Why SocialJack Media?
We are a digital marketing management agency with a concentration on supporting and growing small to medium sized businesses and brands. As an experienced team we position our clients for success through digital media solutions and managed services.
What we're great at:
Digital Marketing Strategy
Conversion-Optimized Websites
Creative Design
Video and Photo Production
Social Media Management
Content Marketing & SEO
Search and Social Ads
Effective Email Campaigns
Let's Conquer Local Together!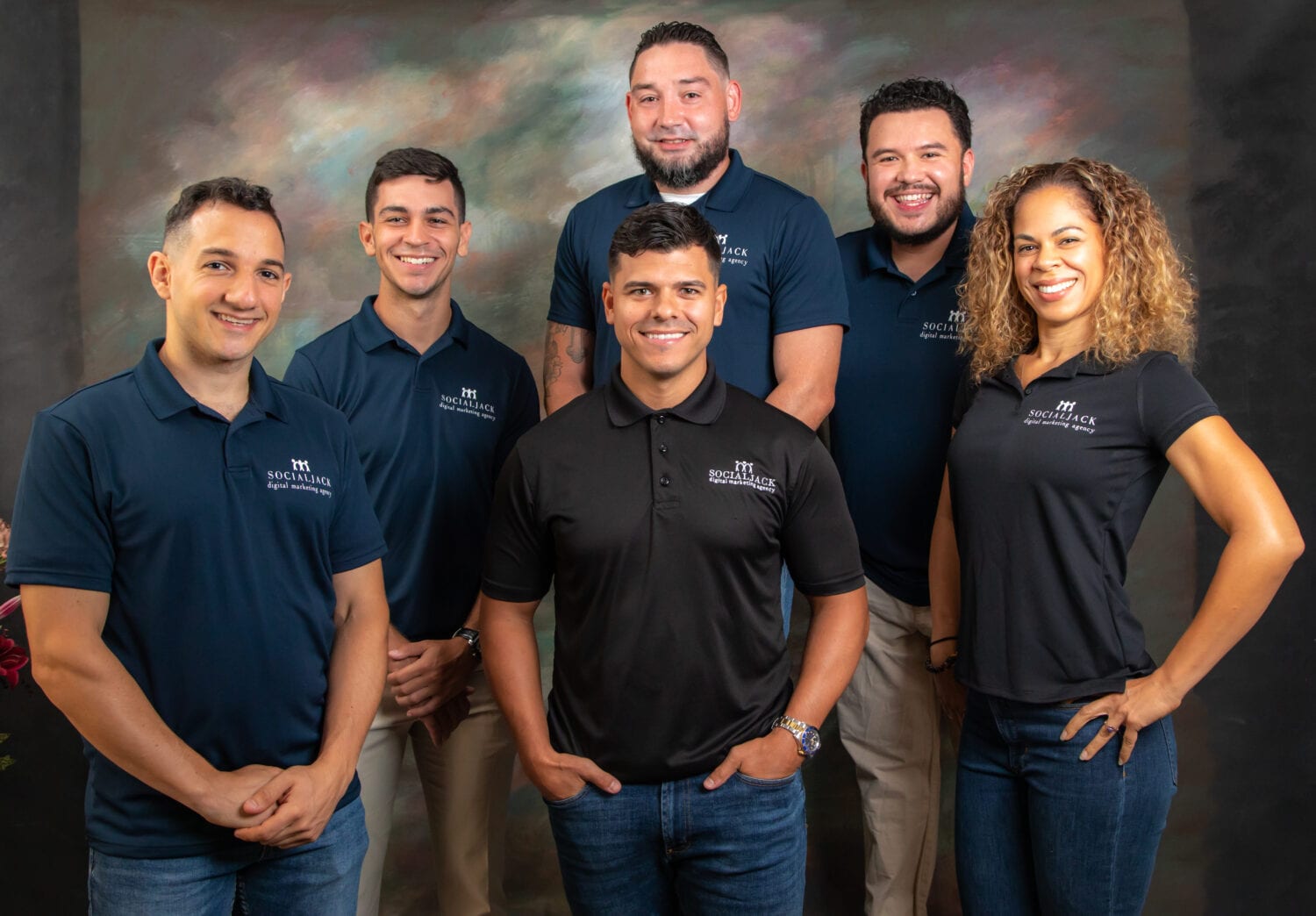 Inspiring Connections, Empowering Growth
At SocialJack Media, we envision a future where the power of connections and digital media break down boundaries, creating a world of limitless possibilities. Our vision is to be the driving force behind meaningful relationships that propel exponential growth for businesses and their communities alike.
We are more than just a marketing agency. We are a strategic partner committed to ensuring every business, regardless of size, can thrive and grow in a dynamic digital landscape, all while maintaining human influence and excellence at our core.

We will assess your existing business compared to industry competitors.

We will review the assessment with you, listen to your goals and vision for the business.

Then, we will prepare a proposal listing our team's strategy, products, and services for your review.
Once approved, we will begin the on boarding process and have you up and running in less than 30 days.
Your customers are on social media.
Regardless of what industry your company is in, your customers are using social media on a daily basis. It's critical that you keep them engaged and connected to your brand so that you're always their first option.
Signs that you're ready to hire a marketing agency:
What you "used to do" to make the phone ring isn't working anymore.
You just don't have the time to do your own marketing effectively.
Your sales are stable and you're ready to GROW!
Marketing seems to be an afterthought.
You write checks to be featured in local printed mailers or printed advertisements.
​Your competition is much more active online.
Complete Marketing Solutions
We're a full-service marketing agency that helps small to medium-sized businesses promote their online brand by developing digital strategies that work. Our team is uniquely qualified to help you dominate your local market and increase sales.
We partner with you and guide you through the process, make decision-making easy, and provide ongoing metrics so that you'll know what's working to drive your sales. Are you worried about the budget? Don't be. We'll work with you to find the right mix of services for your current location.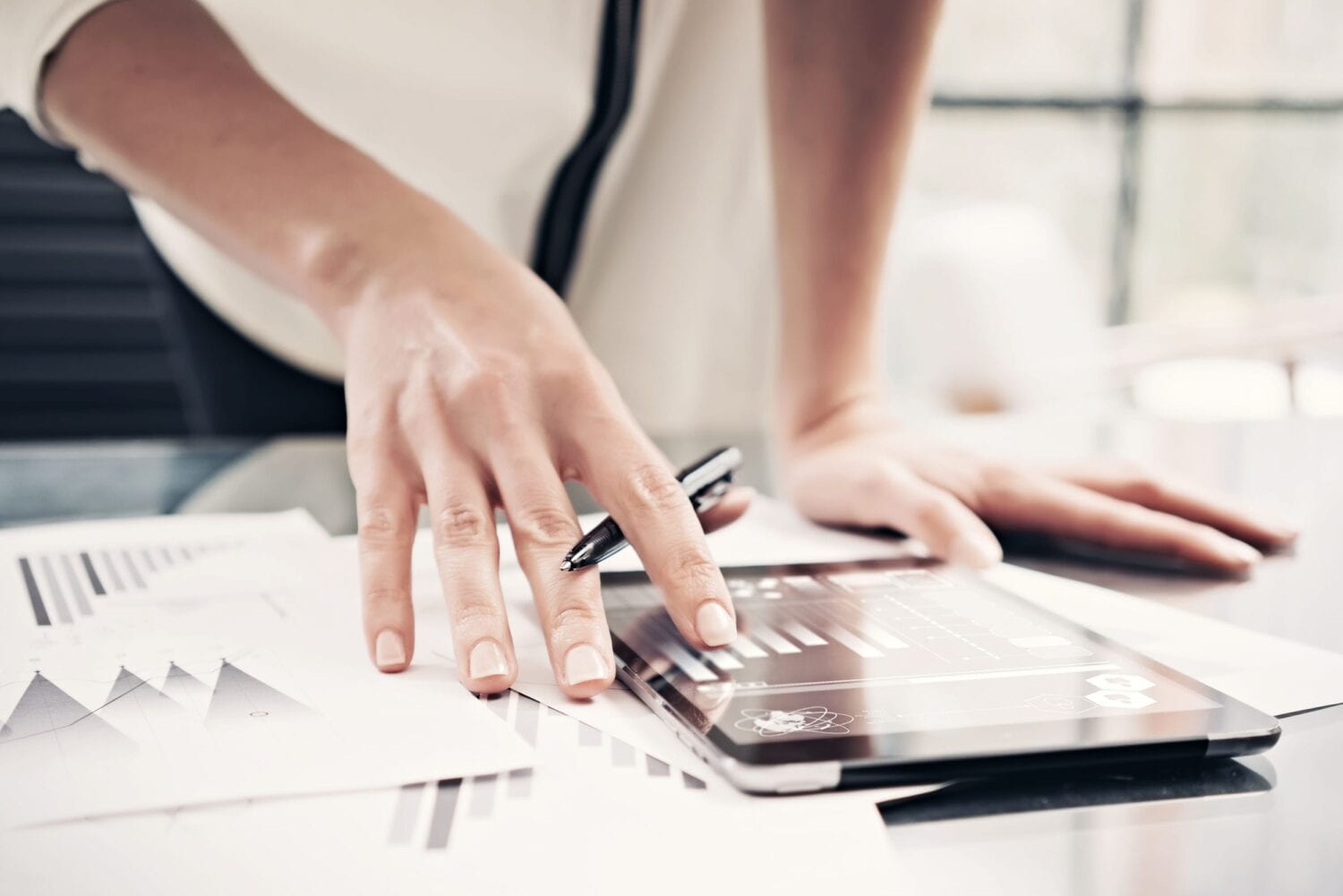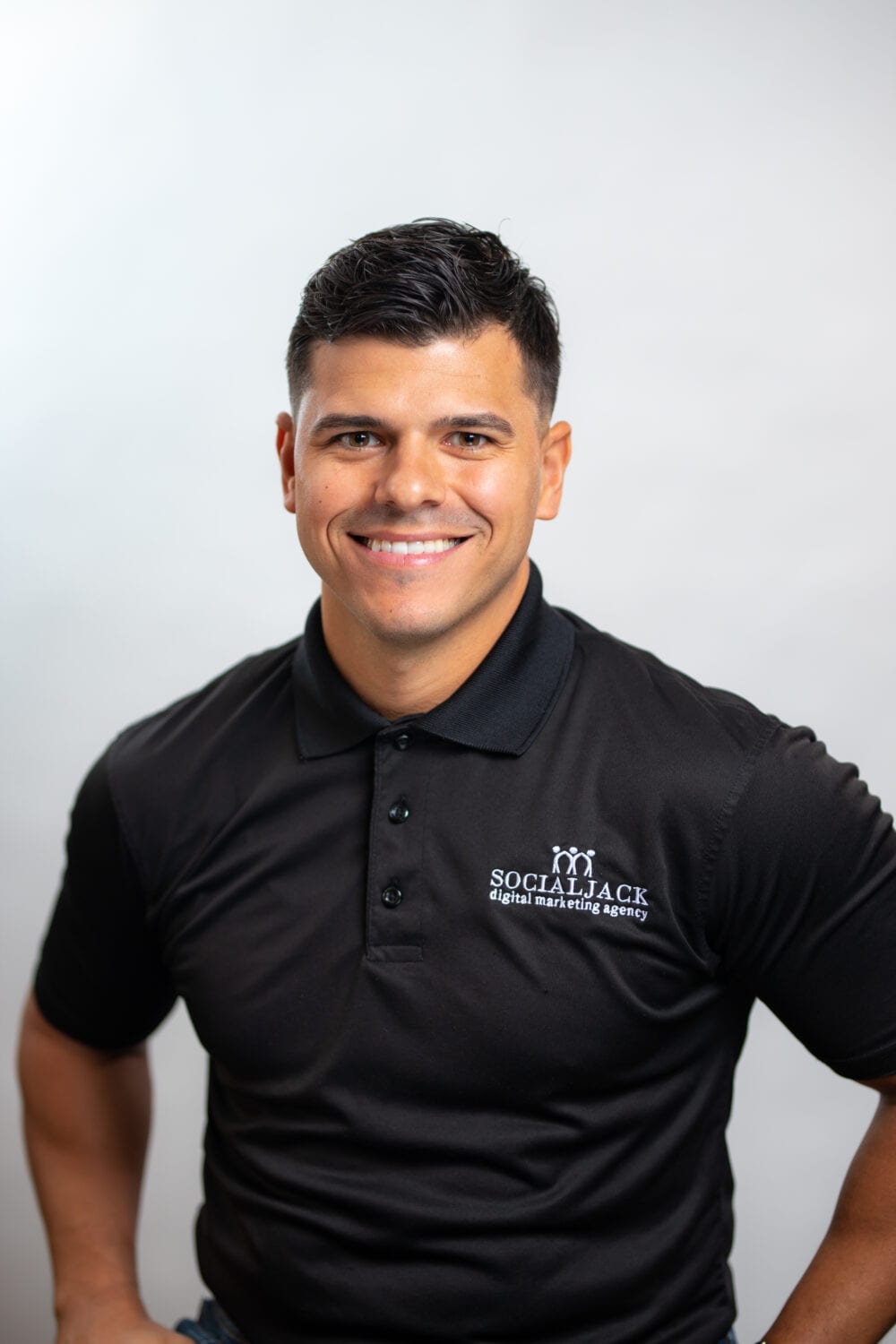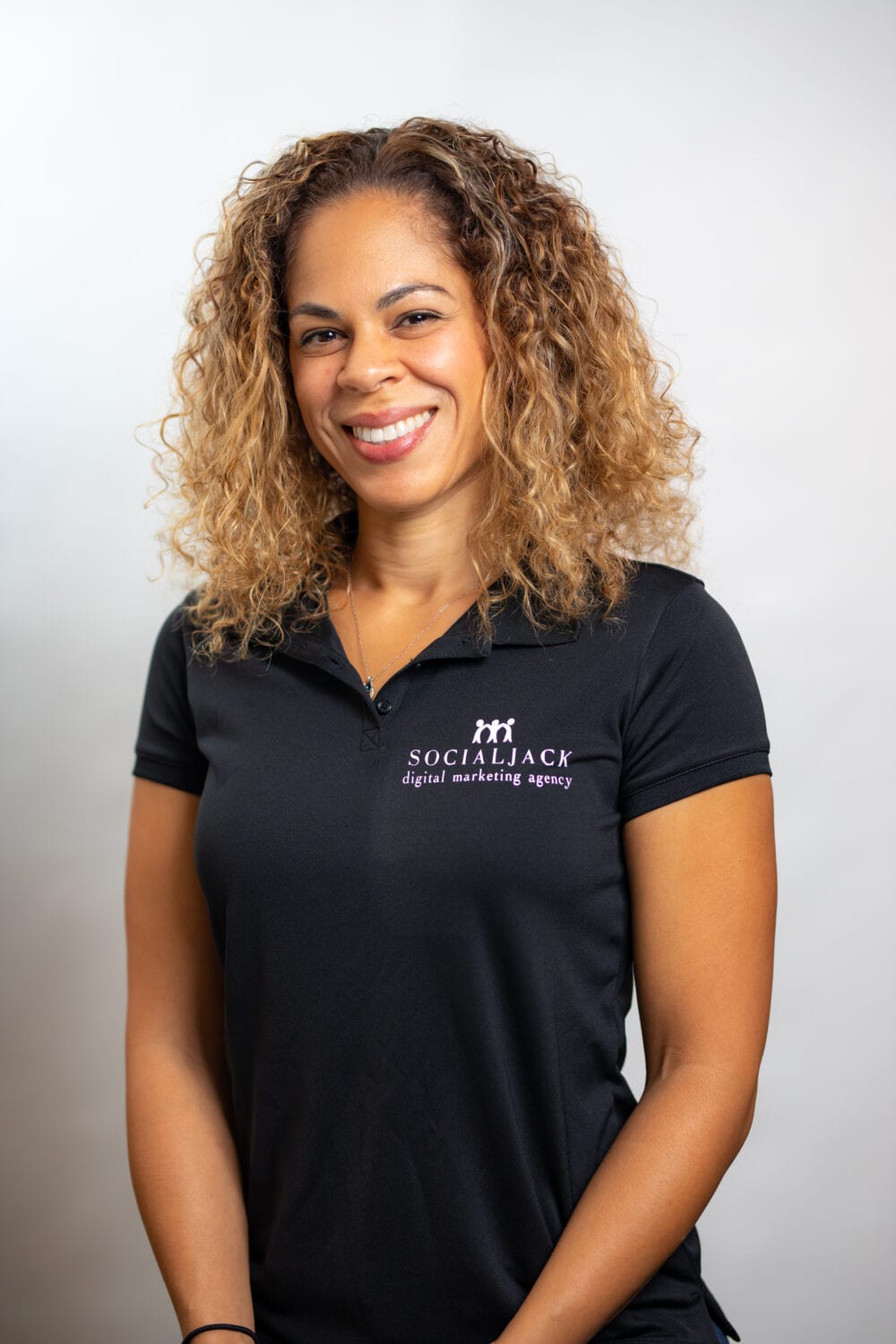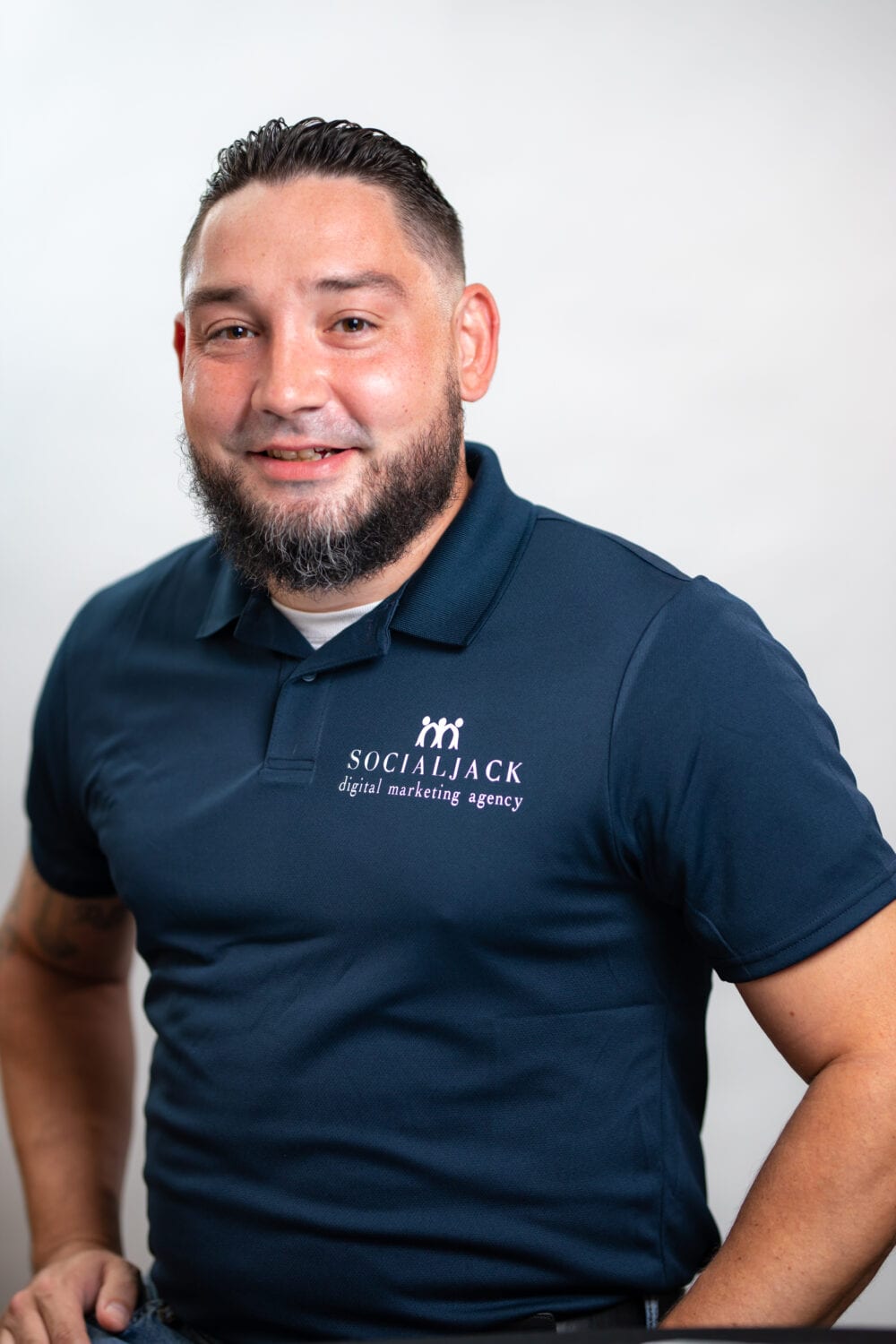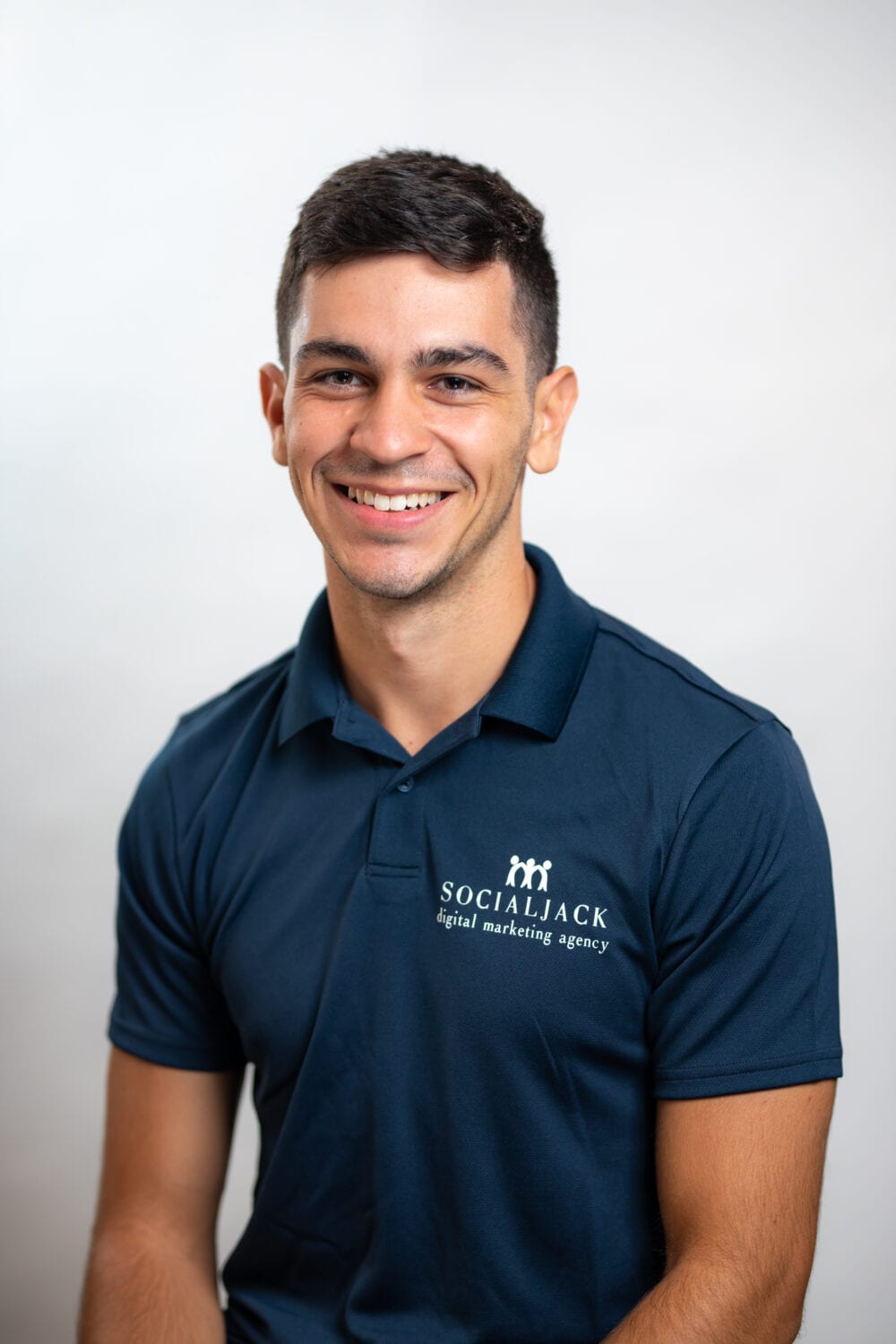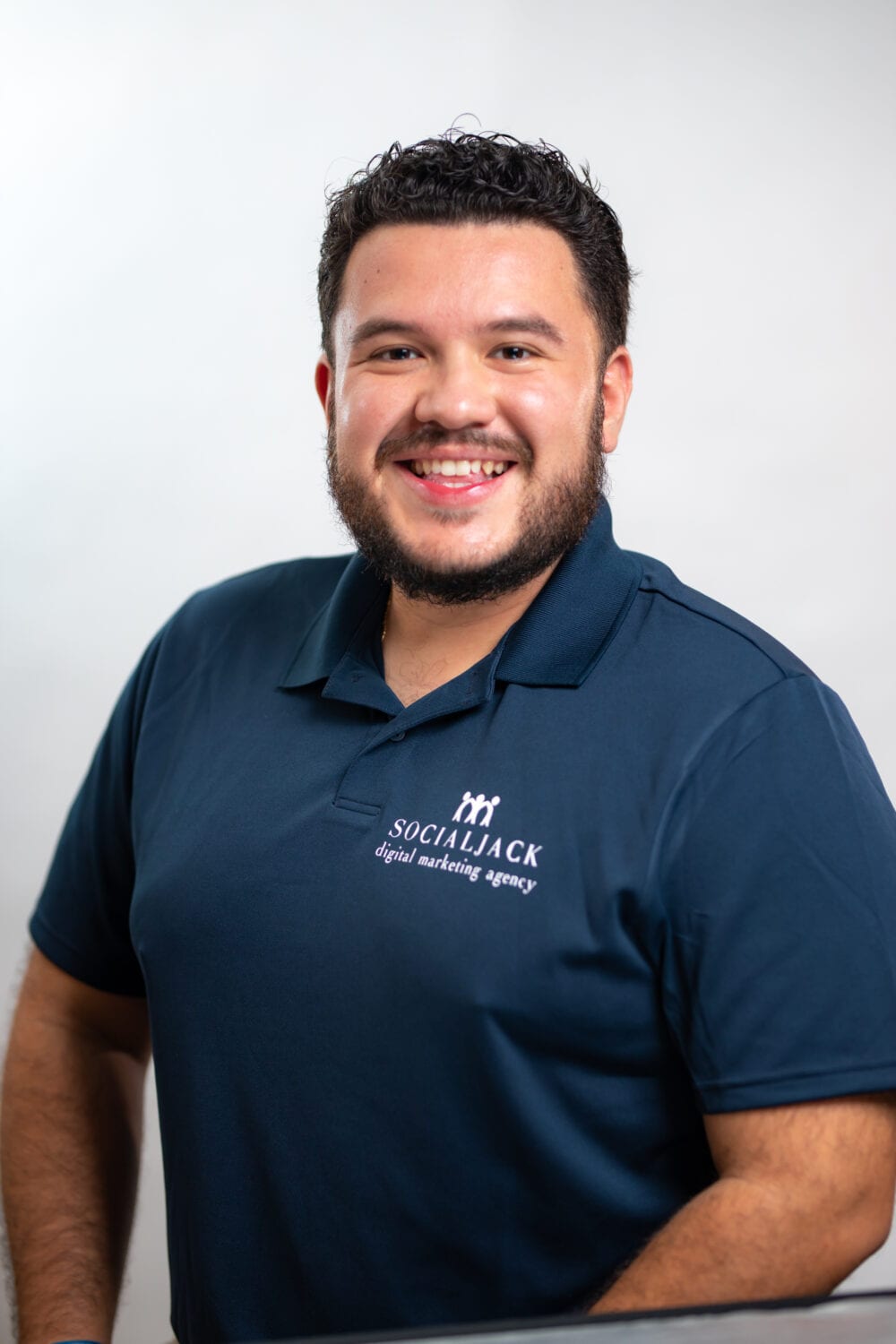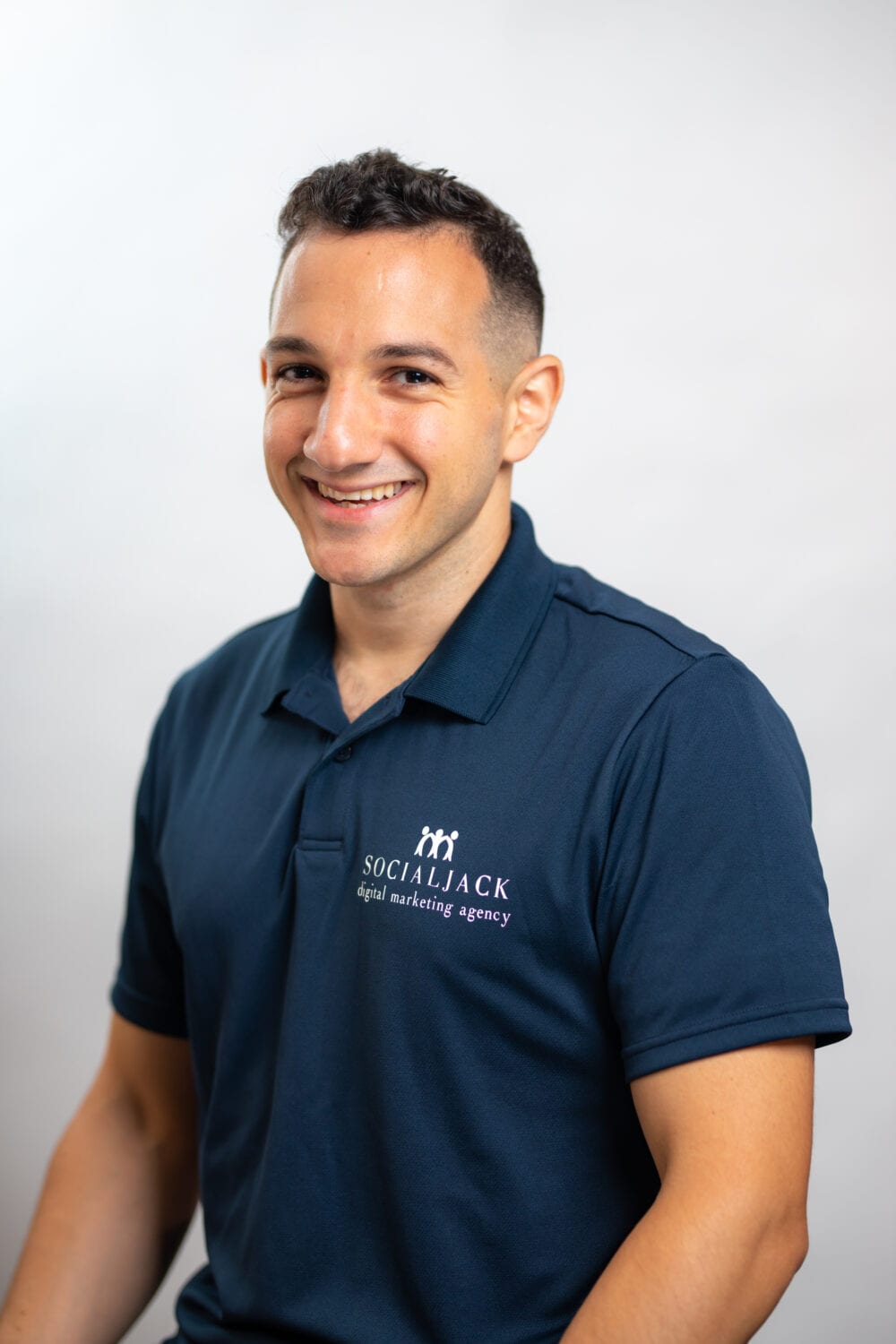 Christopher Kayal
Digital Marketing Specialist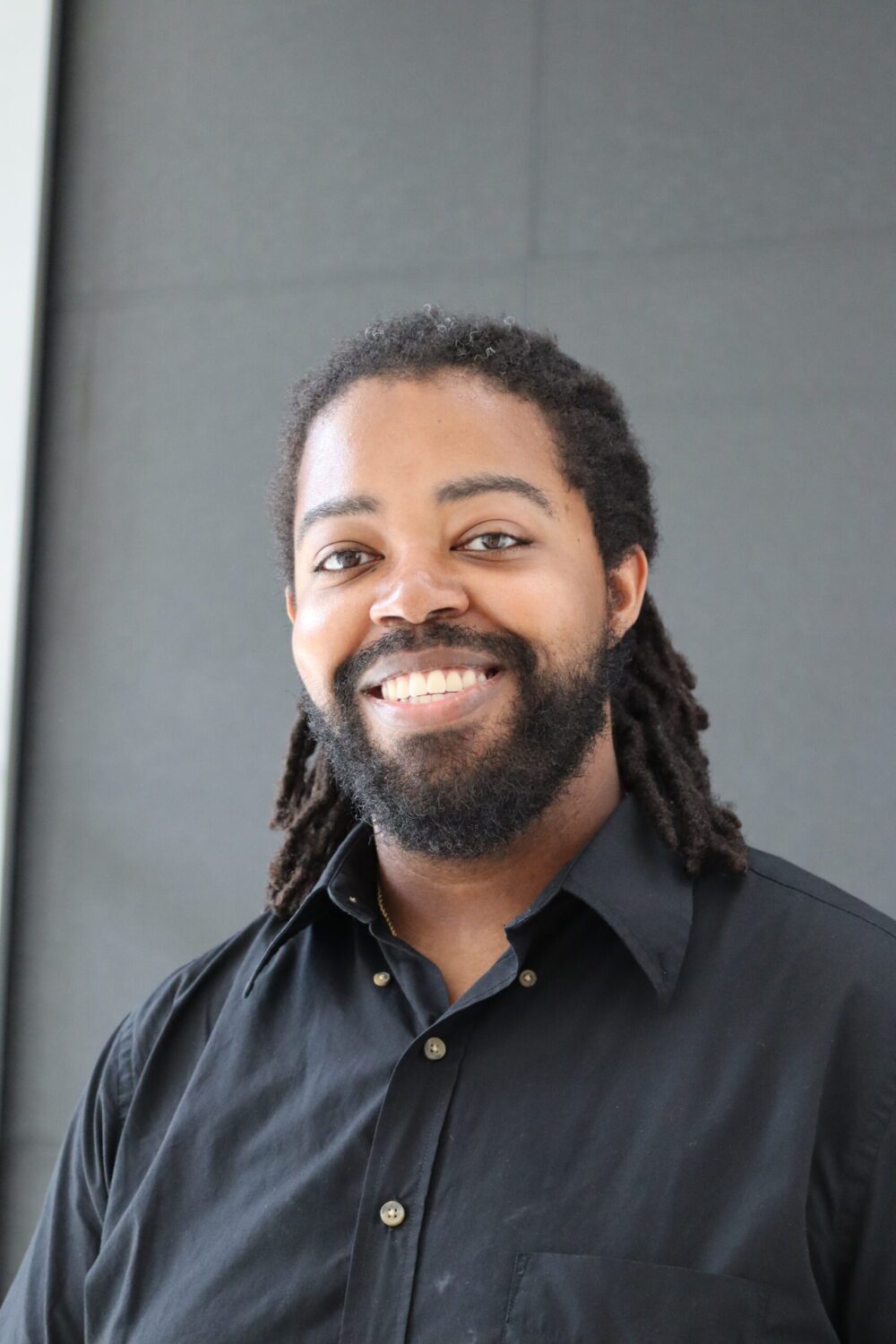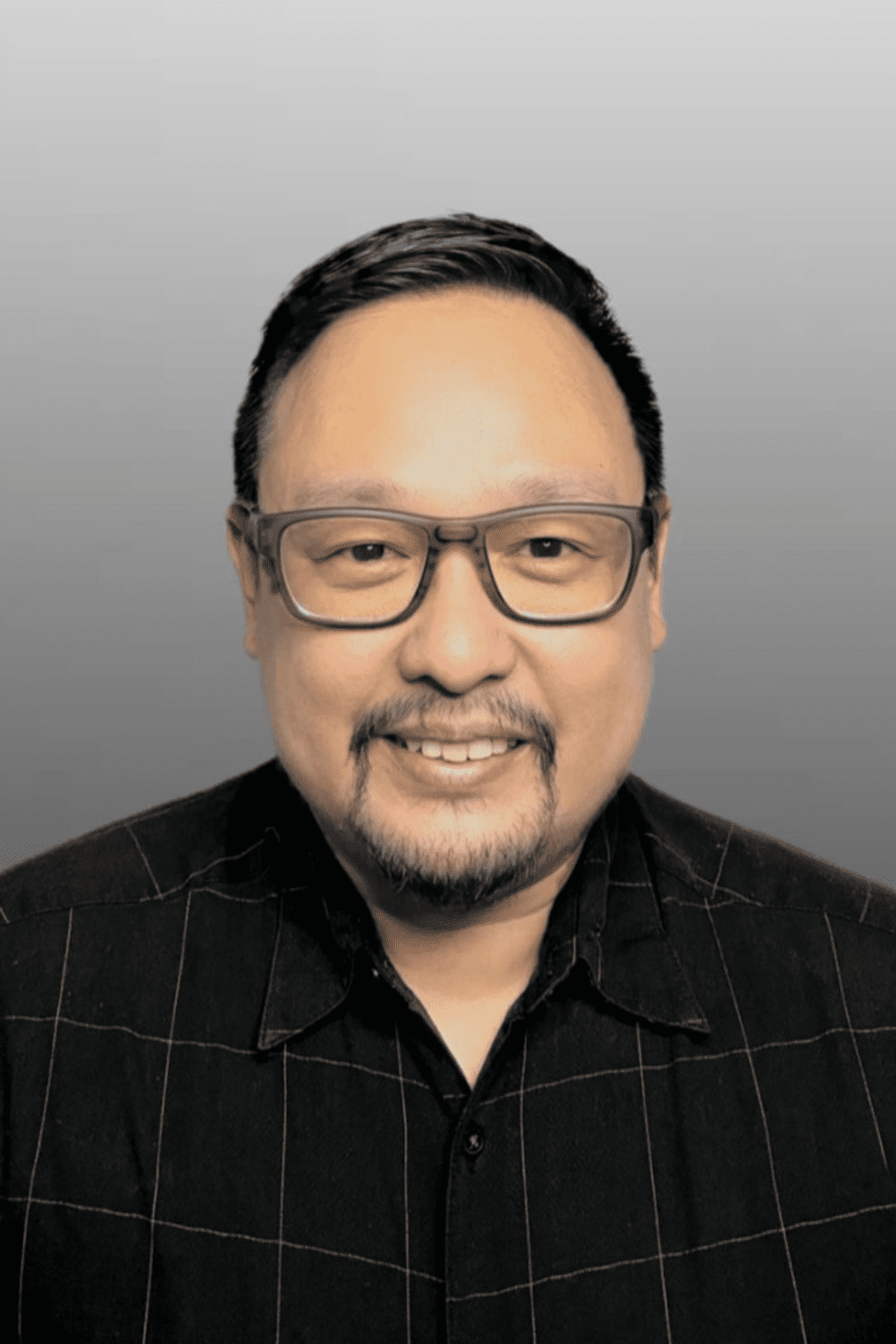 Myke Sia
Digital Marketing Specialist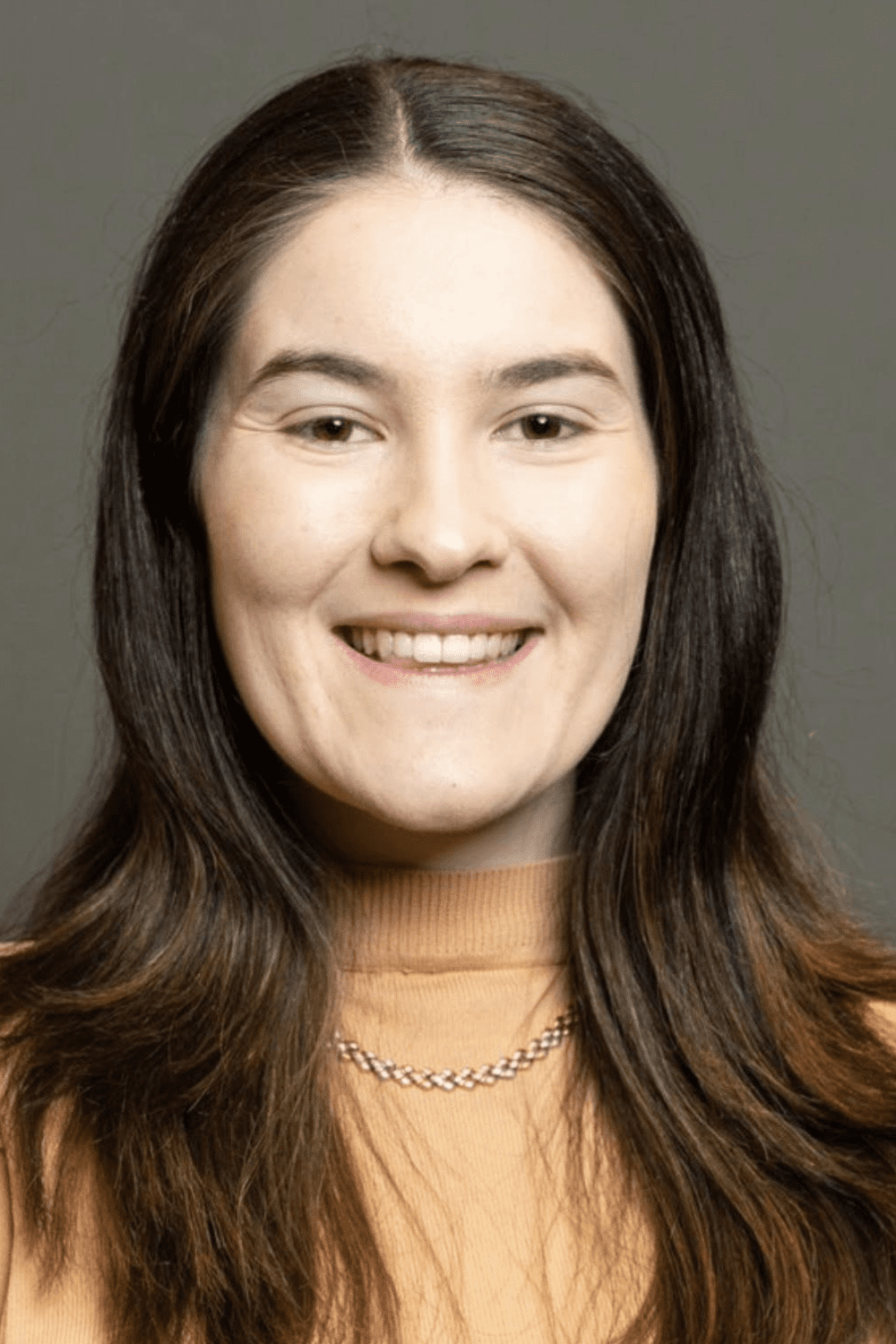 Alexis Verdes
Project Manager / Marketing Coordinator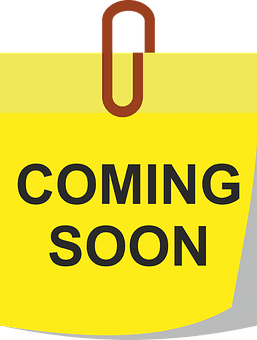 Jack Van Schoick
Branding & Website Specialist