Insights
Stay up to date on the latest trends and resources.
The Secret to Success
See more proof of how we help companies grow.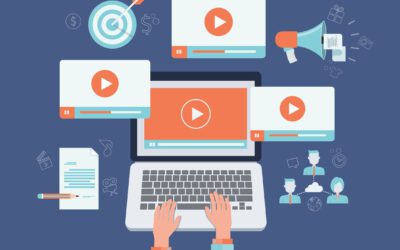 Leveraging the power of photos and videos can elevate your digital presence. With the short attention span of the younger generations, an image or video is a great way to captivate your audience and provide them instant value. Read on to learn how you can leverage the...
read more