Insights
Stay up to date on the latest trends and resources.
The Secret to Success
See more proof of how we help companies grow.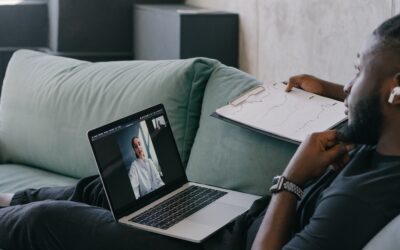 Unlocking the full potential of social media platforms requires a strategic approach that captures the attention and captivates the audience. One of the most effective ways to achieve this is through the utilization of video content. With its ability to convey...
read more