Car Dealership Local Advertising
OVERVIEW
A car dealership from Brooklyn, New York wanted to drive more foot traffic to their location. After some careful consideration, we decided to use local ads, our proprietary advertising technology that can target your audience anywhere, anytime based on targeted audience group created and targeted locations.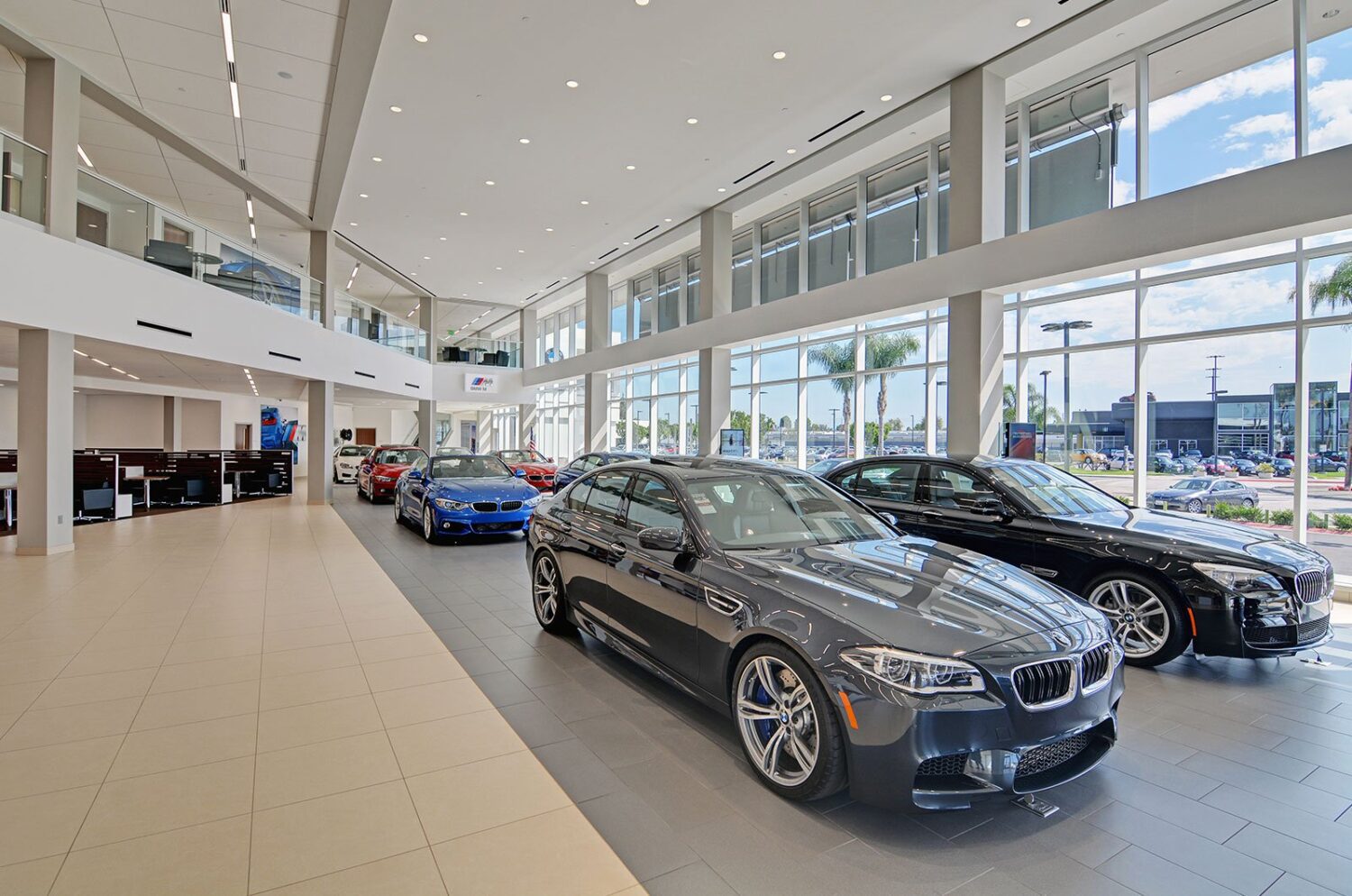 We ran a local ads campaign for three months and set it up to retarget the audience on PC, tablet, phone, and streaming services. In this period, we also tracked the number of visits to the car dealership and the days when a customer went there.
Local Advertisement Results
Retargeting Channels
PC, Tablet, Phone, and Streaming Services
Innovate. Exceed Expectations. Grow.
SocialJack Media