Targeted Multiplatform Advertising
OVERVIEW
A performance marketing agency representing over 200 gyms was looking to find a new advertising medium to scale results and supplement declining Facebook performance. Not wanting to increase resources to implement, manage and create TV commercials a platform that would allow them to easily add CTV was needed as well.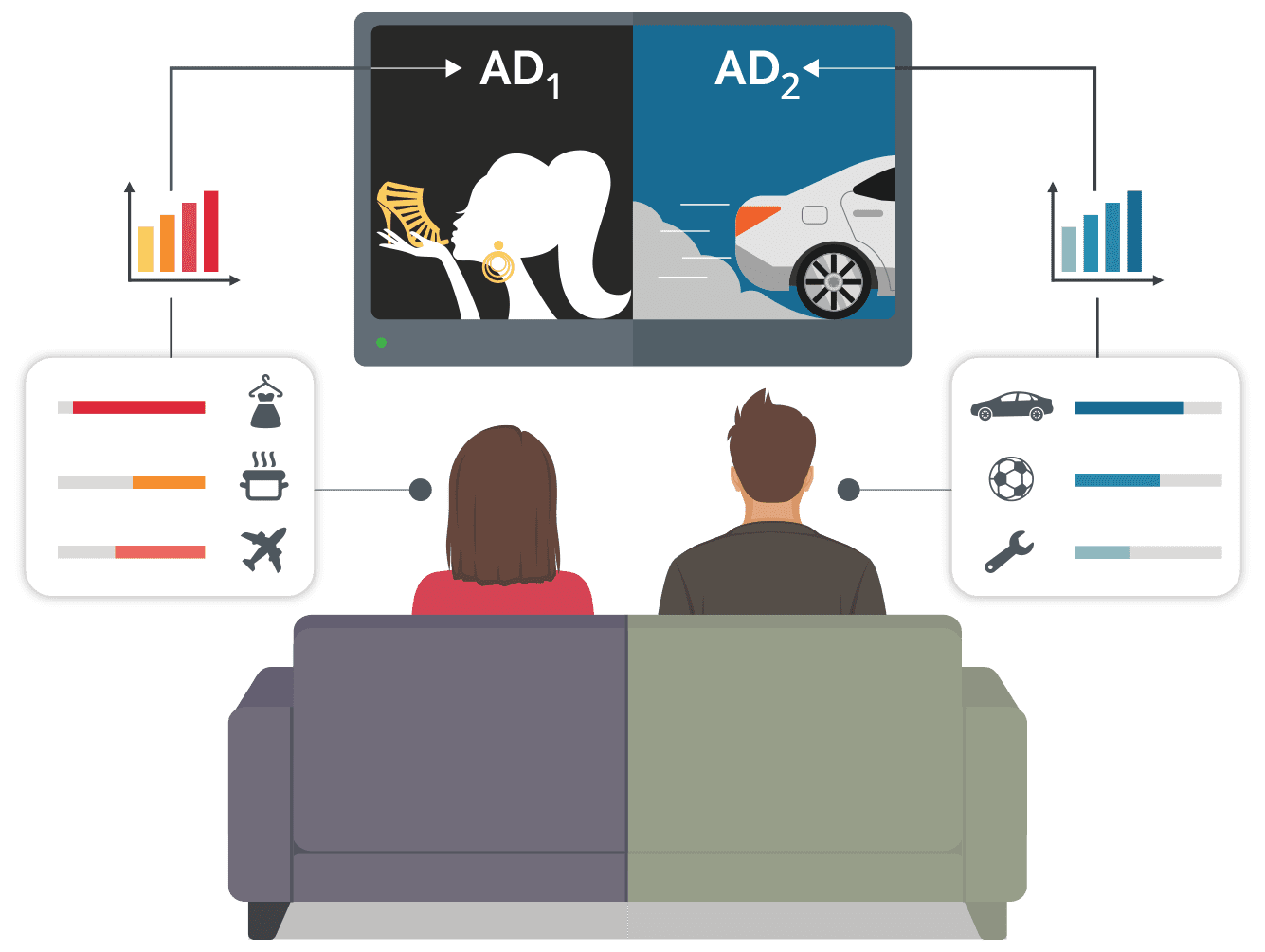 The 20 clubs running targeted TV showed an average YTD ROAS of 11.43X. Meaning that for every $1,000 spent, they generated $11,430 in contracts. The 180 clubs NOT running geo-targeted TV only averaged 8.81 ROAS YTD, meaning that the clubs running TV had a ROAS 2.62 higher than non-tv clubs, and generated $2620 in EXTRA contract value for every $1,000 they spent on advertising.
Multiplatform Advertising Results
9+ months
Campaign Length
Innovate. Exceed Expectations. Grow.
SocialJack Media