Construction Local Advertising
OVERVIEW
A home construction company from Virginia wanted to advertise to competitor locations and new development neighborhoods. Their target audience were users over the age of 35 who were shopping for a new home or interested in home remodeling.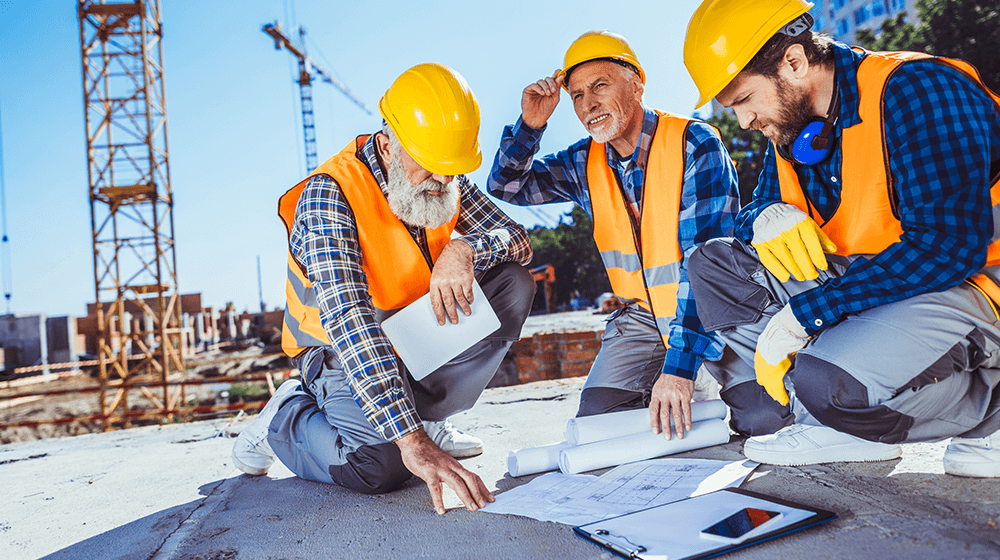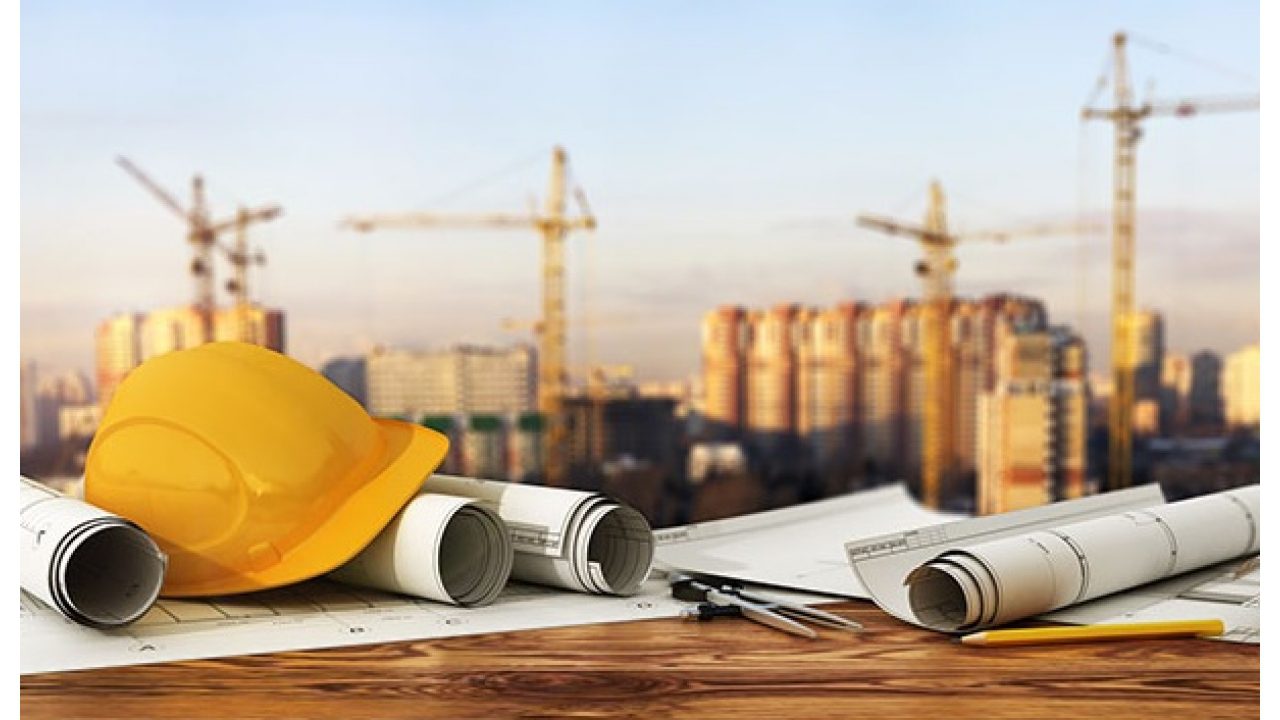 Our digital advertising specialists built and ran a local ads campaign for this business for 3 months. In this period, our campaign reached 10, 976 unique users and generated 51 form fill conversions, 10 physical visits through their door and 6 unique phone calls.
Local Advertising Results
Innovate. Exceed Expectations. Grow.
SocialJack Media