DUI Lawyer Google Campaign
OVERVIEW
A DUI lawyer with offices in New York and other US cities wanted to get more clients and improve their online presence on Google.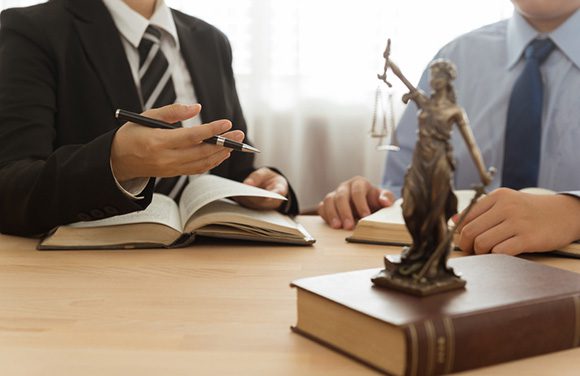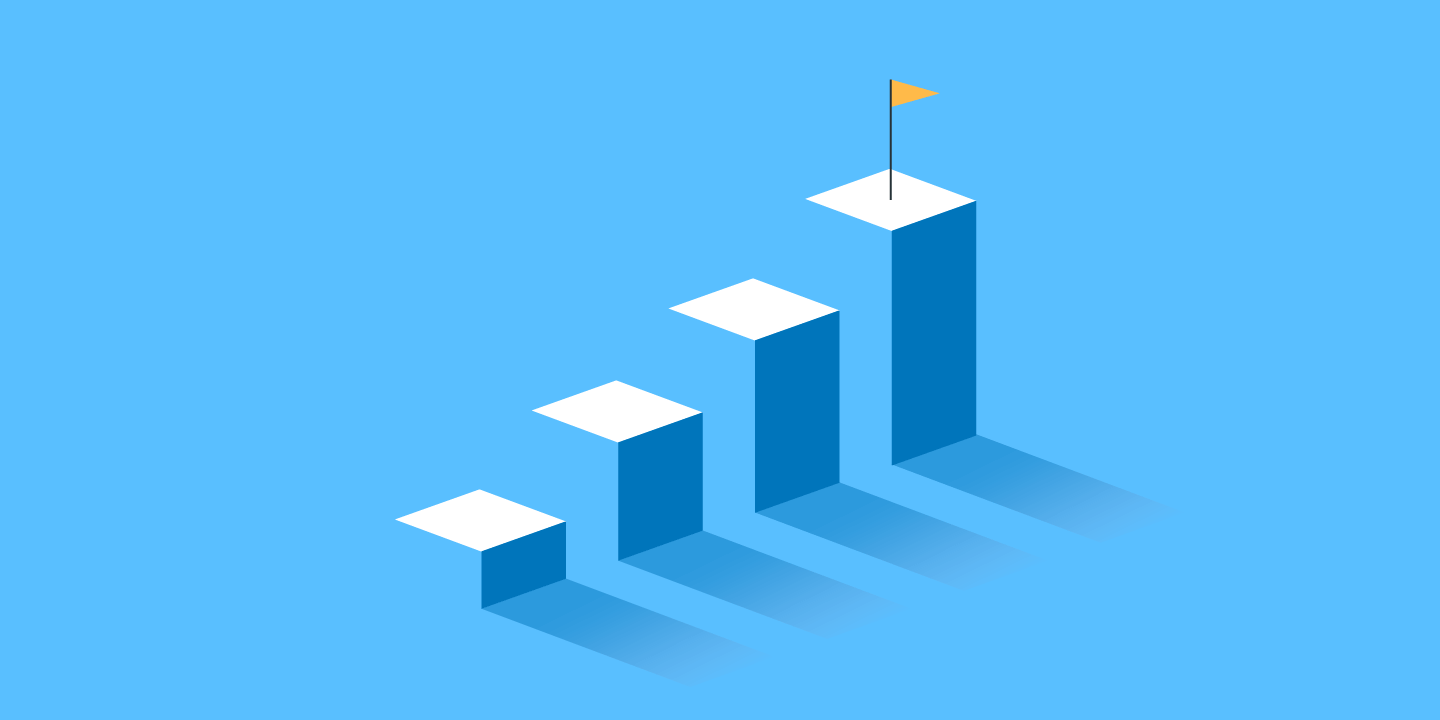 Our digital advertising experts ran a Google Ads campaign with call tracking for 4 months. Our client received 220 unique phone calls with an average duration of 7 minutes. Their ads showed on top of Google for some of the keywords we targeted.
7 Mins
Average Call Duration
86.01%
Average Daily Search Impression Share
Innovate. Exceed Expectations. Grow.
SocialJack Media