Local Business Rebranding
OVERVIEW
Martinsville Tavern is a modern restaurant and bar providing American/European cuisine with warm hospitality, and unparalleled service. Martinsville Tavern was going through a complete rebrand as it was purchased by new ownership. They had zero online presence and no marketing strategy to grow local awareness, build a new customer base, or retain their existing customer base.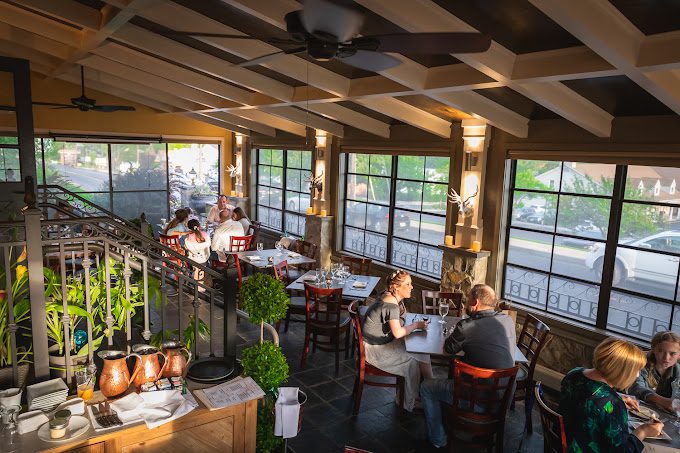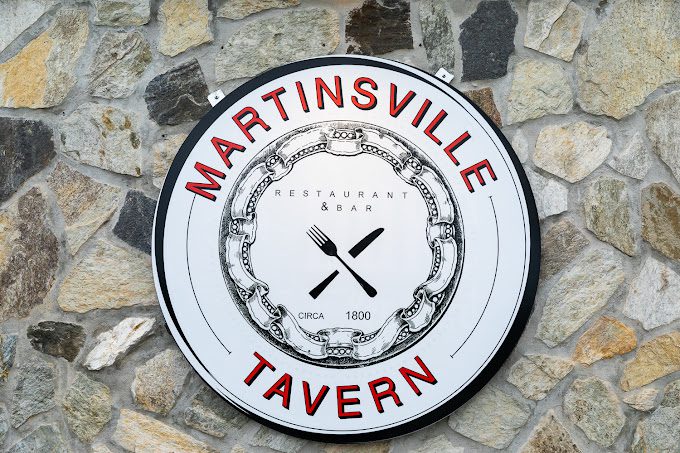 Our team provided a go-to market strategy that would hit every stage of the customer journey from discovery to reputation management to their loyalty program. Some of what we did was:
Designed an integrated website that remained up to date with all of their happenings and had features such as:

seasonal menus
online booking capability
catering lead form
social media feed
language translator
high resolution photos and videos
and more

Developed a social media content strategy and creative content to build their audiences on Instagram, Facebook, Twitter, LinkedIn, and GoogleMyBusiness.
Local SEO Campaign
Automated Email Wifi marketing to capture new contact information and retarget them using a loyalty program.
Local PPC campaign to generate new catering leads
Over 12 months
(Oct 16, 2020 – Oct 15, 2021)
Impressions: 645,829
Engagement: 22,917
New Customers: 8,631
Wifi Email Marketing insights
(Since June 2019)
Contacts Collected: 1,404
Customer Walk-Ins: 6,264
On average, 251 Network customers walk in to the business every month
Since signing on
(May 11, 2019 – Oct 15, 2021)
Impressions: 1,065,546
Engagement: 49,519
Leads: 15,111
Facebook Insights
(May 11, 2019 – Oct 15, 2021)
Reach: 1,843,774
Page Reach: 179,526
Instagram Reach: 48,707
Innovate. Exceed Expectations. Grow.
SocialJack Media