SJM Boosts Client Revenue with Targeted Ad Campaign
Home » Case Studies » SJM Boosts Client Revenue with Targeted Ad Campaign
Client representing 200+ gym franchises
90 days (initially) – Now going on 9 months
Client was looking to find a new advertising medium to scale results and supplement declining Facebook performance
Targeted TV's impact can be hard to directly measure. The client also needed to find a platform that would easily allow them to add CTV without needing more resources to implement, manage and create TV commercials.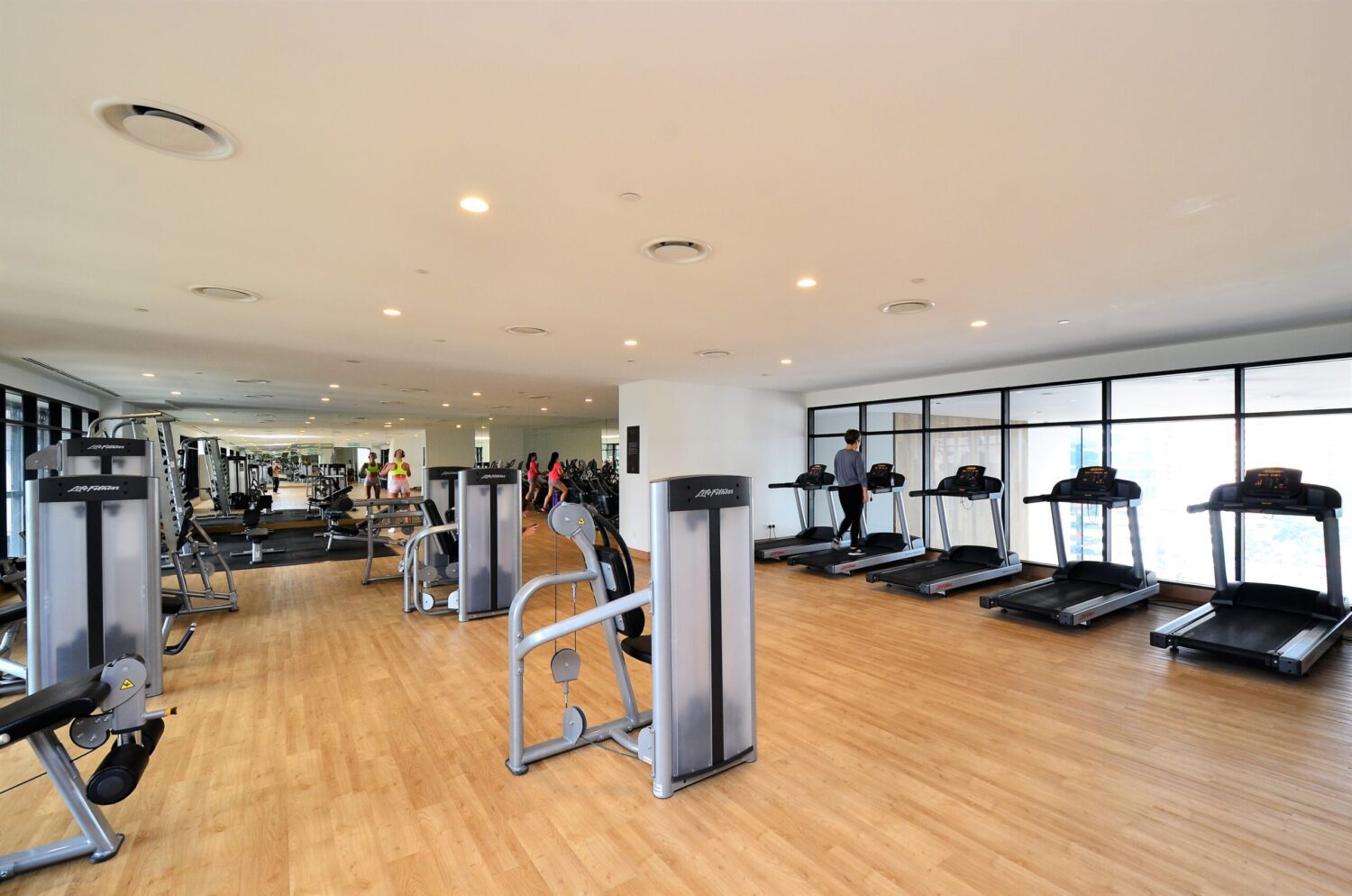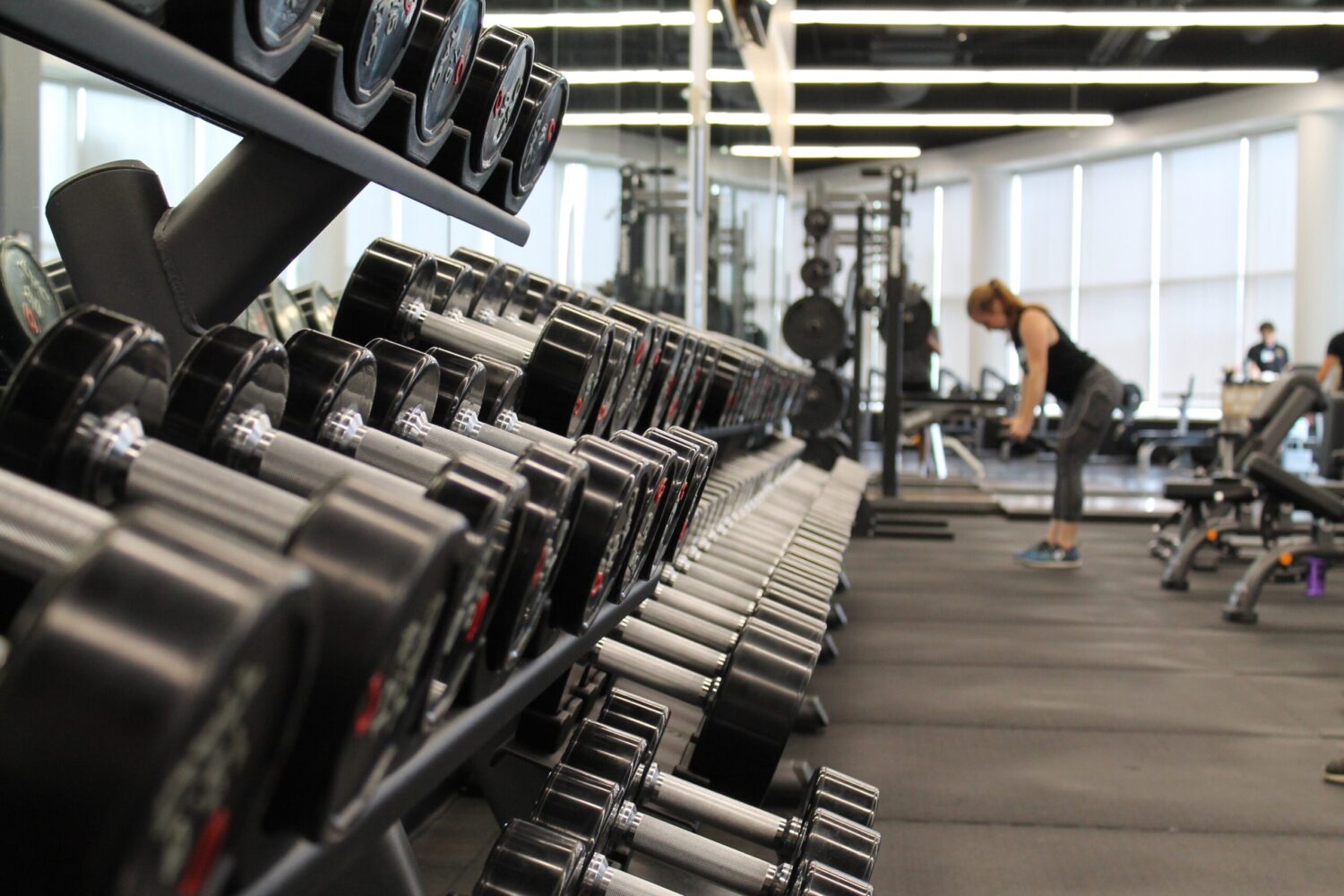 The 20 Clubs running Targeted TV showed an average YTD ROAS of 11.43X meaning that for every $1,000 spent, they generated $11,430 in contracts. The 180 clubs NOT running targeted TV only averaged 8.81 ROAS YTD, meaning that the clubs running TV had a ROAS 2.62 higher than non-tv clubs, and generated $2620 in EXTRA contract value for every $1000 they spent on advertising.
Innovate. Exceed Expectations. Grow.
SocialJack Media