Accessories Resource Team (ART)
The client wanted to build a modern website that aligned with their vibrant brand.
Before the redesign, ART faced a number of challenges with their old website. First and foremost, the site was outdated and did not have a modern or appealing design. This made it difficult for them to attract new members. Additionally, the old website did not have good user experience (UX) design, which made it difficult for users to navigate and find what they were looking for. This led to a high bounce rate and a lack of engagement with the website's content. Overall, the old website was not effectively serving the needs of ART and was hindering their ability to grow and thrive.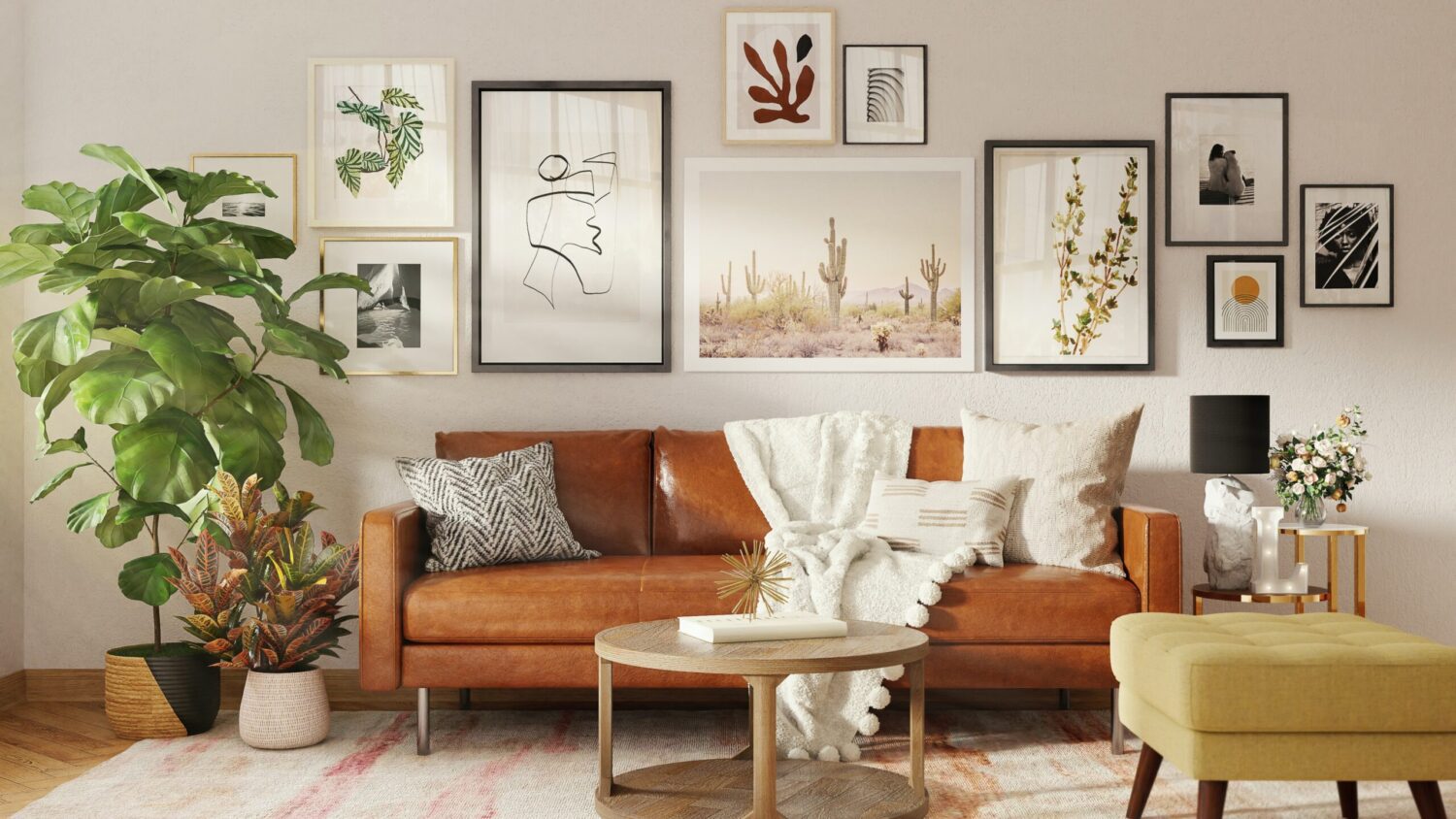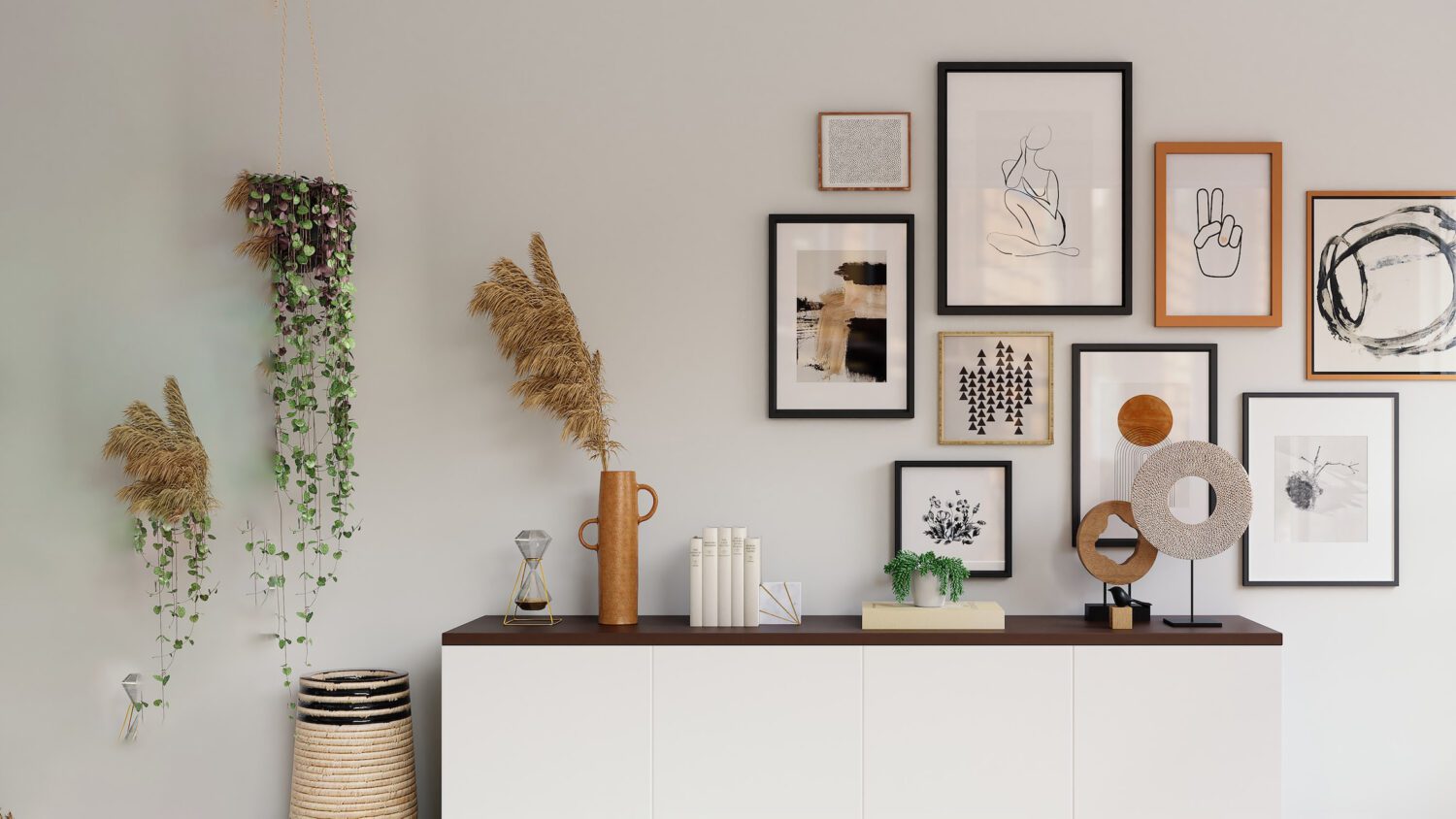 After the redesign, the results for ART have been very positive. The new website has a modern and vibrant design that effectively showcases the company's identity. The UX design has been greatly improved, making it easier for users to navigate and find what they are looking for. As a result, engagement with the website's content has increased. Overall, the redesign has been a success and has helped ART to better serve the needs of their members and attract new ones.
Innovate. Exceed Expectations. Grow.
SocialJack Media