Charity Campaign Online Presence
OVERVIEW
The Institute for Nursing was looking to launch a fundraising campaign in collaboration with Garden State Honda. To continue doing the charitable work they do they needed the fundraiser to be a success which meant not only providing exposure but also community interaction.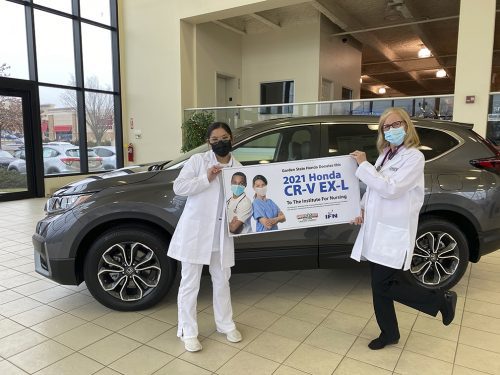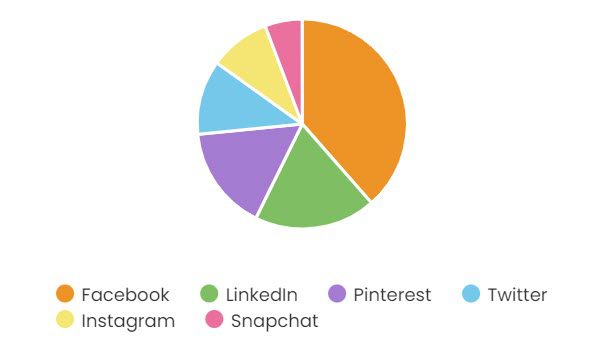 In order to meet the needs of their campaign our team at Social Jack Media developed a landing page and integrated a credit card processor for people to buy tickets. We also launched a social media campaign for 90 days to funnel traffic to the landing page which boosted the campaigns exposure and interaction. With a strong digital pipeline in place the campaign was able to raise $50,000 in support of New Jersey Nurses.
Innovate. Exceed Expectations. Grow.
SocialJack Media