SJM Helps Virtual Company Hire During COVID-19
Home » Case Studies » SJM Helps Virtual Company Hire During COVID-19
Despite the current economic situation, Teambuilding.com is hiring in a big way. When the pandemic hit, the company's in-person team building business evaporated nearly overnight. However, with the help of SJM, they were able to launch an entirely new wing of the business in less than 24 hours. They won back clients like Google, Facebook, and KPMG as well as attracted new customers looking for innovative virtual events to offer to their newly remote teams. Like many businesses, Teambuilding.com's very existence was threatened by the COVID-19 crisis, but quick thinking and an innovative hiring strategy turned a potential disaster into an amazing business opportunity.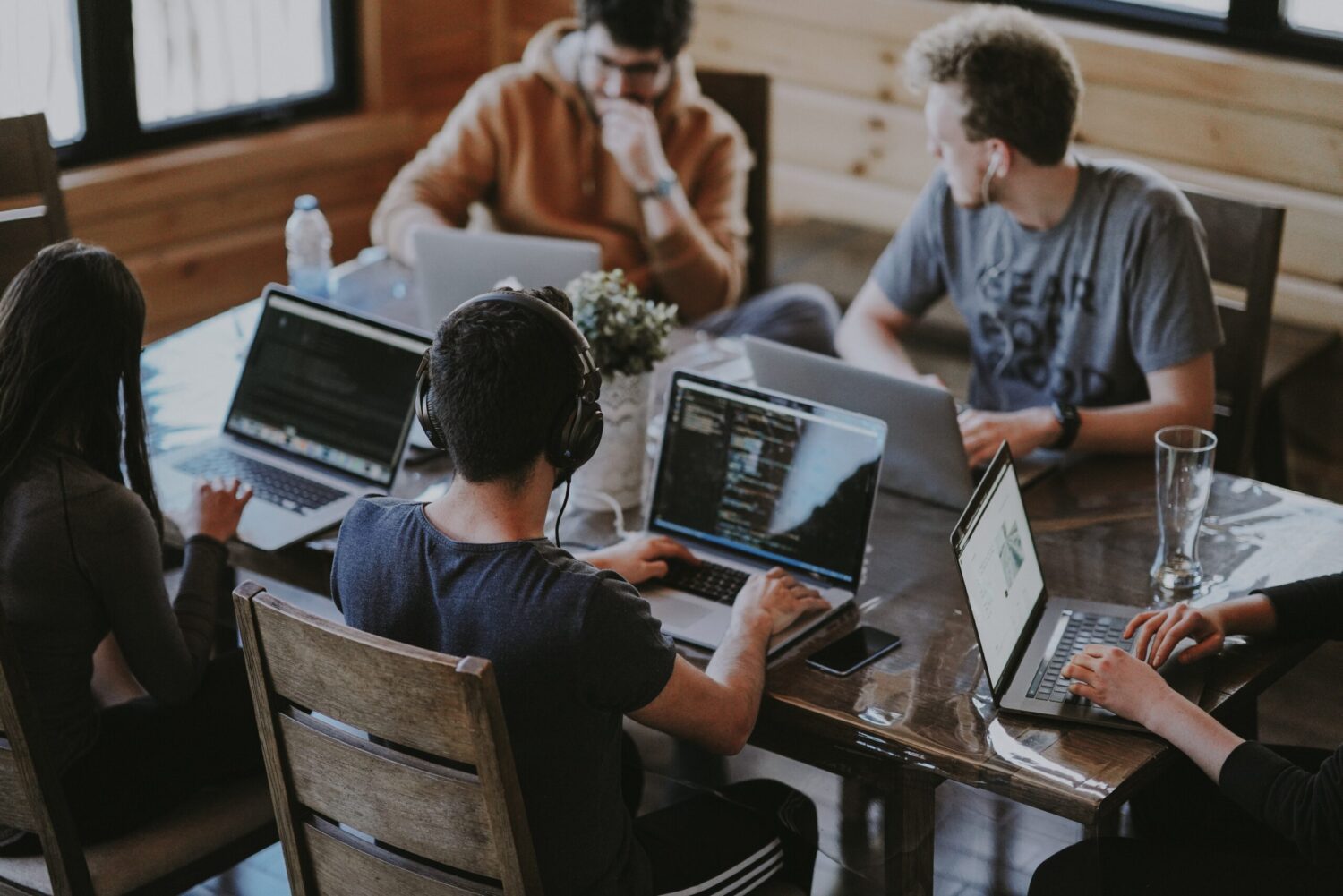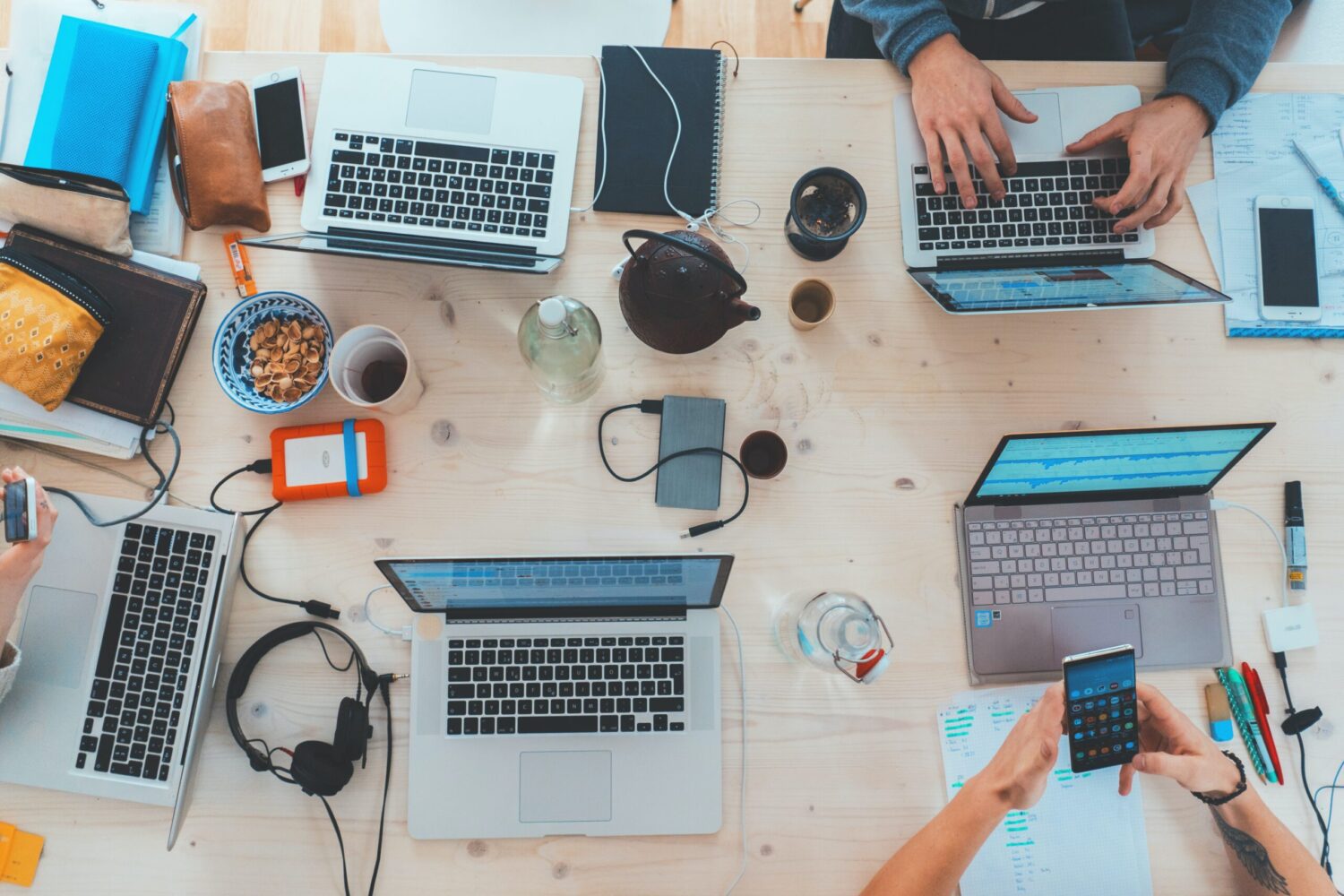 When CEO and founder Michael Alexis started Teambuilding.com, his goal was to bring joy and engagement to teams. The company experienced rapid growth in 2019, but was impacted by the coronavirus pandemic as in-person team building events were no longer possible. This resulted in a change in the company's outlook and many clients cancelling their workshops.
Teambuilding.com faced challenges managing its hiring process before seeking help from SJM. The company did not have an applicant tracking system (ATS) and tried to manage job applicants through email, resulting in chaos. With the help of SJM, Teambuilding.com was able to organize its hiring process and accurately filter for the qualities they were looking for in candidates, and avoid missing out on potential great hires.
Teambuilding.com faced a major challenge with the outbreak of COVID-19 as their in-person events had to be cancelled. However, the company quickly adapted to the situation and developed a new line of business, Virtual Team Building Activities. The virtual events hosted by high-energy facilitators are a hit among distributed teams across the globe. They include activities like tea and coffee tasting sessions, virtual campfires, and "Nerd Talks".
With the increasing popularity of these virtual team building programs, Teambuilding.com needed a robust ATS to keep up with its growth. That is where SJM came in. Teambuilding.com valued the genuine and helpful nature of SJM's team, from sales to marketing to tech support, which made a significant impact on their decision to do business with SJM.
With the help of SJM, the hiring team was able to quickly filter out candidates who weren't right for the opportunity, so they can focus their attention on the best candidates for each role. For some of their managers, it was their first time hiring, and SJM provided strong systems to help them learn the ropes.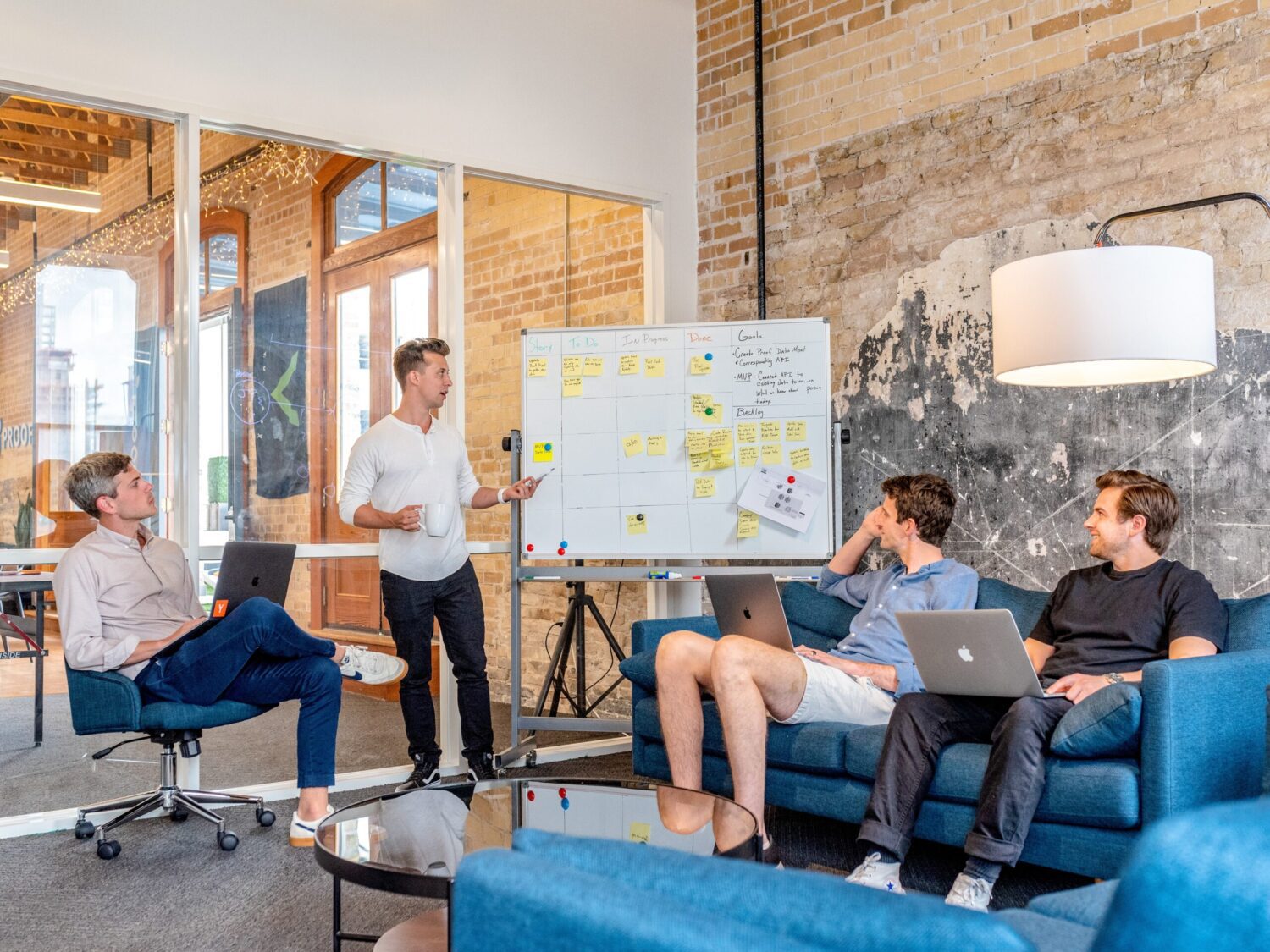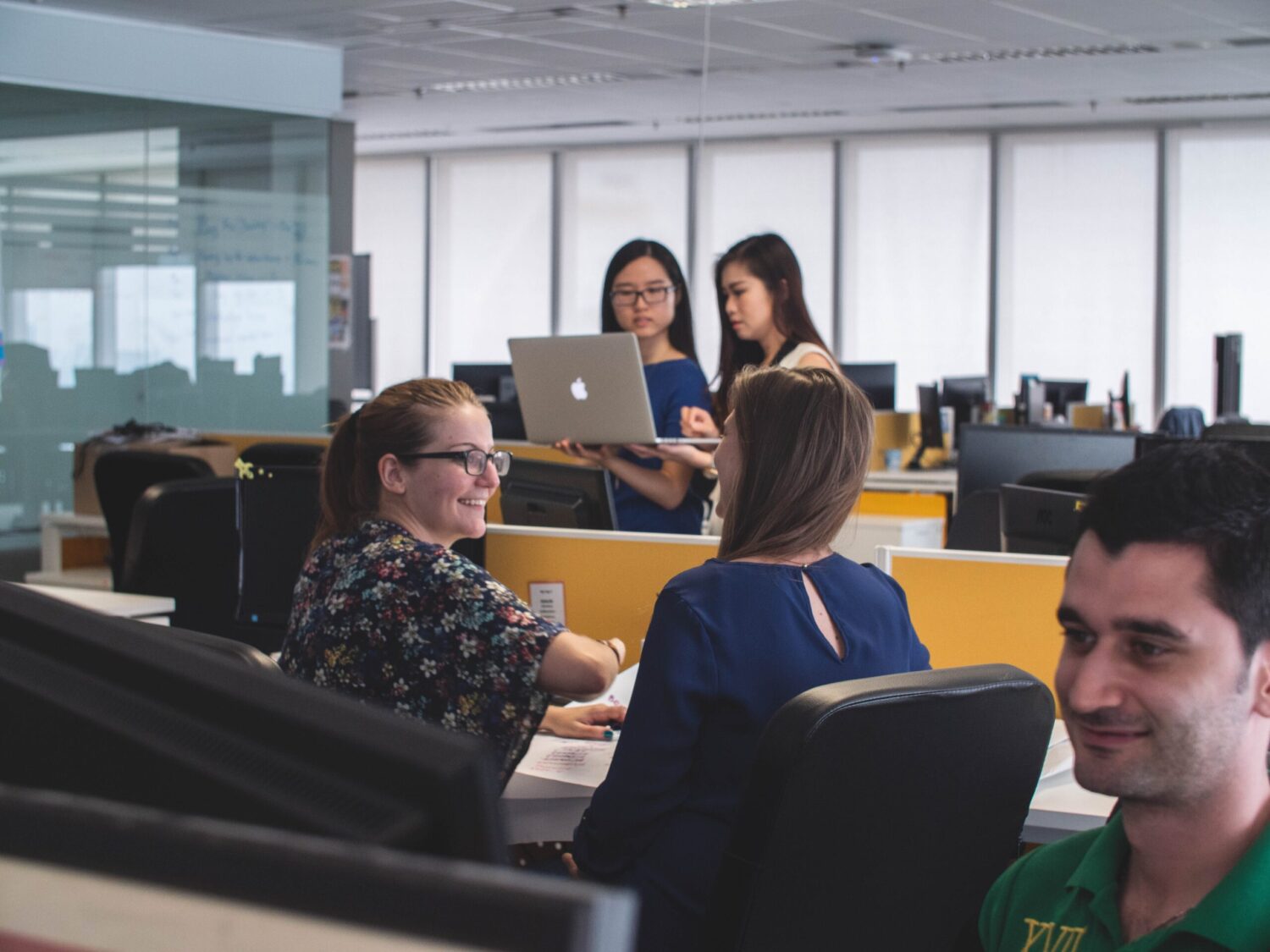 With the help of SJM, Teambuilding.com has undergone a remarkable transformation. The company, which initially had fewer than five employees, has now grown to a team of over 50 workers. SJM has allowed the hiring team at Teambuilding.com to manage a high volume of candidates with ease.
According to Michael, SJM saves his team at least 10 to 15 hours of time and effort with every hire, while also improving the quality of hires. The company has a high-performing and productive team, with great retention. Despite the unprecedented economic uncertainty, Teambuilding.com has become stronger, receiving more corporate leads in a day than they used to get in a week. The efficiency provided by SJM has allowed the company to focus their attention on the best candidates and convert more business, instead of sifting through countless applications.
Innovate. Exceed Expectations. Grow.
SocialJack Media