Virtual Company Recruiting
OVERVIEW
Despite the current economic situation, Teambuilding.com is hiring in a big way. When the company's in-person team building business evaporated nearly overnight, they launched an entirely new wing of the business in less than 24 hours. They won back clients like Google, Facebook, and KPMG as well as attracted new customers looking for innovative virtual events to offer to their newly remote teams.
Like many businesses, Teambuilding.com's very existence was threatened by the COVID-19 crisis, but quick thinking and an innovative hiring strategy turned a potential disaster into an amazing business opportunity.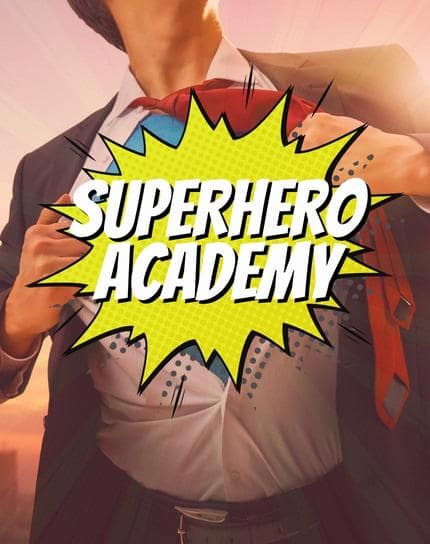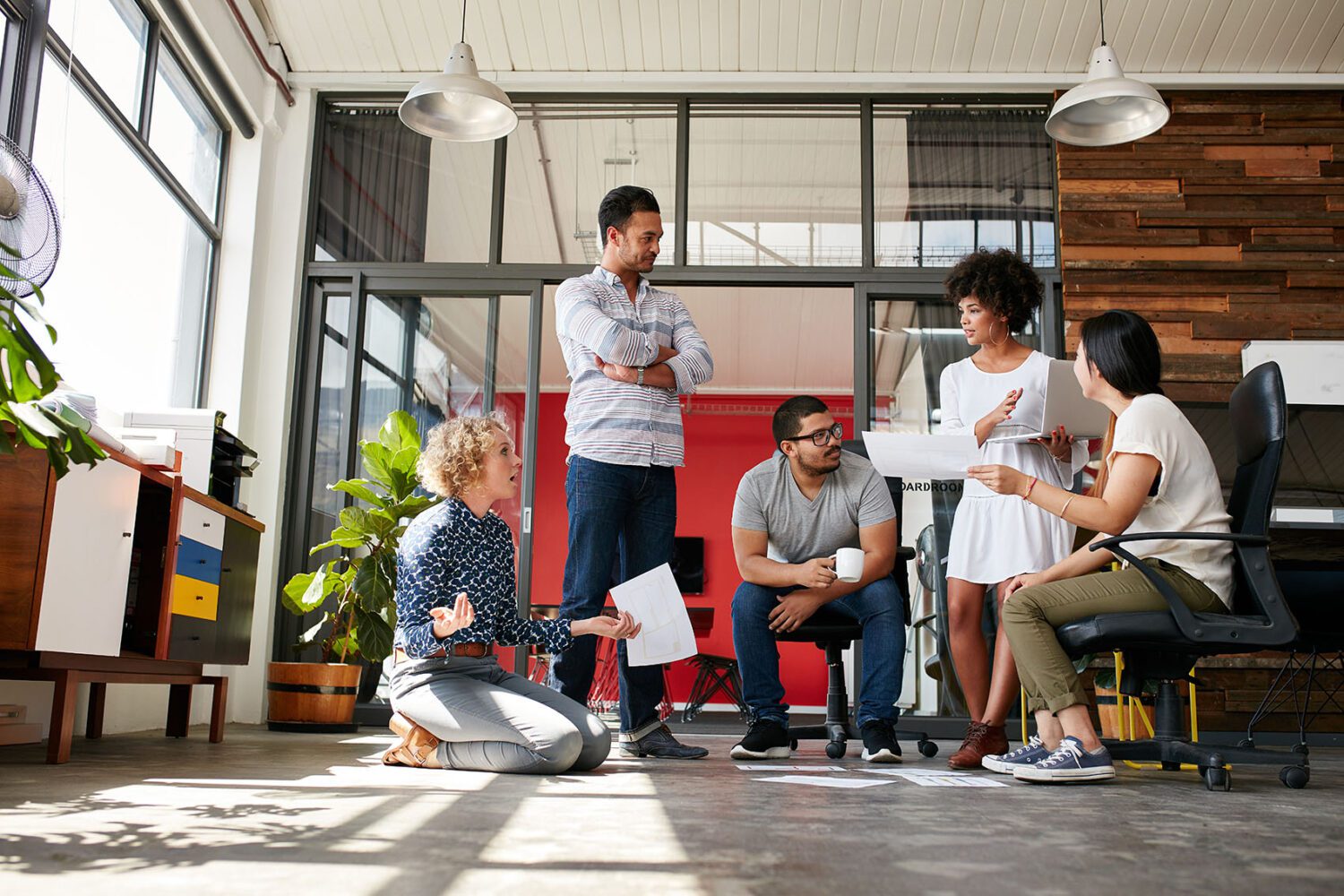 When CEO and founder Michael Alexis started Teambuilding.com, his goal was to help bring joy and engagement to teams everywhere. He wanted employees to feel happy and excited at work, and to see the office not only as a place to earn income, but also as a part of their social lives.
The business grew fast in 2019, but suddenly stalled in the wake of the coronavirus pandemic. Almost overnight, the company's entire outlook changed. Since people could no longer meet in person for team building events, many of the organization's clients canceled their workshops.
At the time, Teambuilding.com didn't have an effective way to manage its hiring process. "We were fortunate that every time we posted a job opening, we got hundreds or even thousands of eager candidates," Michael recalled. "Before starting with SJM, we did not have an applicant tracking system (ATS) or any other way of organizing these applicants; instead, we tried to manage it all in our inboxes. The result was chaos. We had too many emails, too many attachments and no way to accurately filter for the qualities we were looking for. I expect we missed out on working with some great candidates."
In the wake of the COVID-19 crisis, Teambuilding. com developed a new offering called Virtual Team Building Activities. The company hosts virtual events with high-energy facilitators for distributed teams in countries around the globe. Events include tea and coffee tasting sessions, virtual campfires, and unconventional lunch and learns called "Nerd Talks".
The new line of business helped Teambuilding.com win back some clients who had to cancel their in-person events. Now, their virtual team building programs are flying off the shelves, creating the need to hire more salespeople.
Michael knew his company needed a robust ATS to keep up with its growth. "At a software level, SJM has everything we needed for hiring. We loved the idea of a simple, brandable job portal, and more so the ability to automatically filter and sort candidates. Beyond the software, it is also important for us to do business with great people. Everyone we've chatted with at SJM, from sales to marketing to tech support, has been genuine and helpful; that means a lot to us."
Automated Workflow Helpers enable the hiring team to quickly filter out candidates who aren't right for the opportunity, so they can focus their attention on the best candidates for each role. For some of their managers, it is their first time hiring, and SJM provides strong systems to help them learn the ropes.
Since working with SJM, Teambuilding.com has grown from an organization of fewer than five workers to a company of more than 50 employees. Michael's hiring team can now easily manage a high volume of candidates. "I would estimate SJM saves us at least 10 to 15 hours of time and effort with every hire and improves the quality of hires too. We have a high performing and productive team, with great retention."
Despite unprecedented economic uncertainty, Teambuilding.com has grown stronger. "We're getting more corporate leads in a day than we used to get in a week," says Michael. "SJM's efficiency has allowed us to focus our attention on the best candidates, especially in a busy time where we need to devote most of our energy to converting business, not sifting through applications."
Innovate. Exceed Expectations. Grow.
SocialJack Media