Photo & Video
One team with digital marketing specialists to handle your toughest challenges.
Photo & Video
At SocialJack Media our creative team streamlines the production process, delivering world-class visual assets and creative content. Breaking down each stage, we guide and manage all aspects of pre-production, production, and post-production to create a branded, visual aesthetic for your brand that truly stands out.
Schedule a Free Consultation Today
Photo/Video Production Management
We manage your entire video productions and photoshoots. We'll start by doing a creative audit into your branding, existing assets, industry research, and chief competitors to develop a plan that will take your content to the next level and best achieve your desired goals.
Schedule a Free Consultation Today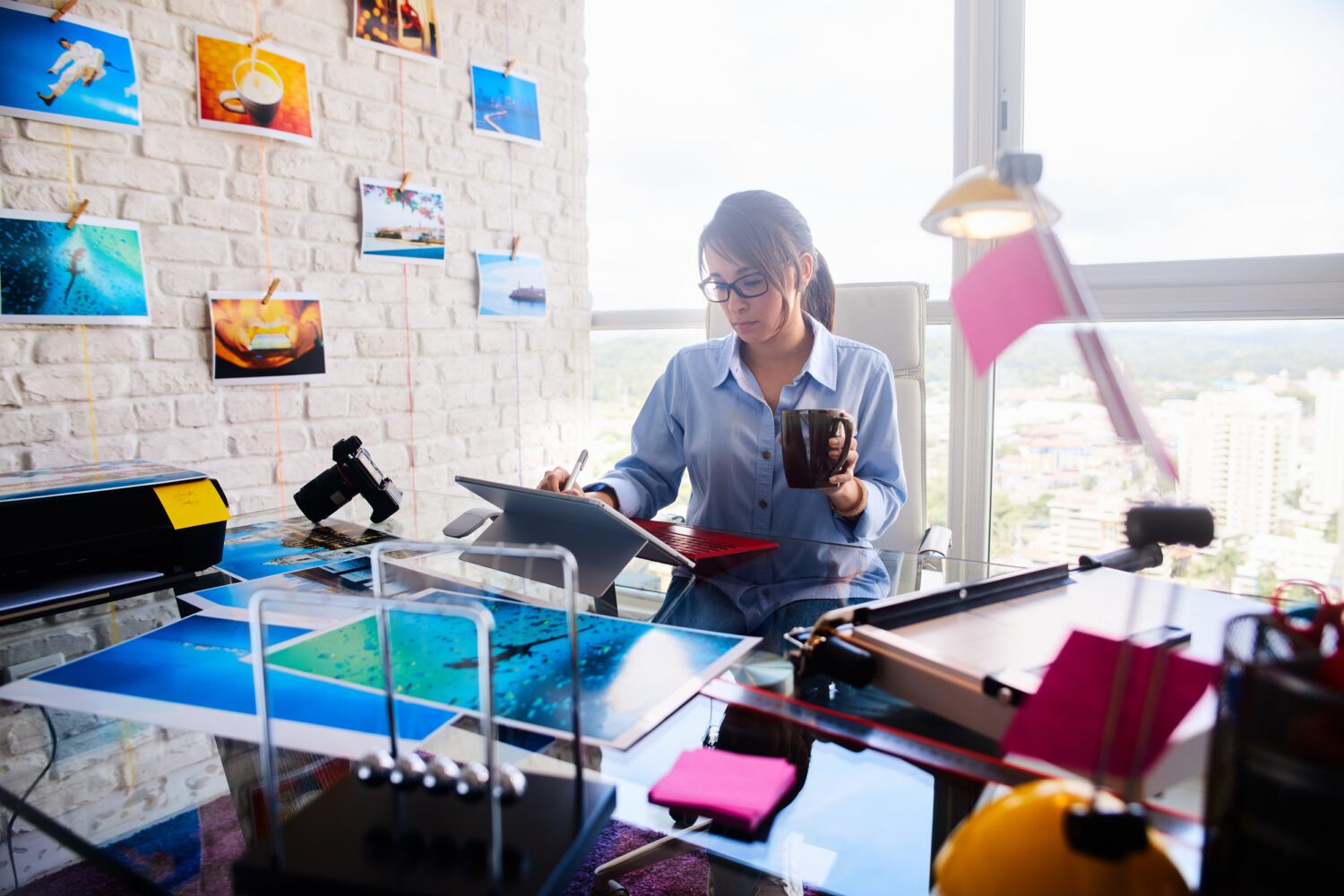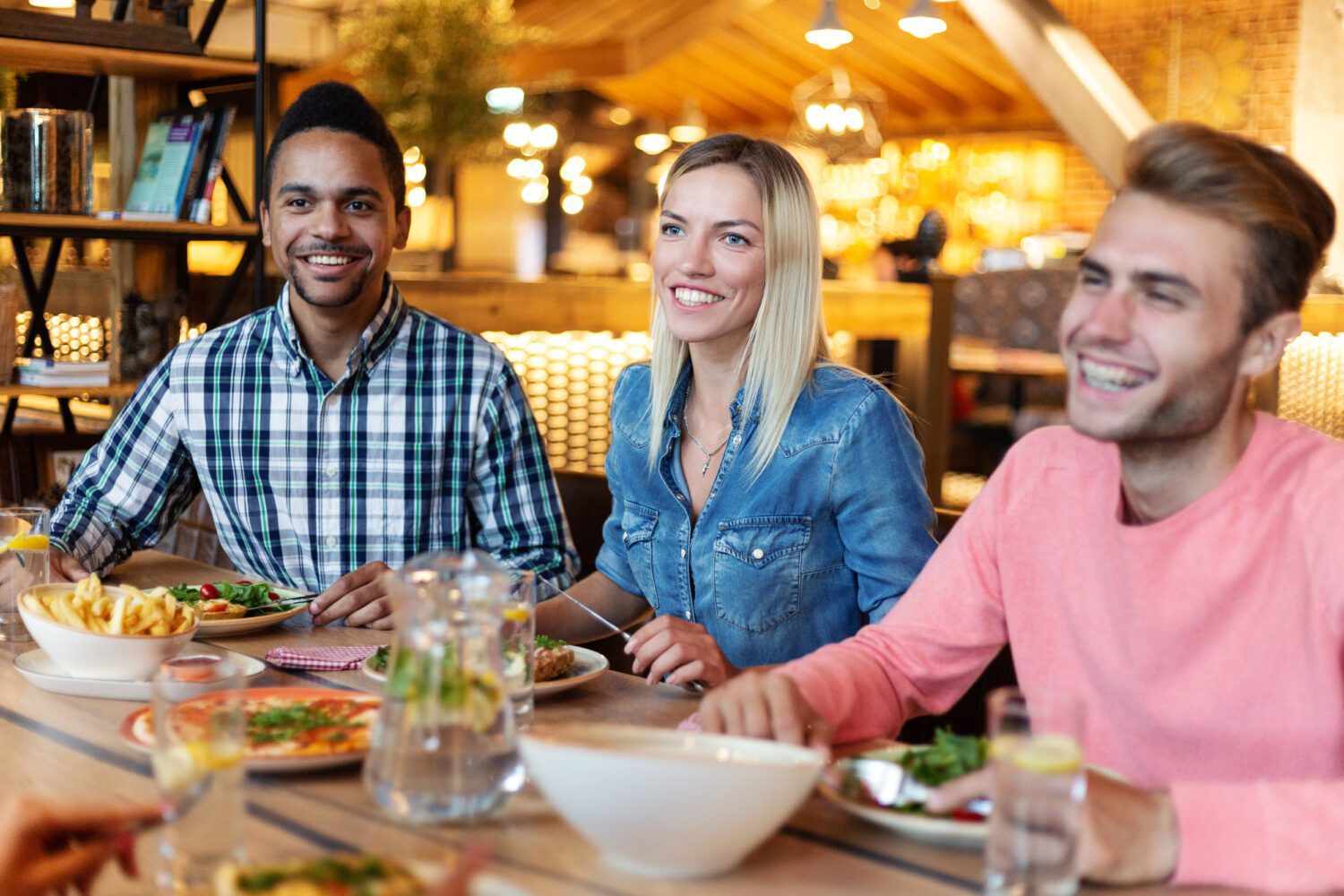 Casting & Location Scouting
We work with you to develop storyboards, moodboards, comprehensive shot lists, and creative avenues that our creators will use to produce your ideal content. Once we have our objectives for visual assets, our team determines ideal locations and quality talent to bring this shoot to life.
Schedule a Free Consultation Today
Unlimited Shooting Capability
We stay on location during your shoot to make sure it gets the personal attention it deserves. We make use of an array of industry-leading cameras, audio/video equipment, lighting/paneling, and other specialized tools to help make your brand aesthetic shine its brightest.
Schedule a Free Consultation Today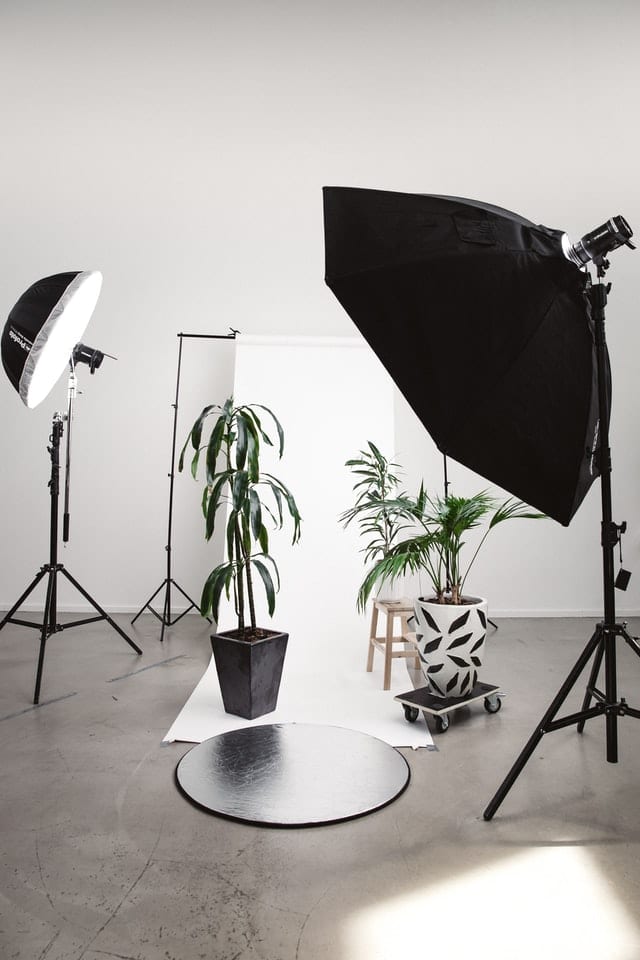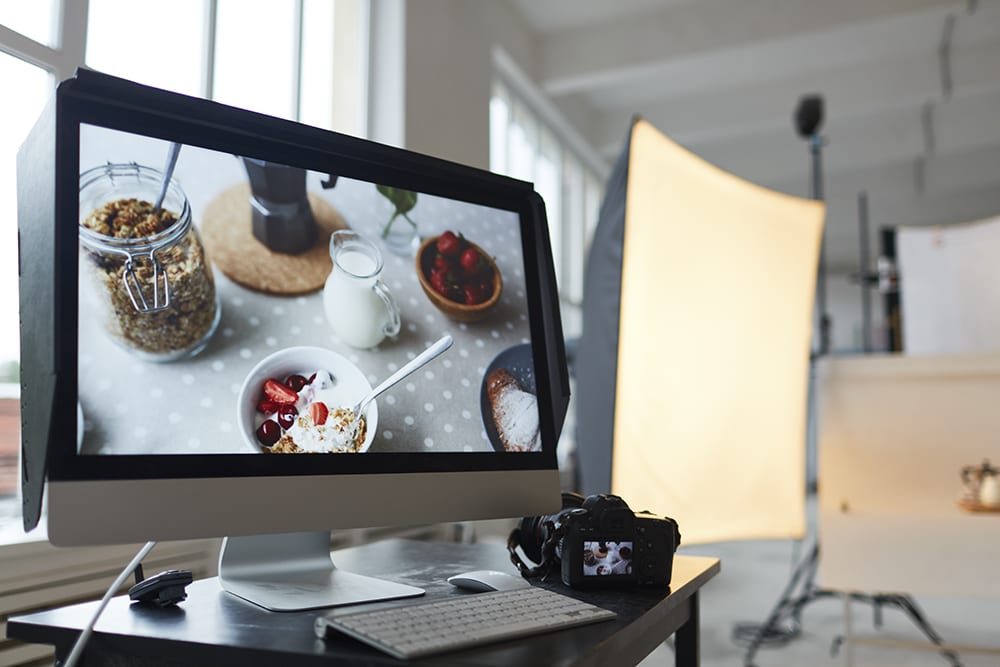 Photo/Video Editing
Once the photos or video is captured our design team gets right to work on editing the visual aspects of your photos/videos.
Schedule a Free Consultation Today
Dynamic Video Content
Let your content speak for itself. Your audience will be captivated by the visuals we have created custom to your brand that are now yours to advertise.
Schedule a Free Consultation Today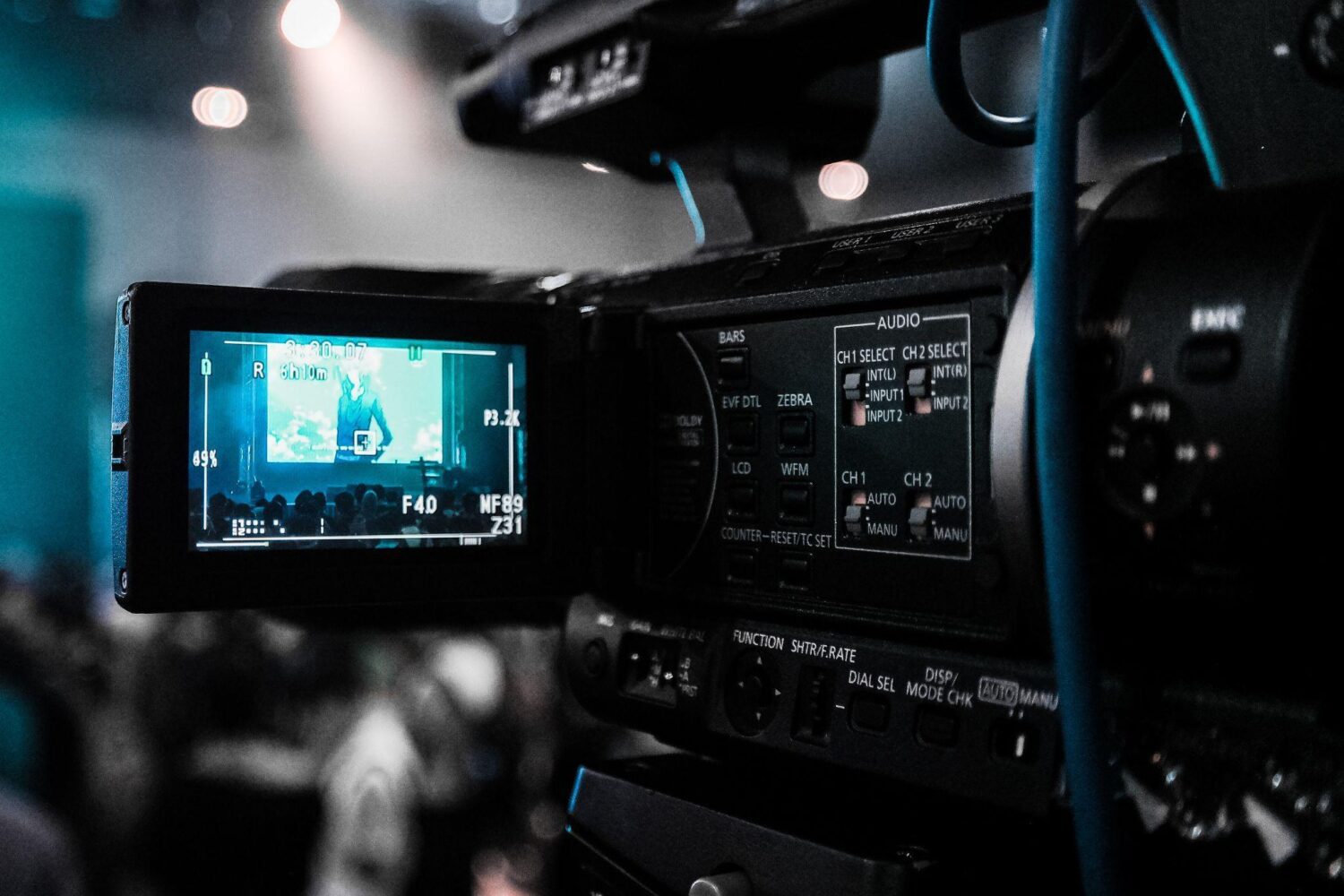 See Some Of What We Can Do
Contact us for a Free Consultation