Performance-Based
Digital Marketing Agency
Helping businesses optimize their online presence to convert visits into customers and create measurable results.
Month to Month Flexibility
Your Success Is Our Mission
Providing creative marketing solutions, expertise, and business integrations all under one platform; we build custom solutions for growing your business.
Offering in-depth digital strategy, utilizing data-driven insights, and producing measurable results.
Previous Clients and Brands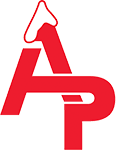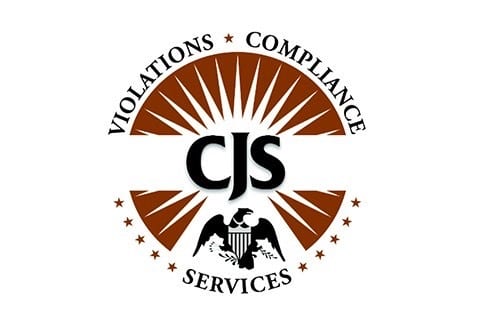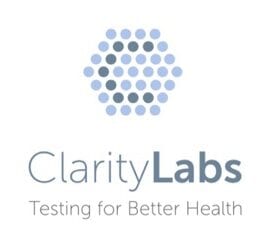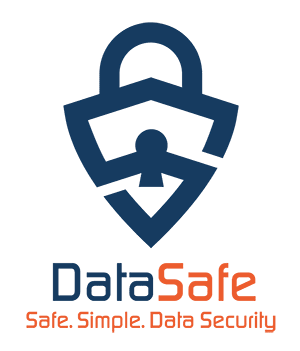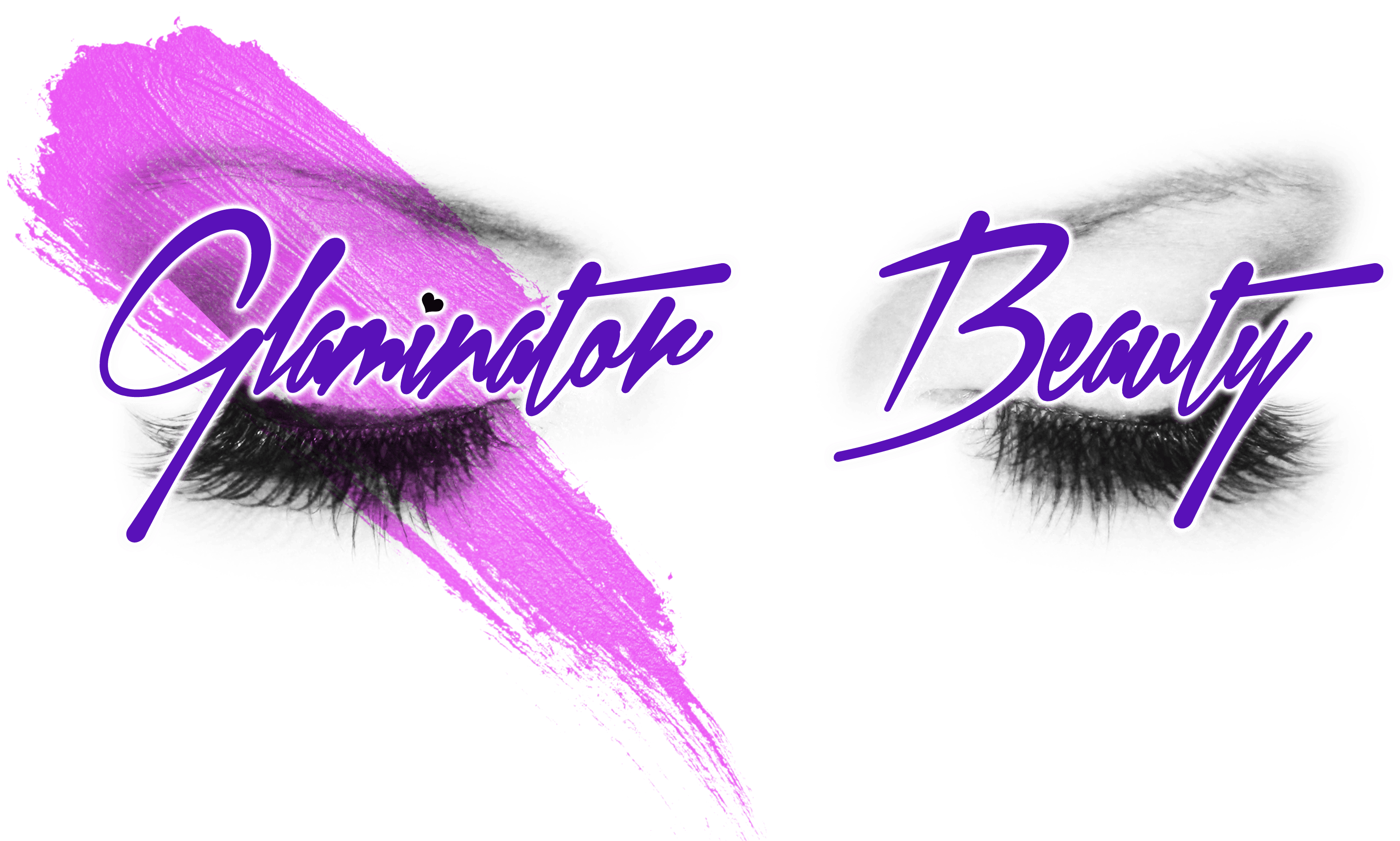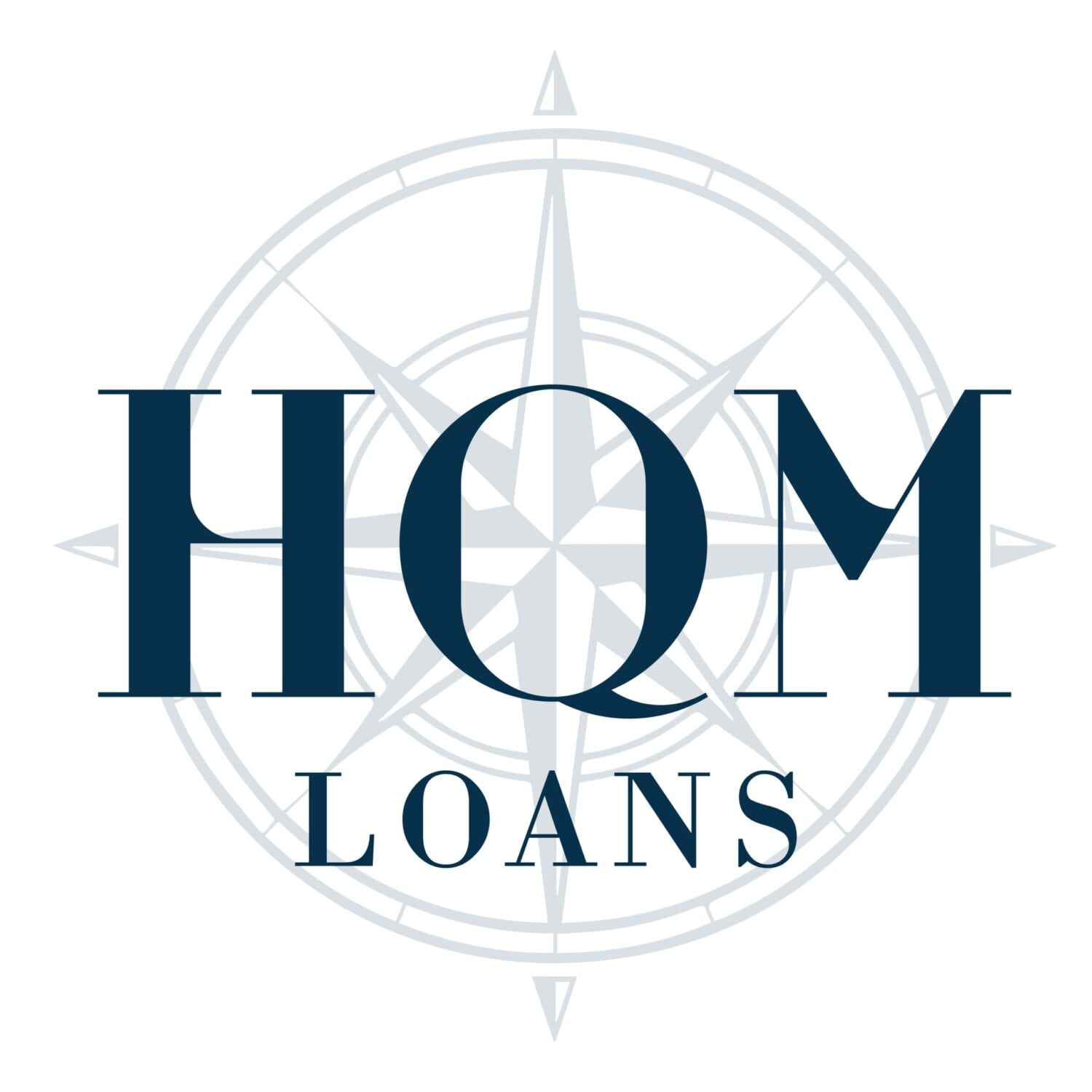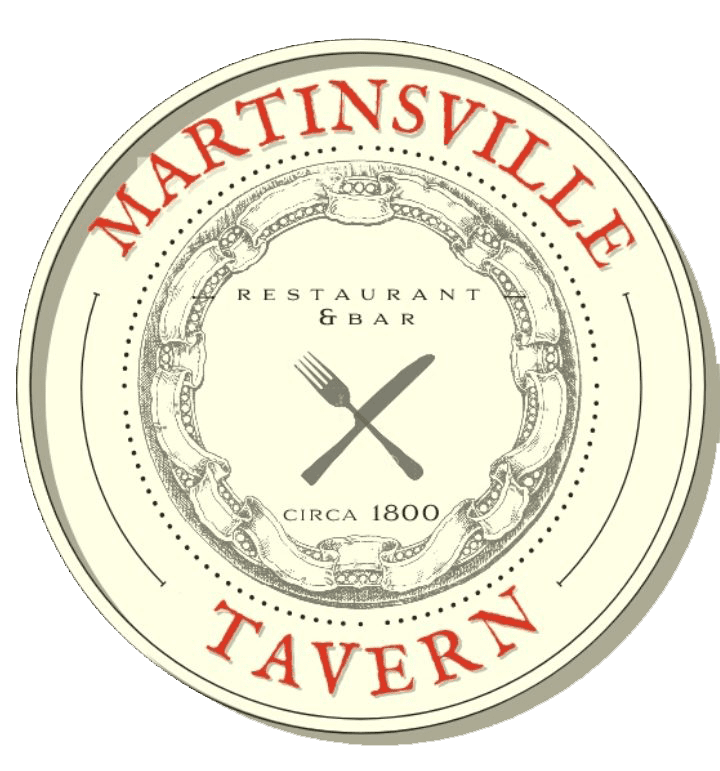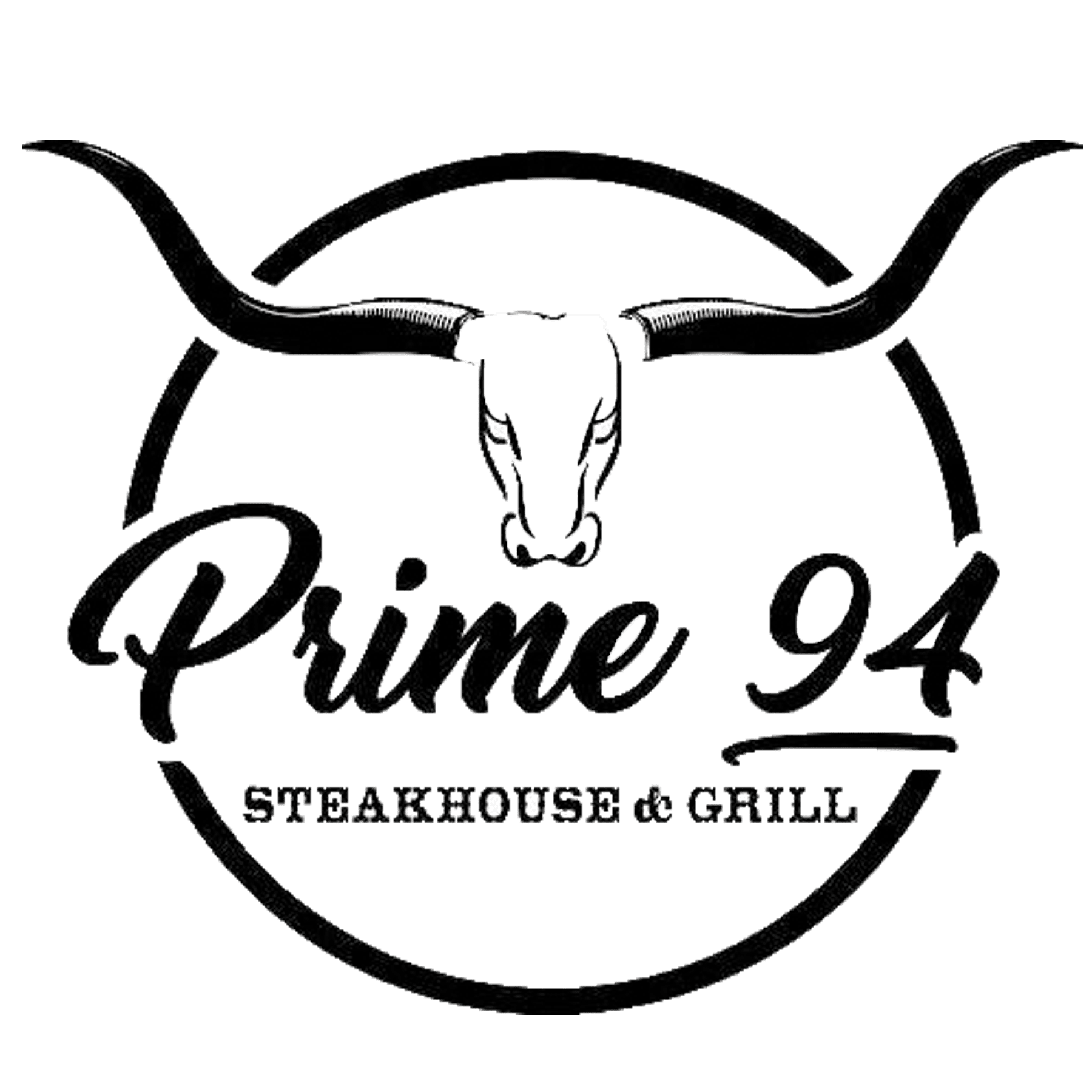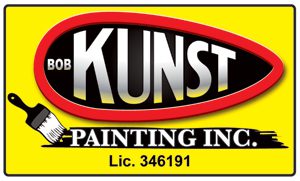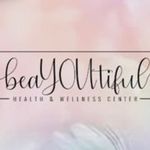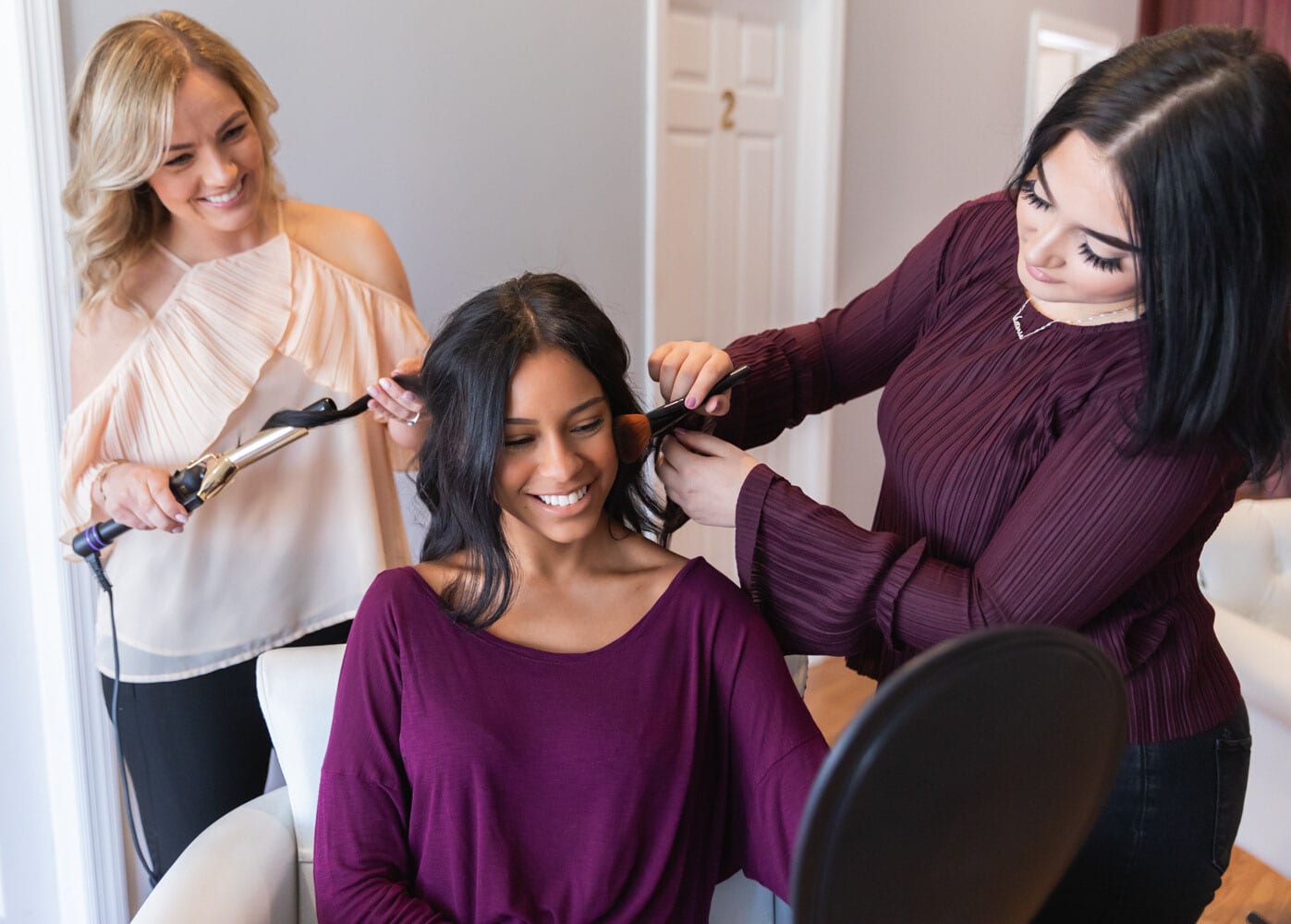 When Glaminator Beauty (GB) first approached SocialJack Media in November 2018, the brand had a new storefront location and was new to e-commerce. Solopreneur and founder, Carol Hanashy, knew her brand and establishment had the power to help women and men feel confident and beautiful at any age.
But at the time she did not have the time or resources to market the brand and products on her own. She then sought to partner with an agency that could help her scale the business and set the pace for ongoing growth.

"Excellent service and responsiveness. Attentive to our business needs. Very knowledgeable. Highly recommended for your media needs."
Johnny
Owner of Optimal Health
"Amazing partners! They helped us grow, and continue to aid us in expanding and gaining more clients."
Justin
Owner of Two Brothers Construction
"SocialJack Media is a wonderful team to have in your corner!"
Krista Nerestant
Small Business Owner
"Great value, good communication, and I saw a nice return on my investment, would def recommend to anyone looking to give their business a boost!"
Paul Kayal
Outshine Barber Studios
"I had the pleasure of working with Jack and his team for a photo shoot. They were extremely professional and I had the best photography experience to date! I would highly recommend Social Jack!!!"
Nancy Zarzar
Real Estate Agent
"Using Social Jack Media was one of the best decisions I've ever made for my career as a Musician. Not only do they provide exceptional customer service, making you feel like family, but there passion and quality expertise really make it a great experience. Since using social jack media I was able to raise my Instagram followers up to 16,000! With thousands of new likes on my pictures and videos provided by there team. There videos and video quality, photography, web designing, there amazing create input and marketing skills are what anyone needs if there looking to expand there business. I Highly recommend Using Social Jack Media for any type of business and will continue to use them for the long term!"
Matt Fornino
Musician
"I was investing in magazine and book ads which wasn't working for my business. I was referred to Social Jack Media from a client of mine. In the new age, print is dying and digital media is taking over. Jack clearly and kindly explained the importance of online presence and advertising. I'm so thankful for the support Jack and his team provided for my business. In just the first year of running digital campaigns, social posts and Facebook ads, Social Jack grew my sales by over 25%. I was so pleased I had them rebrand my logo and now partner with them for graphic designs, local seo and website management. Thank You SocialJack Team for your continued support!"
Christopher Kayal
Owner Kayal Graphics
"I never knew the power of social media marketing untill I hired Socialjack. I didn't know what to expect and I was blown out of the water. My sales in the first year increased by over 30% I honestly couldn't believe it. The professionalism of this whole team is like no other. My questions are always answered right away and everyone is just genuine and kind which I appreciate being in the service industry myself! I've since had my eyes opened to so many more options on how to grow my business that i never knew existed. I truly recommend this company to anyone trying to better their business. The moment you speak to them you will know you are in good hands!!!"
Carol Pires
Owner of Glaminator Beauty Bar
At SocialJack Media we listen to your needs, analyze your current digital footprint and then customize data-driven, performance-focused solutions to help launch, scale, and invigorate businesses of all sizes, industries, and revenue models.
As an experienced team we position our clients for success through digital media solutions and managed services.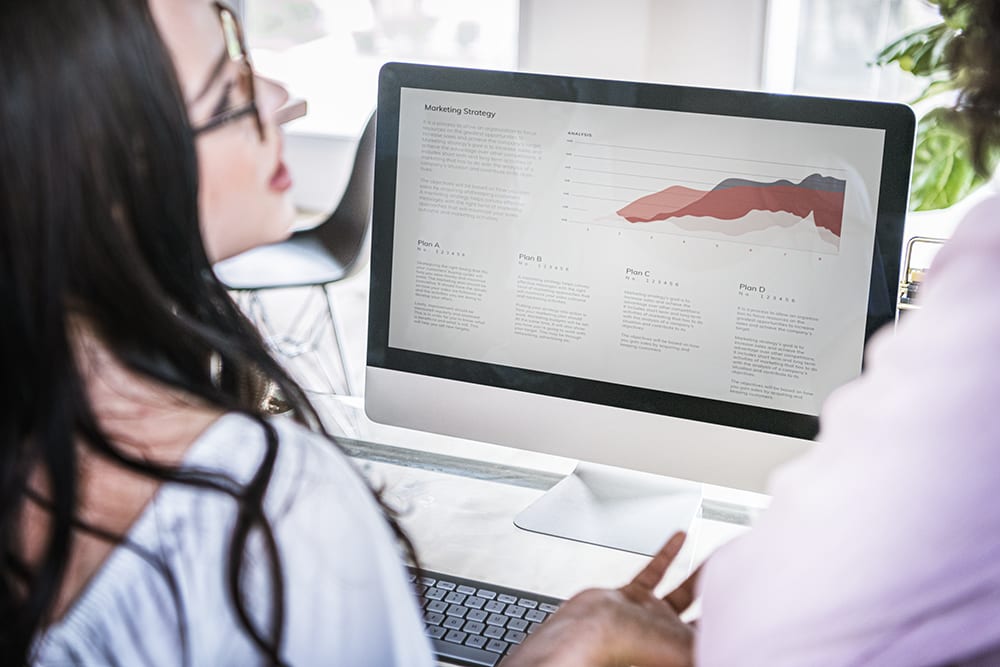 Strategic Marketing On Your Terms
Month to Month Flexibility
Our end-to-end strategies are designed for your long-term growth and billed on a month-to-month basis. Like any good relationship, we'll take this one day at a time.
Your Outsourced Marketing Team
We consistently prove ourselves with great work and provide value from day one. No asterisks. No excuses. Just results.
Cost Effective Solutions
You're better than amateur hour. For less than hiring a team of in-house marketers, you can hire a team of expert brand-builders across all channels.



Innovate. Exceed Expectations. Grow.
SocialJack Media