SevenStar HR Partners With SJM to Increase Customer Retention
Home » Case Studies » SevenStar HR Partners With SJM to Increase Customer Retention
Website
https://www.sevenstarhr.com/
SevenStar HR helps small businesses grow through budget-friendly HR consulting services, ranging from hiring and training to performance management and employee management. The name SevenStar HR is built on their commitment to excellence, inspired by the idea that five stars are just not enough. SevenStar HR focuses on providing their seven-star service and support to companies with 10-150 employees across all industries.
Their CEO Jacquelyn Gernaey founded the company back in 2015 after recognizing a gap in the market around small businesses' HR needs. Jacquelyn, along with her employees and consultants, serve over 150 clients throughout the US and Canada.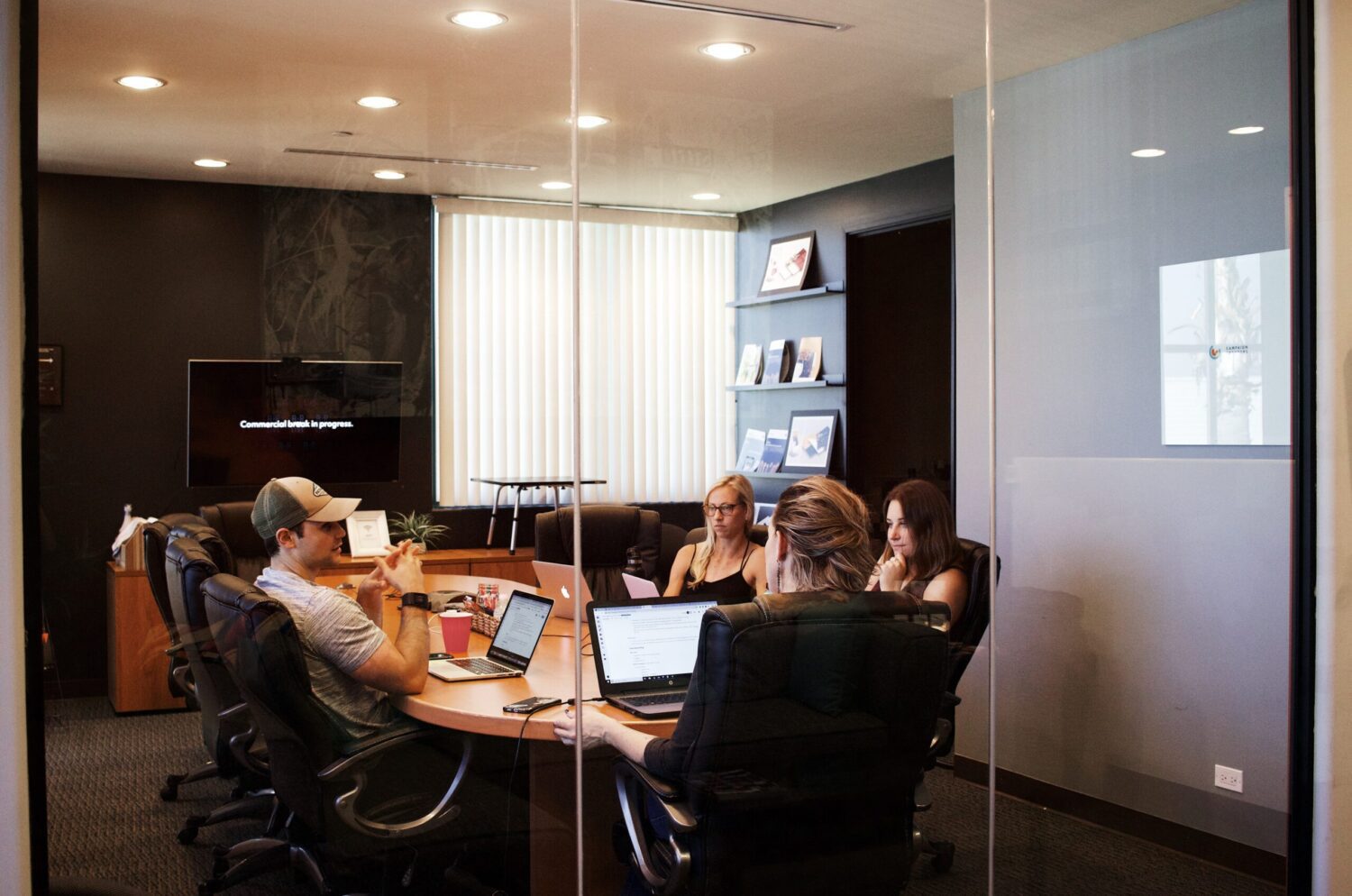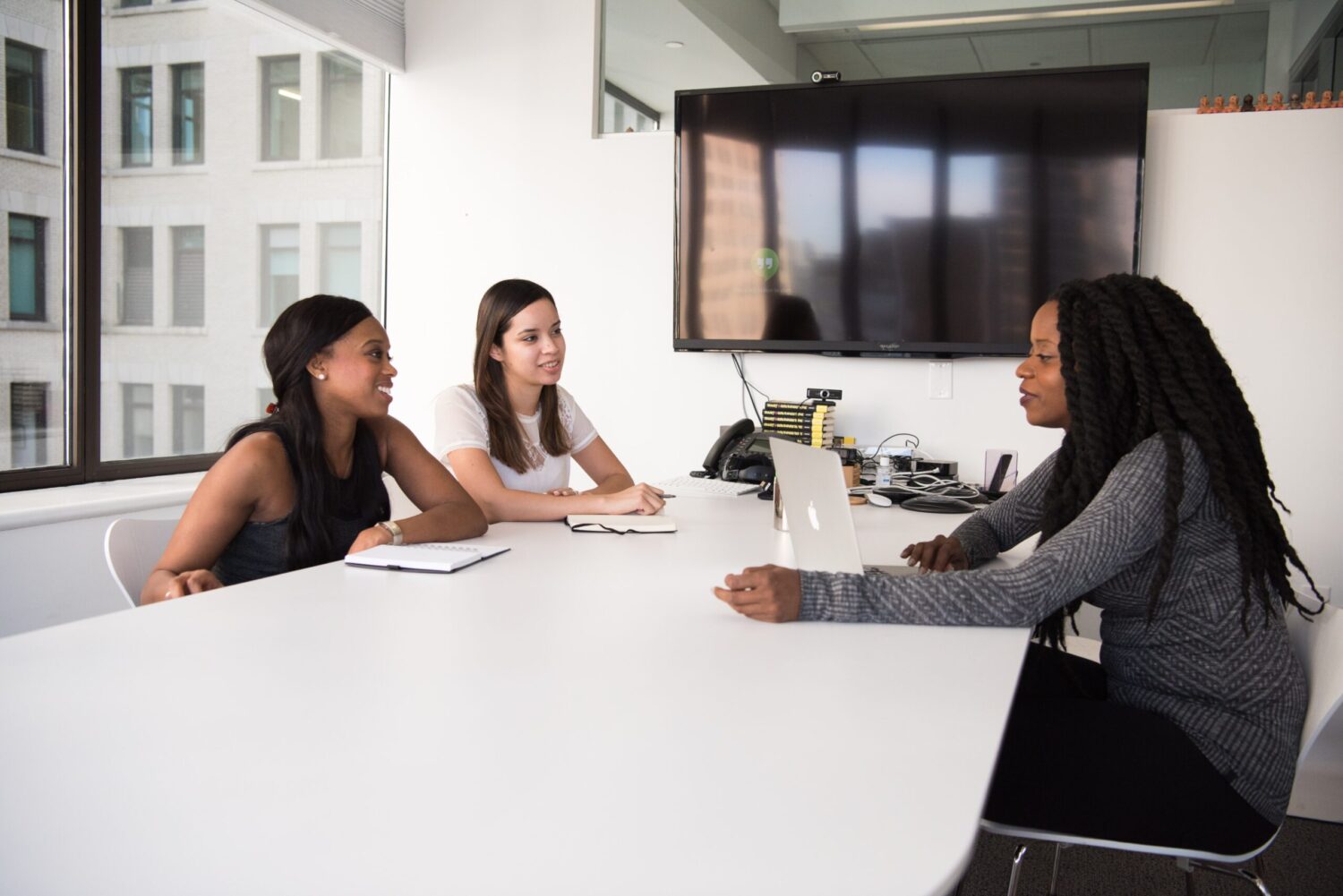 Why SevenStar HR Partnered with SJM
Part of SevenStar HR's services includes EffectiveHiring, a six-step branded experience that helps small businesses to reach top talent with the help of best-of- breed tools. Before partnering with SJM, they realized they were missing key features in their previous ATS. "As time went by, we started seeing that the ATS we were using was not providing what we needed or the client needed," said Jacquelyn.
In early 2020, SevenStar HR set out to find a new recruiting ATS platform to fit their company and clients' needs.That's where SJM came in: After learning about the benefits and structure of the SJM's Partner Program, SevenStar HR decided to partner with SJM.
How SevenStar HR Leverages Partnership with SJM
In addition to the partnership benefits, SevenStar HR also leverages SJM's suite of hiring tools to appeal to the different needs of their clients. SJM's Knockout Questions and Candidate Texting, for example, have made a huge impact on their clients' ability to screen candidates faster. And thanks to SJM's Accounts Portal, SevenStar HR
is able to seamlessly help clients review candidates.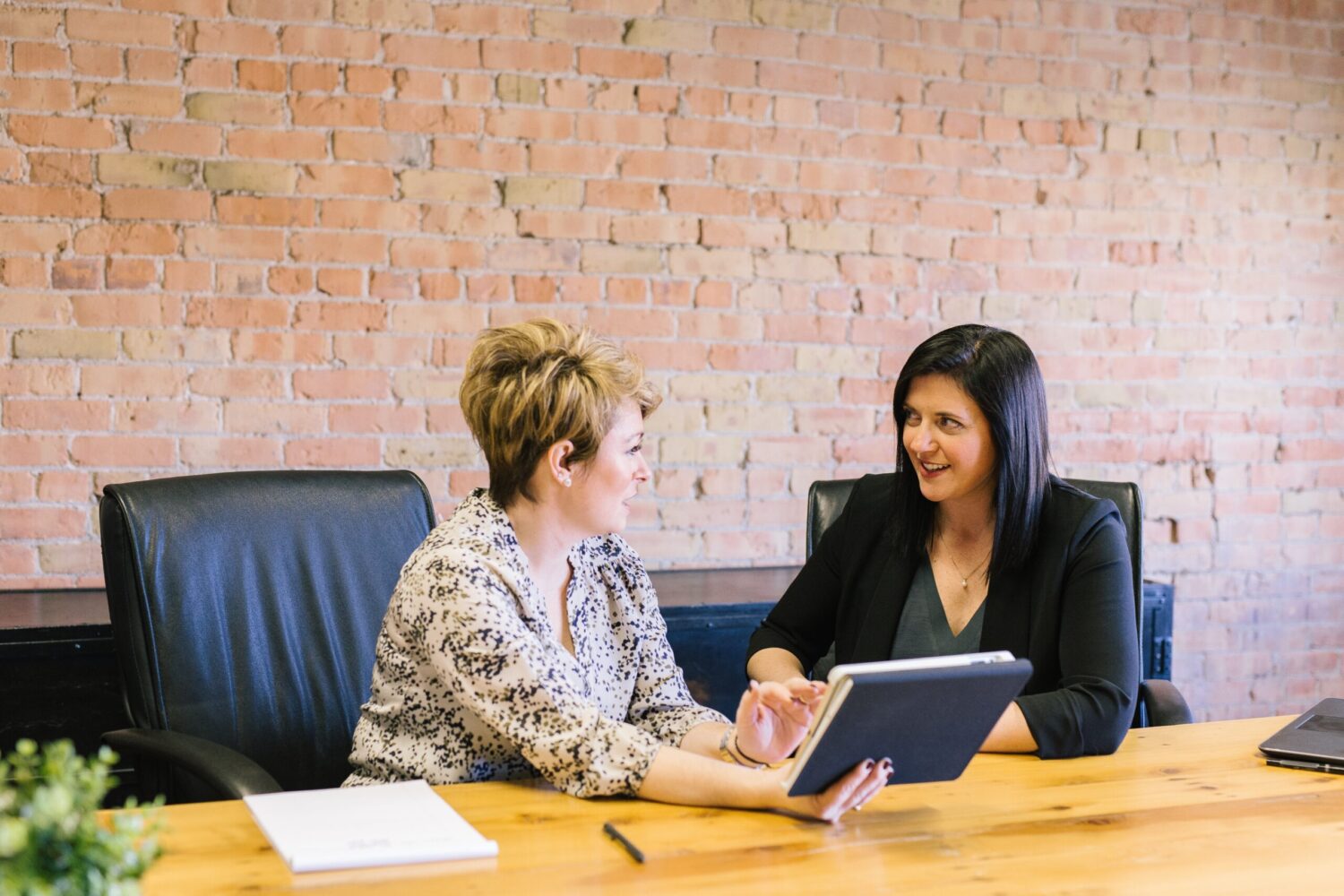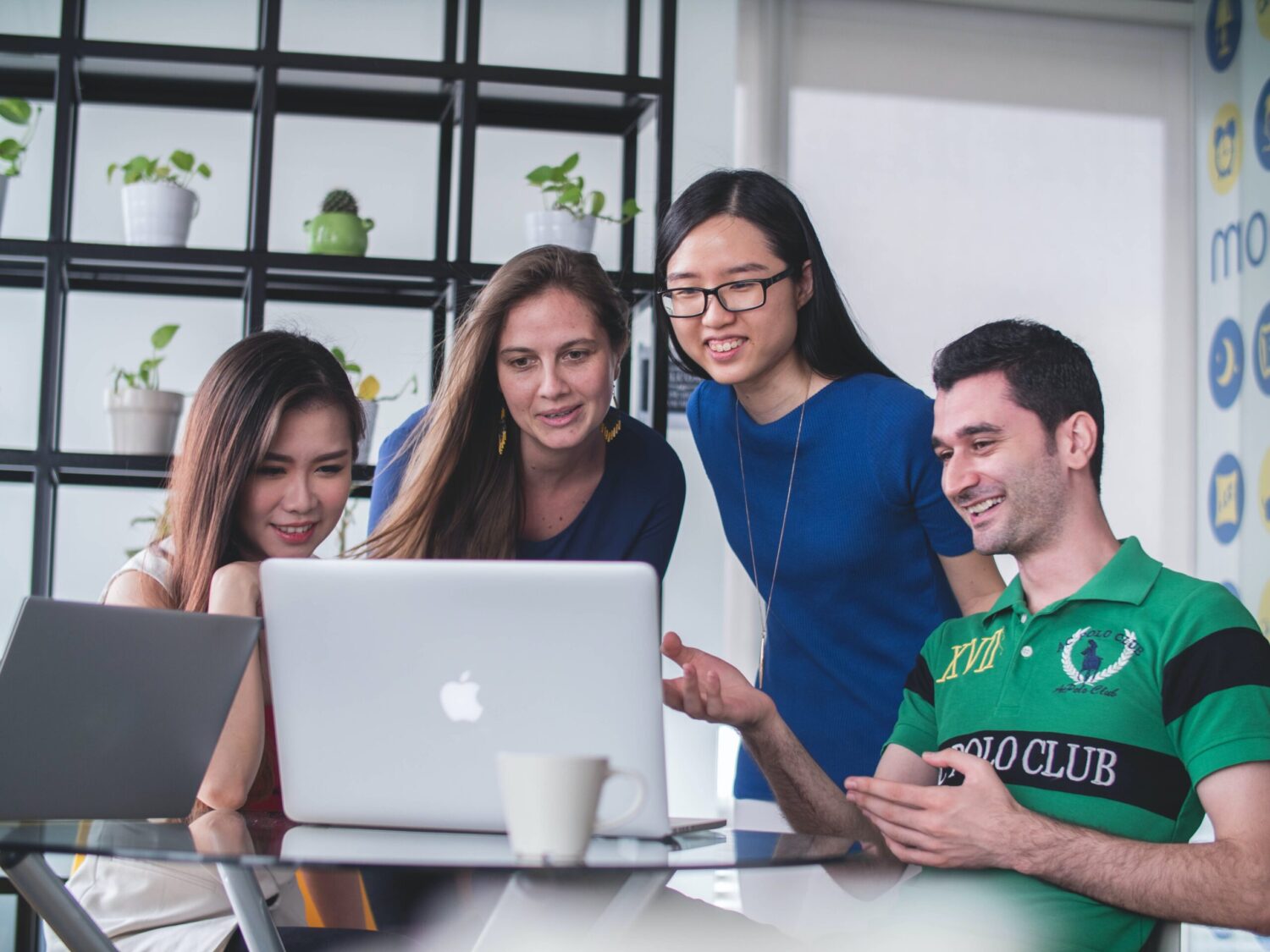 Results for SevenStar HR Clients
Having SJM's support as a partner has helped SevenStar HR to maintain clients and increase their exposure. SevenStar HR increased their revenue by 63% in 2020 and are confident that SJM played a role in their success.
Innovate. Exceed Expectations. Grow.
SocialJack Media