SocialJack Media
Drive More Traffic to Your Business
Whether you're a car dealership, auto repair center, or mechanic shop, our team has the skills and knowledge needed to help you become a neighborhood name. With our team of talented automotive marketing experts working to optimize your online presence, you can focus on what you do best while we take care of the rest.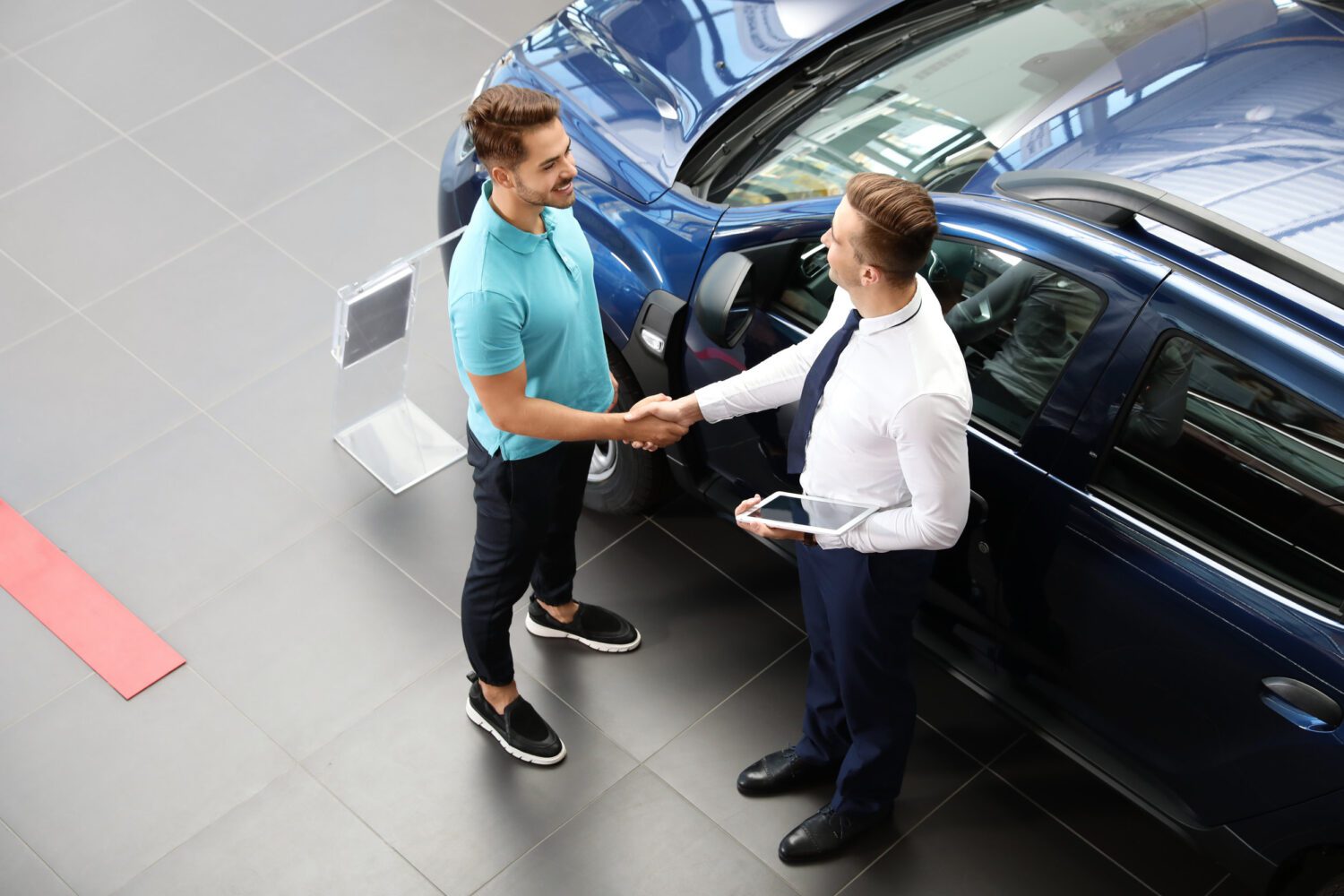 Expand Your Online Reach
When looking to buy a new car, 80% of customers start with a simple Google search—this is your first opportunity to capture their attention. Our team can help you build a strong online presence and convince potential customers to choose your dealership for their new car.
Website Design
In today's competitive market, if you don't have a user-friendly, mobile-optimized website, you are losing out on a valuable opportunity to gain more customers. Whether you want a gallery to showcase available cars or a live chat feature to engage with potential clients, we can build you a website that reflects your values and converts.
SEO
92% of users don't look past the first page of local search results. So, when someone is looking online for a car dealership or auto repair shop in the area, you need to be one of the first options they see. We use a combination of various front-end and back-end SEO tactics to help you rank higher on search engine results.
Listings Management
Your customers need to find you to do business with you. If they can't find you in online directories, you might lose them to your competitors. SocialJack Media can help you update accurate business information across popular listing sites to generate new leads and sales.
Social Marketing
84% of car owners are on Facebook, and 24% used the social media platform as a resource for purchasing their last vehicle. Clearly, social media is one of the most effective ways to reach new markets. From creating engaging posts to promoting your latest offers, we'll help you build a unique platform where you can interact and share your authentic story with customers.
Reputation Management
74% of car buyers and 68% of car owners looking for auto repair services say they rely on online reviews to choose a business. You can trust our team to manage your online reputation, address negative reviews quickly and professionally, and ensure every interaction customers have with your brand is positive and memorable.
Build Brand Credibility
SocialJack Media has helped many car dealerships, auto repair centers, mechanic shops, and other automotive stores increase brand awareness and generate more revenue. Let us spread the word about your business and help you reach more customers.
Branding
A consistent branding strategy is crucial to creating a memorable first impression. It is the most efficient way to tell your customers who you are and what you do. Our creative experts work with you to understand your business's message and convince your target market that you are a trustworthy dealership.
Content Marketing
An effective content marketing strategy is a great way to show customers you care and to earn their loyalty. From engaging articles on factors to consider before choosing the right vehicle to auto maintenance tips and advice, SocialJack Media can create well-researched and informative content that will keep your brand fresh in the minds of your customers.
Photo & Video
When done right, video marketing can help you generate 66% more qualified leads per year. From online inventory showcases to product demo videos, our video production team can help create high-quality videos that will bring your brand's story to life.
Digital Advertising
From Adwords to Pay-Per Click (PPC) advertising, we use various strategies and digital platforms to help your business reach local audiences looking for your specific services. Our team will use the most powerful targeting tools and techniques to custom-create and deliver effective ad campaigns that will boost conversions and increase revenue.
Public Relations
From social media to print media and television channels, we use a fine blend of various traditional and modern media platforms to tell your story in a way that is consistent with your brand's voice. Our PR team will help you present your best self to prospective clients and build long-lasting relationships with them.
Assessment
First, we will evaluate your business's current online performance in comparison with your competitors to figure out how and where you can improve.
Review
Based on the results of the assessment and your marketing goals, we'll work with you to figure out the next steps for your business.
Proposal
Our team will then create a proposal with strategies, products, and services designed to work for your business.
Execution
After you approve the proposal, we begin the onboarding process and have you up and running in less than 30 days.
Data-Driven Approach
We will study your customer persona, industry trends, and competitors to determine what will work best for your target audience.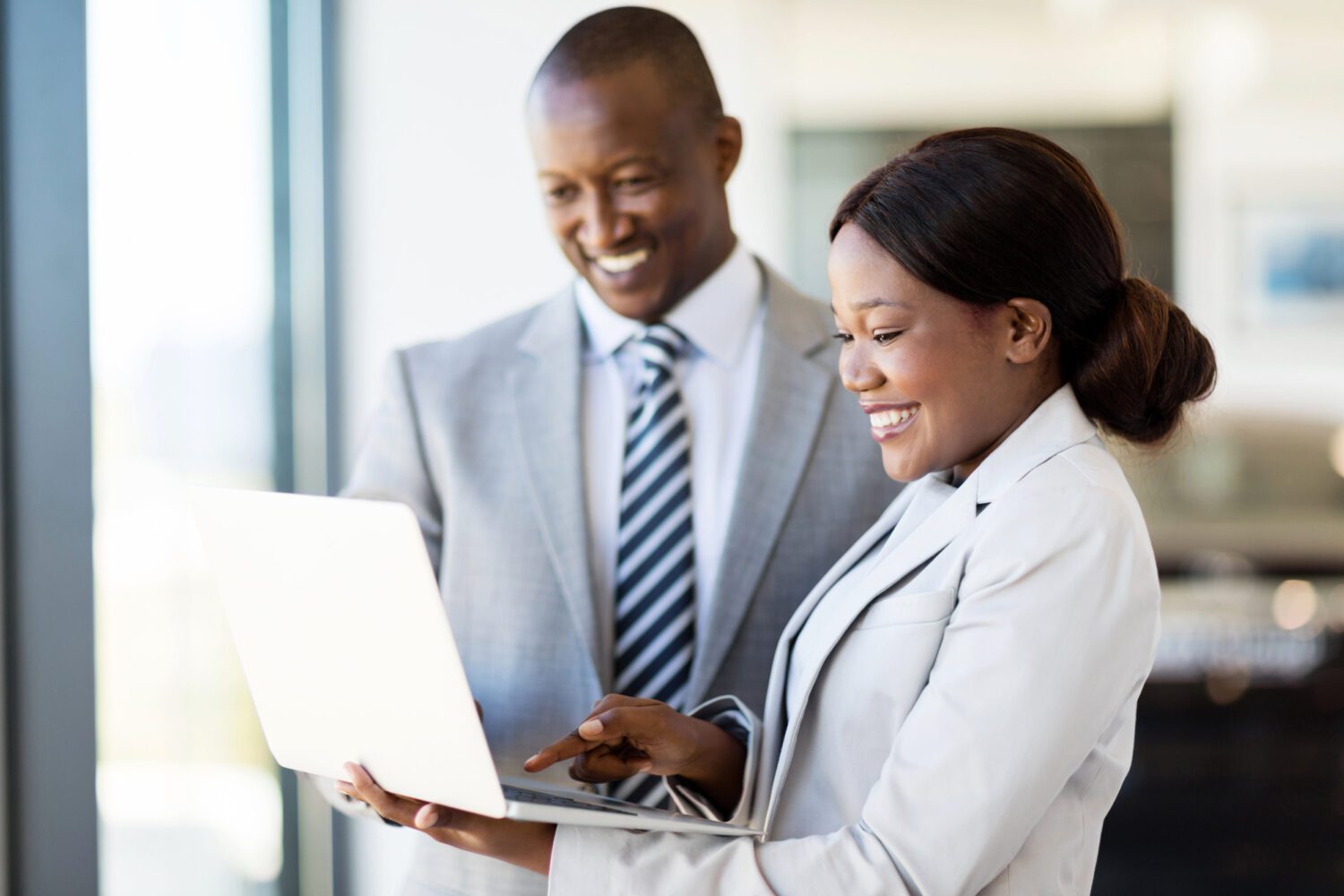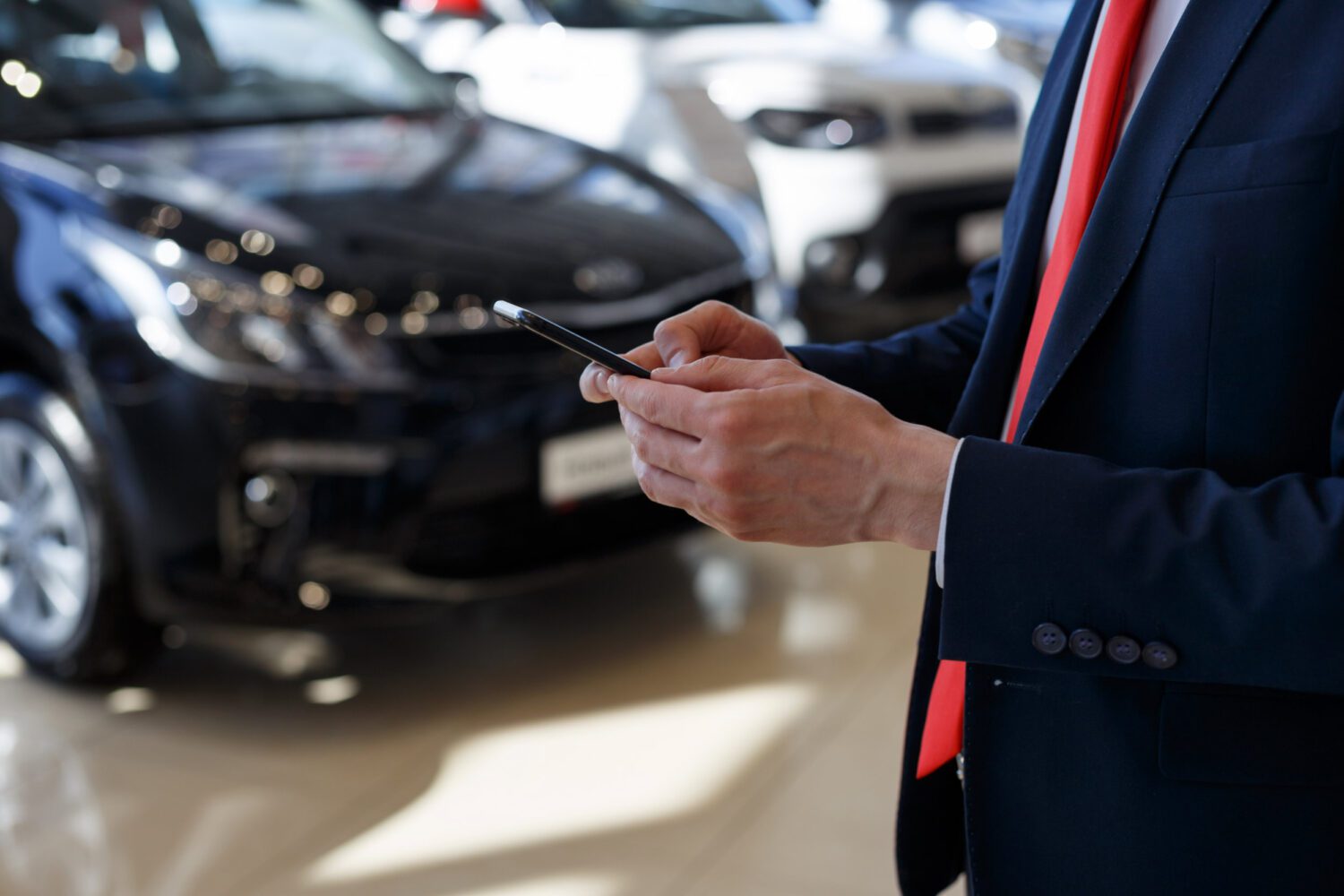 Cost-Effective Solutions
Get a team of marketing experts who have your best interests at heart without the added expenses of hiring and training an in-house marketing team. 
Month-to-Month Flexibility
Our marketing solutions are designed for long-term growth and billed on a month-to-month basis. The SocialJack Media team will be by your side every step of the way.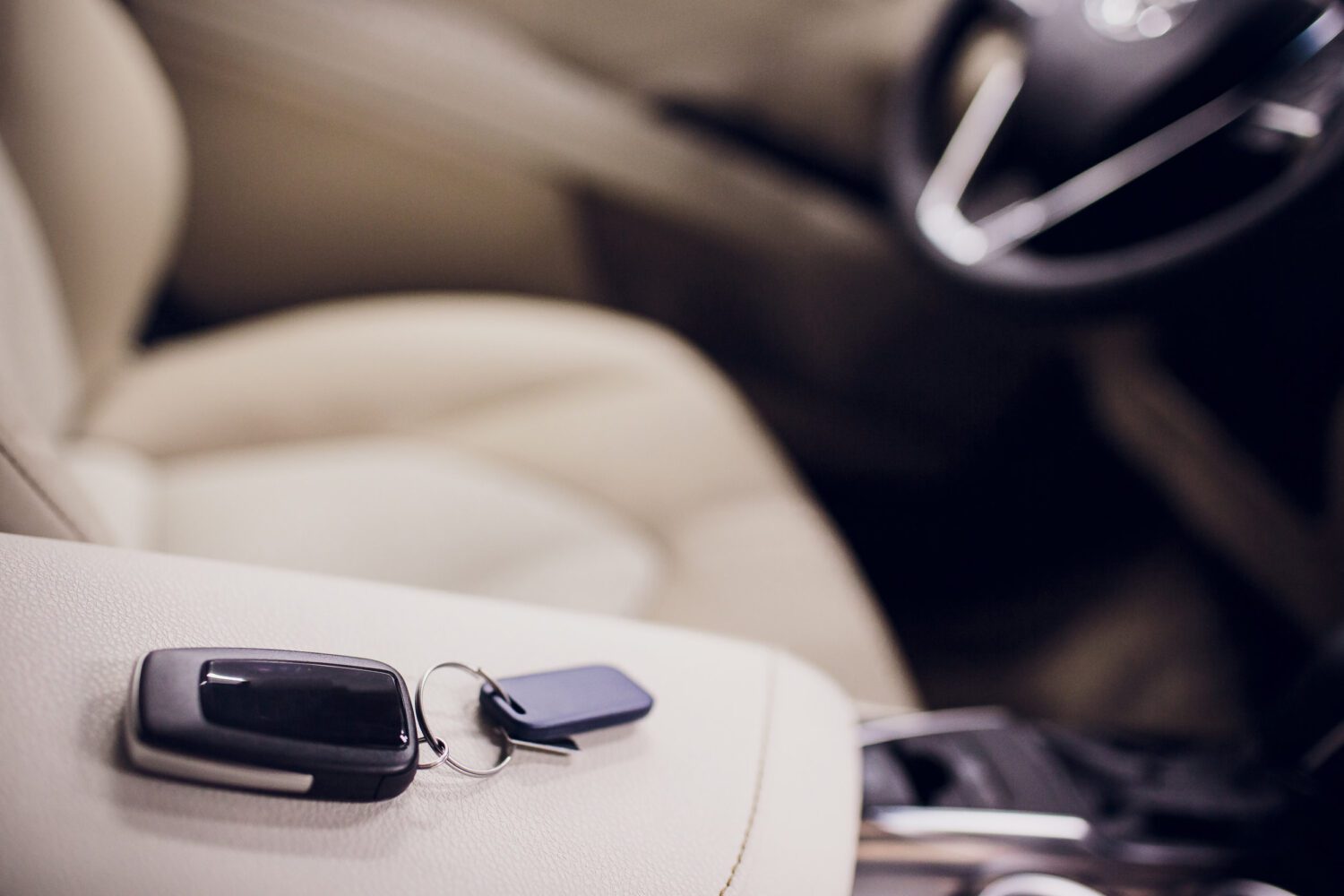 SocialJack Media
Your Automotive Marketing Expert
The SocialJack Media team is passionate about helping car dealerships, auto repair centers, and mechanic shops dominate their local market and expand their customer base. We work with you to understand your business and develop solutions that will work for you.
Just like the auto industry, the field of digital marketing is also constantly evolving and changing. Our experts are always on top of new trends and technology to give your business the best chance at success. With SocialJack Media on your side, you don't have to worry about anything. We'll work with you to find the right mix of services, guide you through the entire process, provide ongoing metrics, and make optimum changes to drive results and increase sales. Reach out to us today!