SocialJack Media
Building Brands That People Love
We are a team of digital marketing professionals on a mission to help salons and barbershops put their businesses on the map, establish their brand online, and generate more revenue. Our solutions are designed to optimize your online presence and attract more customers than ever before.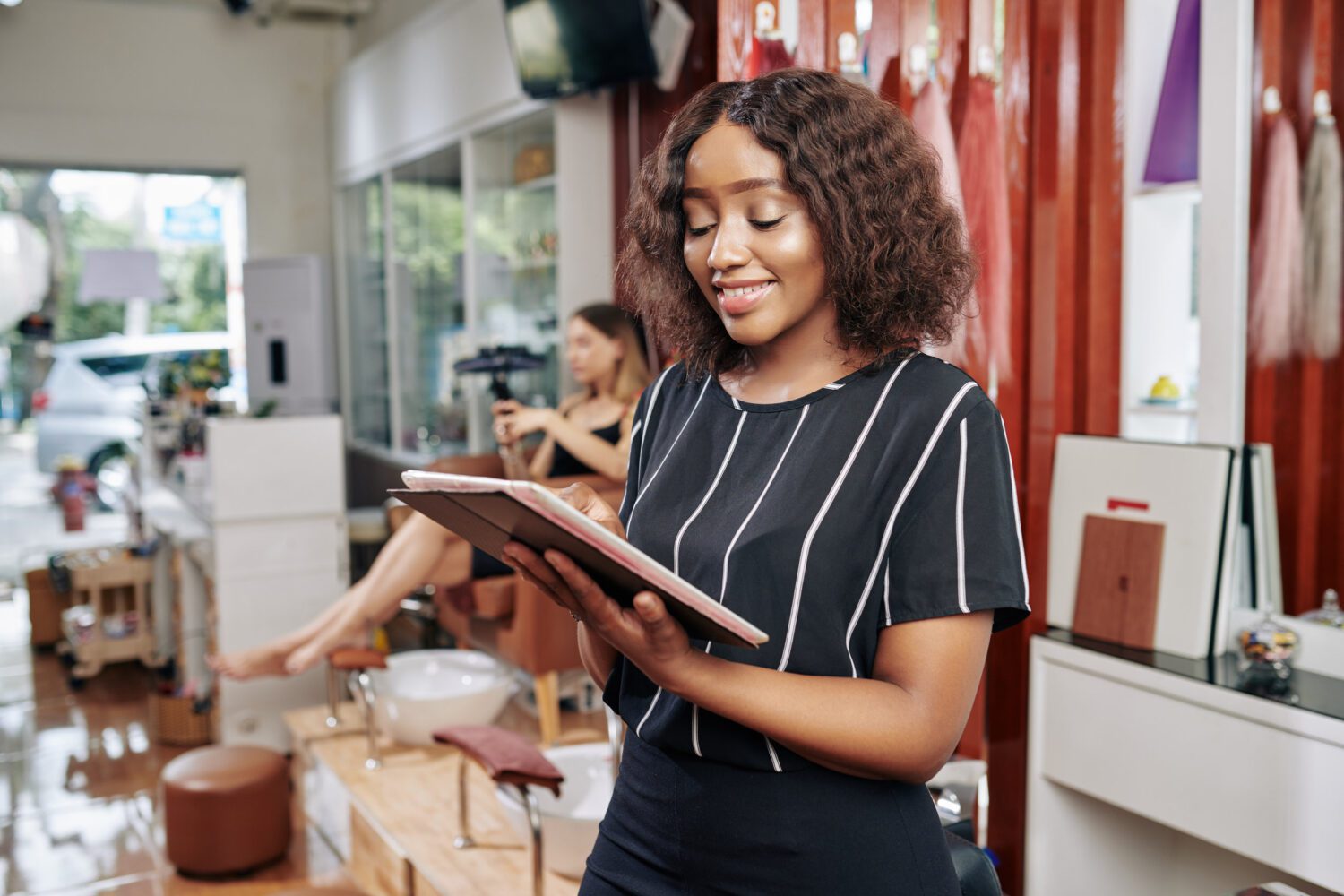 Expand Your Online Reach
The world of digital marketing can be daunting on your own. Fortunately, our team has the skills and knowledge needed to give you the digital makeover of your dreams. Outshine your competition and dominate your niche with SocialJack Media!
Social Marketing
Leverage the power of social media platforms like Instagram, Facebook, Twitter, and others to highlight your expertise, engage with existing clients and attract new ones. From creating witty content and hairstyling videos to promoting exclusive offers, we'll help you establish an impactful social media presence that will keep your audience interested, engaged, and coming back for more.
Website Design
You need an aesthetically pleasing and functional website to succeed online and stand out from the competition. In fact, 38% of visitors will stop engaging with your website if they find the layout unattractive. We build attractive, fast, user-friendly websites with sign-up forms, clear CTAs, and booking appointment links to meet all your business needs.
SEO
Your clients are looking for you right now! The question is can they find you? If your website does not rank high on search engines, they probably can't. This is why our experts use a mix of location-based SEO tactics and on-page and off-page optimizations to increase search engine rankings and organic website traffic.
Reputation Management
In the highly competitive beauty industry, your reputation is everything. 88% of consumers trust online reviews as much as they trust personal recommendations. Our team will help manage all your positive customer reviews and respond promptly and professionally to negative ones. Let your clients know that you care about what they have to say and cultivate customer loyalty with SocialJack Media.
Listings Management
97% of customers rely on the internet to find information about local businesses. If they find missing or inaccurate information online, they can lose trust in your brand and choose a competitor. SocialJack Media will help you maintain accurate and consistent listings across all major platforms.
Build Long-Lasting Relationships
SocialJack Media has helped many salons and barbershops enhance brand awareness, boost revenue, and increase client retention rates. Let us help you spread the word about your salon and the outstanding services you offer.
Branding
Give prospective customers a reason to choose your salon or barbershop over your competition. From logo design to brand presentation, our creative experts will design a custom branding strategy that reflects and amplifies your brand message. Let us help you cultivate a brand identity your customers will love and trust.
Digital Advertising
Online advertising is a must for all salons and barbershops. Enhance your findability and target local customers with creative and effective ad campaigns on platforms like Facebook, Google, Instagram, Linkedin, and more. Take advantage of powerful ad strategies like Adwords and Pay-Per-Click (PPC) advertising to increase brand awareness and reach new audiences.
Content Marketing
When done right, content marketing can offer countless advantages—increasing brand awareness and credibility, showcasing your expertise, building lasting relationships with clients and prospects, and more. From self-care tips to the latest beauty treatments, our creative team can develop engaging and relevant content that will establish your brand as the internet's favorite beauty expert.
Photo & Video
Take advantage of our talented photo and video production team and improve conversion rates by 86%. Whether it's before and after photos, haircare tutorial videos, client testimonials, or live Q&A videos, our team can create aesthetically pleasing visual content that will capture your audience's attention and improve brand credibility and engagement.
Public Relations
A personalized PR strategy can help you go a long way in establishing solid, long-lasting relationships with existing and potential clients. Combining traditional and modern media platforms, our team will help you convey your authentic story and core values to your target audience. Build a positive brand perception and increase customer retention and revenue with SocialJack Media.
Assessment
Based on extensive competitor analysis, we evaluate your existing marketing approach, detect areas for improvement and fill in the gaps for better results.
Review
Our team will review your assessment results and work with you to understand your vision and goals for your salon.
Proposal
We will create a customized marketing proposal with strategies, products, and services that address your unique needs and challenges.
Execution
Once you approve the proposal, we'll start the onboarding process and have you up and running in less than 30 days.
Month to Month Flexibility
Our team will provide you with a roadmap for sustainable success and guide you through every step of the way. Also, we bill you on a month-to-month basis for our full-service digital marketing solutions.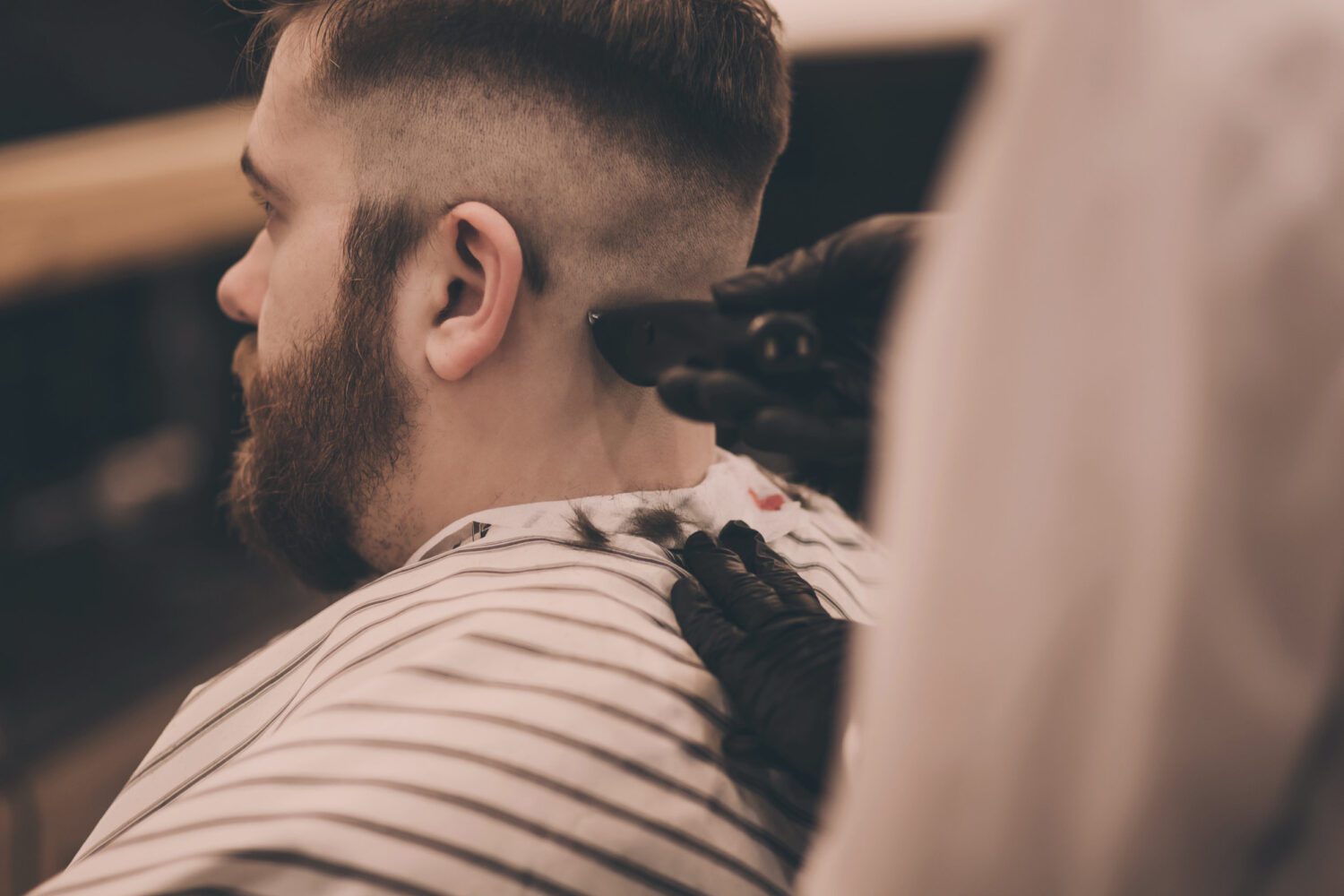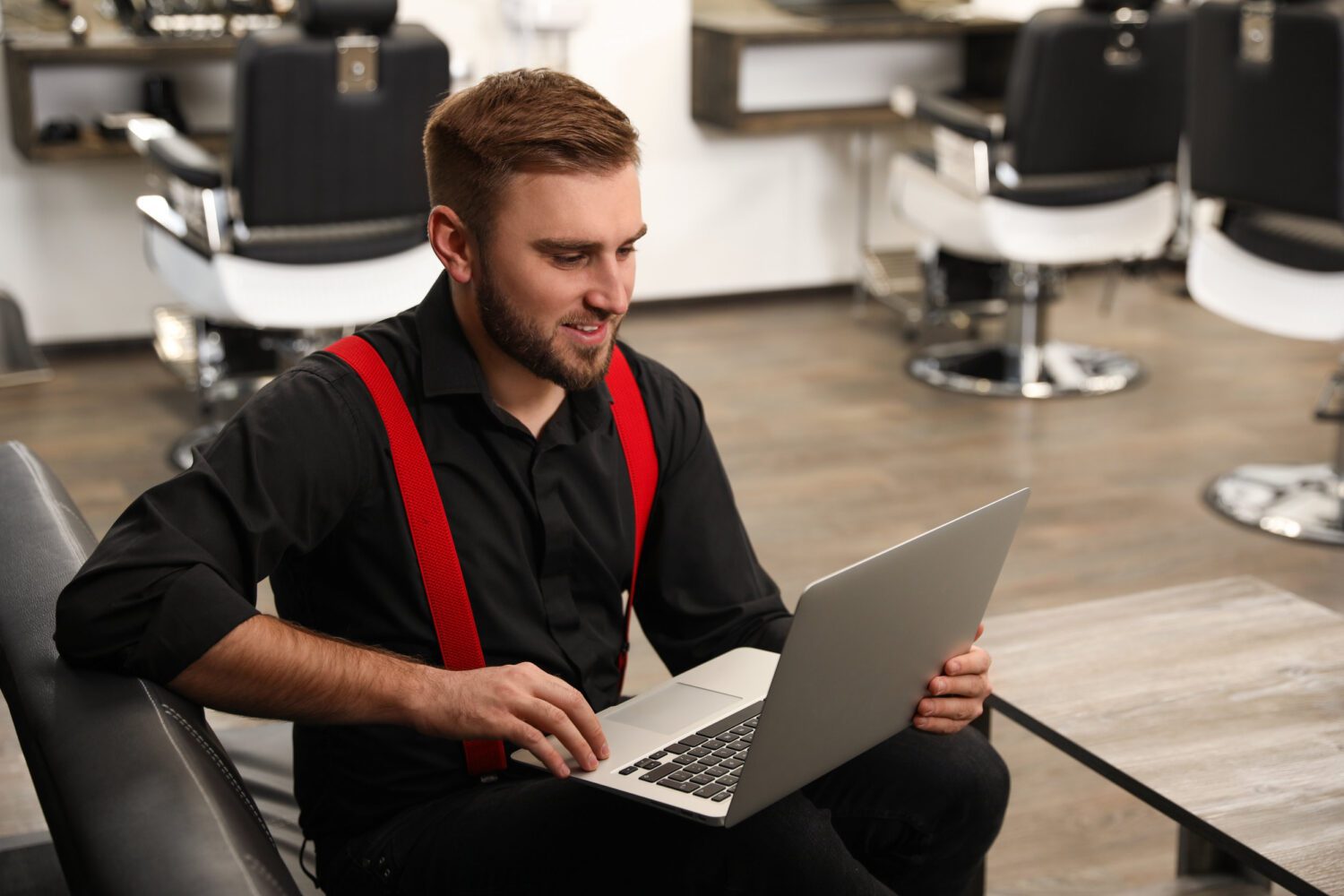 Cost-Effective Solutions
Reap the benefits of working with a dream team of salon marketing experts without actually having to spend time and money on hiring and training an in-house marketing team.
Data-Driven Approach
We analyze your current business performance, products and services, target location, buyer persona, industry trends, and competitors to create custom strategies that will attract new clients and deliver results.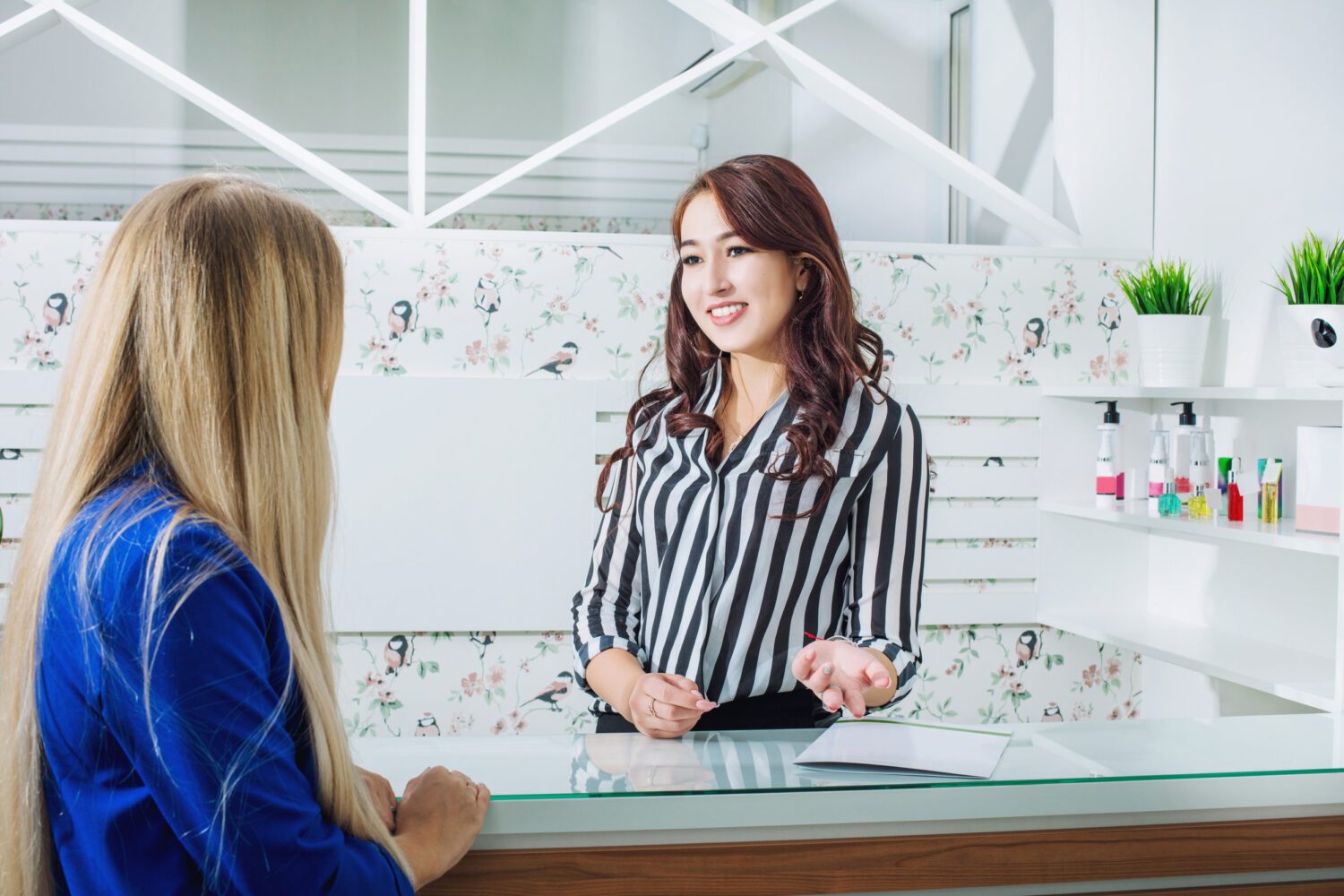 SocialJack Media
Build Your Brand with Us!
The SocialJack Media team is on a mission to help salons and barbershops expand their online presence, attract new customers, and stay ahead of their competition. We work with you to understand your unique needs and choose the right mix of services to help you achieve your goals.
Our dedicated professionals always strive to be on top of changing marketing trends to give you the best chances at success. We provide you with full access to ongoing metrics so that you'll know how your strategies are performing and how you can alter them to drive your sales. At SocialJack Media, all we want is to help make a difference in the world the only way we know how—helping establishments like yours succeed at sparking a positive transformation in the lives of your clients. Reach out to us today!