SocialJack Media
Grow Your Real Estate Business
The world of real estate digital marketing can be complicated and confusing. In order to make an impact online, you will require dedication, skill, and an in-depth knowledge of digital trends and techniques—fortunately, the SocialJack Media team has all three! Whether you deal with residential real estate, commercial real estate, or both, our personalized marketing solutions will help you optimize your online presence and generate more leads.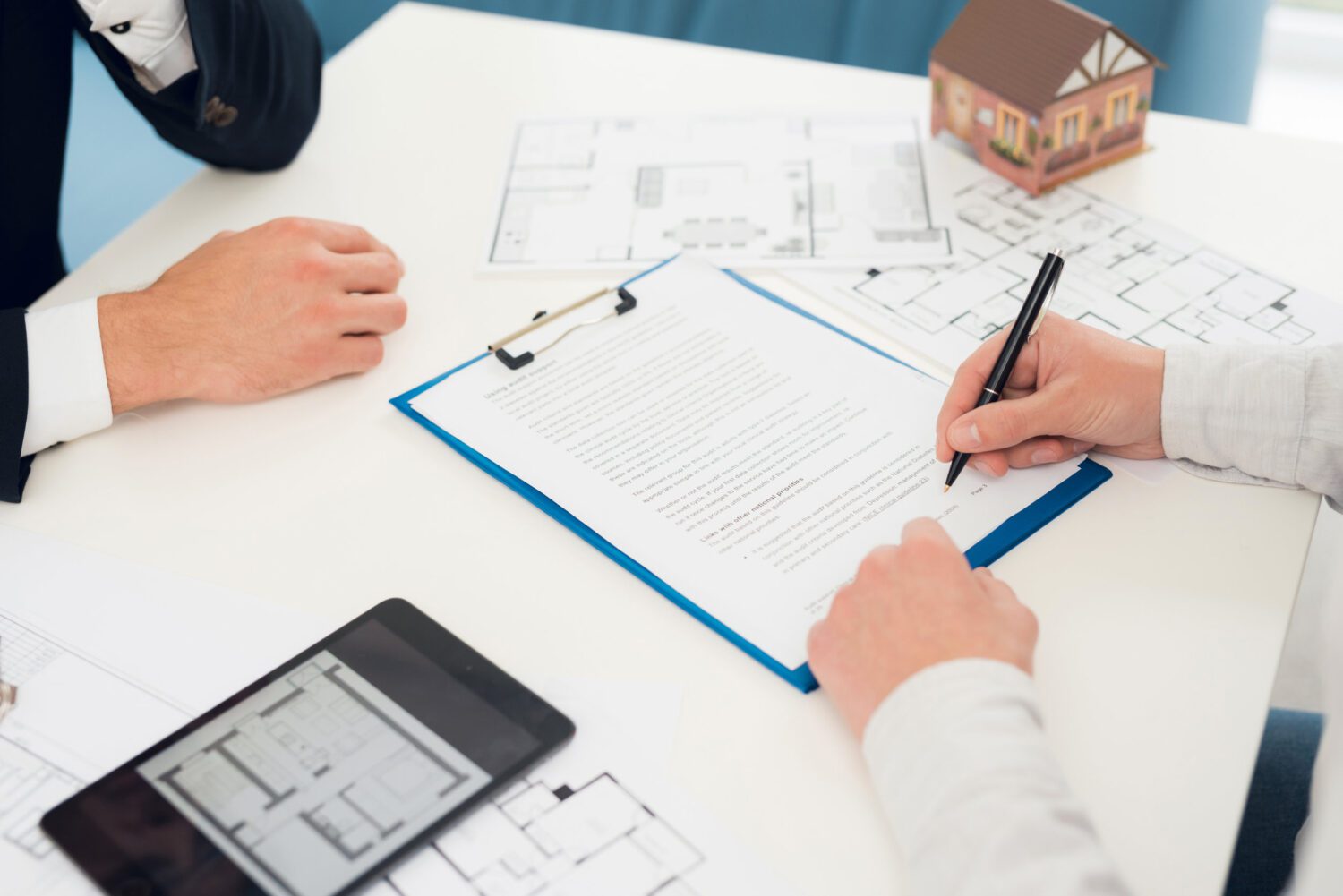 Expand Your Reach
Traditional real estate marketing is no longer enough in today's cutthroat market. Our team can help you establish a strong online presence and convince homebuyers that you're the right realtor for them.
Listings Management
According to research published by the National Association of Realtors (NAR), homebuyers across generations rely on the internet to start their house-hunting process. If they can't find you on local listings, they will just move on to your competition. We can help you manage and update accurate information across popular listing sites to increase leads and boost conversions.
Reputation Management
When looking for a trusted real estate agent, 87% of homebuyers read reviews online before making a decision. If they find negative reviews, 92% are less likely to avail of your services. Our team will help you manage your online reputation and respond quickly and professionally to negative reviews, so your clients feel seen and heard.
Social Marketing
Social media platforms like Facebook, LinkedIn, and Instagram are some of the most effective ways for realtors to initiate conversations with potential clients and share valuable information about their properties. From highlighting new listings to testimonials and targeted social media campaigns, our team will help you create a social media page homebuyers can't ignore.
Website Design
As a real estate agent, your website visitors are visiting your website to view your property listings. In fact, 76% of homebuyers set up a visit to a home they found online. From IDX integration to live chat options, our team will set you up with a responsive and user-friendly website that will act as your best online sales representative.
SEO
Research shows that 70% of first-time homebuyers do searches based on a specific location. So your website needs to rank high for searches related to where your properties are situated. Our location-based SEO tactics are designed to put your brand on the radar of people looking to buy, sell, or lease properties.
Build Brand Credibility
We've helped several real estate agencies increase brand awareness, attract quality leads, and sell more properties. Get your brand in front of prospects and win their trust with our custom marketing solutions.
Content Marketing
Since most home buying journeys begin with online research, content marketing is an effective way to interact with prospects, showcase your expertise, and build long-lasting relationships with clients. From helpful articles on buying and selling homes to answering the internet's most frequently asked real estate questions, we create valuable content for homeowners and buyers.
Photo and Video
73% of homeowners prefer to list with realtors who use online videos. Photos and videos showcasing a property's strengths give homebuyers an idea of how the house looks and helps increase trust. From virtual open houses to informative videos, our team can create high-quality videos that highlight your expertise and build brand credibility.
Branding
When done right, branding can play a crucial role in convincing homebuyers to choose your agency. Our creative team will work with you to understand your brand message and convey it in a way that reflects your values and resonates with your target audience. Create a positive brand perception with our personalized branding strategy.
Public Relations
The way your brand is presented online can play a crucial role in helping you succeed in the competitive real estate market. Our team uses traditional and modern media platforms to tell your authentic story and influence your target audience to view your brand positively. Attract new clients and win their love and trust with SocialJack Media.
Digital Advertising
Target potential clients who are actively looking for real estate agents in your locality with our customized digital advertising strategies. From Adwords to Pay-Per-Click (PPC) advertising, we'll find the right digital tools and techniques to capture the attention of homebuyers and generate highly qualified leads.
Assessment
Based on competitor analysis, our team will identify gaps in your current marketing strategy and suggest areas of improvement.
Review
After the assessment, we will work with you to understand your goals and discuss the best way to optimize your online performance.
Proposal
Our team will then create a proposal with strategies, products, and services designed to work for your business.
Execution
In less than 30 days after you approve the proposal, we'll begin the onboarding process and put your marketing plan into action.
Month to Month Flexibility
SocialJack Media provides end-to-end strategies to help your agency achieve long-term success. To ensure that you're happy with our services, we will bill you on a month-to-month basis.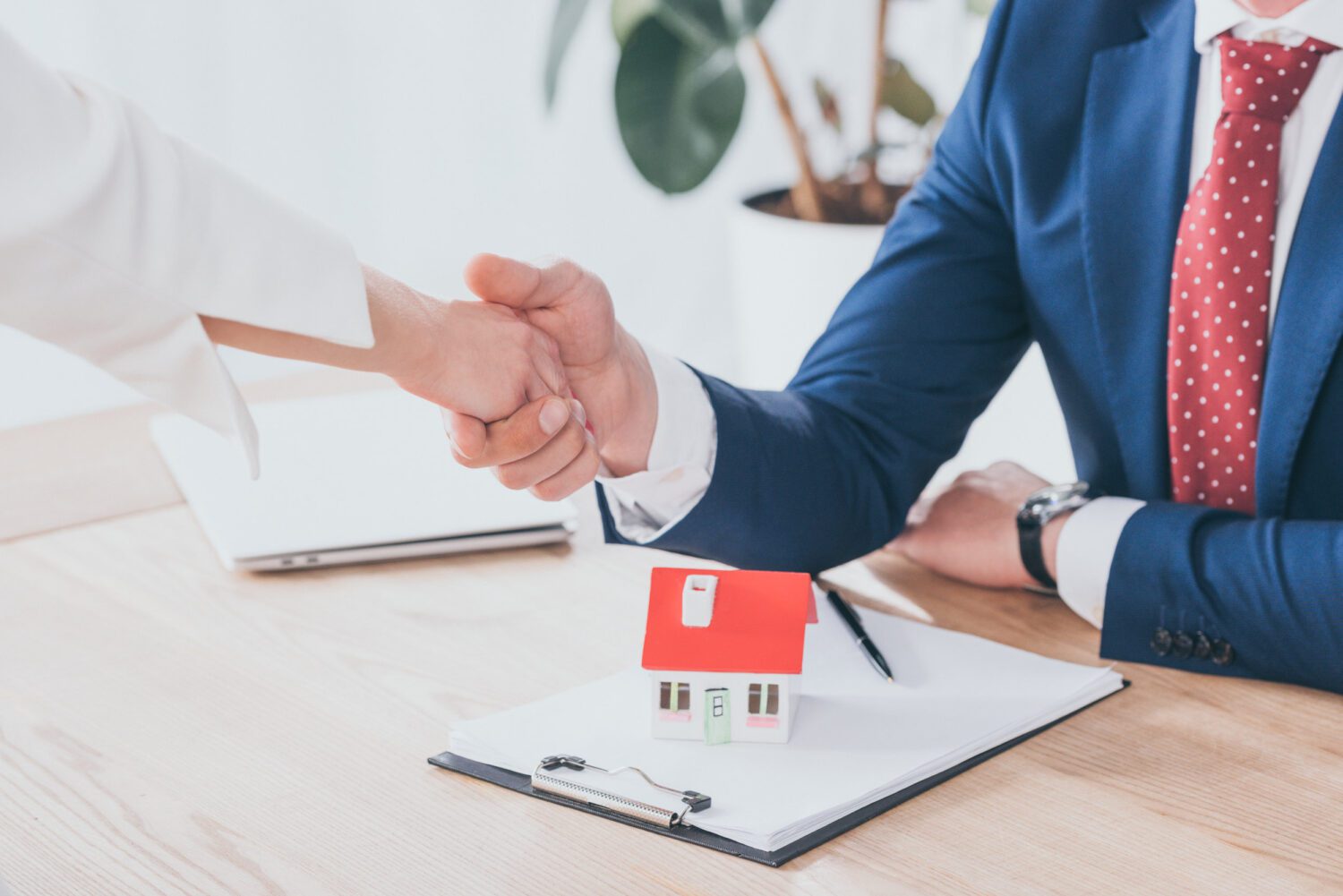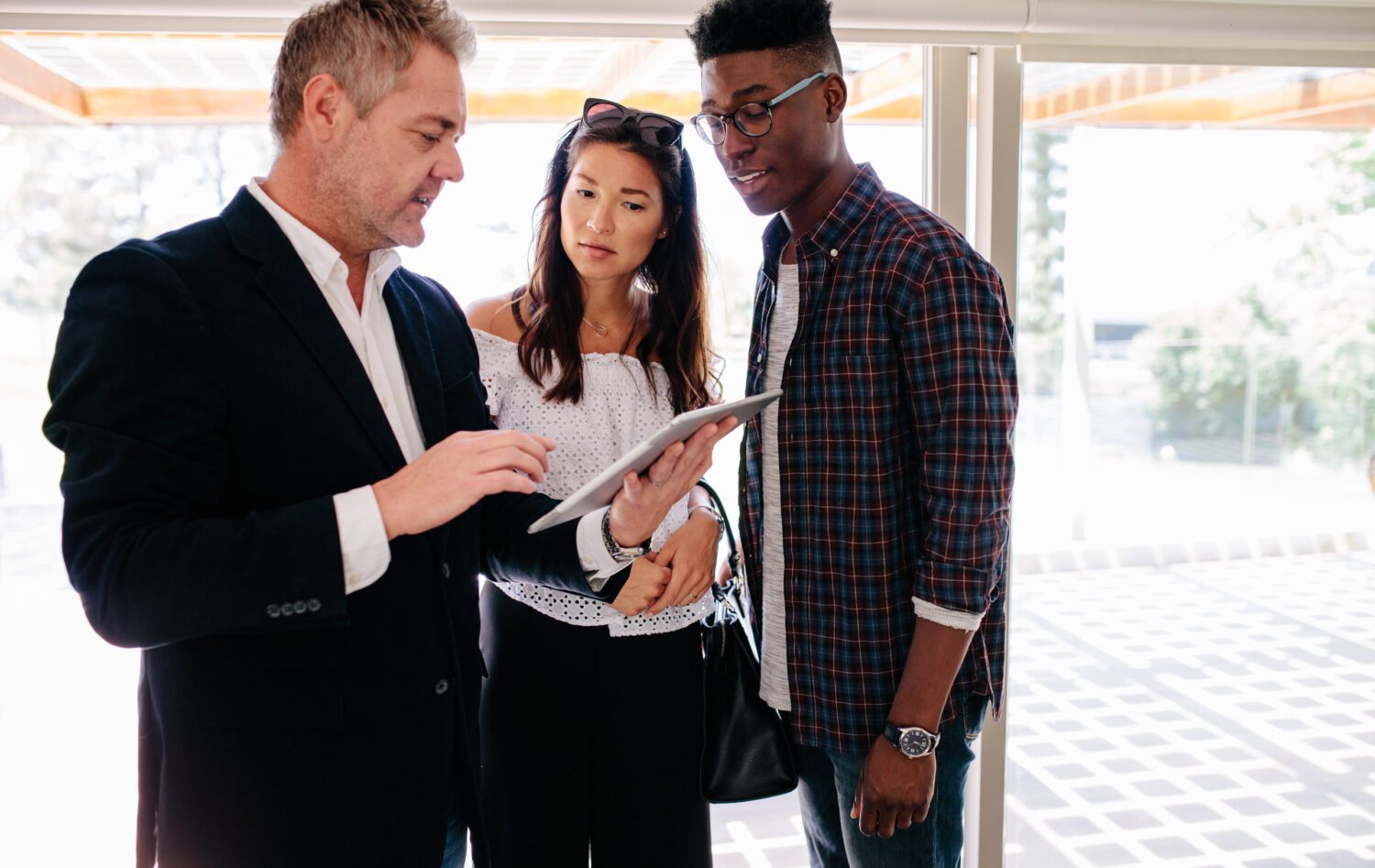 Data-Driven Approach
Our experts research your competition, follow the latest real estate trends, and define your ideal buyer persona to create an optimized digital marketing strategy for your niche.
Cost-Effective Solutions
Our solutions can be tailored to fit your budget specifications. You can also take advantage of our full-scale digital marketing services for less than half the cost of hiring and training an in-house marketing team.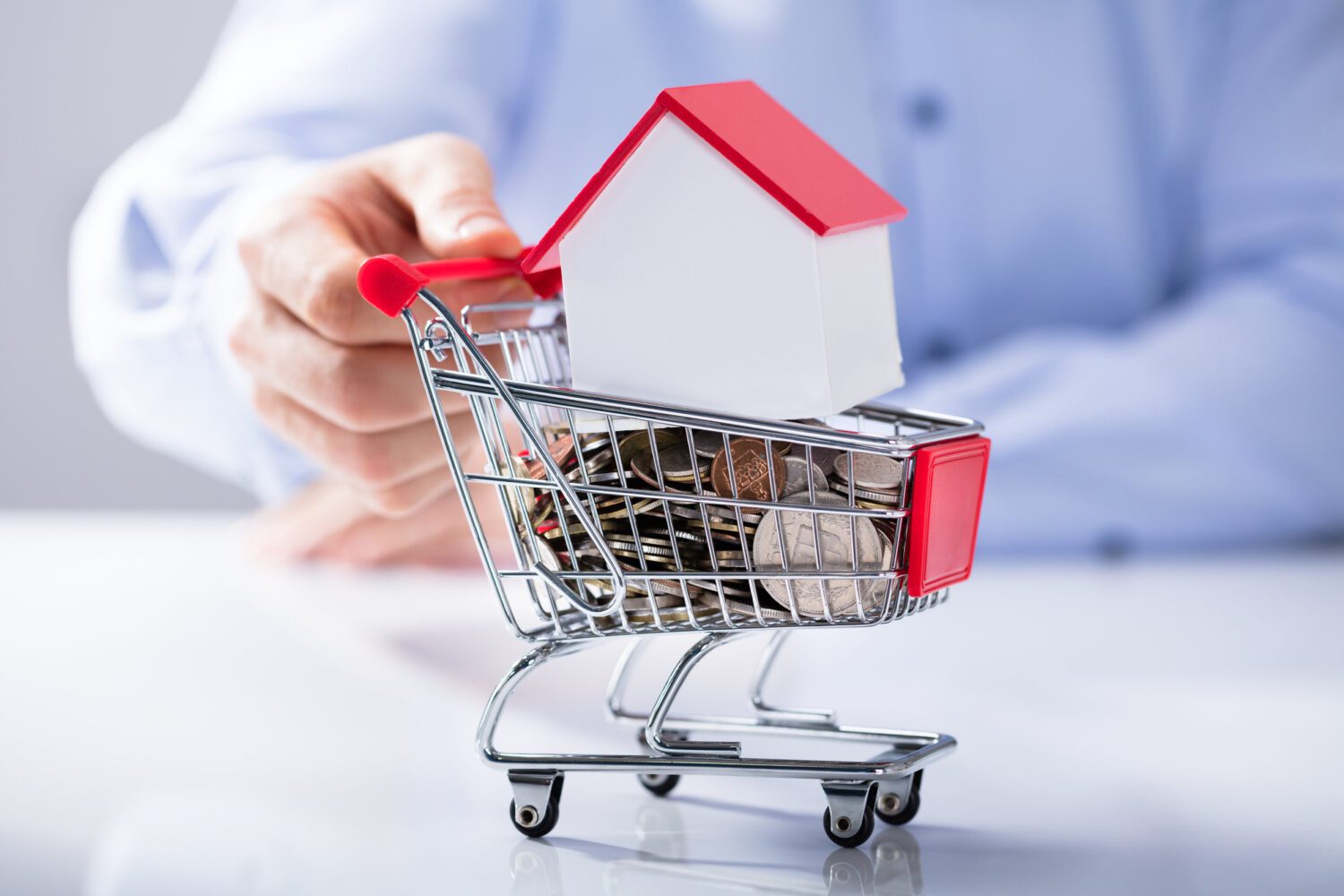 SocialJack Media
Your Real Estate Marketing Partner
We believe in empowering real estate agencies with the right digital tools so they can thrive in today's competitive marketplace. Our marketing strategies are designed to present your company in the best light possible, attract new prospects, and convert them into clients. Dominate your local market, expand your customer base, and increase conversions with our highly qualified team.
With an in-depth understanding of digital marketing and real estate, we will help you choose the right mix of services to successfully promote your brand online. We also give you full access to ongoing metrics so you can track the success of your digital marketing efforts and make needed adjustments to drive more leads. SocialJack Media will transform your agency into an online success story. Reach out to us today!