SocialJack Media
Upgrade Your Online Performance
We are a team of digital marketing professionals on a mission to help your moving business unlock its full potential. Whether you specialize in long-haul or short-haul relocation, our full-service digital marketing solutions will allow you to optimize your online presence, generate more leads, and increase revenue.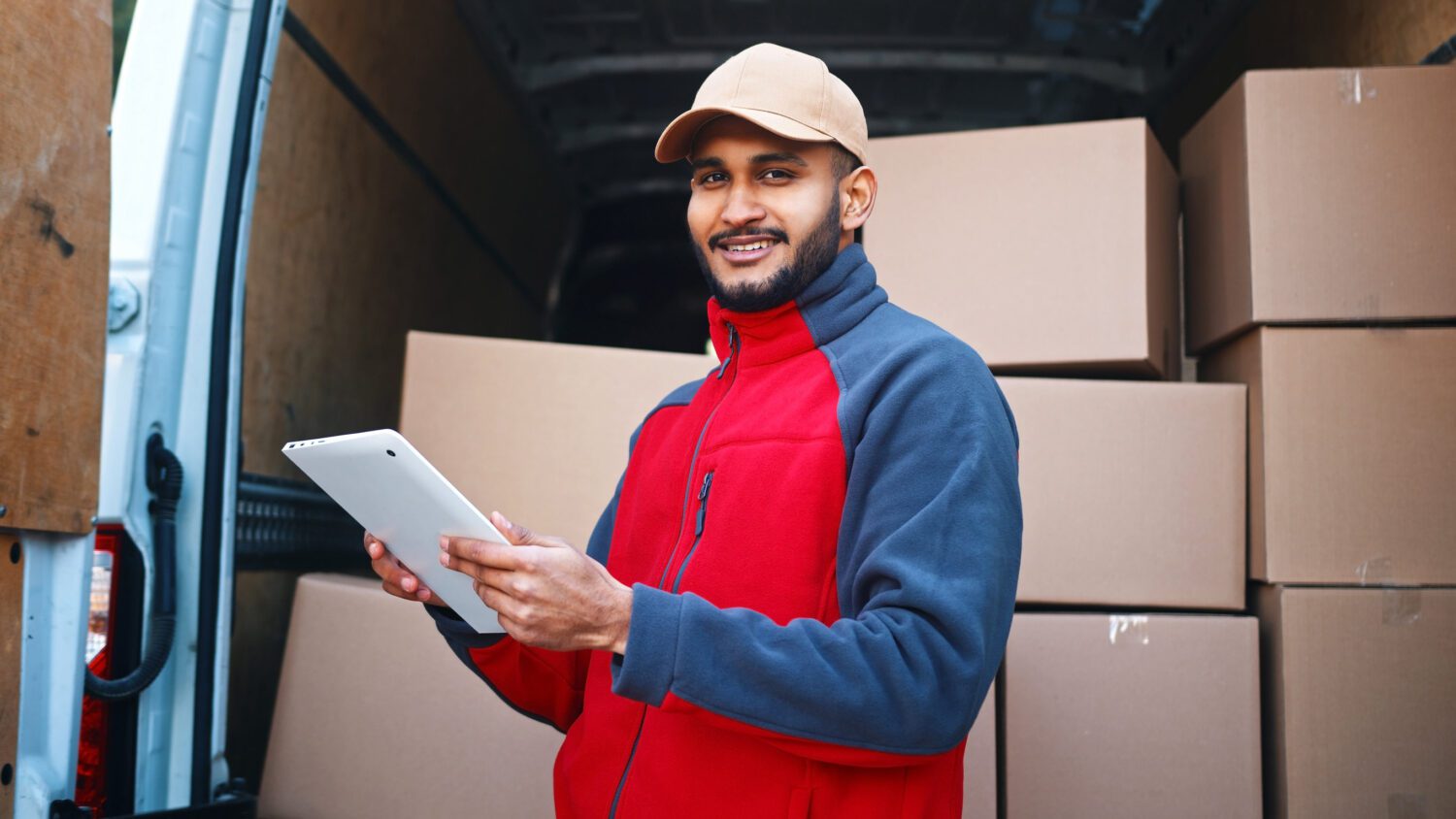 Increase Online Visibility
Though referrals might be your primary source of clients, they are not enough in today's competitive market. From websites to social media, you need a strong online presence to convince your clients that you're the right person for the job.
Reputation Management
In the relocation industry, a positive brand reputation is everything. 92% of customers are less likely to avail of your services after reading negative reviews. Addressing negative reviews quickly and professionally not only demonstrates your reliability but also makes your clients feel seen and heard. Trust our team to manage your online reputation and create a positive brand perception among your target audience.
Website Design
A well-optimized and well-designed website is your company's best virtual sales representative, capable of generating hundreds of leads per month. We build user-friendly and responsive websites that not only reflect your brand identity but also resonate with your audience.
SEO
When someone in your locality is searching for moving services, you want to make sure you are one of the first options they see. Otherwise, they might choose your competition over you. From on-page and off-page SEO to page speed optimization, our team uses various SEO tactics to increase your search engine ranking and drive more organic traffic to your website.
Social Marketing
With over 4.20 billion active users worldwide, social media is one of the most effective ways to reach new marketing and initial conversations about your relocation company. We will help you choose the right platform for your needs and create engaging and informative posts and videos to generate qualified leads for your business.
Listings Management
Traditional marketing strategies like Yellowpages and door hangers are no longer enough. If customers can't find your relocation business online, they can't choose your services for their next move. SocialJack Media can help you update accurate business information across popular listing sites and rank high on Google, Bing, Yahoo, and other search engines.
Improve Your Brand Credibility
Want to expand your clientele?
We've helped several moving companies increase brand awareness and generate more revenue. Harness the power of SocialJack Media's custom digital solutions to enhance your brand perception and reach new markets.
Public Relations
Building trust and brand credibility are crucial to your success in the moving industry. Utilizing the full potential of various traditional and modern media platforms, our team will convey your story authentically to your target audience in a way that is consistent with your brand's voice. Enhance brand perception and conquer your niche with SocialJack Media.
Branding
At SocialJack Media, we do not believe in cookie-cutter marketing solutions—your brand is unique and deserves a custom branding strategy to highlight your strengths. Our creative experts work with you to understand your business's message and convince your target market that you are a trustworthy mover.
Digital Advertising
Leverage powerful targeting tools and create effective ad campaigns on platforms like Google, Facebook, Instagram, LinkedIn, and more to increase your revenue and retention rate. From Adwords to Pay-Per-Click (PPC) advertising, we use various strategies to ensure your relocation business gets more calls and clients.
Content Marketing
Creating relevant and engaging content is a foolproof way to connect with potential customers everywhere. In fact, 82% of clients view a company more positively after reading their helpful blogs. Our skilled content creators can produce custom content that showcases your prowess and establishes your brand as an expert in your industry.
Photo & Video
Viewers retain 95% of a message when it's conveyed through a video. Be it infographics or documenting tricky relocation projects, our talented photo and video production team can create engaging videos that highlight your expertise and build brand credibility.
Assessment
Based on competitor analysis, our team will identify gaps in your current marketing strategy and suggest areas of improvement.
Review
After the assessment, we will work with you to understand your vision for your business and discuss the best way to optimize your online performance.
Proposal
Our team will then create a proposal with strategies, products, and services designed to work for your business.
Execution
In less than 30 days after you approve the proposal, we'll begin the onboarding process and put your marketing plan into action.
Month to Month Flexibility
SocialJack Media's end-to-end strategies are designed for your long-term growth and billed on a month-to-month basis. Our end-to-end digital marketing services will help your brand stand out from the crowd and reach new audiences.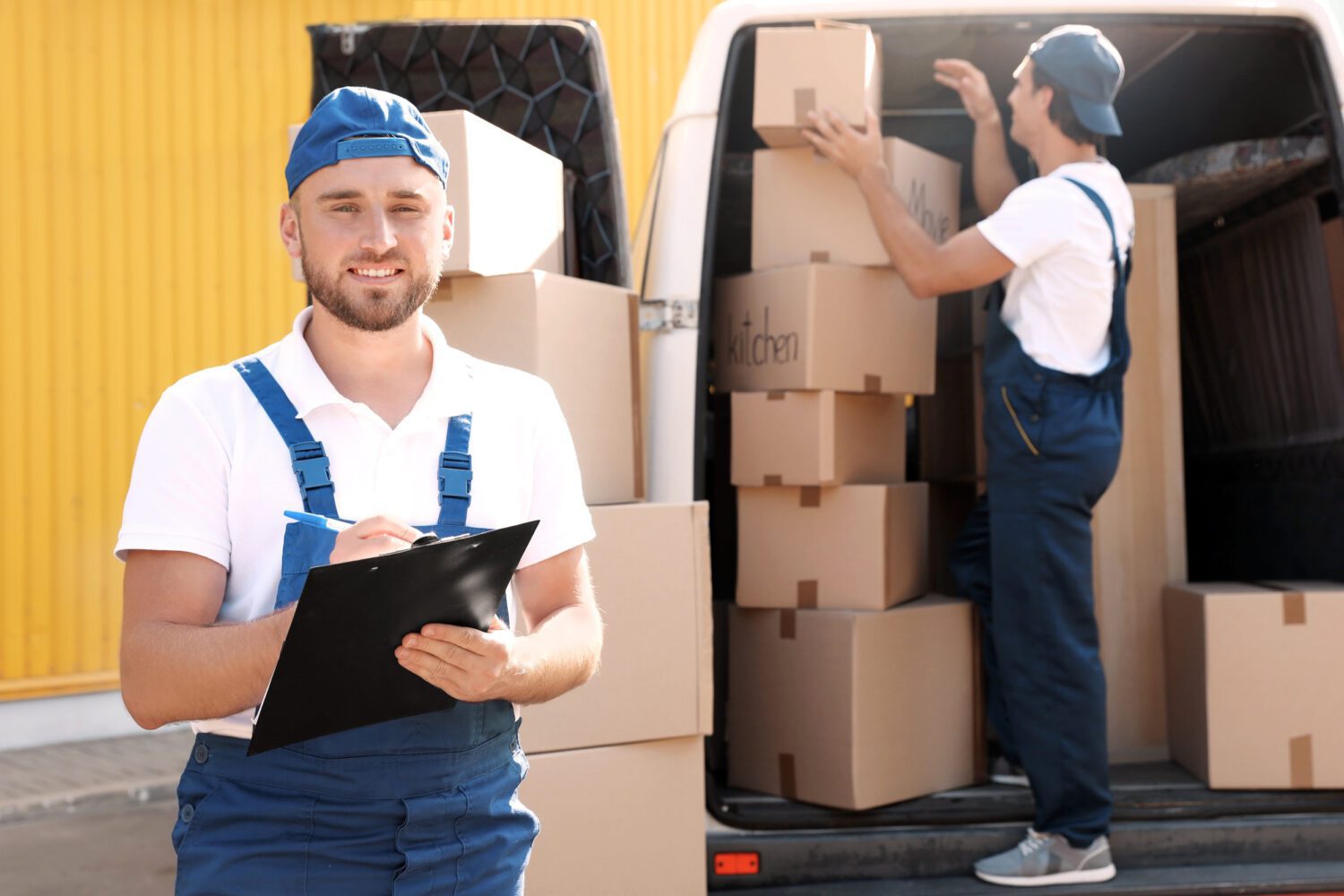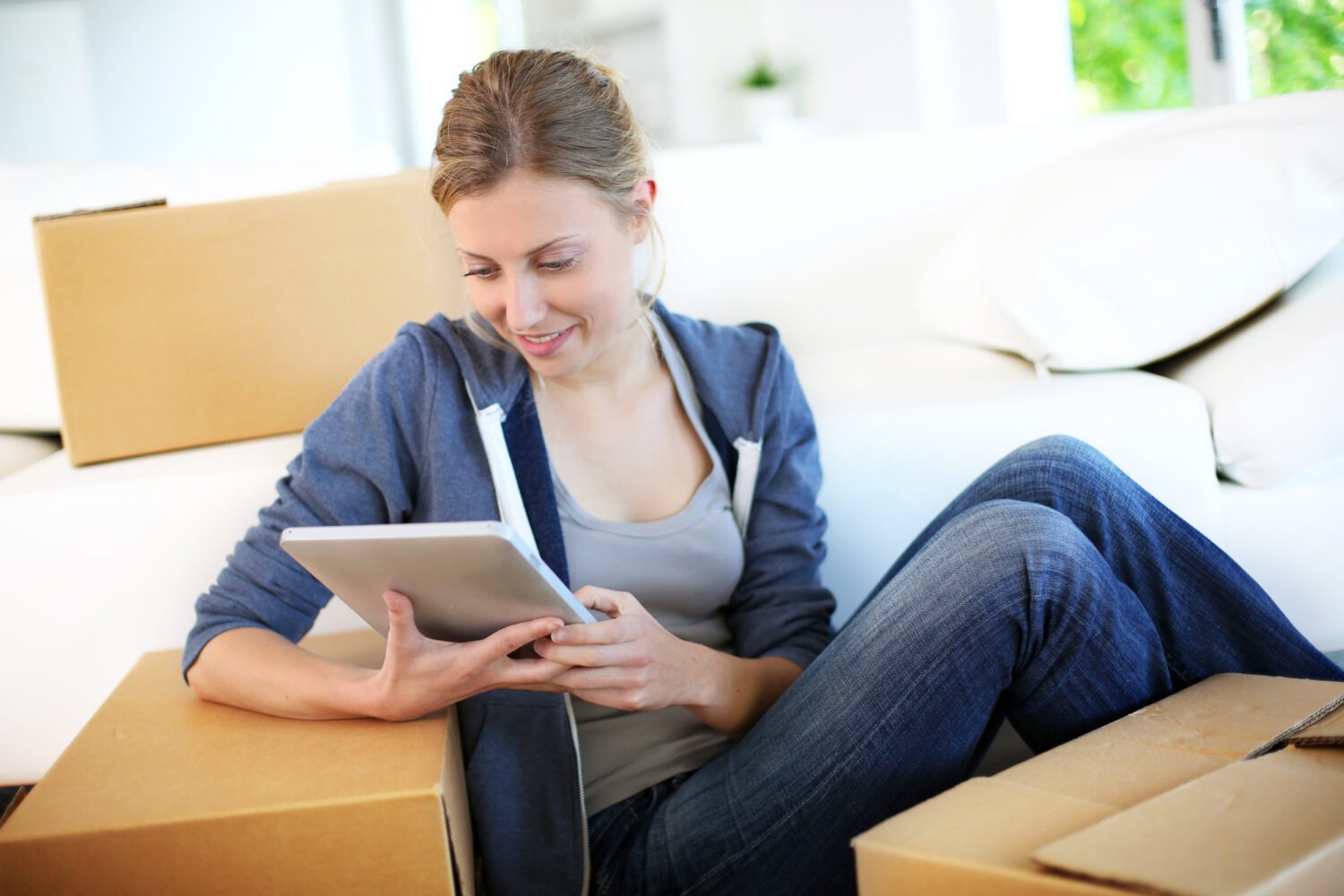 Cost-Effective Solutions
Get a team of dedicated marketing experts who care about your business's success without the hassle of hiring and training an in-house marketing team.
Data-Driven Approach
Based on your customer persona, industry trends, and competitors, we develop personalized strategies to attract your target audience.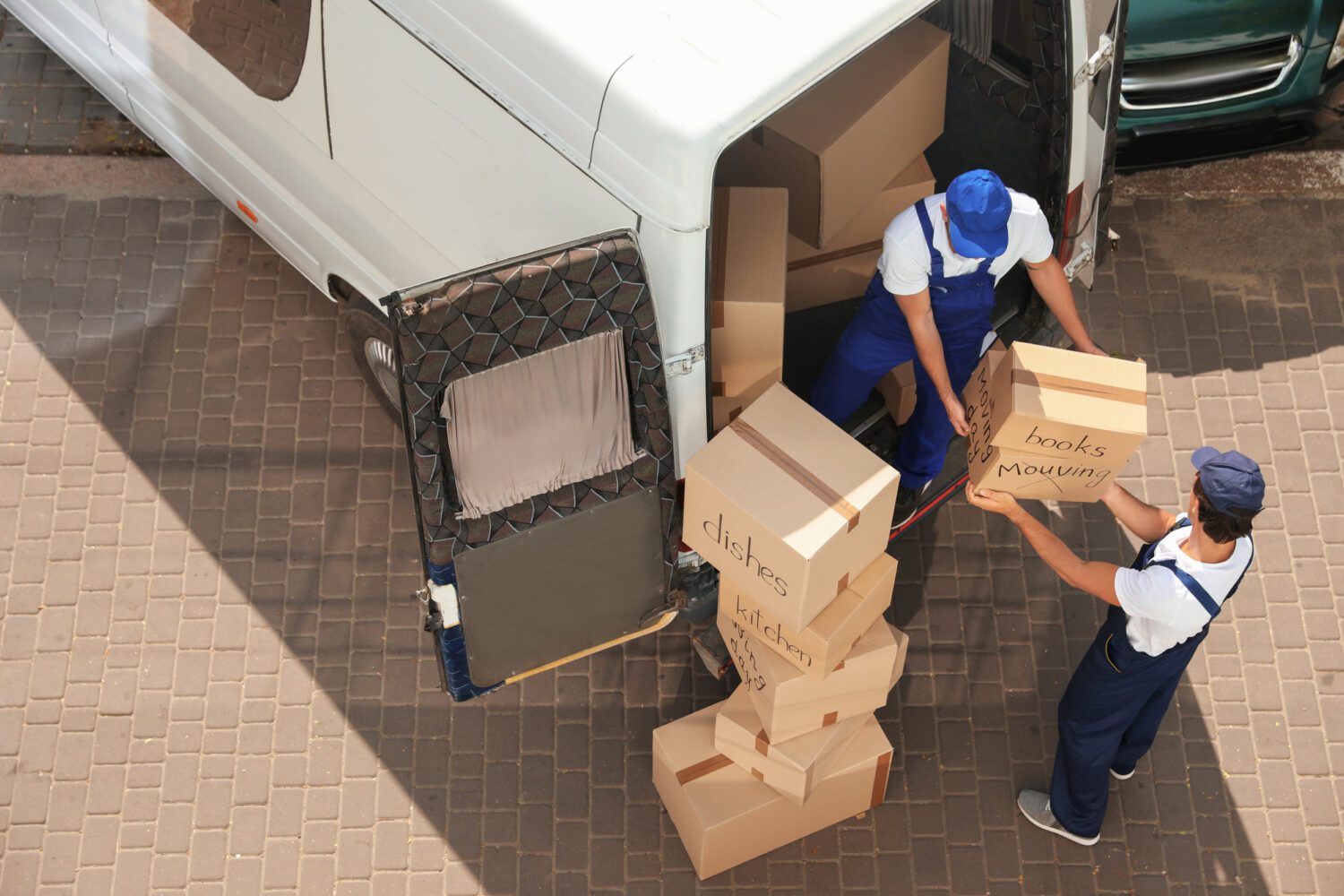 SocialJack Media
Take Your Moving Business to the Next Level
At SocialJack Media, we believe in empowering moving companies with the right digital tools so they can thrive in today's competitive marketplace. Our marketing strategies are designed to create the most impactful results with long-term growth in mind. Dominate your local market, expand your customer base, and increase conversions with our highly qualified team.
With an in-depth understanding of both the digital marketing and relocation industry, we will guide you to choose the right mix of services and exceed your business goals. You will also have access to ongoing metrics so you can track the success of your digital marketing efforts and make needed adjustments to drive more leads. Embark on a successful marketing journey with SocialJack Media, and transform into the powerful and prosperous brand you were always meant to be. Reach out to us today!