SocialJack Media
Optimize your online presence, generate more leads, and increase revenue with our team of professionals. SocialJack Media works hard to put your medical practice on the map. We offer customized solutions for dentists, optometrists, pediatricians, physicians, and more. Get in touch to learn more!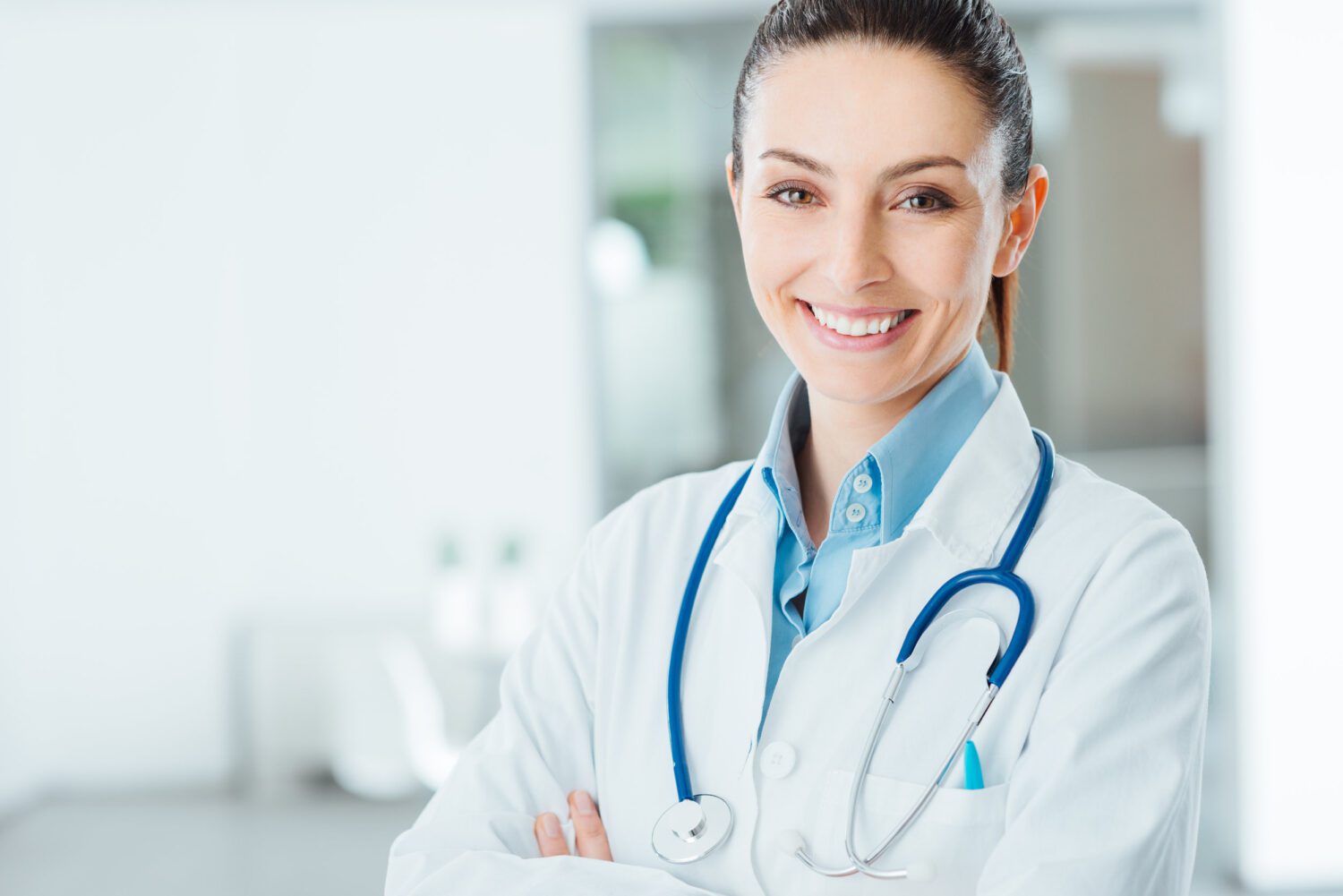 Increase Online Visibility
Want more patients to visit your practice? SocialJack Media has helped dentists, physicians, optometrists, pediatricians, and other medical professionals increase brand awareness and generate more traffic to their practice. Build a positive brand perception and expand your market reach with our team.
Branding
86% of consumers say that authenticity is a key factor when deciding what brands they like and support. SocialJack Media strives hard to understand your practice's values and policies to build your brand authority. We use tailored digital marketing tactics to expand your reach and generate traffic.
Content Marketing
57% of marketing executives cite on-page content development as the most effective SEO tactic. Our creative team can help you develop engaging content to keep your leads interested in your practice. Establish your dominance within the industry through well-researched, authentic content.
Public Relations
Convey the core values of your practice to your target audience. SocialJack Media can help you convey the unique story of your practice and build lasting relationships with your patients. We use a combination of traditional and modern mediums to showcase your brand values and goals. Trust us to build your brand's credibility.
Digital Advertising
33% of marketers use paid advertising to increase their brand awareness. Educate prospects about your practice and inform them about the benefits you offer with our creative ads. We use digital marketing tools to produce targeted ad campaigns across Google, Facebook, LinkedIn, Instagram, and other popular platforms.
Photo & Video
84% of people say they've been convinced to buy a product or service by watching a brand's video. Increase website traffic and lead conversion with help from our creative crew. We have a photo and video production unit to help you curate video testimonials and photos relevant to your practice.
Build Brand Credibility
Don't lose potential patients to competitors due to an outdated marketing strategy. SocialJack Media can help you craft a digital marketing strategy that complements your business goals. Boost traffic, sales, and revenues with our help!
Social Marketing
The average global user spends roughly 2 hours and 25 minutes on social media every day. At SocialJack Media, we know how to use social media to increase brand awareness. Our team creates industry-relevant posts, videos, and content to increase client engagement. Interact with potential leads, educate them about your practice, and gain insight into their needs with SocialJack Media.
Website Design
With a custom-built, fast, mobile-friendly website, you can drive traffic and sales to your practice. Our developers understand your vision for the website and bring it to life. Whether you want patients to book an appointment online or learn more about your clinic timings, we can use your website to help them reach you.
SEO
The top 3 search results in Google get 75.1% of all clicks. We can help you boost your search engine rankings with our on-site and off-site SEO techniques. Our experts use location-based keywords to drive local patients to your practice. Boost rankings and drive traffic to your website with SocialJack Media's SEO-optimized campaigns, content, and website.
Listings Management
46% of Google searches are looking for local information. SocialJack Media can help you update accurate business information online to generate new leads. If your patients can't find your information across online directories and listings sites, you might lose them to competitors.
Reputation Management
63% of online users have written a positive review. 32% of online users have written a negative review. Appreciate positive reviews and quickly handle negative ones from a single dashboard to create a positive brand perception among potential patients.
Assessment
We evaluate and compare your practice's performance with your competitors and identify areas for improvement.
Review
Our experts work with you to review the assessment and discuss your goals and vision for the practice.
Proposal
Our team then creates a proposal with strategies, products, and services tailored to your practice's marketing needs.
Execution
After you approve the proposal, it takes us less than 30 days to establish and build your online presence.
Month to Month Flexibility
SocialJack Media builds end-to-end strategies for long-term growth and success. Our experts will guide you through each step of the process, and your bill will be on a month-to-month basis.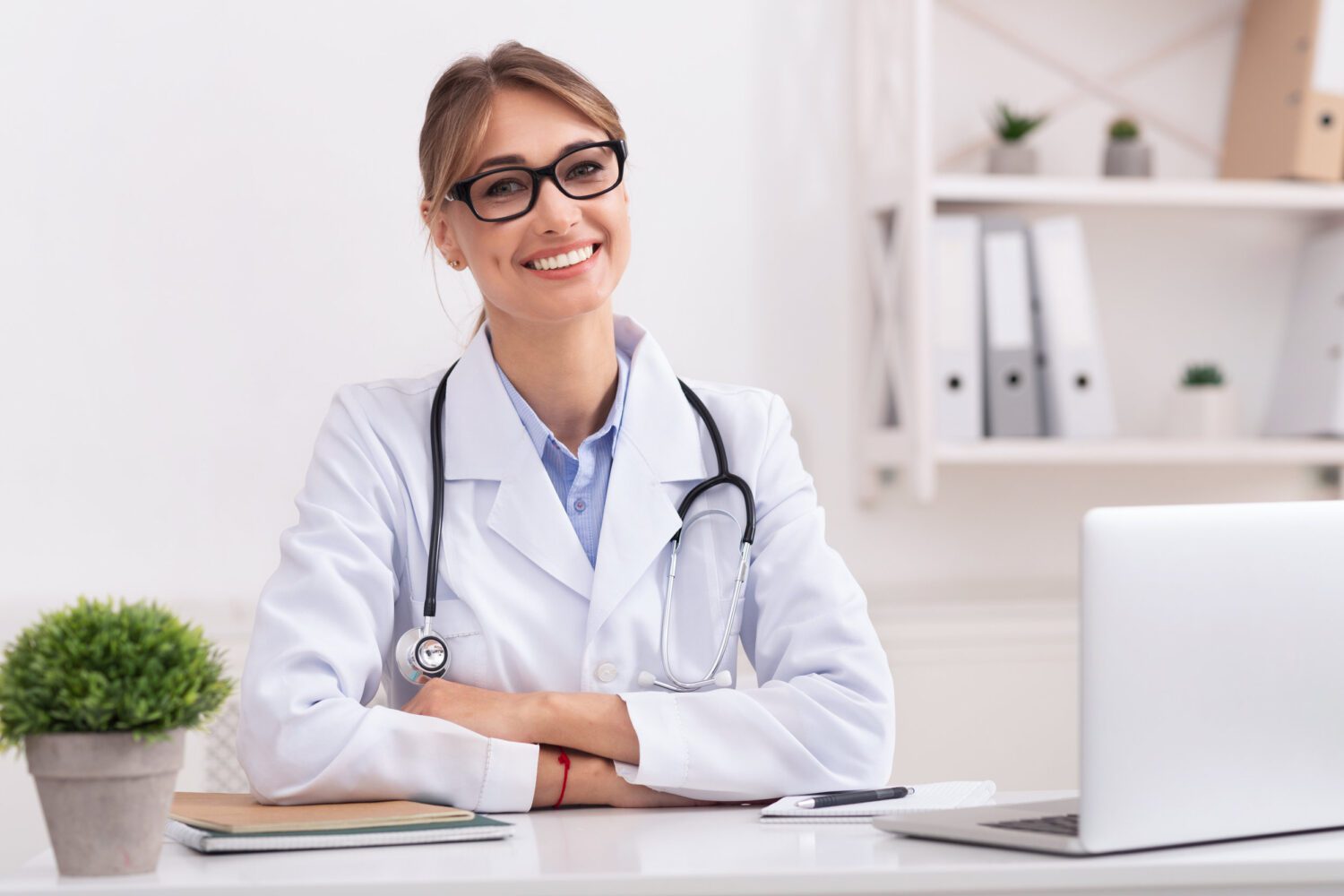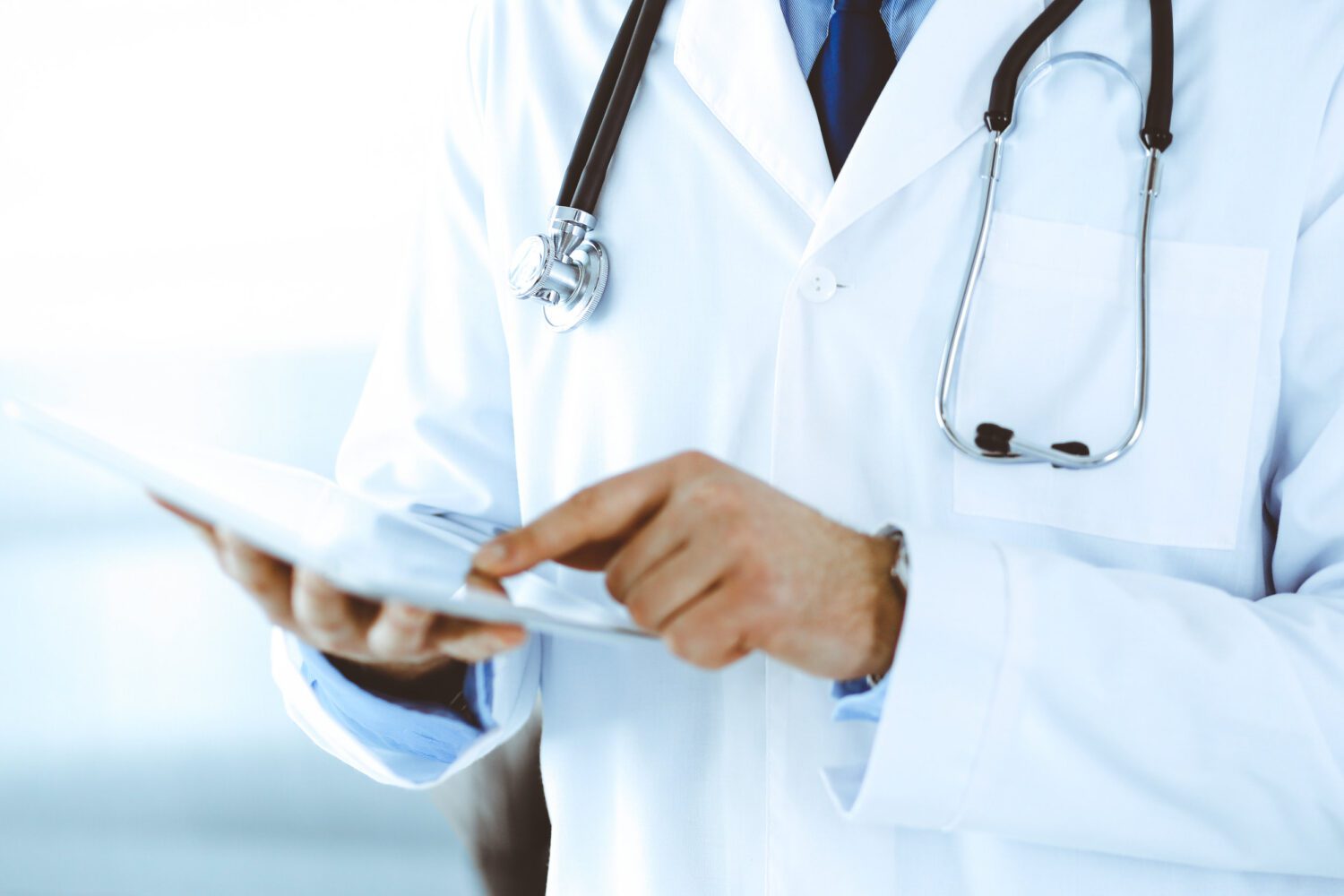 Data-Driven Approach
We design digital marketing strategies tailored to your practice. Our strategies are based on your marketing needs, patient persona, and industry trends.
Cost-Effective Solutions
Save costs with SocialJack Media. With us, you get a marketing team well-versed in various channels for less than what you would pay for an in-house team.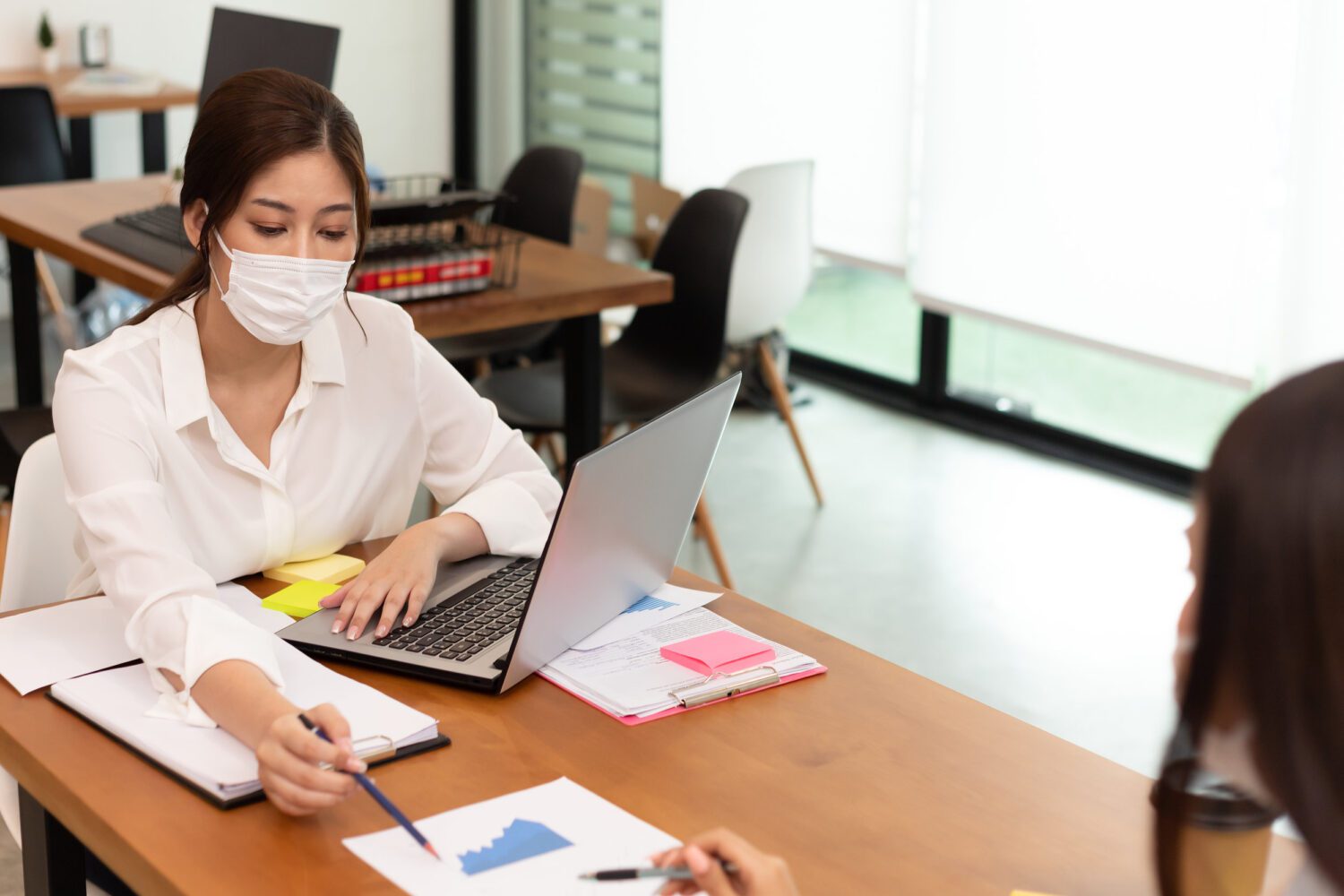 SocialJack Media
A Full-Service Marketing Agency
Dominate your local market and drive traffic to your practice with our highly qualified team of experts. SocialJack Media helps small to medium-sized businesses establish and promote their online brand. We work with you to understand the values and goals of your practice and develop solutions that will work for you. At SocialJack Media, we treat you not just as our clients but also as our partners. We guide you through the process, help you with decision-making, and provide frequent reports so that you'll know how well your strategies are performing and when to alter them to adapt to changing trends. Our goal is to drive your business towards success. We'll work with you to find the right mix of services that will help you achieve that. Our services are budget-friendly and tailored to suit your specifications. Get in touch with us today, and we'll create a customized strategy to promote your practice.