SocialJack Media
Grow, Thrive, and Succeed across Multiple Locations
We specialize in helping franchise organizations and franchisees optimize their online presence, generate more leads, and increase revenue. With a team of professional multi-location marketing experts on your side, your franchise business is sure to exceed expectations and conquer your local market in no time!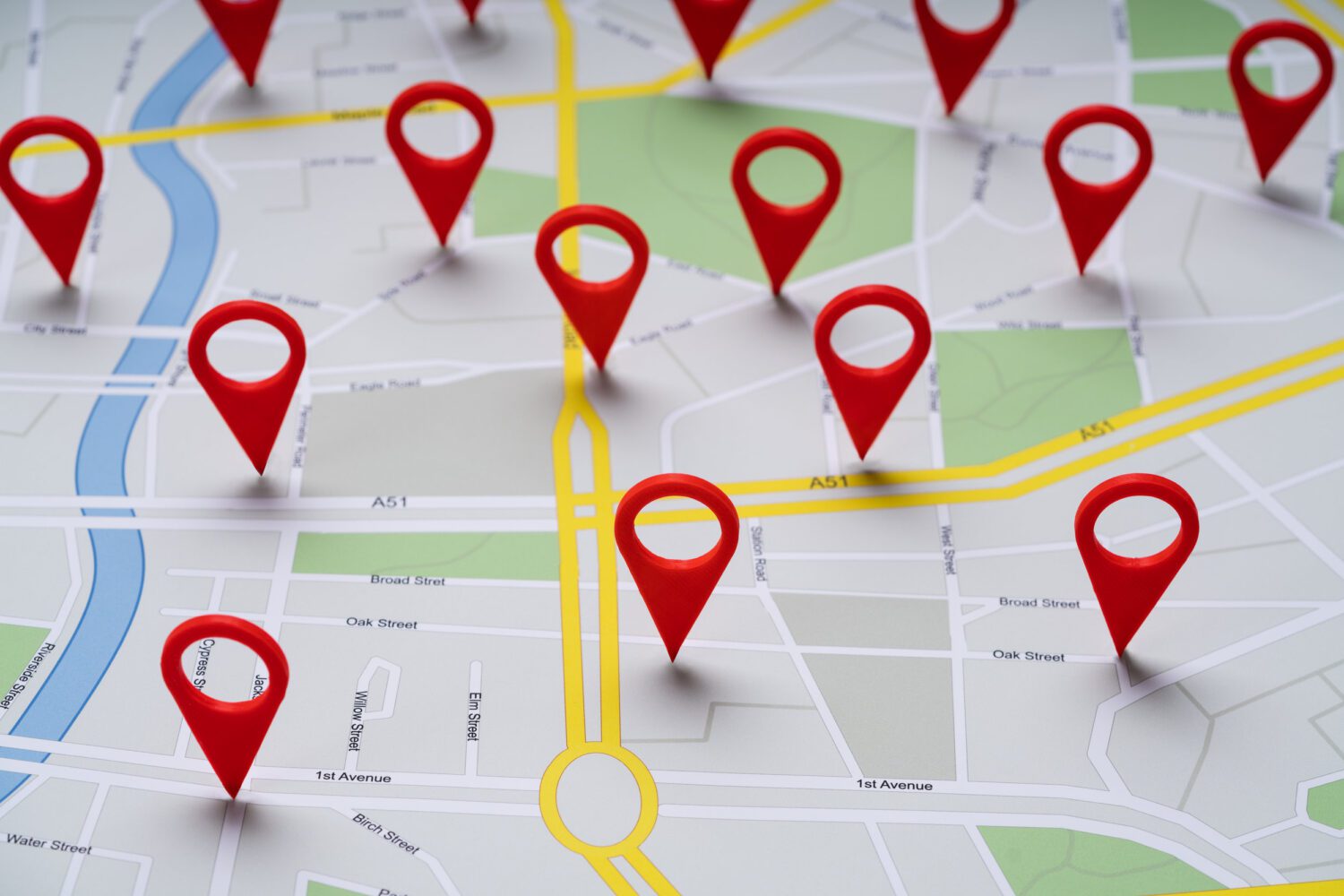 Increase Online Visibility
In today's competitive market, it is not just enough for multi-location businesses to have an online presence; you need to be able to captivate and engage your audience with impactful digital content. Our team has the expertise to make this vision a reality.
Listings Management
85% of customers research a brand online before purchasing from them. If they can't find you in online directories, you might lose them to your competitors. SocialJack Media can help you update accurate business information across popular listing sites for all your franchises.
Website Design
Almost 88% of users who looked up a local business on their smartphone visited or called that business within the same day. So, apart from a user-friendly, mobile-optimized website, multi-location enterprises also need to ensure that each store has an individual location page that can be indexed by Google with accurate, up-to-date business information.
SEO
92% of searchers will pick businesses on the first page of local search results. Take advantage of our location-based SEO tactics to put all your multi-location stores on the radar of prospective local customers and provide them with relevant information about the nearest franchise location.
Social Marketing
71% of users are more likely to purchase from a brand after a positive social media experience. Clearly, franchisors and franchisees can no longer do without a memorable social media presence. We create memorable posts, videos, and challenges that can be customized to individual franchise locations. Transform prospects into loyal customers with SocialJack Media.
Reputation Management
70% of consumers say positive reviews increase their trust in local businesses. Addressing negative reviews and acknowledging positive ones makes clients feel heard and shows them you care. Reviews also influence your franchise's search engine rankings. Fortunately, our team can help you create a positive brand perception and manage the online reputation of every single franchise location.
Build Your Business Empire
Want to boost brand credibility?
SocialJack Media has helped many franchisors and their franchisees increase brand awareness and generate more revenue. Let us help you spread the word about your business and reach new markets.
Digital Advertising
At SocialJack Media, we take advantage of powerful insights and all the digital tools available to create effective ad campaigns on platforms like Google, Facebook, Instagram, LinkedIn, and more. From Adwords to Pay-Per-Click (PPC), our experts will leverage the power of various advertising strategies and transform clicks into tangible results.
Branding
When it comes to marketing franchise businesses, consistency is crucial to help build a brand identity that attracts both franchisees and customers. We'll work with you to understand your brand's message and create an impressive platform that will allow you to tell the world your authentic story and convince potential customers to choose your business.
Photo & Video
87% of video marketers say that videos have increased traffic to their websites. Our photo and video production team can help you create compelling and engaging broad and hyper-local campaigns to build a strong brand image, drive sales for individual franchisees, and help underperforming locations achieve their goals.
Content Marketing
Producing locally relevant content that answers customer pain points is crucial to engaging local audiences and increasing sales for individual outlets. In fact, 82% of customers trust a company more after reading custom content. Let us establish your business as the local expert and improve your organic search visibility with authentic, engaging, and informative content.
Public Relations
Our PR experts will integrate traditional and modern media platforms to create brand messages that reflect your brand's core values and resonate with your target audience across locations. Let us help you increase brand credibility and build lasting relationships with existing and future clients.
Assessment
Through in-depth market research and competitor analysis, we'll evaluate your business's current online performance and identify areas of improvement.
Review
We'll work with you to review your assessment results and understand your goals and desires.
Proposal
Based on the review, our team will create a marketing strategy designed to help you achieve your objectives.
Execution
After you approve our proposal, our team will implement the marketing strategy in less than 30 days.
Cost-Effective Solutions
Partner with SocialJack Media and get your own team of digital marketing experts for less than what you would spend on hiring and training an in-house marketing team.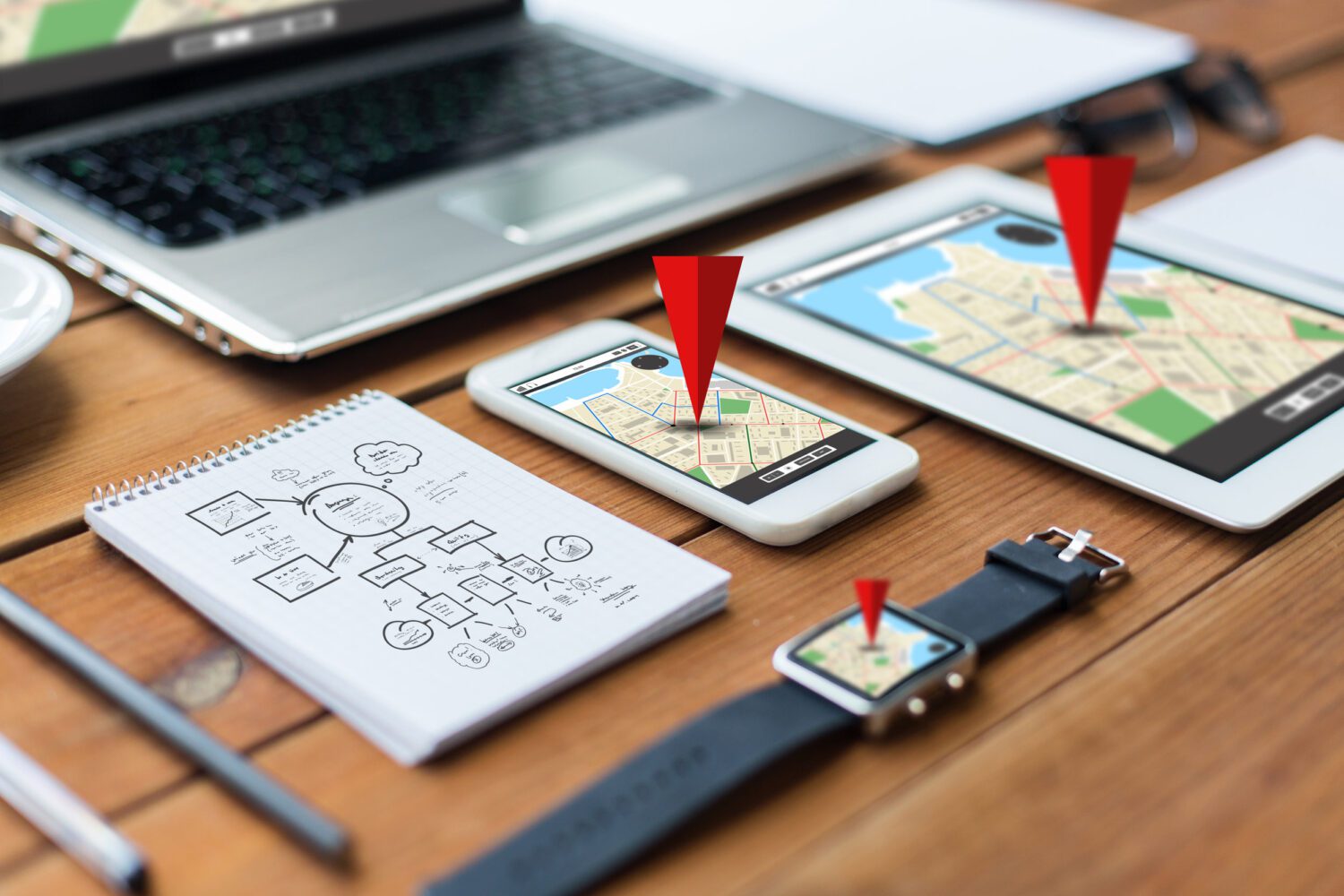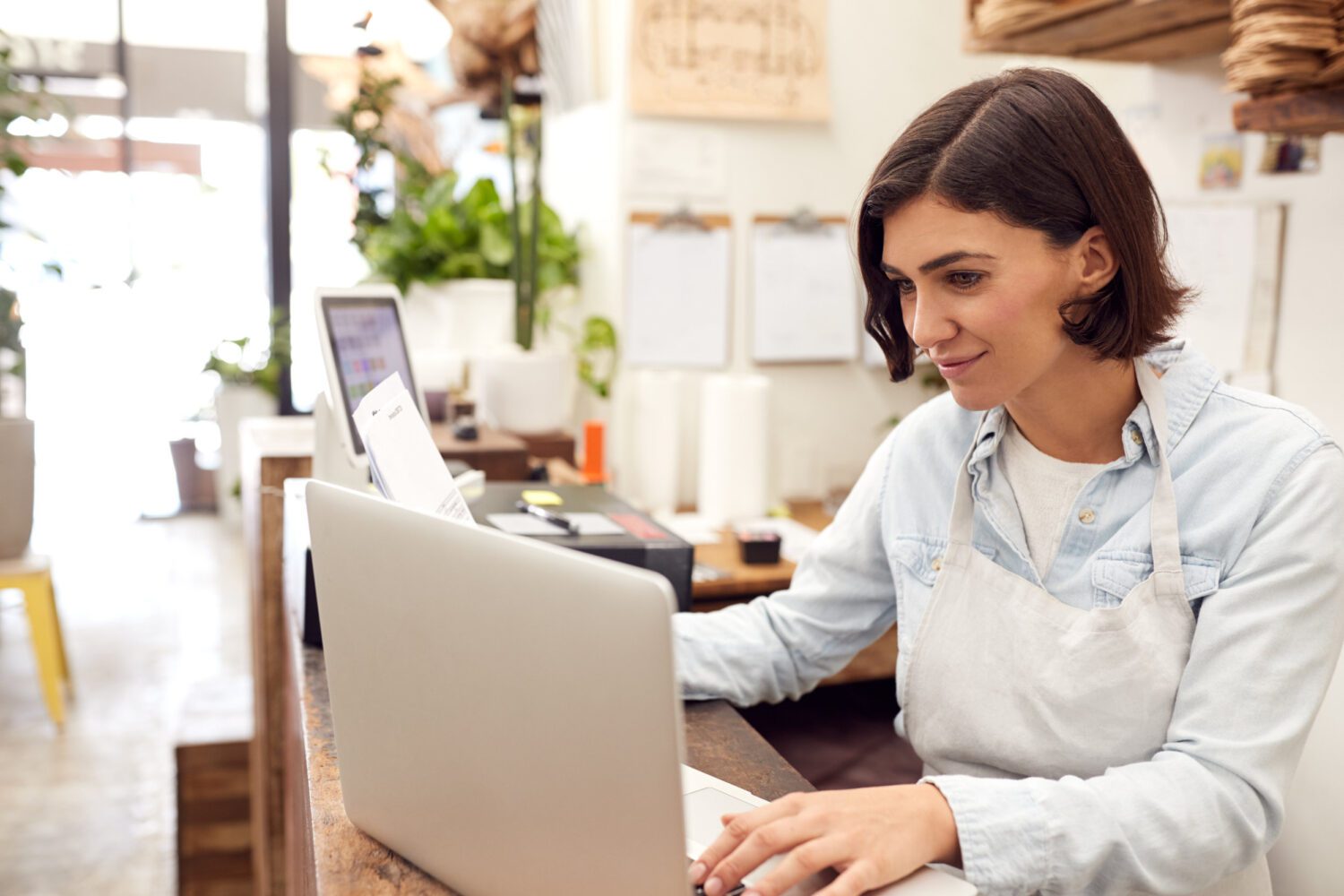 Month-to-Month Flexibility
SocialJack Media's end-to-end strategies are designed to guide you every step of the way, one day at a time. Our services are billed on a month-to-month basis.
Data-Driven Approach
Based on your customer persona, industry trends, and competitor analysis, our research team will develop personalized strategies to attract your niche.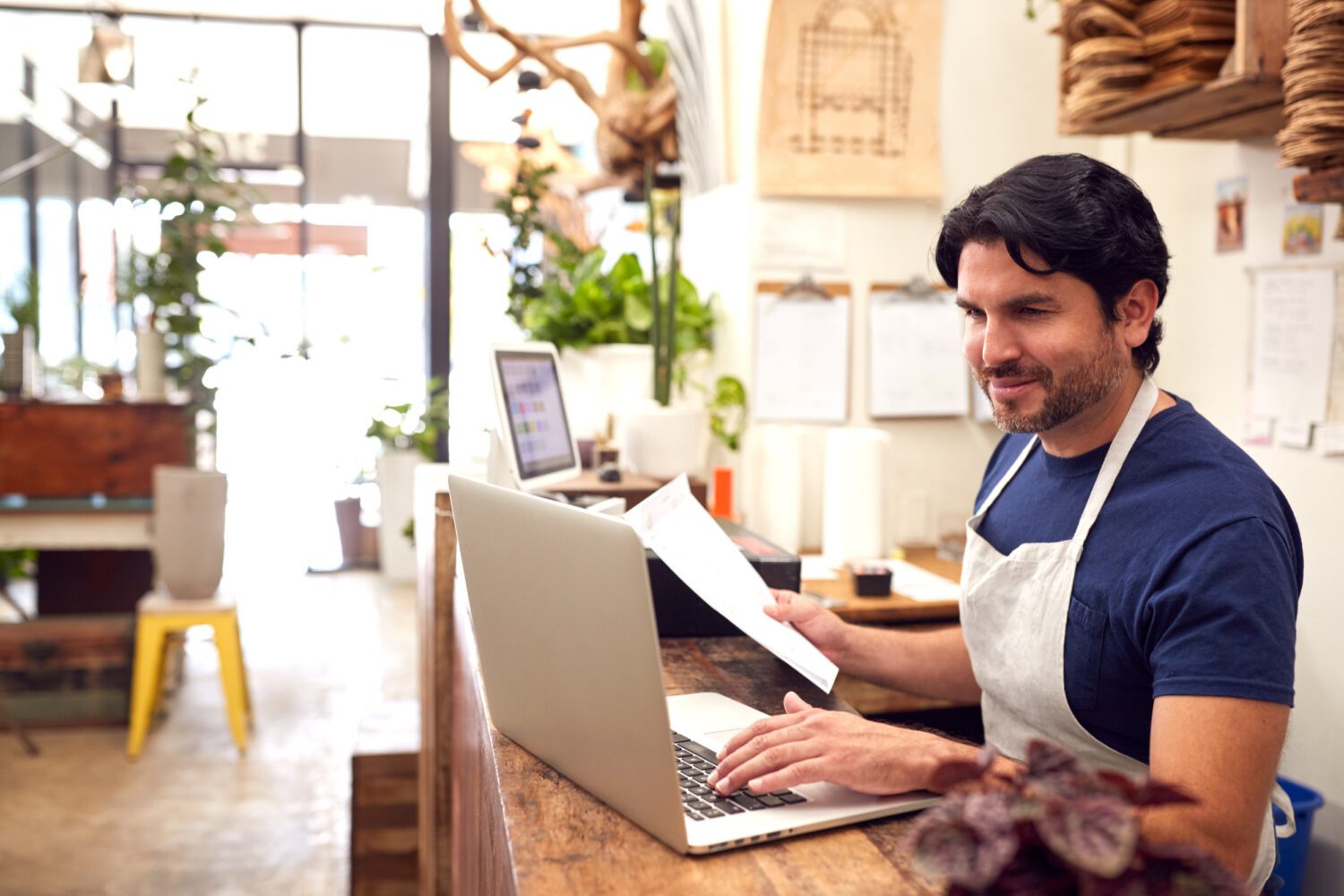 SocialJack Media
Your Franchise Marketing Partner
At SocialJack Media, we are dedicated to helping franchise organizations and multi-location companies scale new heights. Our team is very familiar with the difficulties and opportunities associated with marketing multi-location businesses. Whether you are a restaurant chain with multiple outlets or a fitness center with three branches, our highly qualified team has a knack for finding the right mix of digital tools and techniques to help you dominate your local market and increase sales.
You are not just our clients; you are our partners. We work with you to understand your business and develop solutions that will work for you. You will have full access to ongoing metrics so that you'll be aware of how your strategies are performing and how you can alter them to boost conversions and sales. Take your franchise company to the next level with SocialJack Media! Reach out to us today!