SocialJack Media
Marketing Services for the Creative Spirit
If you're an artist or a creative business looking to promote your brand online, you've come to the right place. We're a team of digital marketing professionals who aim to help you increase brand awareness, reach new markets, and optimize profits. Book a consultation with us to learn more!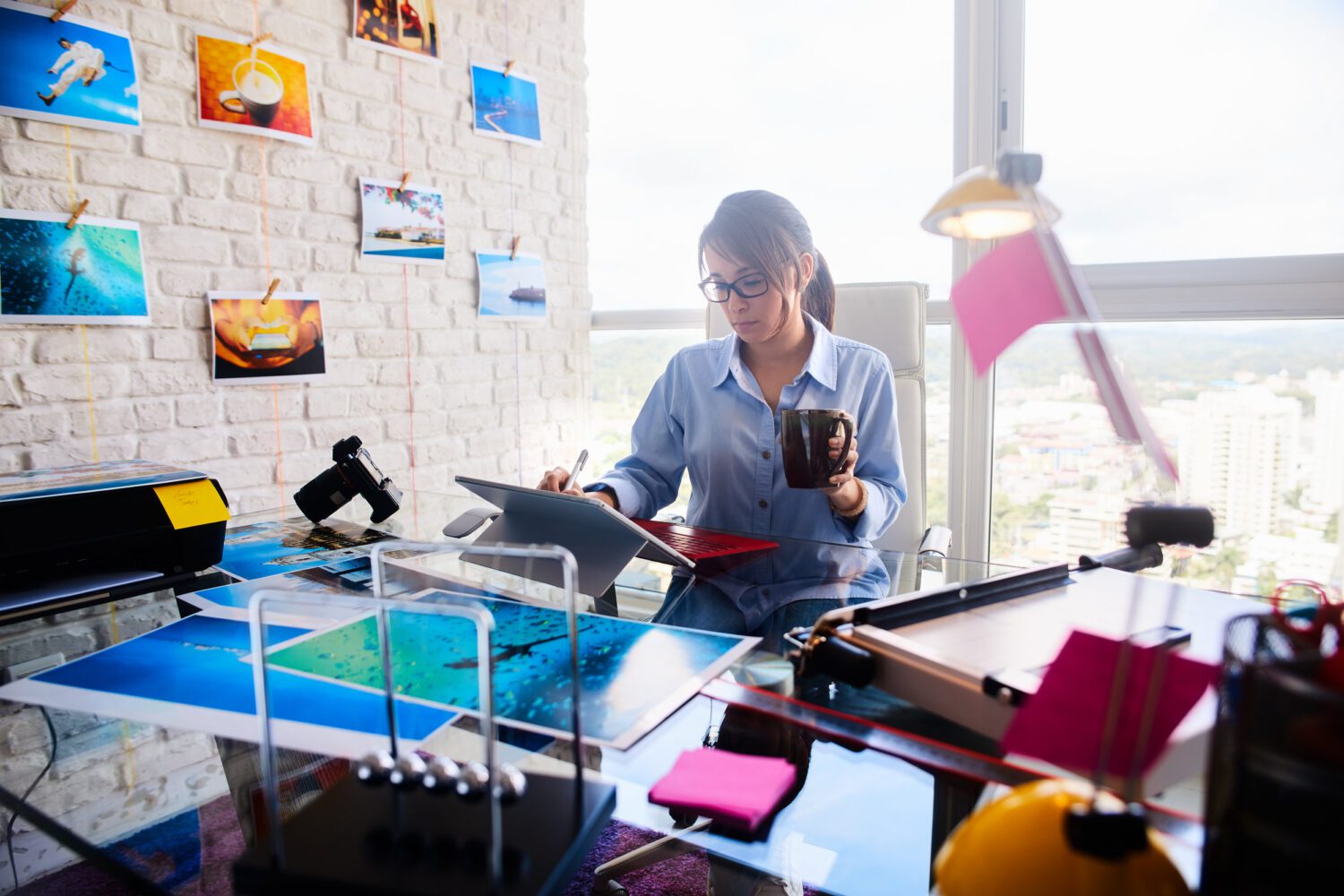 Build Brand Credibility
SocialJack Media can help you harness the power of the internet to find new customers and patrons for your business and art. We customize digital marketing strategies according to your needs and specifications. Let us spread the word about your expertise and skill to potential clients.
Branding
It takes 5 to 7 impressions for people to remember a brand. Our experts at SocialJack Media can create a memorable, bold brand identity that will stick in the minds of potential leads. We strive to understand your creative goals and convey them to your patrons in an appealing, suitable way.
Content Marketing
60% of marketers create at least one piece of new content daily. From dance studios to galleries, SocialJack Media can craft custom content for any artistic or creative business enterprise. Establish your expertise and authenticity with well-researched, compelling content.
Digital Advertising
Our creative team can develop an extensive targeted ad campaign to attract new patrons and customers to your brand. Showcase your experience and artistry through eye-catching visuals and content. Advertising across Google, Facebook, LinkedIn, Instagram, and other digital advertising platforms can increase brand awareness and bring interested clients to your business.
Photo and Video
Educate your patrons and customers about your brand through tutorial videos, social media posts, vlogs, and more. YouTube engagement—views, likes, comments, views, and shares—has a strong correlation with higher rankings. Our creative team can come up with exciting audio-visual content that your patrons and customers will love.
Public Relations
Our team works hard to understand your unique brand voice and convey it through a medium that speaks to your target audience. We can help you network extensively and find the proper patronage to nurture your creative talent. We blend modern and traditional platforms to help you build solid relationships with patrons across the globe.
Increase Online Visibility
If you want your brand to grow and be recognized, you need to have a solid digital marketing strategy in place. Having a strong online presence is the only way to make it today's cutthroat market. Traditional marketing can only get your business so far. With our customized digital marketing strategies, SocialJack Media can help you generate promising leads for your brand.
SEO
75% of search engine users don't click past the first page. So your business must stay at the top of search results to grab the attention of potential leads. Our SEO experts can help put your brand on the local map and attract business and patronage from the community around you. Generate more sales and revenue with an optimized online presence.
Social Marketing
More than 90 million new users have joined social media since early 2020. Social media is an excellent way to promote your art and showcase your creativity. You can initiate conversations about your brand with interested customers and patrons and help boost traffic and conversions.
Reputation Management
79% of online users report trusting online reviews as much as personal recommendations from friends or family. Let your patrons and customers know that their opinions and support are appreciated and acknowledged. SocialJack Media can help you build a positive brand reputation and sustain patron and customer interest.
Website Design
First impressions about websites are 94% design-related. Our creative team can help you build an attractive, user-friendly website to retain visitor interest and encourage sales. You can customize your website to showcase your past projects and create booking facilities on your website.
Listings Management
80% of consumers use search engines to find local information. If your patrons and customers can't find information on you online, they will likely move on to competitors. SocialJack Media can help you update your business information across listings sites and ensure that everything is accurate and synced.
Assessment
We evaluate your existing business and compare it with your competitors to identify your strengths and areas for improvement.
Review
Our experts work closely with you to review the assessment results and understand the purpose and goals of your art
Proposal
Based on the review, our team creates a proposal with strategies, products, and services designed to gain attention for your creativity.
Execution
After you approve the proposal, we will begin the onboarding process and have you up and running in less than 30 days.
Month to Month Flexibility
Digital marketing can be hard to navigate on your own. That's why SocialJack Media provides end-to-end strategies to help you gain long-term success. To ensure that you're happy with our services, we will bill you on a month-to-month basis.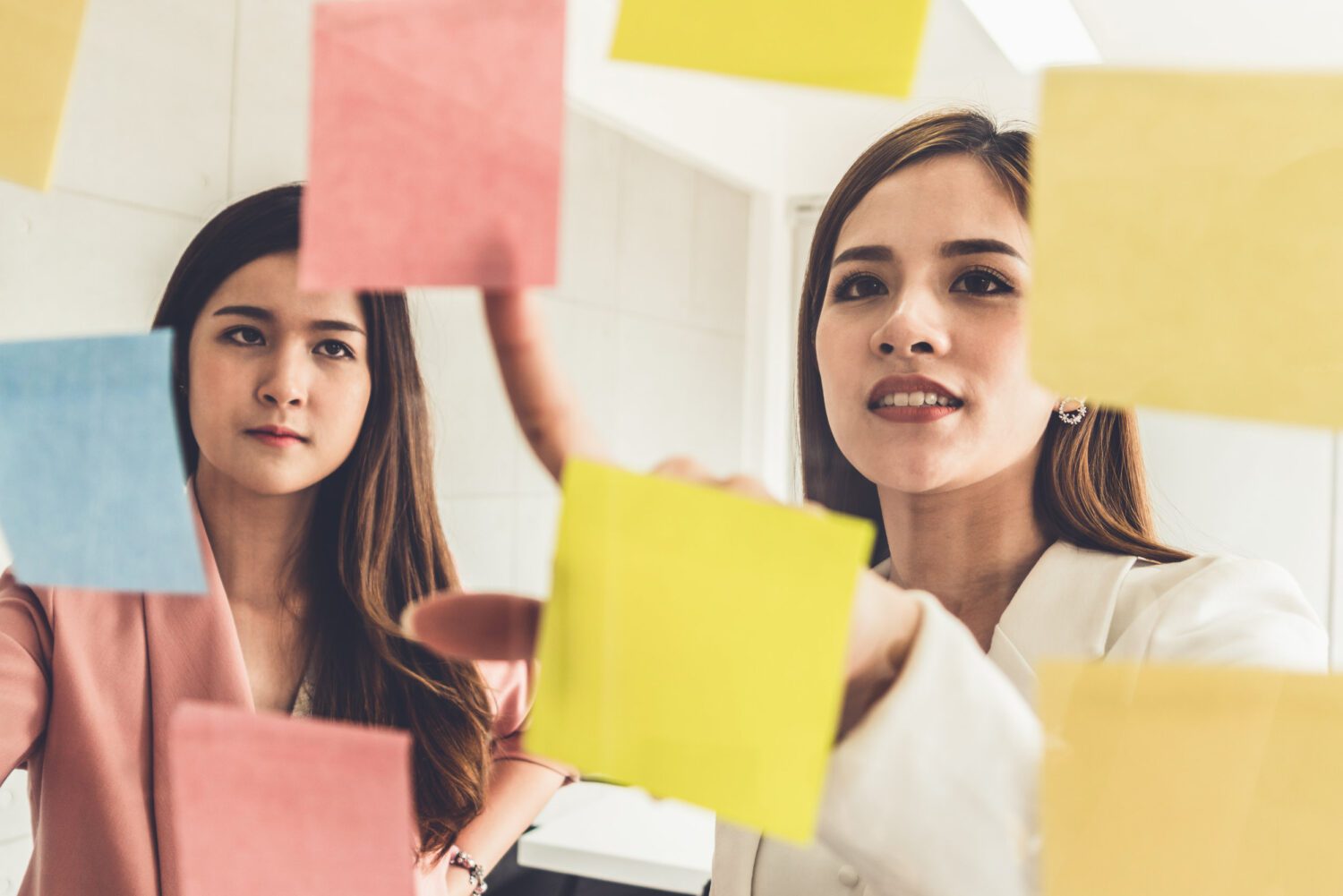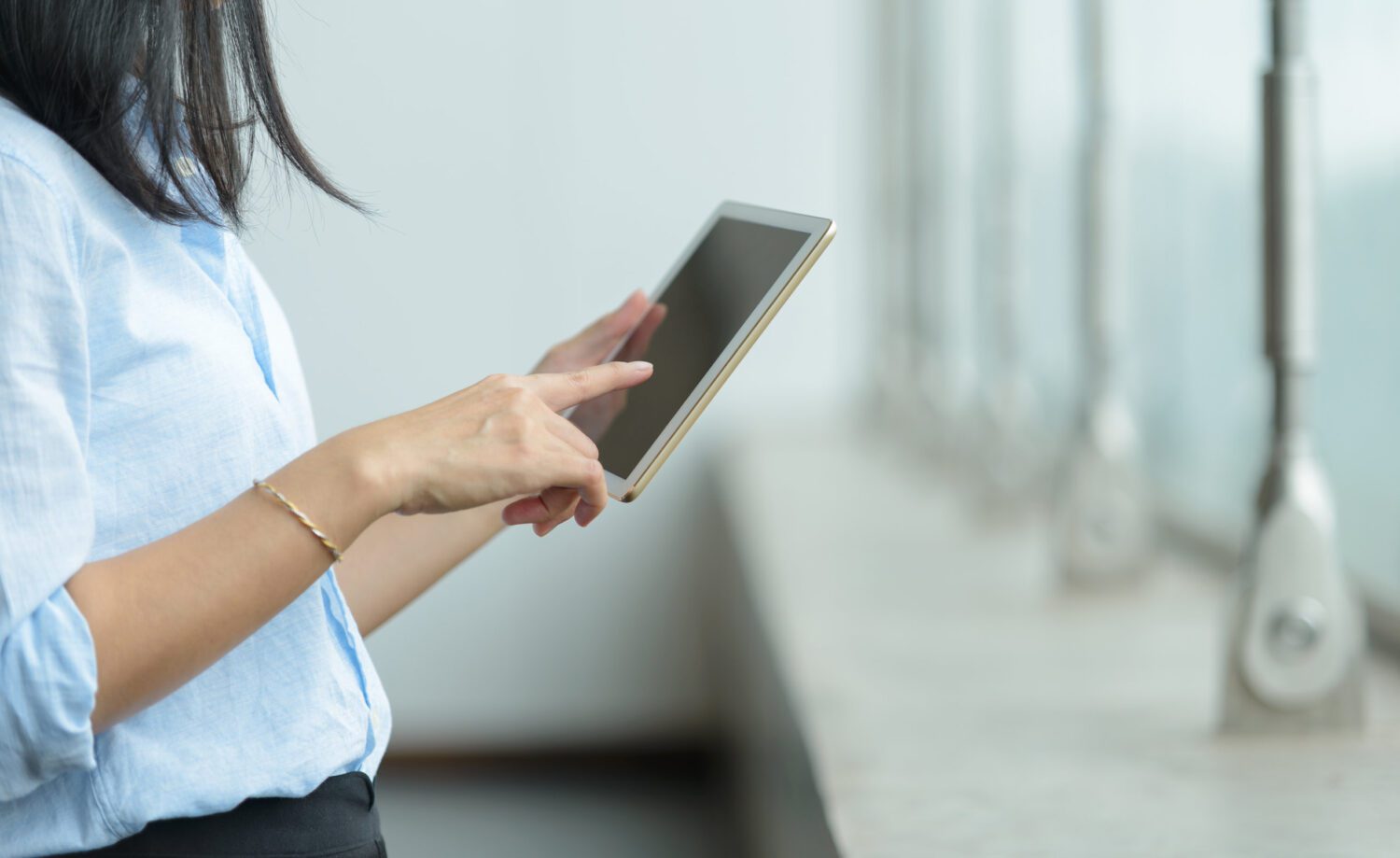 Data-Driven Approach
Our experts research your competition, the latest trends within your industry and help you design a patron or a customer persona to create an optimized digital marketing strategy for your niche.
Cost-Effective Solutions
Our solutions can be tailored to fit your budget specifications. We provide full-scale digital marketing services for less than what you would spend on an in-house marketing team.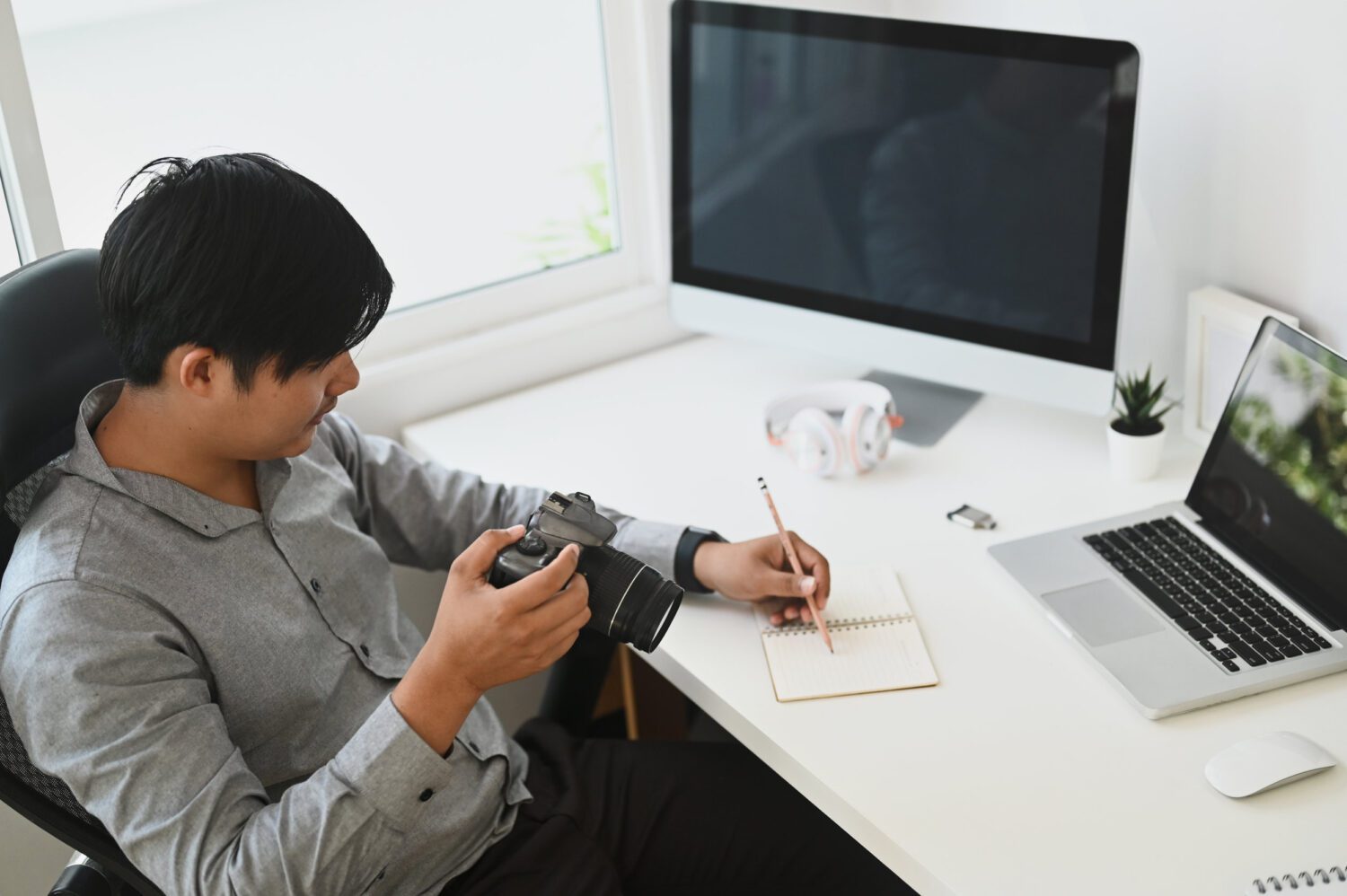 SocialJack Media
Full-Scale Digital Marketing Solutions
Generate interest in your art and business and build brand credibility within your industry with help from our qualified team. SocialJack Media helps artists and small to medium-sized creative businesses grow and promote their brands online. We work closely with you to understand the stories and ambitions behind your creative work and develop solutions that will help you achieve those ambitions.
At SocialJack Media, you are not just our clients; you are our partners. We guide you through the marketing process, help you with decision-making, and provide ongoing reports to keep you in the loop about your performance. We believe in a transparent work ethic and think it's crucial for you to know how your strategies perform. Our team keeps a close eye on the new trends and developments within your industry and can easily switch up your existing strategy to adapt to the new environment. Our services are highly reputed, affordable, and effective. We'll work with you to find the right mix of budget-friendly services that will drive you towards success. Reach out to us today, and we'll craft a customized strategy to promote your art.