Associations
The work of mission-driven organizations incite global and national conversations and ignite actions that lead to a better world.
Efforts that drive change, such as education, research, advocacy, engagement and service, deserve an effective platform for their stories to be told. Our team builds and executes client communications programs that create such platforms.
Brand Building & Repositioning
Any business or organization that serves the public or an audience needs to think about branding. We help our clients build a strong brand identity, a superior brand experience, and lasting brand loyalty.
Through this process brands are better equipped to differentiate themselves from the competition, sustain their differentiation and competitive advantage, and maximize their impact and profitability.
B2B
Businesses are being confronted with more challenges than ever before. Our team of B2B experts leverage a business' unique story to develop integrated campaigns that establish brand leadership, customer loyalty, and clear differentiation from competitors. All in an effort to drive sales.
Cause Marketing
We work with trade associations, prominent charities and government agencies to uncover their brands' social purpose. We build stakeholder relationships that drive customer loyalty, fortify brand reputation, engage employees and the community, and effect real, lasting change.
Change Management
We leverage insight-driven research and proven approaches to increase the certainty of successful outcomes of our clients' organization change programs.
Taking an integrated approach, we design transformation communications programs to impact internal and external stakeholders, managing the process to achieve a successful outcome no matter what changes your organization faces.
Content Marketing & Digital Strategies
Building and strengthening brands must include integrated marketing communications strategies. In today's social media-driven world, your voice and value needs to be expressed across numerous channels to reach key audiences.
Executive Visibility & Thought Leadership
We help organizations set the agenda by establishing a unique brand leadership platform and positioning senior executives as trusted visionaries. Leveraging speaking engagements, content and awards, our clients lead dynamic conversations that help them drive value to their organizations.
Influencer & Stakeholder Relations
We help clients identify the influencers and stakeholders that are most impactful to their marketing and reputational efforts. Collaboratively we craft messaging that credibly represents a brand and helps ignite a desired action and impact.
Issues Management
From product recalls and data security breaches, to financial restatements and disasters, we help clients respond quickly through paid, earned, shared and owned channels to protect their reputations and achieve the best possible outcome.
Media Relations
We take a broad approach to media relations, building relationships on your behalf with anyone that can tell your story, regardless of the medium or channel.
We innovate in how we communicate, using traditional and social means to connect with and push out stories to a wide range of trusted contacts.
Media & Speaker Training
Our media training is designed to effectively craft and express our client's unique story while keeping intact the fundamentals of their business' ethos and brand positioning.
Our speaker and presentation training for executives enables leaders to bring their personal and company anecdotes to life through great storytelling.
Social Media & Community Management
Establishing and maintaining a vibrant community online can be extremely time consuming and intensive.
We build, grow and engage audiences on a variety of platforms with an integrated social media approach that keeps the brand's audience at the center and maintains a conversation that is both on-message and relevant.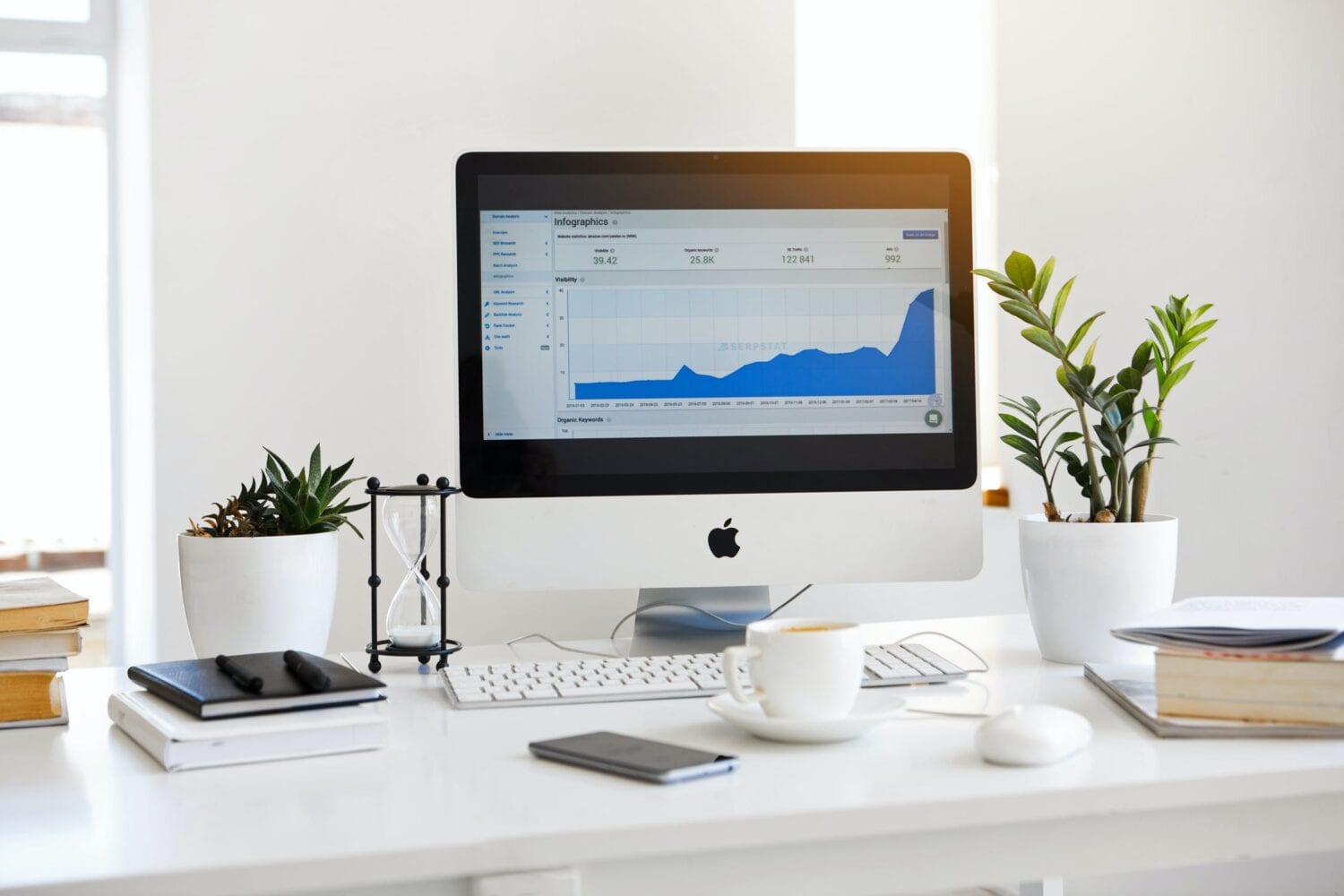 While integrated marketing is not new, it still is important in today's world. There are more marketing channels now than ever before, and each can direct one to different audiences or ways to reach a desired one. 
Integrated marketing strategies help pull all of a brand's message points together into one cohesive whole to ensure that the message is not disjointed and confusing. Especially today, when customers are constantly being bombarded with information, integrated marketing relays one clear message, regardless of the channel.
Schedule a Free Consultation Today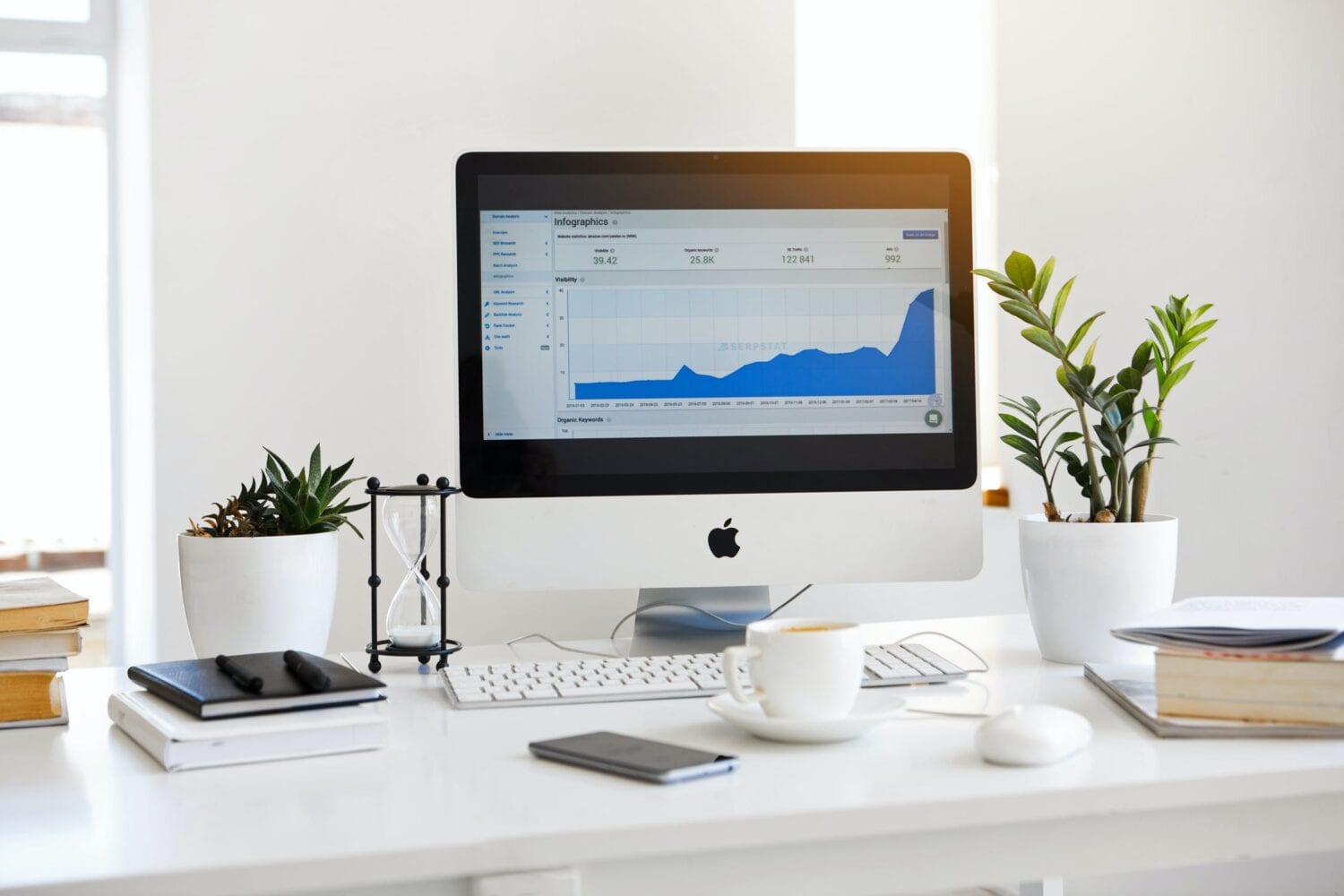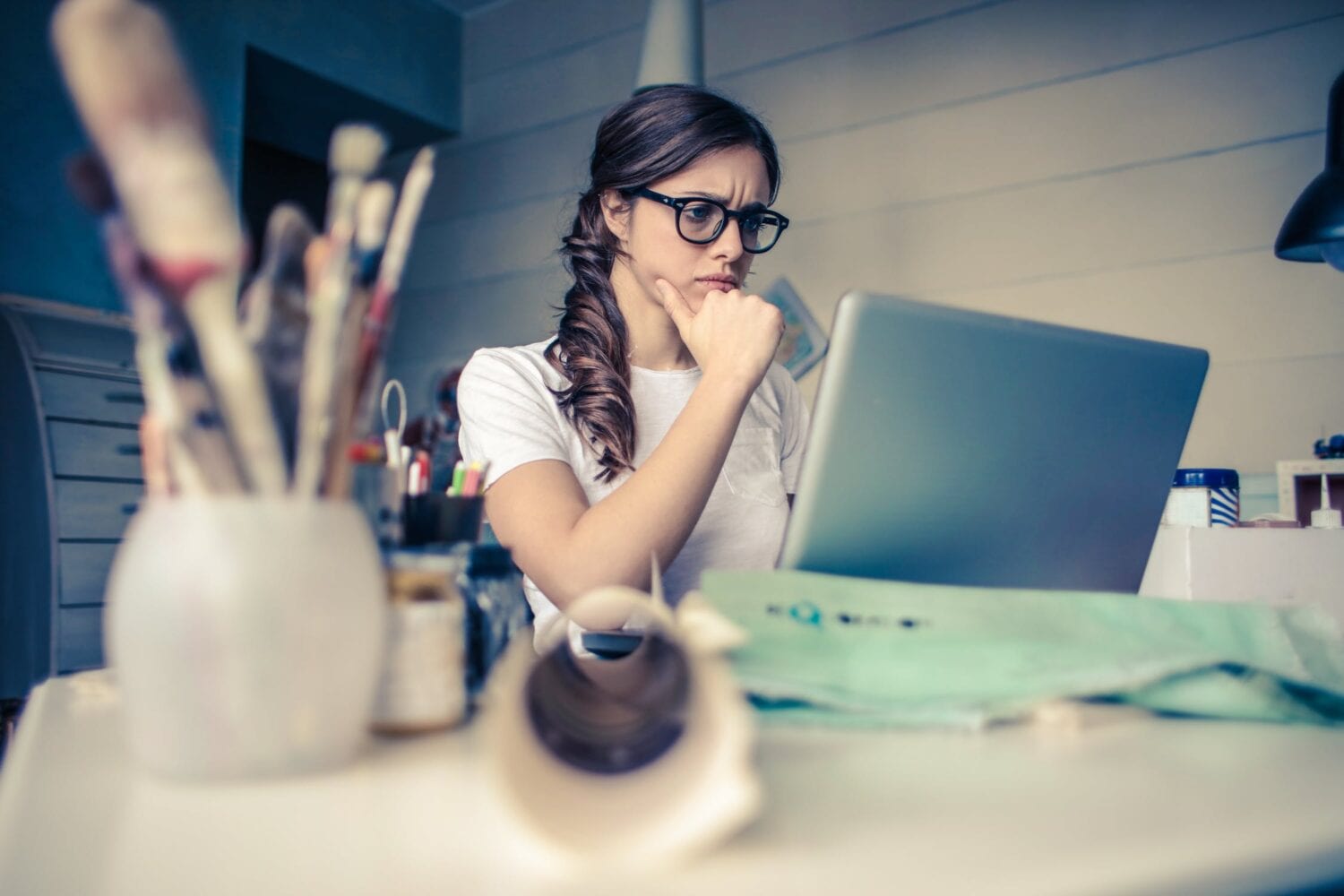 Our process begins by researching category trends, consumer behavior and brand perceptions in order to uncover the insights that help surface strategic opportunities.
Qualitative and quantitative primary research
Persona development
Brand health analysis
Consumer surveys and perception audits
Trend identification
SEO analysis
Schedule a Free Consultation Today
Brand Strategy & Management
We begin with an analysis of how your brand is currently seen by your clients or customers, as well as how it is perceived and experienced by internal stakeholders. We then synthesize this with category and cultural insights to develop a roadmap that lays out how the brand should be perceived if it is to achieve its objectives.
Brand positioning and narrative
Brand promise and personality
Product value propositions
Social and content strategy
Integrated, go-to-market planning
Brand and product naming
Customizable, agile-informed workshops
Schedule a Free Consultation Today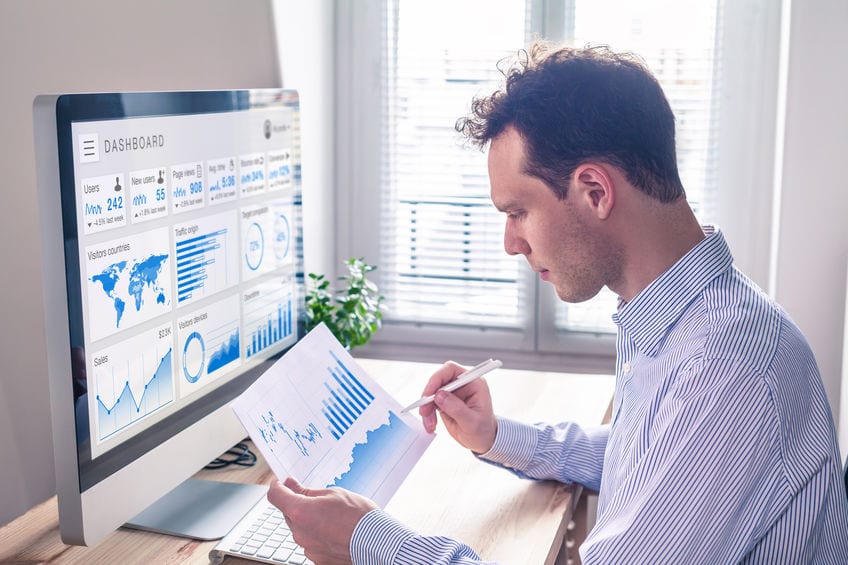 Integrated Campaign Development
From strategy to execution, our integrated team of experts infuse the methodology and creativity to your individualized marketing and communications plan. Digital and social media experts, engagement managers, writers and video content producers devise the methodology and creative spark to unleash innovative and socially contagious content programs across all channels.
Live action and animated video
Illustration, photography, animated gifs
Long and short-form copywriting and editorial
Paid influencer engagement
Visual identity, guidelines and logo design
Website design and development
Print, digital and OOH advertising
Schedule a Free Consultation Today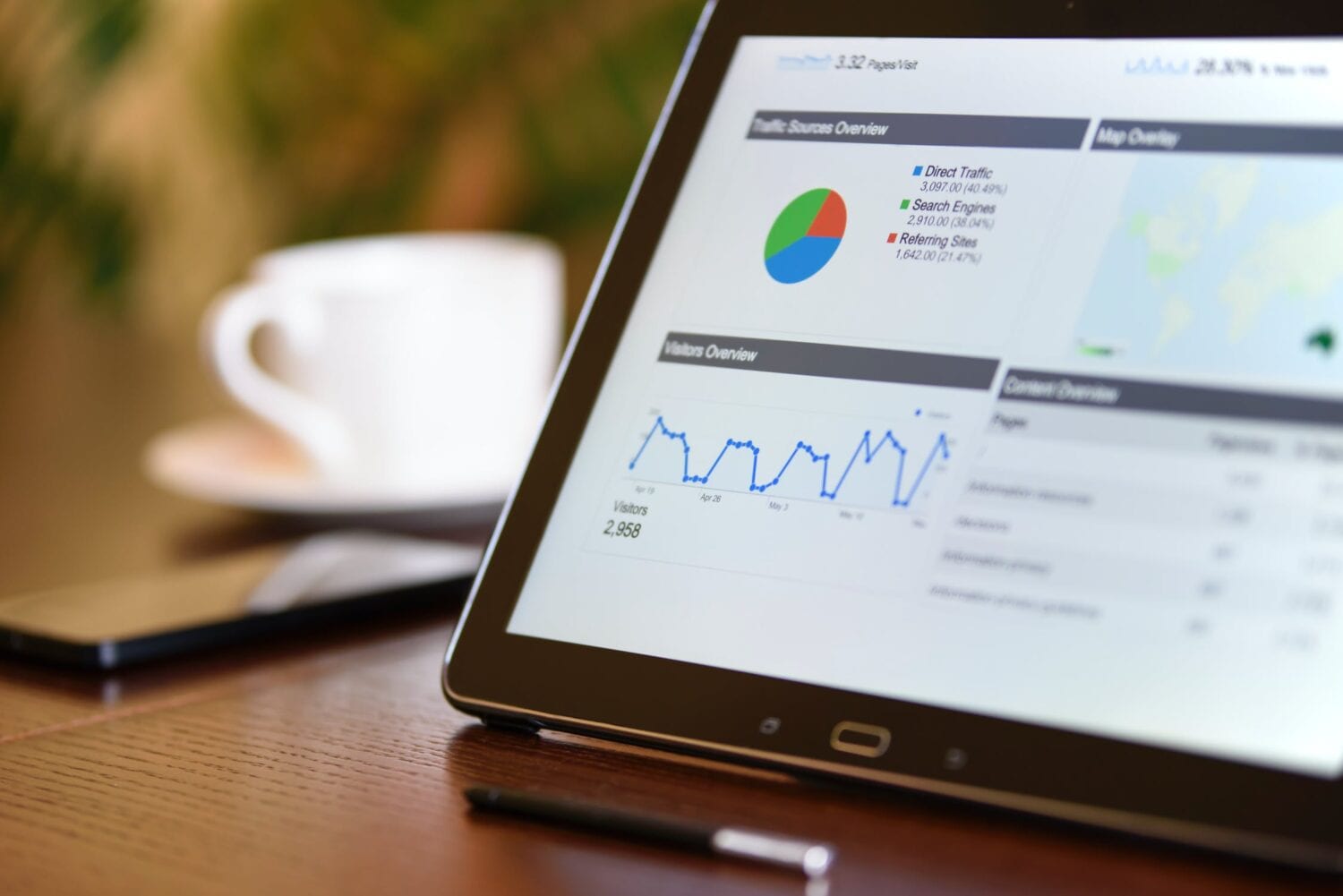 No two campaigns are the same. Our measurement team looks at each individually to determine if it is working, course correct if necessary, and then determine if there are other business opportunities to consider on the horizon. By using a proprietary process, we create customized reporting for each of our clients.
Strategic guidance
Custom dashboard development
Sphere of influence identification
Real-time metrics and monitoring
Media audits
Schedule a Free Consultation Today