SocialJack Media
We are a team of digital marketing professionals on a mission to help contractors optimize their online presence, generate more leads, and increase revenue. Whether you are into general construction or roofing, our solutions can help you become a neighborhood name.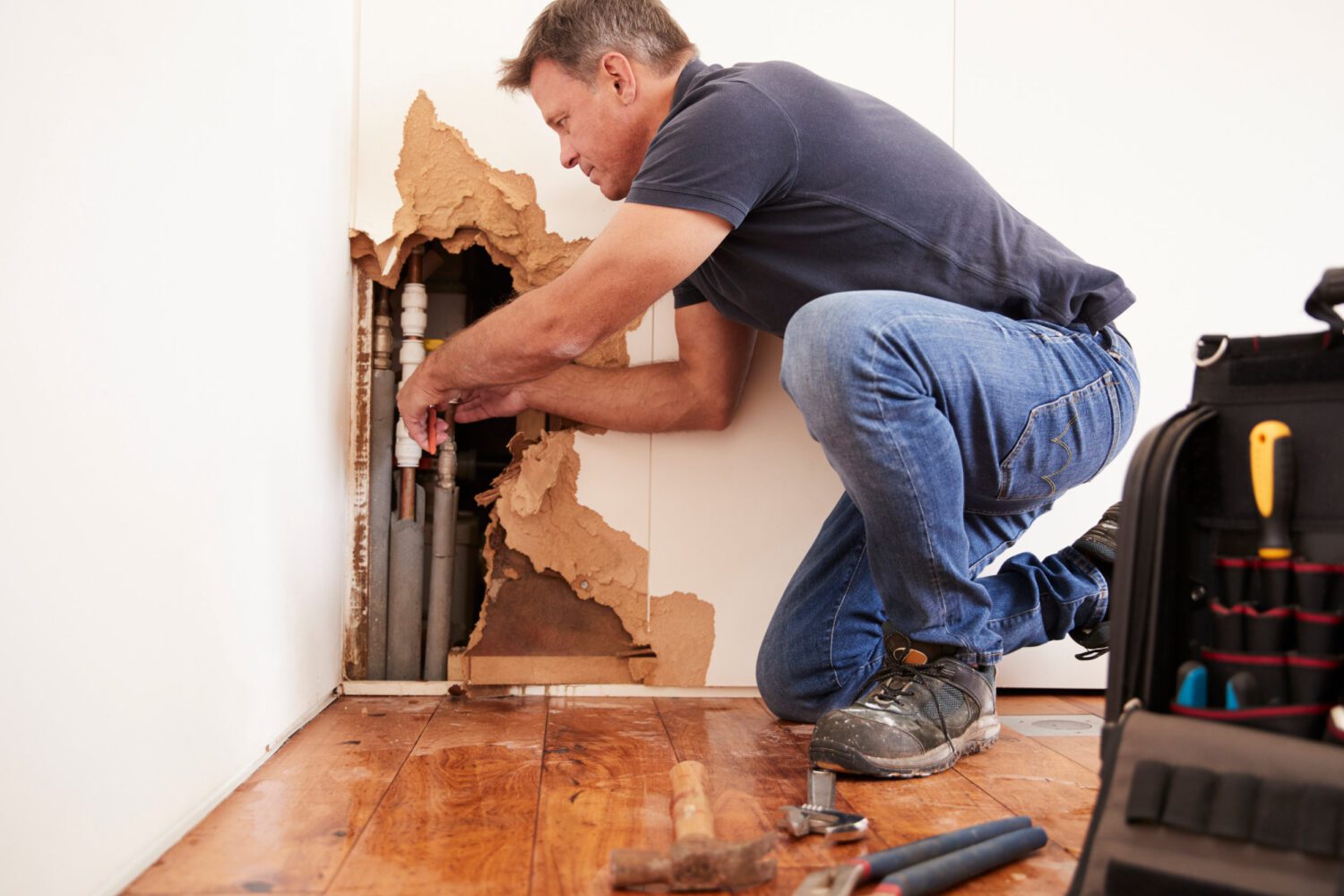 Increase Online Visibility
In today's competitive market, traditional contractor marketing strategies like telephone directories and door hangers are not enough. You need a strong online presence to convince homeowners that you're the right person for the job. Our team can help you do just that.
Listings Management
40% of property owners rely on online directories to find a local contractor for their building and maintenance needs. If they can't find you in those directories, you might lose them to your competitors. SocialJack Media can help you update accurate business information across popular listing sites to generate new leads.
Reputation Management
88% of consumers trust online reviews as much as they trust personal recommendations. Addressing negative reviews and acknowledging positive ones makes existing clients feel heard and shows potential customers that your business is reliable. Trust our team to manage your online reputation and create a positive brand perception among homeowners.
Social Marketing
1.3 million new users joined social media every day in 2020. Social media is one of the most effective ways to reach new markets and initiate conversations about your business. We create engaging posts, videos, and challenges to help property owners learn more about your services and offers.
Website Design
63% of homeowners primarily use a contractor's website to connect with them. We build user-friendly and responsive websites that act as your brand's online sales representative. Whether you want a gallery to showcase your work or an engaging contact form to interact with potential clients, we can make it happen.
SEO
92% of searchers will pick businesses on the first page of local search results. Increase your search engine ranking and drive more traffic to your site with SocialJack Media. We use location-based SEO tactics to put your business on the radar of property owners in your target area.
Build Brand Credibility
Want more contracting jobs?
SocialJack Media has helped many general construction businesses, roofers, plumbers, HVAC service providers, and other contractors increase brand awareness and generate more revenue. Let us spread the word about your business and help you reach new markets.
Branding
81% of consumers said that they need to be able to trust the brand in order to buy from them. Our creative experts work with you to understand your business's message and convince your target market that you are a trustworthy contractor.
Content Marketing
82% of customers have a more positive outlook on a company after reading custom content. From construction to plumbing, SocialJack Media can create well-researched and engaging content for any contractor. Let us establish your expertise in the industry with authentic, engaging, and informative content.
Digital Advertising
Most digital advertising platforms have powerful targeting tools that make them effective for contractors. We know how to use these tools and create effective ad campaigns on platforms like Google, Facebook, Instagram, LinkedIn, and more. From Adwords to Pay-Per-Click (PPC) advertising, we use various strategies to increase your revenue and retention rate.
Photo & Video
87% of video marketers say that videos have increased traffic to their websites. Our talented crew can create before and after photos and videos of the buildings you worked on to showcase your expertise. We operate as a full-stack photo and video production to tell your brand's story.
Public Relations
Our team blends various traditional and modern media platforms to tell your story and build a strong relationship with existing and future clients. We compile your brand's core values into one cohesive message to ensure that it is easily understood and consistent with your brand voice.
Assessment
We evaluate your existing business and compare it with your competitors to identify your strengths and scope for improvement.
Review
Our experts work with you to review the results of the assessment, and understand your goals and vision for the business.
Proposal
Based on the review, our team creates a proposal with strategies, products, and services designed to work for your business.
Execution
After you approve the proposal, we begin the onboarding process and have you up and running in less than 30 days.
Month to Month Flexibility
SocialJack Media's end-to-end strategies are designed for your long-term growth and billed on a month-to-month basis. We guide you through every step of the way, one day at a time.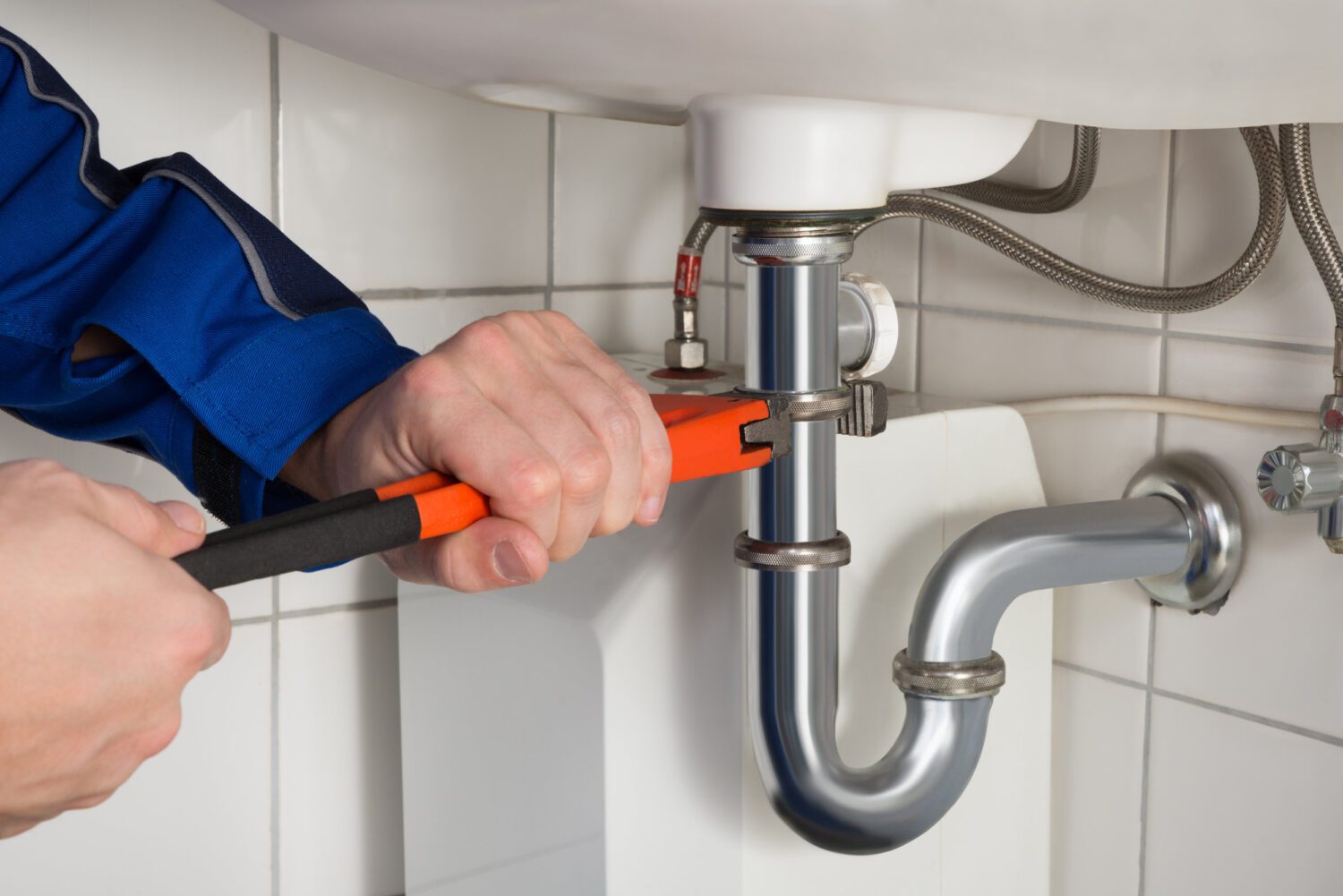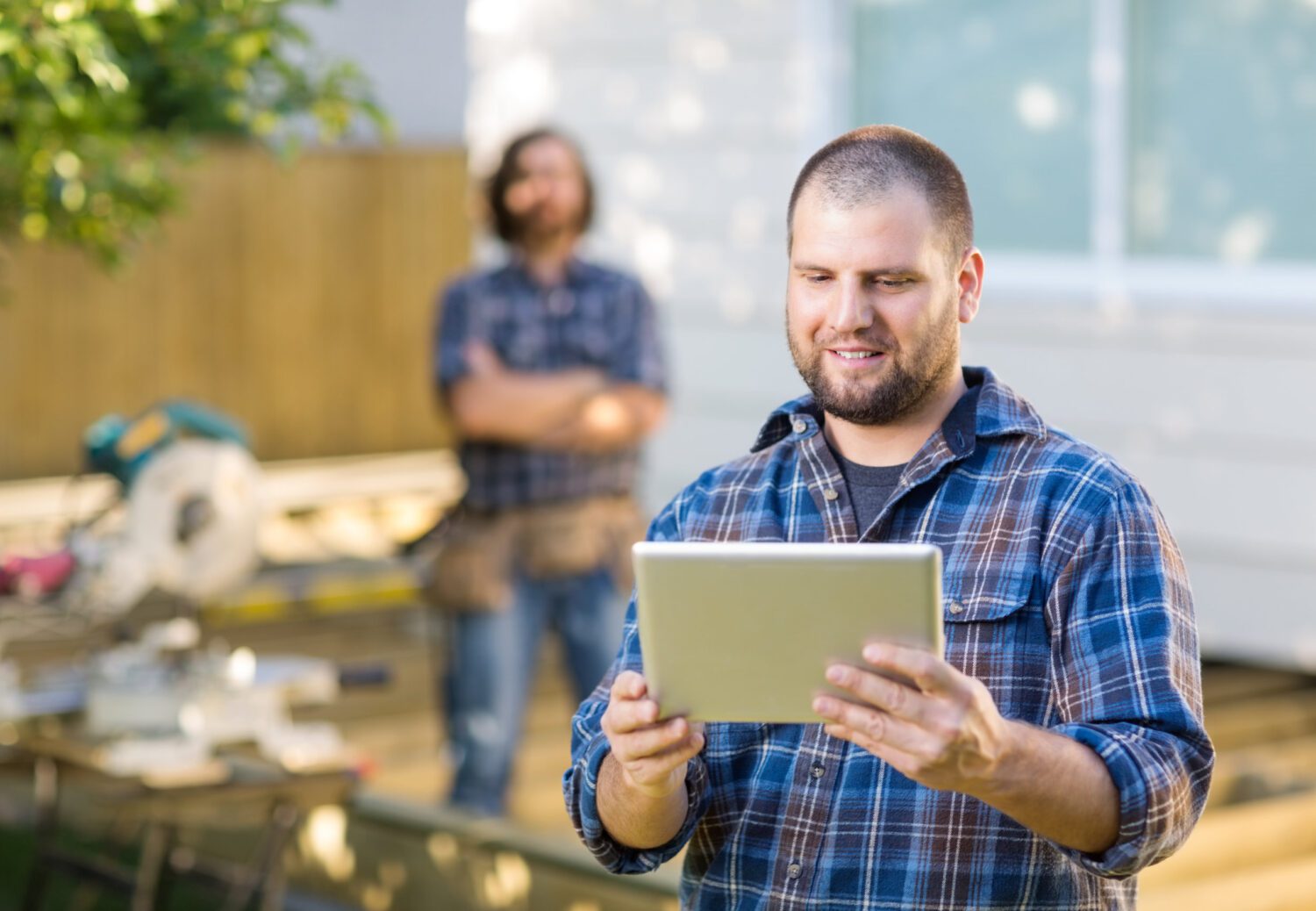 Cost-Effective Solutions
Get a team of marketing experts across all channels for less than what you need to spend on an in-house marketing team.
Data-Driven Approach
We research your customer persona, industry trends, and competitors to develop strategies that will work for your niche.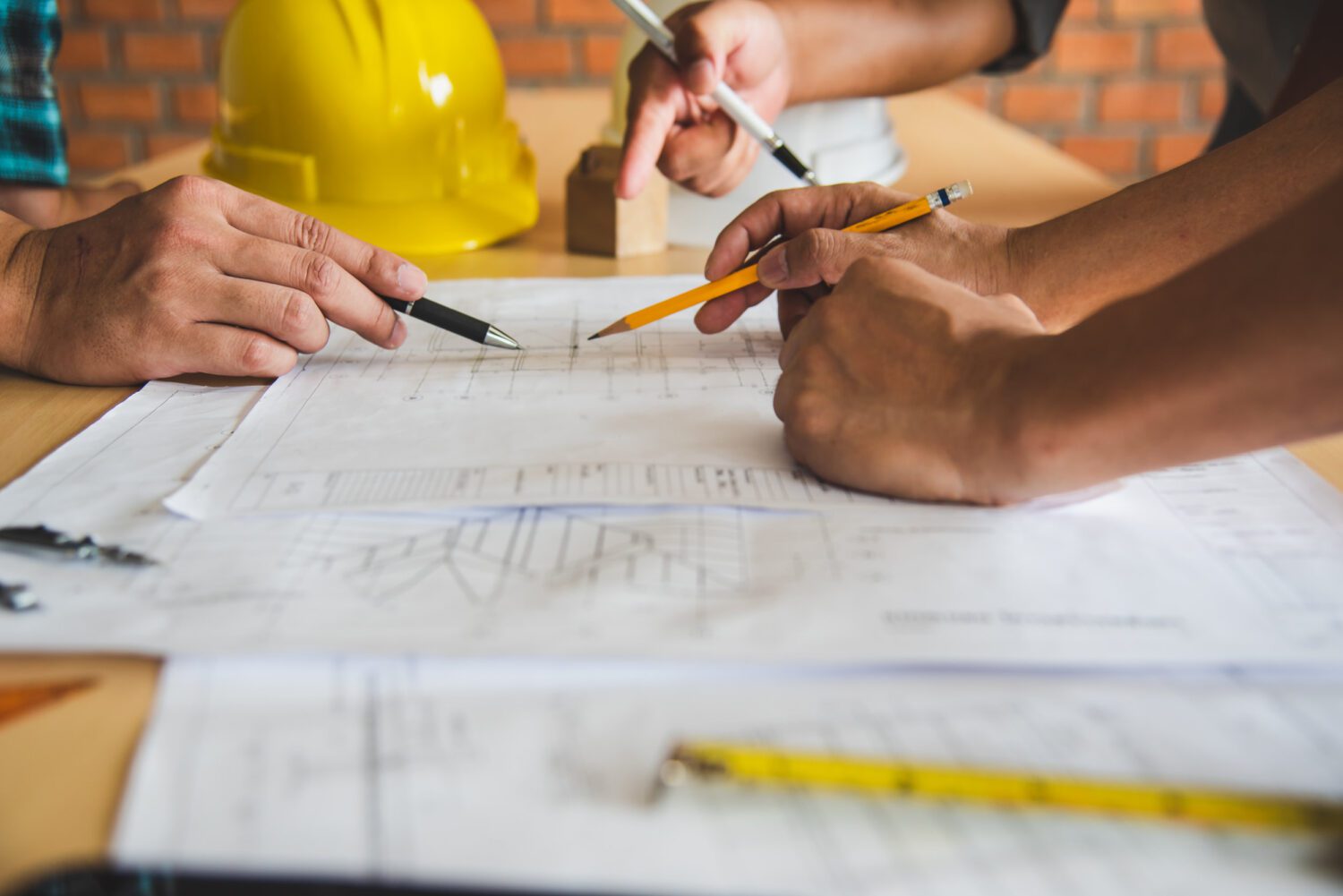 SocialJack Media
A Full-Service Marketing Agency
Our team helps small to medium-sized businesses promote their online brand. We work with you to understand your business and develop solutions that will work for you. Dominate your local market and increase your sales with our highly qualified team.
You are not just our clients; you are our partners. We guide you through the process, make decision-making easy, and provide ongoing metrics so that you'll know how your strategies are performing and how you can alter them to drive your sales. With us, you don't have to worry about the budget. We'll work with you to find the right mix of services for where you are right now, so that you can get to where you want to be. Reach out to us today!