SocialJack Media
Building Better Brands
Looking for a professional digital marketing company to help you generate more leads, sales, and revenue? Our team of experts at SocialJack Media can help with that. Our mission is to help physical therapists promote their practice and achieve their business goals.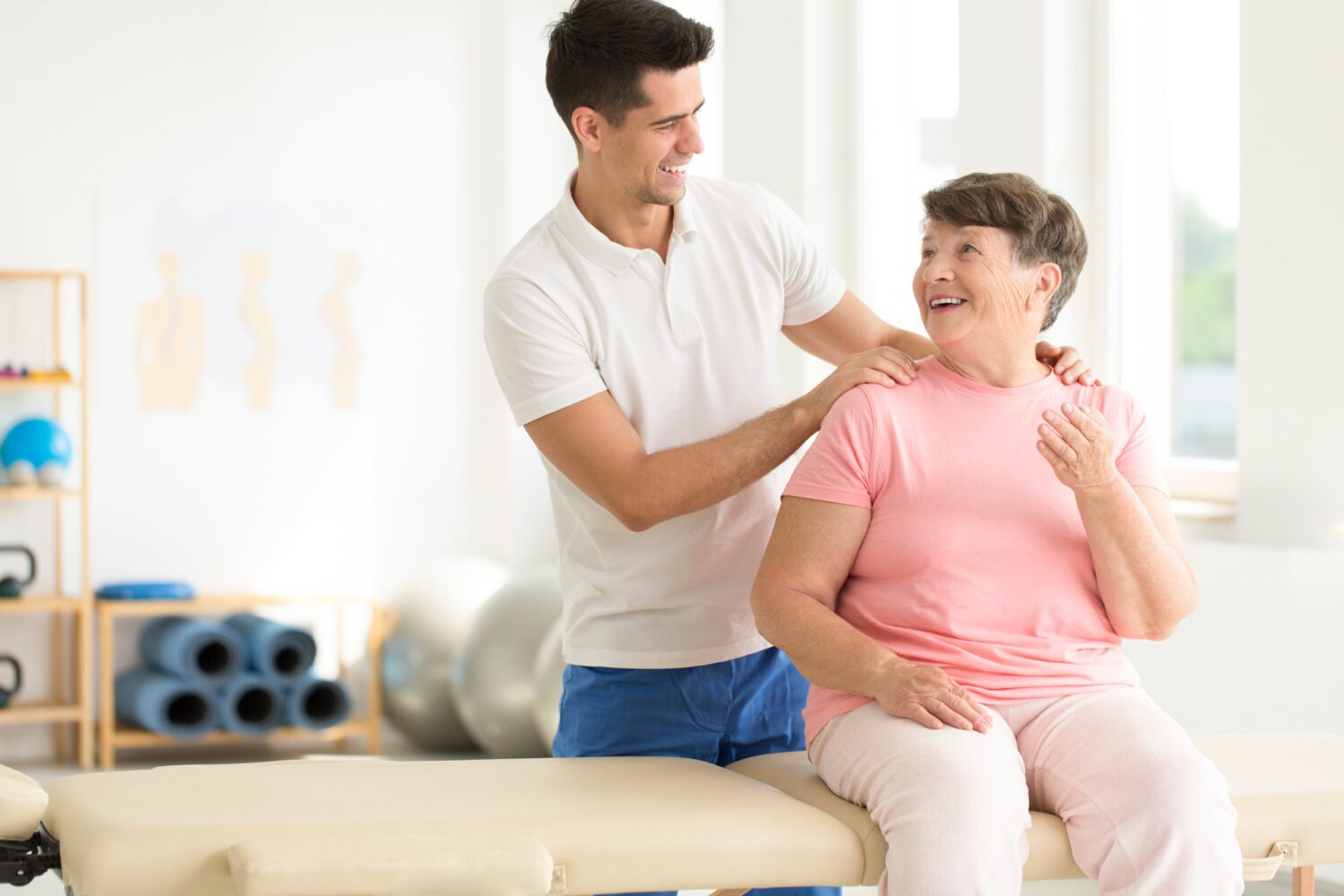 Increase Online Visibility
Let new patients learn about your expertise by increasing brand awareness. Traditional methods of digital marketing will not help you in today's competitive market. SocialJack Media can help you build a solid digital marketing strategy to usher in new leads and increased profit for your practice.
SEO
95% of search traffic goes to the first page of search results. Let locals know where and how to find you by making sure that you pop up at the top of search results. We use location-based SEO tactics to help build brand awareness and drive traffic to your physical therapy practice.
Listings Management
The frequency of "near me" or "close by" type searches are growing exponentially day by day. Let your patients know how and where to find you by maintaining accurate online listings on all major platforms. At SocialJack, we can help you sync your business information across listings directories and enhance your lead generation.
Reputation Management
In 2020, 87% of consumers regularly read reviews online for local businesses before making a purchasing decision. Build positive brand perception by responding to all your customer reviews quickly, efficiently, and conveniently from a single dashboard. Our team can manage your online reputation and help build a loyal customer base. Promote and protect your clinic's reputation with our services.
Social Marketing
87% of marketers use social media—the most common form of content marketing promotion. Engaging with potential leads on social media and answering their questions can help build brand authority and increase brand loyalty towards your business. We'll get new audiences aware about your physical therapy practice and all the services your have to offer!
Website Design
57% of internet users say they won't recommend a business with a poorly designed website on mobile. Our creative team can custom-build a fast, mobile-friendly website to help generate traffic and conversions. Sprinkle your website with unique, compelling content to retain your customer's interest.
Build Brand Credibility
Want to drive more traffic for your practice? SocialJack Media can help you out! Let us spread the word about your expertise and build brand credibility amongst your target audience. Our team of experts can help you reach wider audiences. Position yourself as the physical therapists they can trust today.
Public Relations
We combine traditional and modern media platforms to tell your story and help build a strong relationship with your patients. To ensure that your brand's core values are easily understood and consistent with your brand voice, we communicate them to your target audience in a cohesive, creative, and compelling way.
Branding
77% of B2B marketers say branding is crucial for growth. Our goal at SocialJack Media is to understand your business values and policies and help you cultivate brand authority for your practice. Our digital marketing tactics help you extend your reach and drive traffic to your website.
Digital Advertising
33% of marketers use paid advertising to increase their brand awareness. We use digital advertising tools to create effective ad campaigns on platforms like Facebook, Google, Instagram, LinkedIn, and more. We strive to increase your revenue and retention by using various ad strategies, from Adwords to Pay-Per-Click (PPC) advertising.
Content Marketing
53% of businesses rely on content marketing as a branding strategy. Our team can develop well-researched, authentic content to help you establish your digital presence and solidify expertise within the industry. Let our creative team develop engaging content to maintain your leads' interest in your practice and spread the word about your physical therapy services.
Photo & Video
90% of users say video helps them make a purchase decision. Get our creative crew to boost traffic and conversions on your website. We can help you reach your target audience with engaging content to promote and sustain their brand interest. Let potential patients see your facility, staff, and more so that they know that you are physical therapy experts they can trust.
Assessment
In order to assess your business's strengths and opportunities for improvement, we analyze and compare it against your competitors.
Review
We work with you to understand your goals and vision for your physical therapy practice and review the assessment results.
Proposal
Based on your review, we develop a proposal that includes strategies, products, and services designed specifically for your business.
Implementaton
After you approve the proposal, we will begin the onboarding process and get you up and running in less than 30 days.
Data-Driven Approach
We handpick digital marketing strategies to complement your business goals. Using your customer base, competitor strengths, and industry trends, we formulate strategies that can help increase traffic, sales, and interest in your physical therapy practice.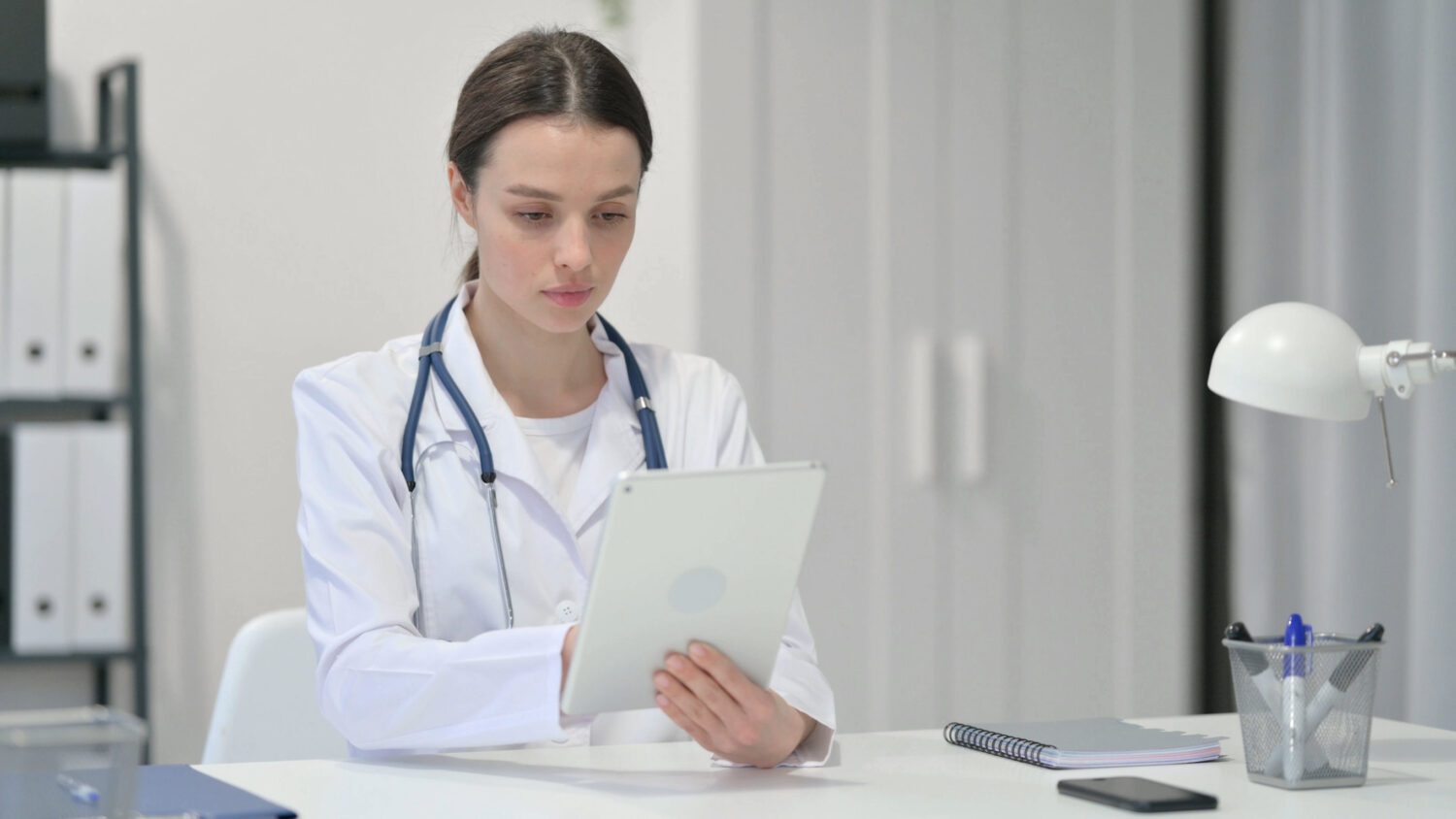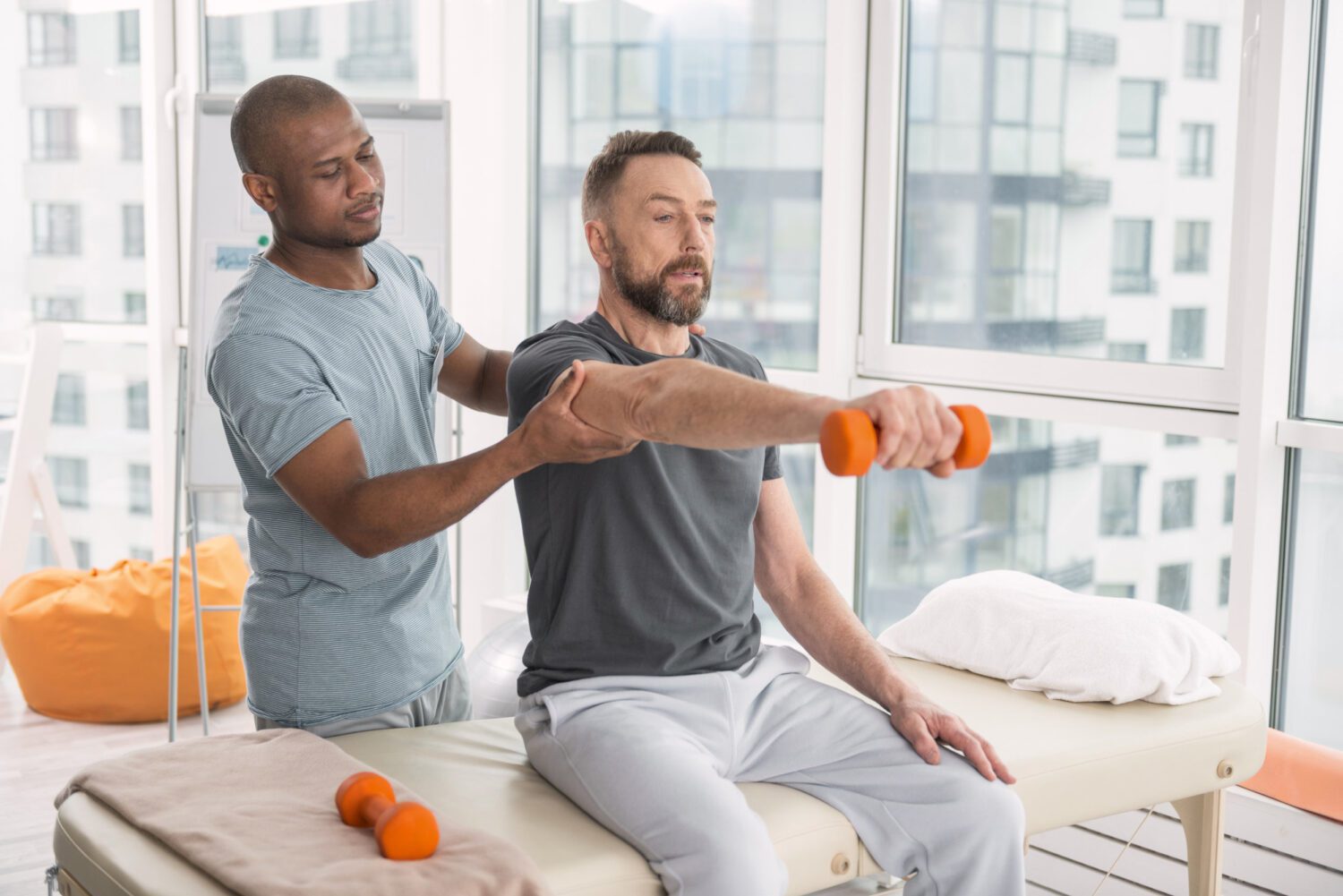 Month-to-Month Flexibility
Achieve long-term success and growth with our strategies. Our experts will walk you through every step of the marketing process. At SocialJack Media, we bill you on a month-to-month basis for our end-to-end strategies.
Cost-Effective Solutions
At SocialJack Media, you get a team of marketing experts across all channels for less than what you need to spend on an in-house marketing team. Our solutions are designed to fit your needs and budget.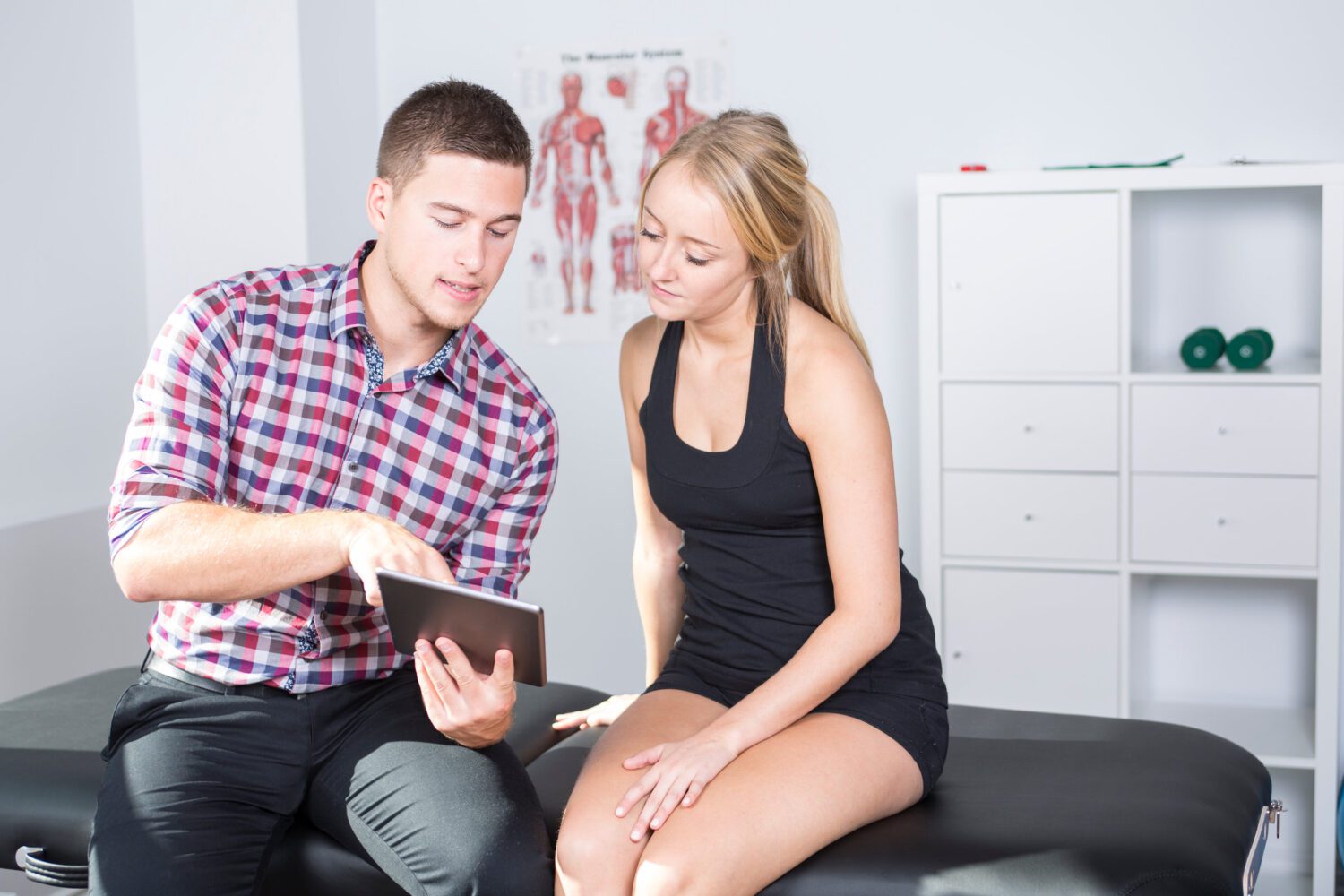 Digital Marketing for All Businesses
Our Story
Drive traffic to your business and establish brand credibility within the neighborhood with help from our qualified team. SocialJack Media helps small to medium-sized businesses grow and promote their online brand. We work with you to understand the goals and values of your physical therapy clinic and develop solutions that will work for you. At SocialJack Media, you are not just our clients; you are our partners. We guide you through the marketing process, help you with decision-making, and provide ongoing reports to keep you in the loop about our progress. We believe in a transparent work ethic and think it's crucial for you to know how your strategies perform. Our team keeps a close eye on the newest trends and developments within your industry and can easily switch up your existing strategy to adapt to the new environment. Our services are highly reputed, affordable, and effective. We'll work with you to find the right mix of budget-friendly services and will boost your business towards success. Reach out to us today, and we'll craft a customized strategy to promote your practice.