Create, Share, Connect.
We're here to grow and engage your customer community with fresh, on-brand, impactful content and social posts. Content is king. By crafting compelling, valuable content that gets to the heart of your readers, you earn trust with your audience. Research shows that the more content your audience consumes, the more likely they are to buy from you. Here are a few more reasons why you should invest into content marketing:
Schedule a Free Consultation Today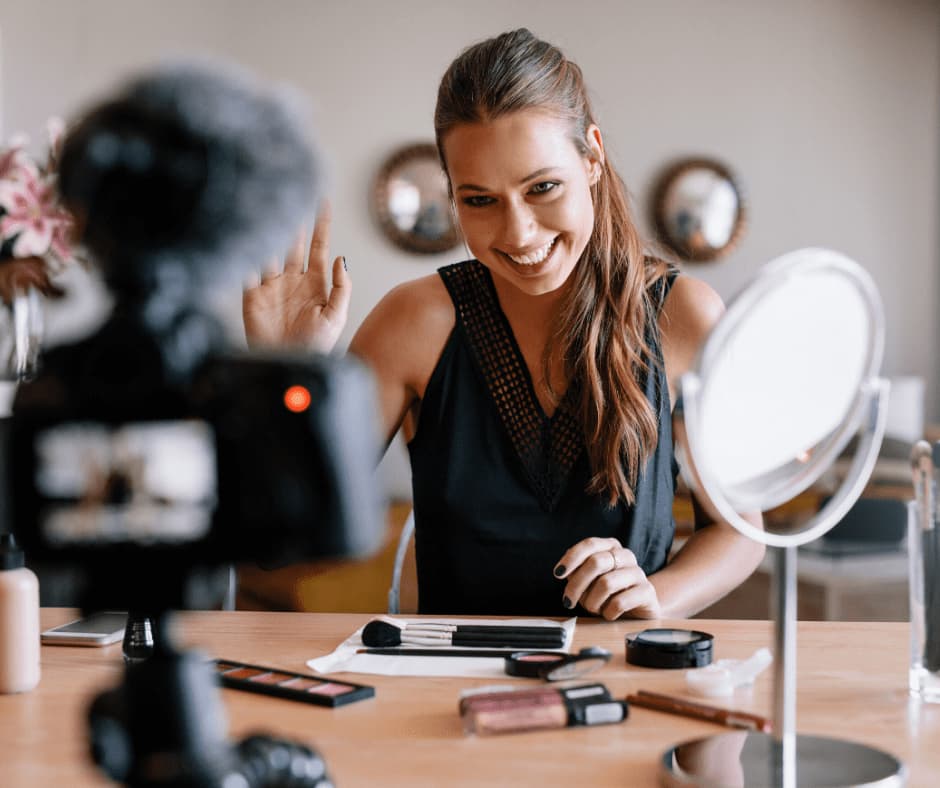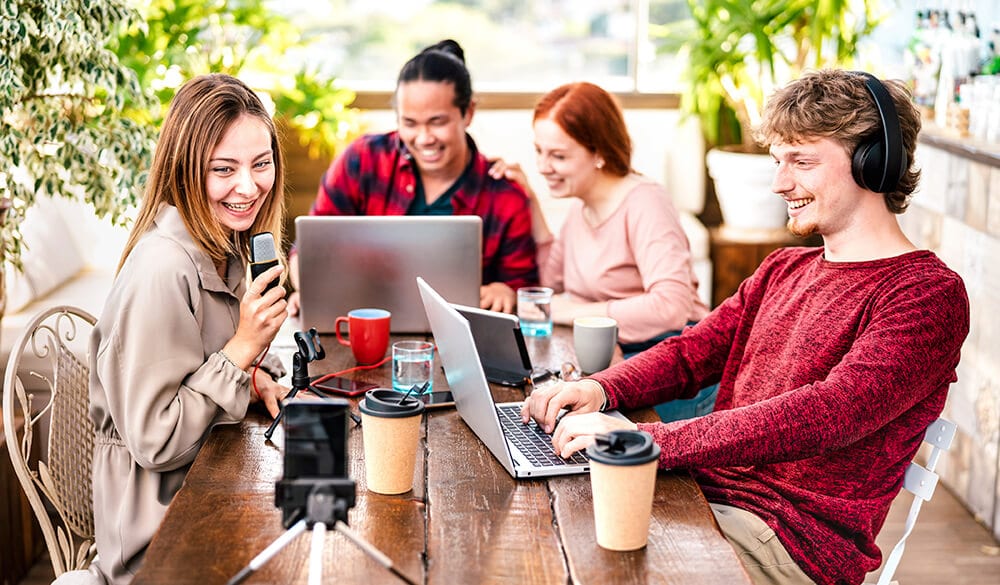 Breakthrough
Marketing Strategies
Our content marketing services will help you write content that will drive results and enhance your entire online marketing presence. Our content marketing services include strategy development, content writing, editing, and publishing to your website.
Schedule a Free Consultation Today
Cutting Edge SEO Tools
When you go with Social Jack Media you get access to the best data and software to help you track and optimize your website with ease.
Schedule a Free Consultation Today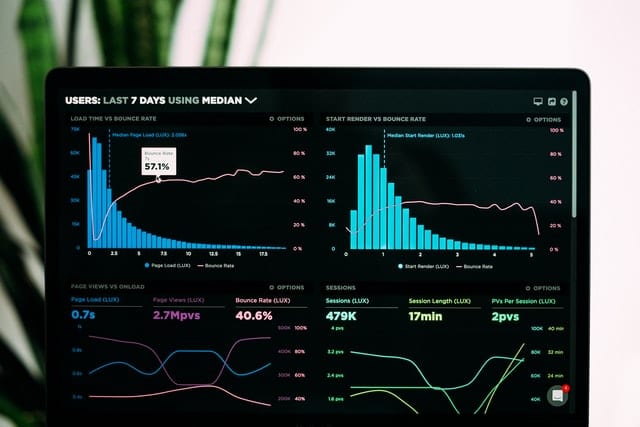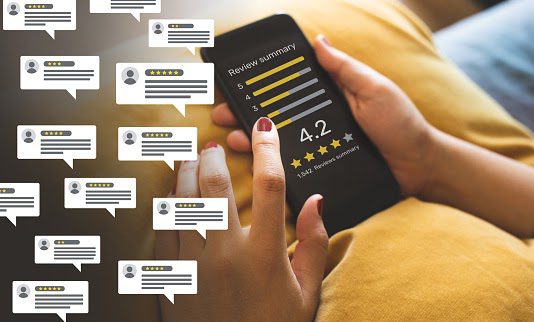 Performance Tracking
Explore the page rankings and performance of your website in one place. Centralized to one platform Social Jack Media makes it simple to see keyword ranking and gain insight on organic visibility and ranking over time and more.
Schedule a Free Consultation Today
Plus all of these great benefits
Everything you need to compete and win online. Not only do you get the tools you need to manage your business, but you also get the dedicated marketing team you need to grow you business – all in one platform.
Payments
Get paid faster, easier, your way
CRM
Stay organized as you scale and grow
Ads
Fuel growth with multi-channel ads
Email
Stay top of mind with email and text
Reputation
Gain the edge of a spotless reputation
Content
Level up your content marketing
Social
Streamline your social media
Scheduling
Get paid faster, easier, your way
Listings
Get found on all high traffic sites
Content Marketing in Wayne, Summit, Montclair, Newark, Morristown, NJ
Take your business to new heights with content marketing strategies from the experts at Social Jack Media. We are the leading content marketing company agency serving Wayne, Summit, Montclair, Newark, Morristown, NJ, and the surrounding area.
From performance tracking to the use of cutting-edge SEO tools, we offer a comprehensive marketing approach. You can rely on us to develop and execute a strategy that works for you. We have a team of professionals dedicated to helping our clients achieve their business goals through better marketing strategies.
Gain More Leads with Cost-Effective Content Marketing
Content marketing is one of the most cost-effective marketing solutions, offering a great return on your investment. Your business will continue to benefit from quality content for years to come.
Here are a few of the benefits of content marketing:
Give search engines something to rank
Provide potential customers with helpful information
Build trust and loyalty with your customers
Generate better quality leads
Improve conversion rates on your website
Creating more content helps grow your website and appear in more search engine results pages. It may even allow you to surpass your competition in relevant searches and establish your brand as a trusted choice in your market, whether you have a local business or an eCommerce site.
Getting the best results out of your content marketing strategy requires experience and research. At Social Jack Media, we have the expertise and resources needed to develop and manage a custom content marketing campaign for your business.
Contact us today to schedule a consultation!
How We Can Help Your Business:
Websites that produce regular content receive 8x more traffic
Content marketing costs 62% less than outbound marketing
Content marketing generates 3x as many leads as outbound marketing
Content marketing adopters have nearly 6x as many conversions non-adopters
Content marketing enhances your email marketing and social media marketing efforts
Contact us for a Free Consultation