SJM Uses Device ID Campaigns to Help National Supermarket
Home » Case Studies » SJM Uses Device ID Campaigns to Help National Supermarket
The client wanted to increase foot traffic and sales at their store locations across the nation.
Targeting store locations in multiple areas called for unique tactics and creatives.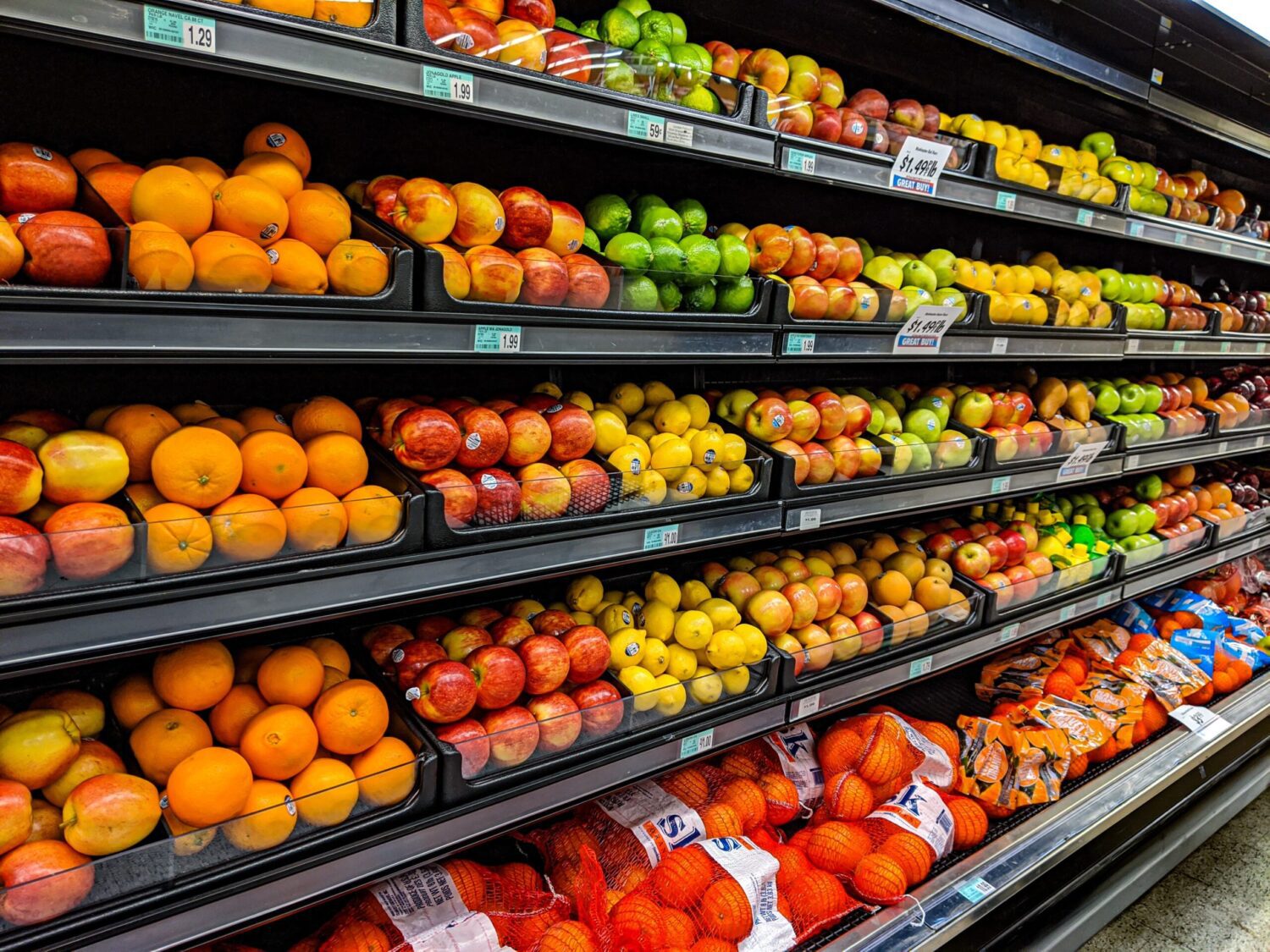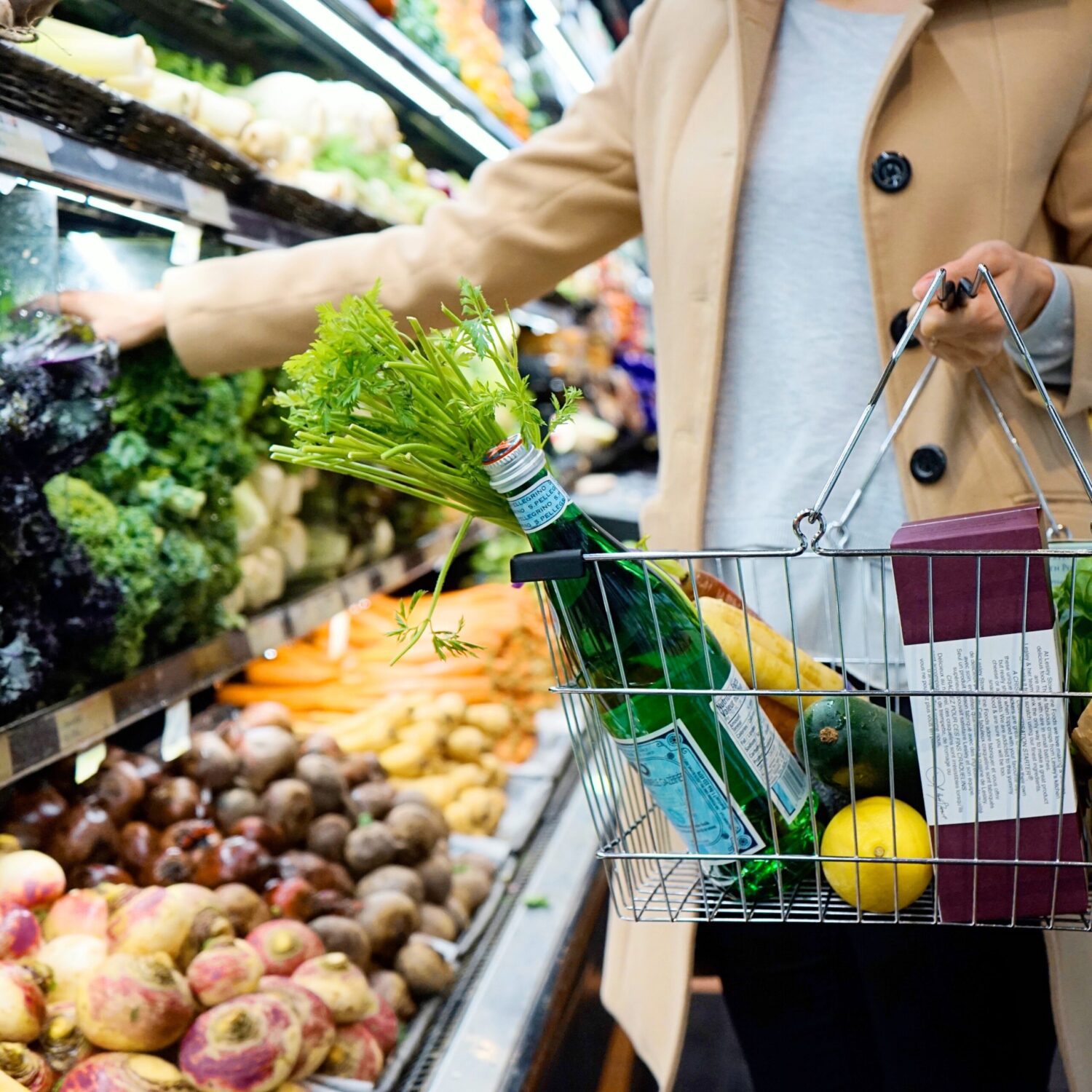 SJM ran a Foot Traffic report, which showed over 2.7 million unique visitors to the client's stores nationwide over the two month long campaign. With the right combination of tactics, creativity, and brand awareness, Device ID campaigns helped drive incremental sales.
Innovate. Exceed Expectations. Grow.
SocialJack Media