SJM Uses PPC Campaign to Help Local Restaurant Increase Sales
Home » Case Studies » SJM Uses PPC Campaign to Help Local Restaurant Increase Sales
The goal of the project was to design and implement a successful pay-per-click (PPC) advertising campaign using a budget of $5 per day. The restaurant was looking to reach a target audience within a 20km radius of its location. SocialJack Media developed a targeted strategy that would effectively reach the desired audience and drive traffic to the restaurant's physical location and website. With a focus on data-driven decision making and optimized ad targeting, the PPC campaign aimed to achieve the best possible return on investment for the client.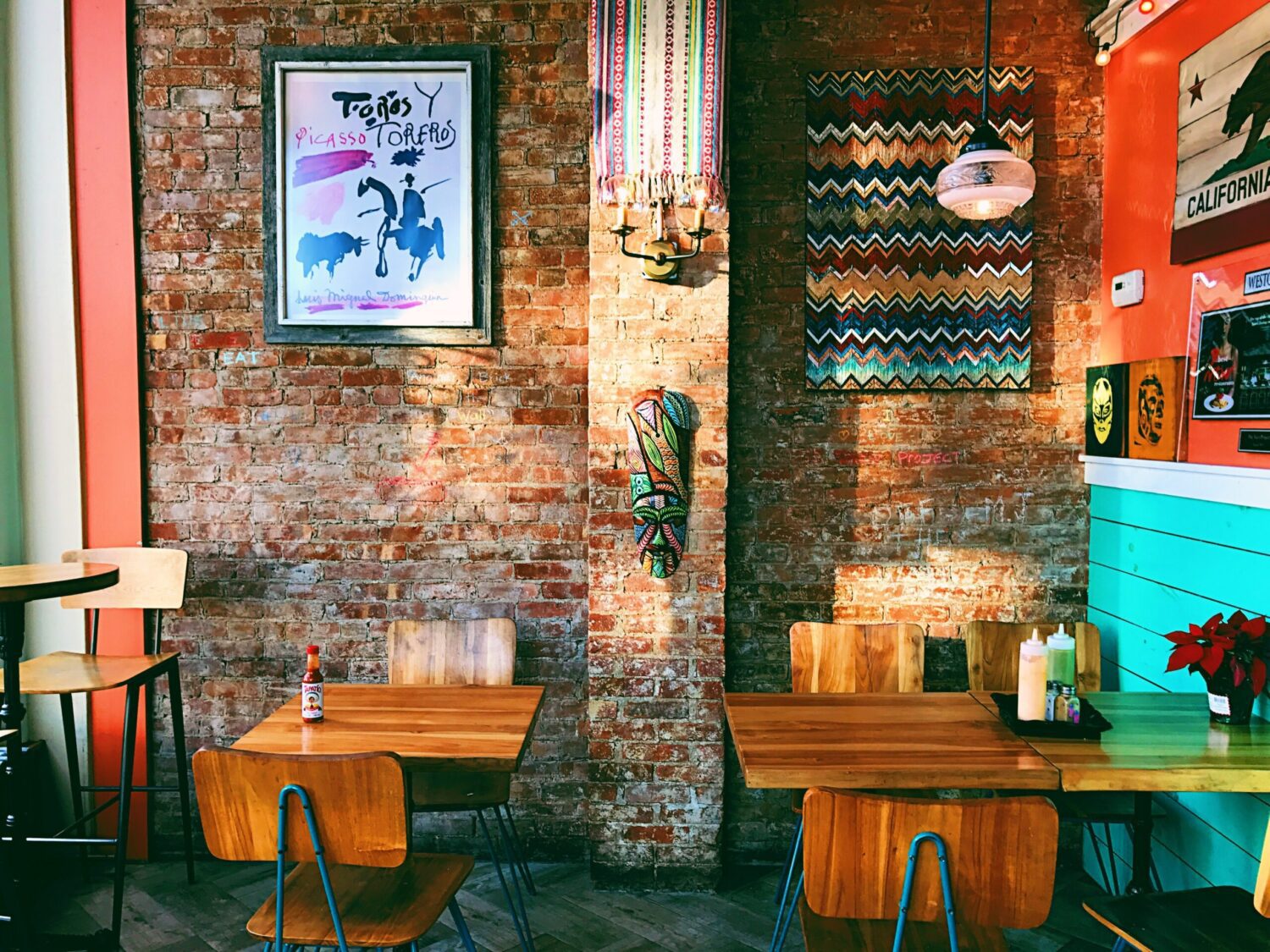 The campaign resulted in $260 in sales for every $1 spent on display ads.
Impressions
Ad impressions delivered to target audience.
Average CPM
Average cost per 1,000 impressions.
Increased Sales
Increase in daily sales over previous week.
Innovate. Exceed Expectations. Grow.
SocialJack Media