SJM Uses Programmatic Behavioral Targeting to Maximize Conversions for HVAC Company
Home » Case Studies » SJM Uses Programmatic Behavioral Targeting to Maximize Conversions for HVAC Company
The provider wanted to expand HVAC service calls and increase their market share.
With previous advertising, the company was never able to successfully tie back any sales from marketing efforts.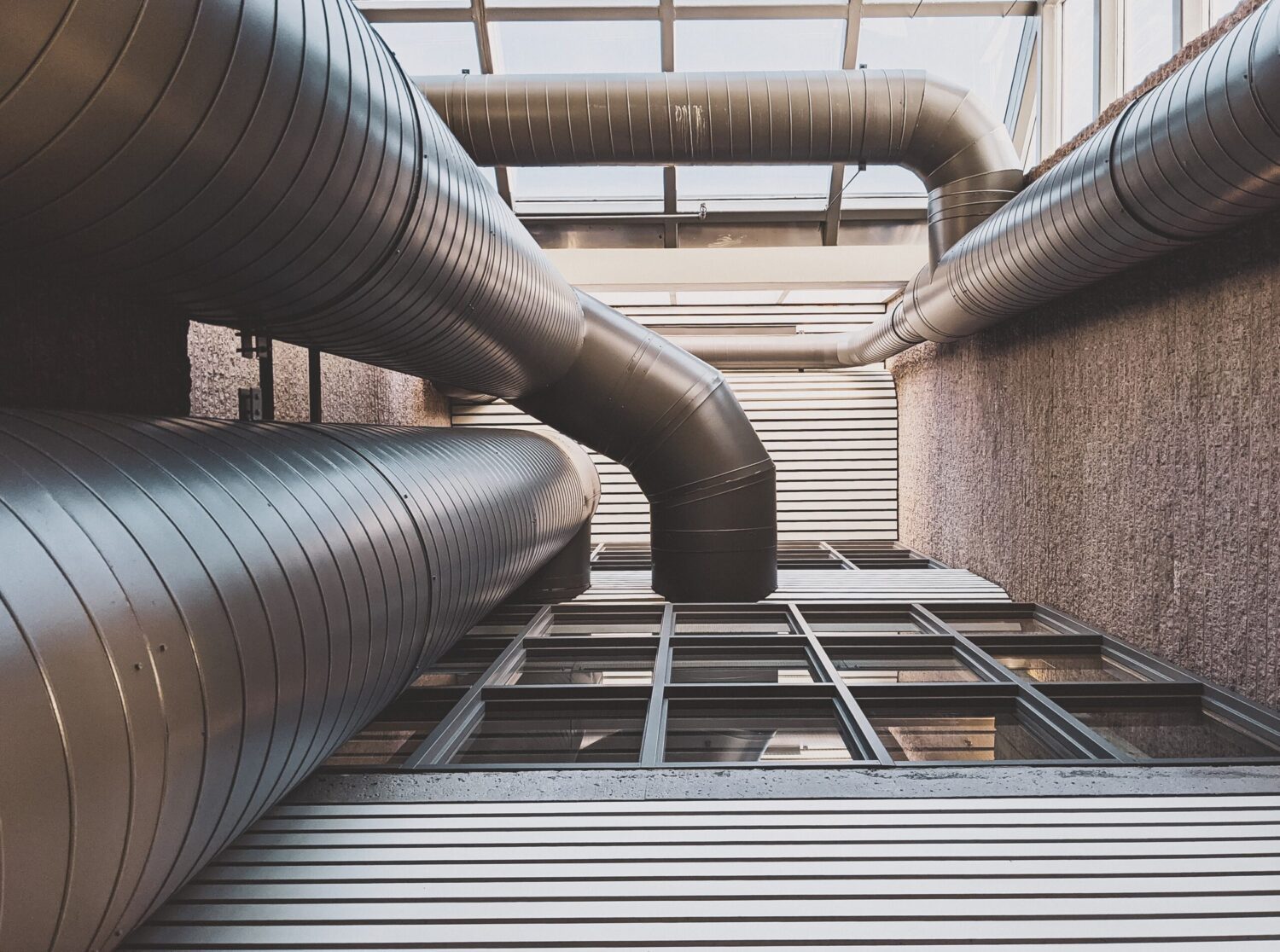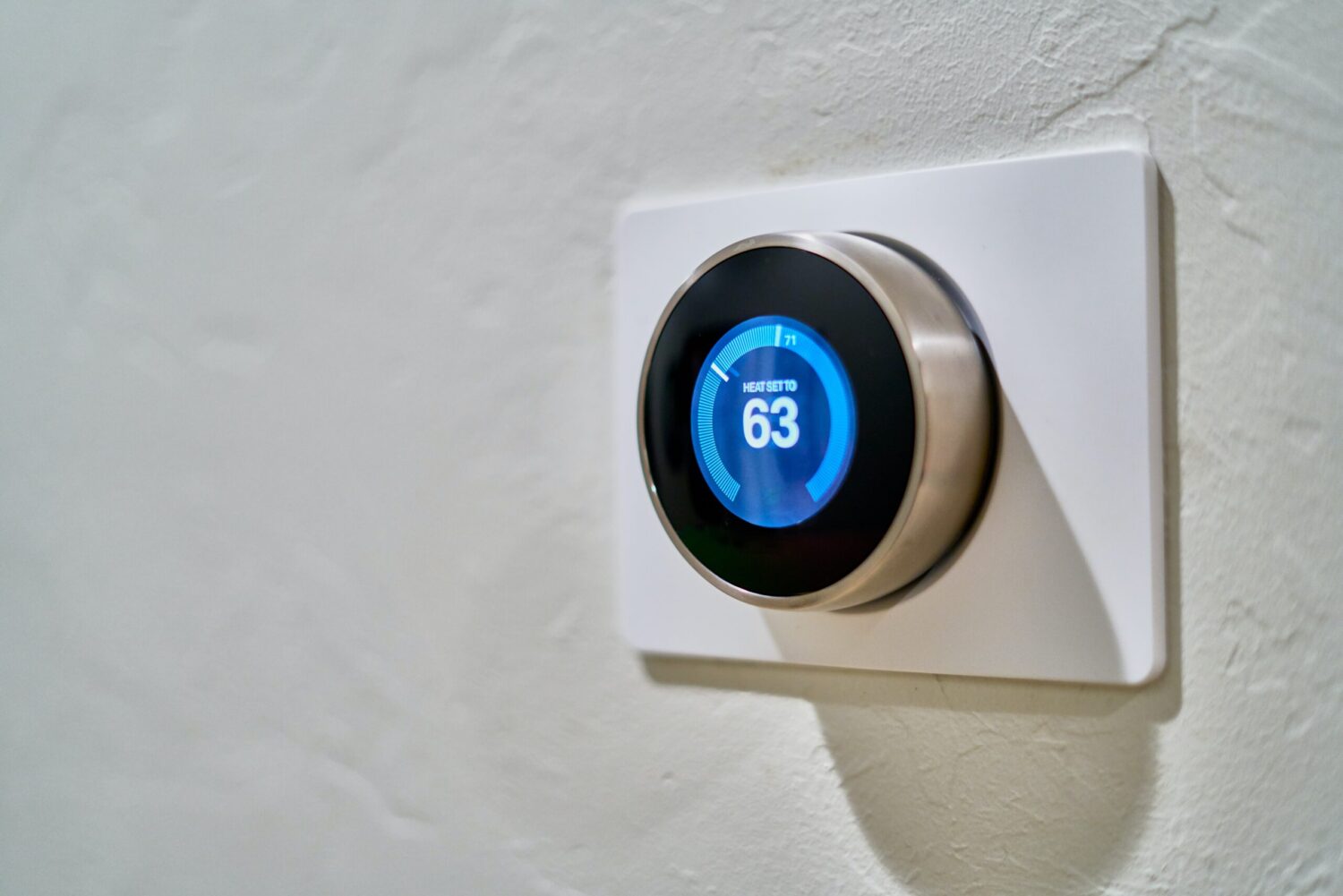 This campaign generated over 7,000 clicks and 5,550 conversions. People who received the ad multiple times had a 3.33% CTR, proving the more times an ad is seen, the more likely a customer is to convert.
Innovate. Exceed Expectations. Grow.
SocialJack Media