SJM Uses Site Retargeting to Help Local Dispensary Maximize Conversions
Home » Case Studies » SJM Uses Site Retargeting to Help Local Dispensary Maximize Conversions
The dispensary wanted to drive purchase conversions for their CBD ecommerce site.
The limited number of vendors and available inventory in the cannabis space makes running a successful campaign challenging.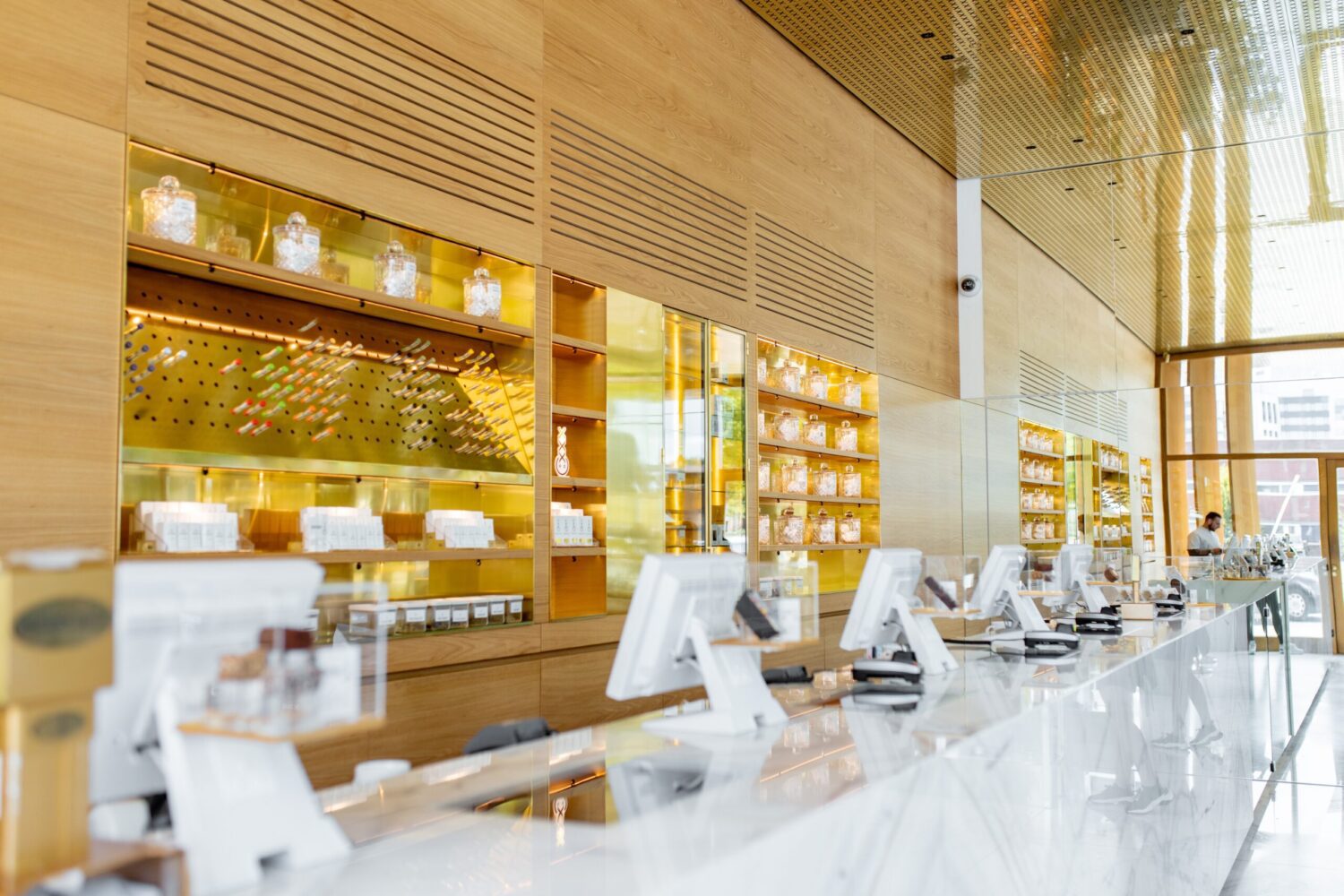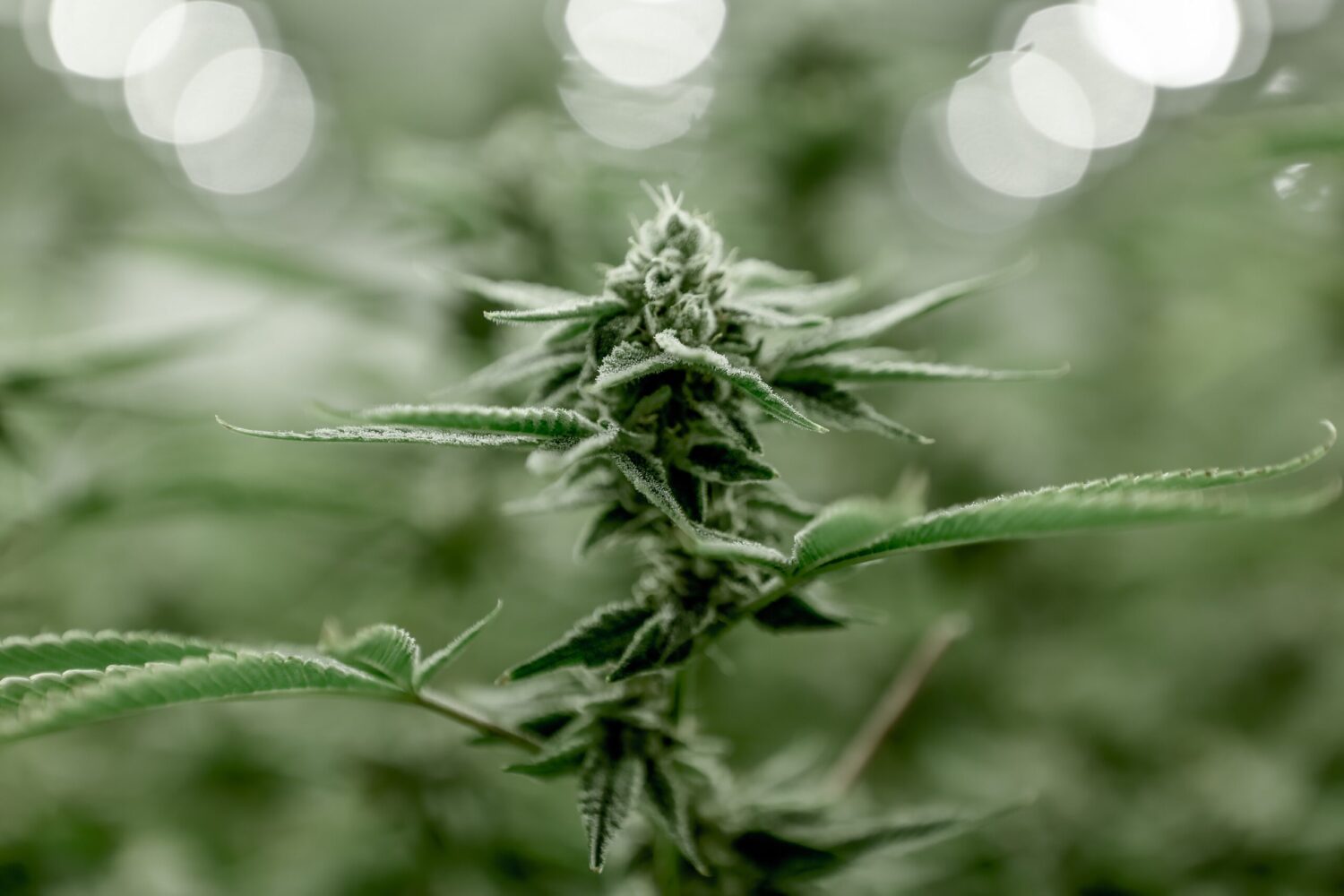 A combination of digital solutions, including display and site retargeting, provided the client with 1,663 conversions over four months and a 62% decrease in CPA.
Innovate. Exceed Expectations. Grow.
SocialJack Media