About SocialJack Media
An agency that delivers results.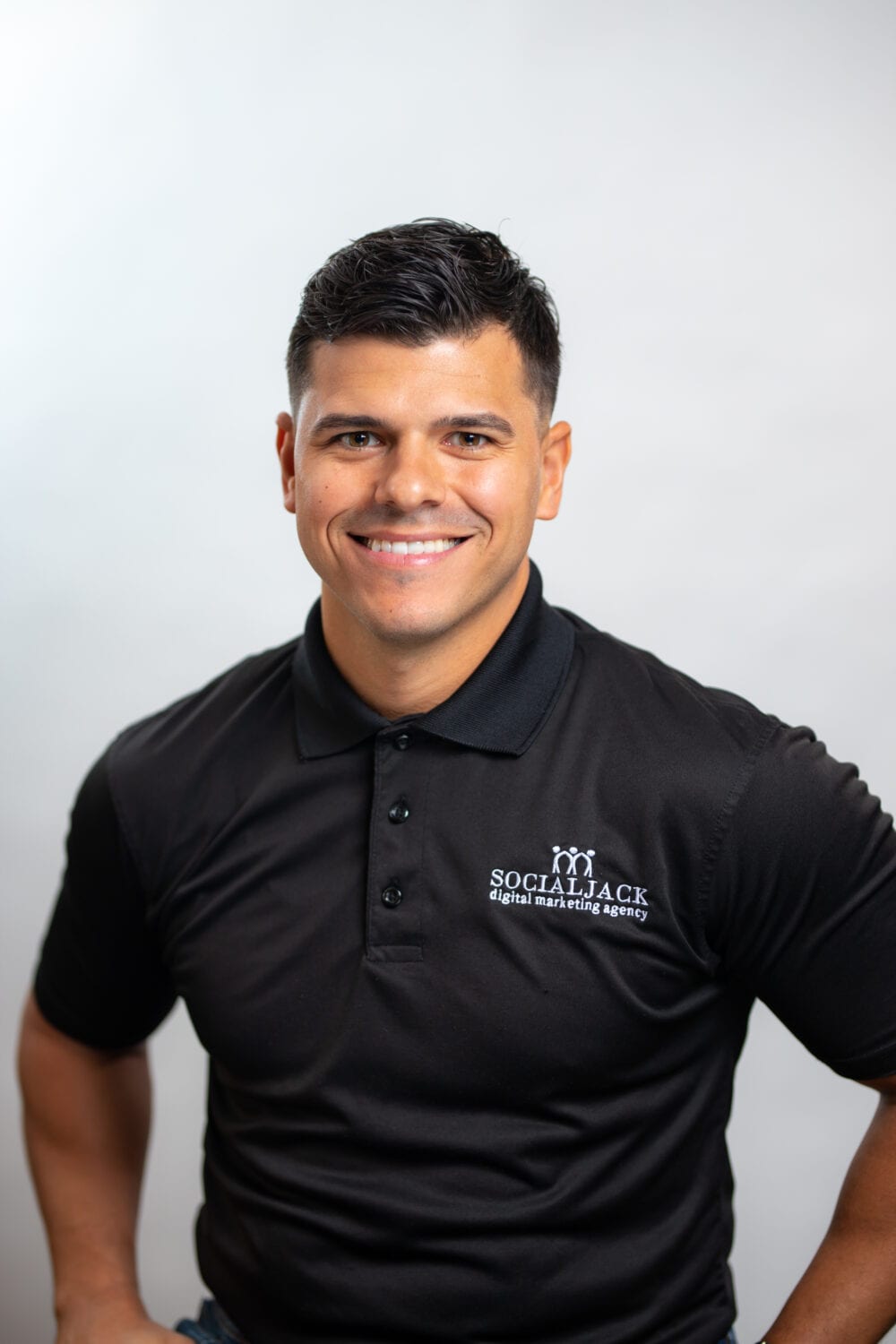 Jack Pires
Jack Pires is the CEO and owner at Social Jack Media. Jack founded the agency with the belief that local businesses are the bedrock of a strong and stable economy, and for that reason, they need premier digital marketing services on par with those enjoyed by the corporate giants.
Through Social Jack Media, Jack is making accessible to small and medium sized businesses world-class digital marketing that is powered by a technology platform that works synergistically with the best bred marketing vendors and experts in the field. At the agency, he has assembled a formidable team of creatives, strategists and business development professionals that consistently surpass clients' expectations, and are responsible for the agency's stellar reputation and client acquisition rate –mainly through word-of-mouth referrals.
Before founding Social Jack Media, Jack served as COO and Executive Director for several hospitality brands.
When he's not unleashing his imaginative force at Social Jack Media, Jack spends time with his family, wife and daughters, Savannah and Laeiylah in Wayne, NJ.