Services
One team with digital marketing specialists to handle your toughest challenges.
Digital Advertising
Digital experiences crafted for the connected future of advertising.
Listings Management
Simple management, easy access for all online listings.
Reputation Management
Be a part of the communication.
Social Marketing
Stay Connected with every audience 24/7.
Website Design
Responsive and Functional.
Search Engine Optimization
Show up at the right time.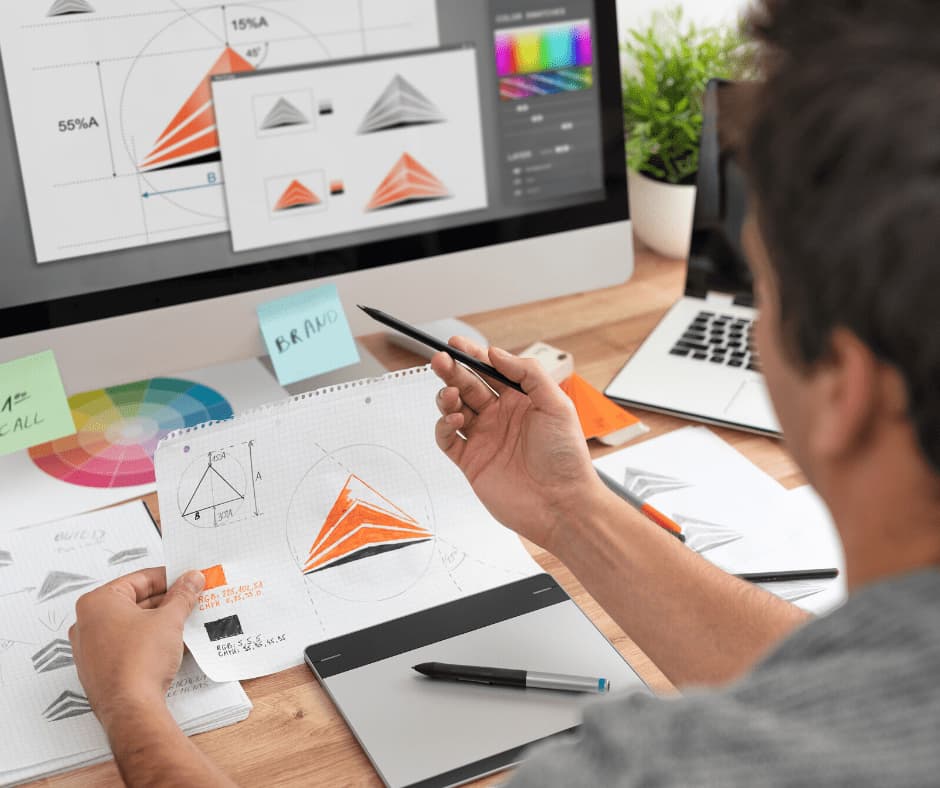 Branding
Find your identity in a competitive market.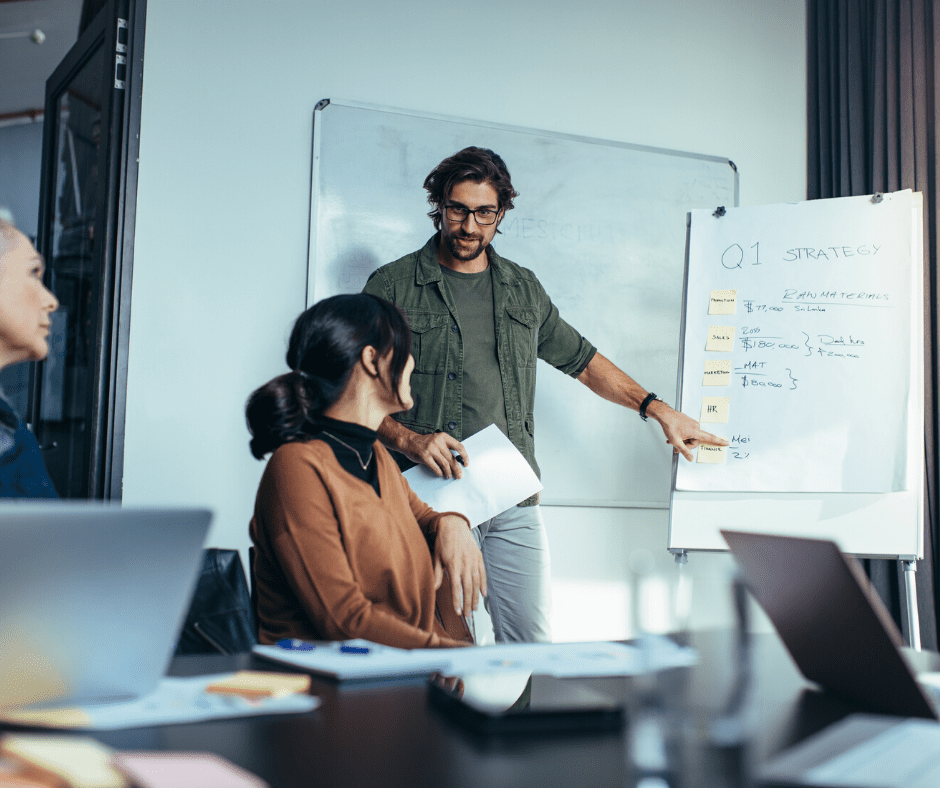 Strategy
Your outsourced CMO.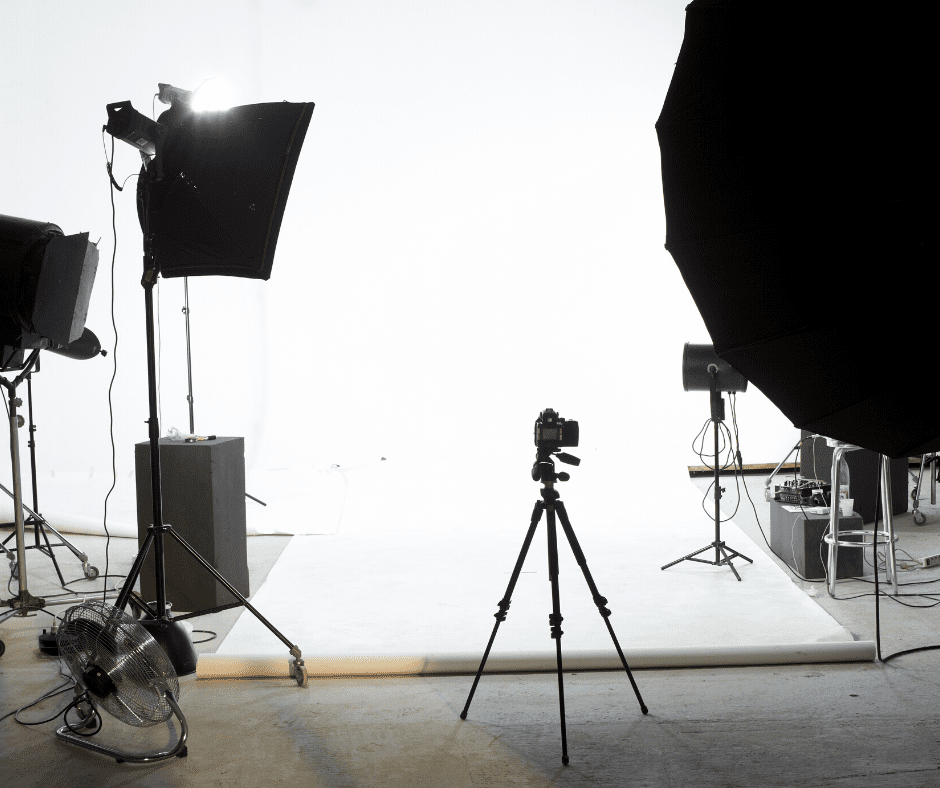 Photo & Video
Ready, Set, Action!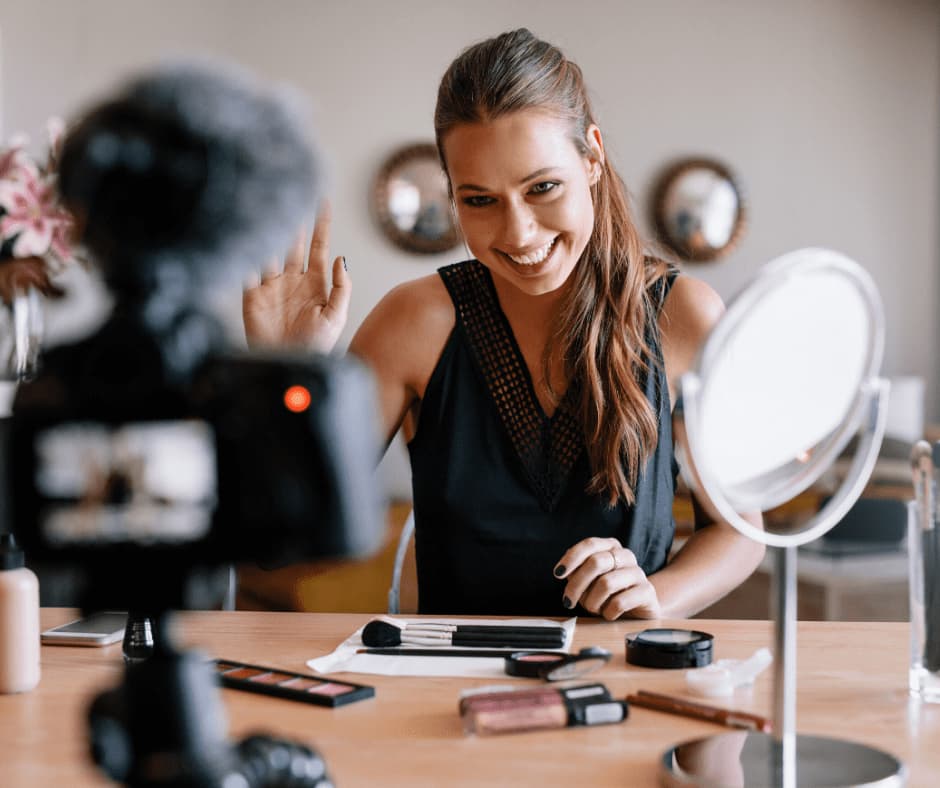 Content Marketing
Create, Share, Connect.