About SocialJack Media
An agency that delivers results.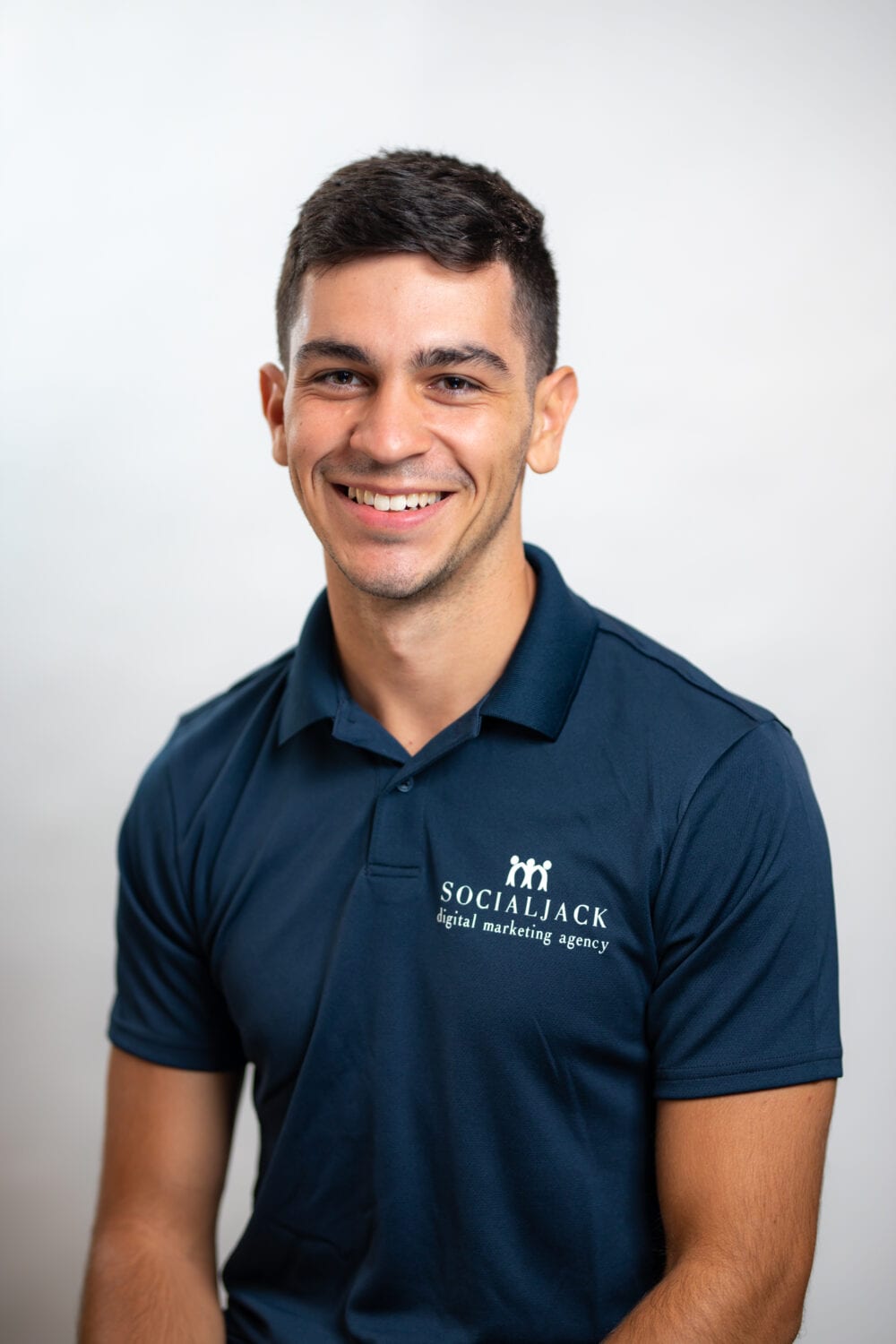 Justin Alves
Justin is an integral part of Social Jack Media, he started his career serving as one of its account management and marketing specialists and now holds the position of Director of Operations. In his role at the agency, Justin is responsible for overseeing effective operating procedures across a company overseeing client support services, managing procurement and resource allocation. 
His lifelong passion is soccer and, being Portuguese, his favorite team is SL Benfica. He often plays with friends or pickup games on the weekends. Another interest of his is cars, whether working on them, modifying them, or going to watch drifting events. Justin currently resides in Toms River, NJ.