About SocialJack Media
An agency that delivers results.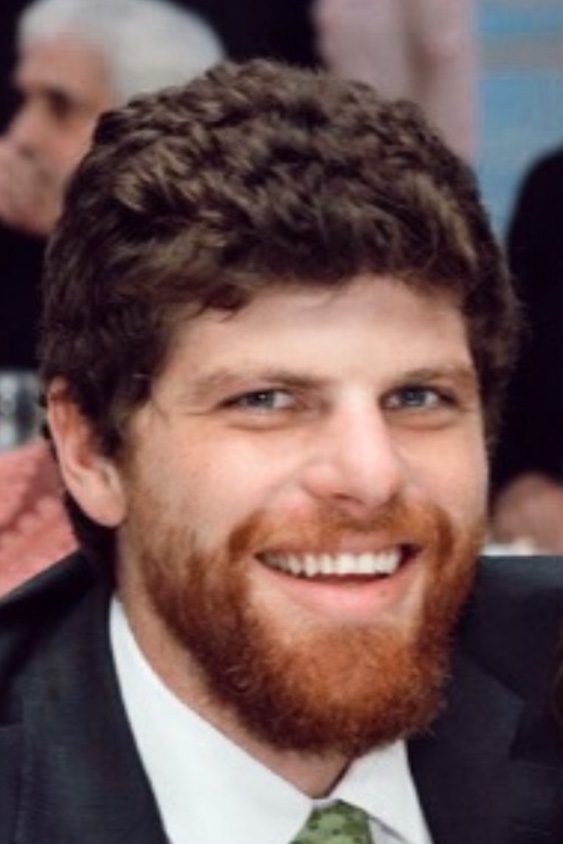 Tyler Andreas
Tyler graduated from Kean University in 2021 as an English major and immediately began his freelancing career writing social media copy for several small businesses in the Jersey Shore area. Tyler is someone who truly enjoys the research process and getting to know the businesses that he writes for. This allows him to deliver a product that authentically speaks to their brand image. On his own time, Tyler enjoys writing poetry and staying active by playing soccer!