Car Dealership Dynamic Ads Campaign
OVERVIEW
A car dealership from Connecticut wanted to advertise the vehicles they had in their inventory without creating individual campaigns for each vehicle.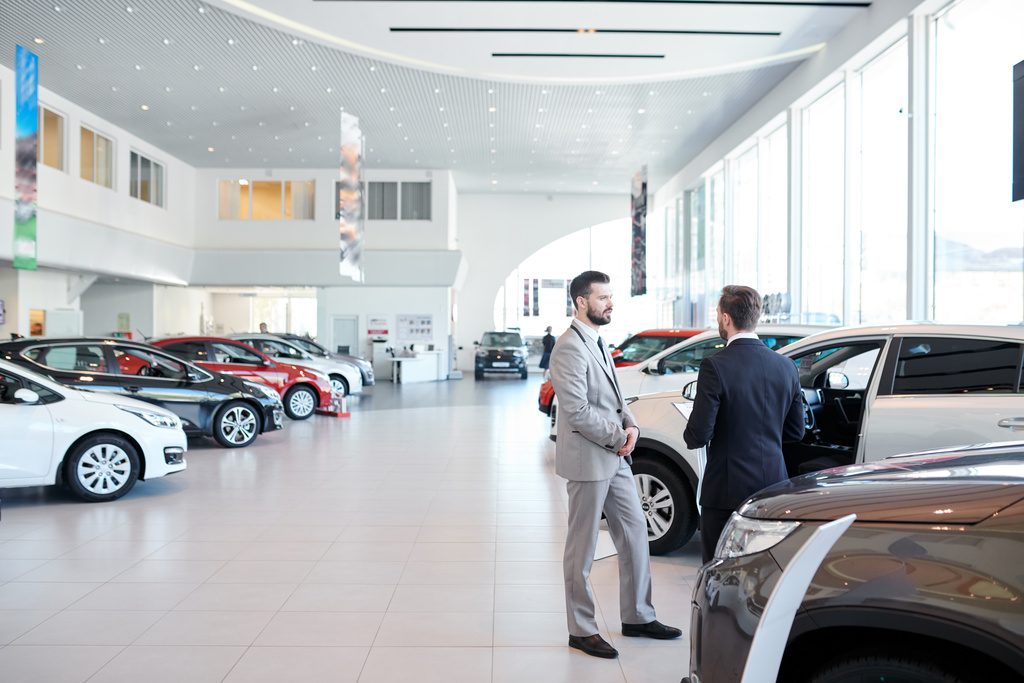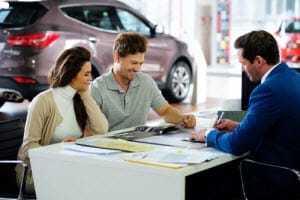 We built and rand a dynamic auto ads campaign for 6 months. This type of campaign pulls out information from the dealership's website, ensuring that everything is up-to-date. When potential customers click on the ads, they're directed to the vehicle detail page (VDP). We were also able to track which vehicles generated more conversions. We had 26, 728 VDP views with this campaign.
$7,770
Website Conversion Value
Innovate. Exceed Expectations. Grow.
SocialJack Media