OVERVIEW
A clinic specialized in neurosurgery and based in northern New Jersey produced videos to educate potential customers about neuroscience and brain diseases. They sought our help to drive brand awareness.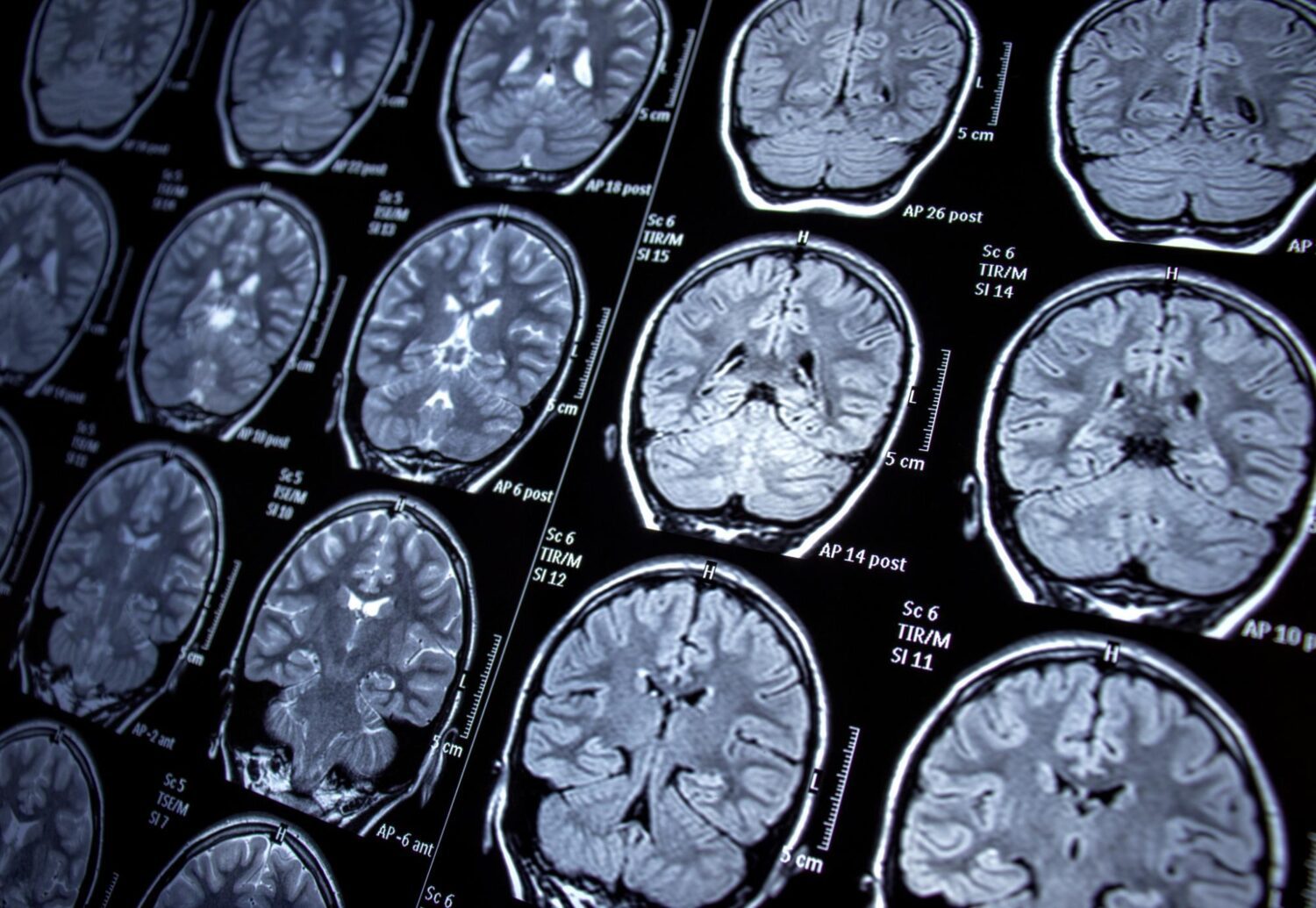 Our digital advertising specialists created a YouTube campaign that ran for 6 months. We helped them achieve over 50,000 views on YouTube at a cost per view of $0.11.
Innovate. Exceed Expectations. Grow.
SocialJack Media