Ecommerce Digital Advertising
OVERVIEW
A New Jersey e-commerce specialized in women's clothing was interested in running ads to drive more traffic to their website and showcase their products to potential customers.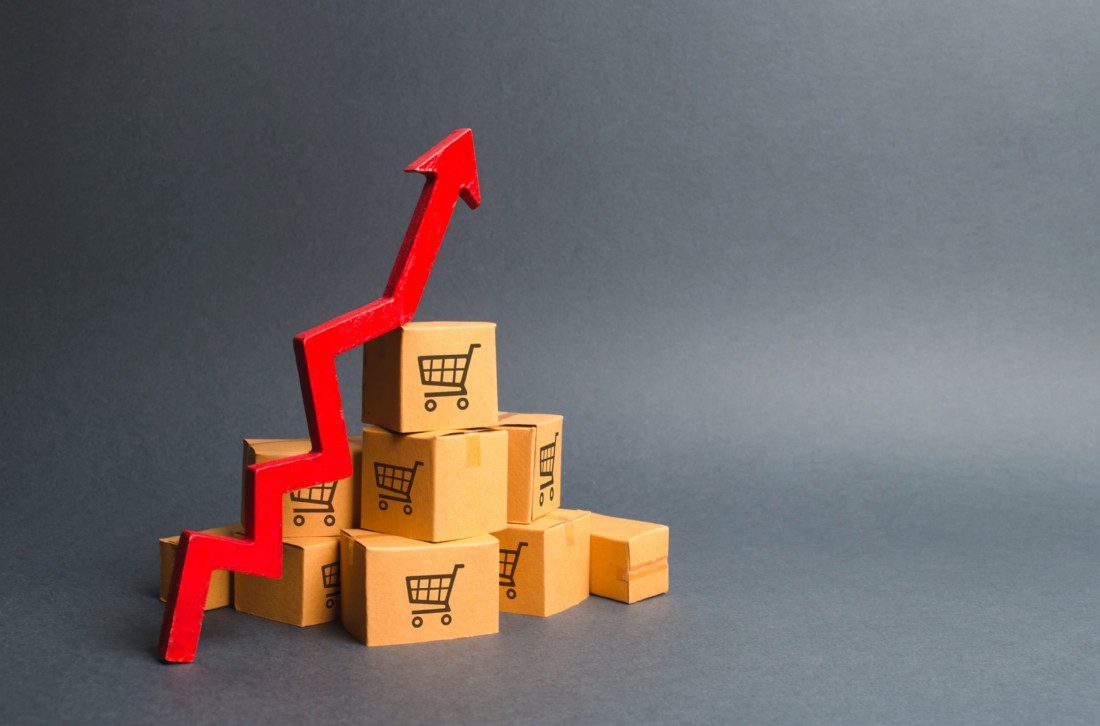 Our digital ads team built and managed a Facebook campaign with retargeting for 1 year. Facebook quickly became the main source of website traffic for this client. We also created a Facebook funnel to retarget the people who completed an add-to-cart action and drive more purchases.
$7,770
Website Conversion Value
Innovate. Exceed Expectations. Grow.
SocialJack Media