Optometrist Google Campaign
OVERVIEW
An optometrist based on central New Jersey, asked to run ads to get more client and phone calls. To drive more leads, this client also created a special offer with 15% off eye exams.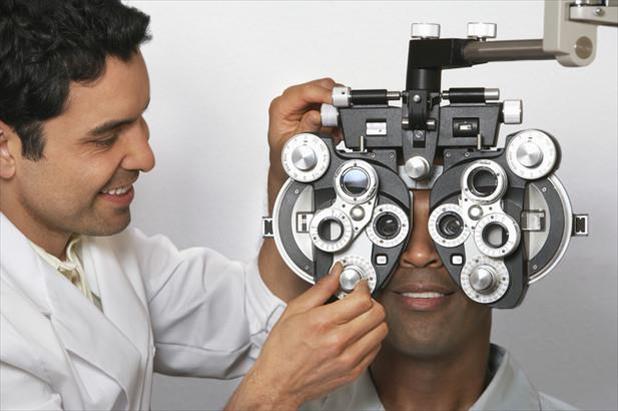 Our digital ads team built a Google Ads campaign with a landing page to target people searching for eye exams and products like contact lenses. We also tracked phone calls and form fills on the landing page. Over 1 year, the client got 129 calls and 19 form fills.
2 Mins
Average Call Duration
Innovate. Exceed Expectations. Grow.
SocialJack Media