OVERVIEW
A Canadian trucking company wanted to get more clients using their transportation services. Getting more phone calls was very important to them because they serve areas where they don't have an office.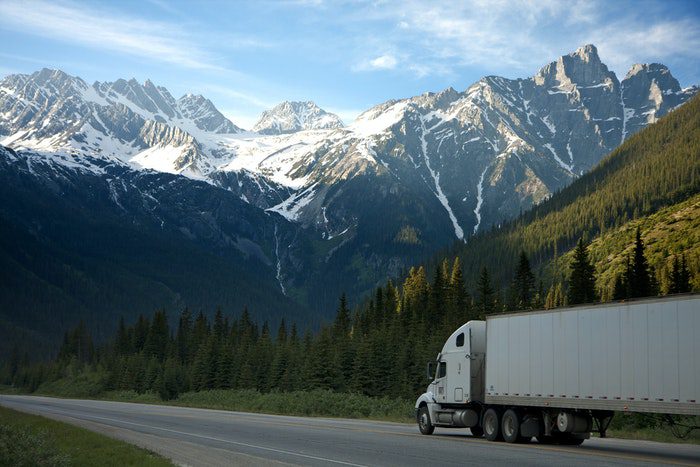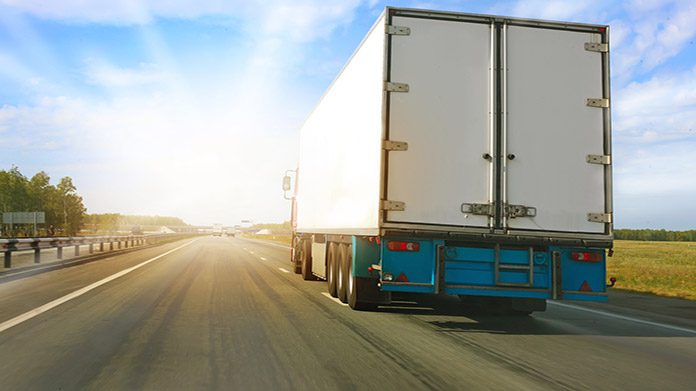 Our team created and ran a Google Ads campaign for 11 months. Our client received 135 calls with an average duration of 2.5 minutes.
$40.74
Average CPL (Calls)
2.5 Mins
Average Call Duration
Innovate. Exceed Expectations. Grow.
SocialJack Media