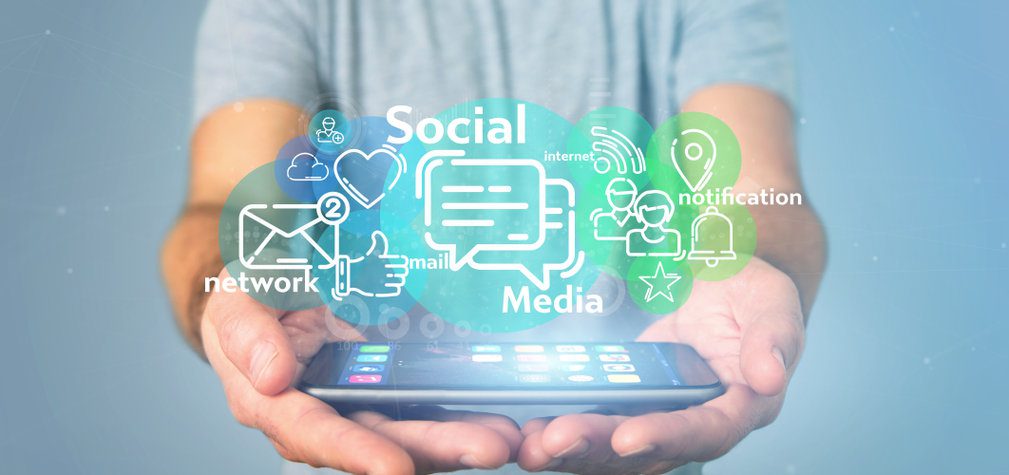 Social media marketing has refabricated the DNA of digital marketing over the years. Social media users account for about 59% of the global population. Despite intense competition, you can use the right vision, plan, and execution to turn the wheels of fortune and produce successful outcomes for your organization.
Many businesses adopt agile and flexible inbound marketing strategies to stay afloat. Strategic planning and a thorough social media calendar, however, should not be disregarded for their timeless value. Organizational goals are given control and direction, and the need for hazy, quick business responses is removed.
Creating a compelling social media calendar for evolving enterprises can be game-changing. Here are three time-tested tips to help you organize and schedule a productive social media calendar in 2023.
1. Set Goals
Planning without setting organizational goals is almost like sailing a rudderless ship. The goals you define are what propel your social media campaigns. They also provide a benchmark to evaluate your strategies and measure the success of your efforts. It is essential to align your organizational goals with the purposes of your social media calendar as a result.
It is equally important to analyze market trends, understand the buyer persona, and maintain a consistent brand voice. Also, the goals should be practical, realistic, and achievable within the prescribed time frame.
2. Determine the Frequency of Posts
Overwhelming your target audience with content can be counter-productive. You should never compromise quality for quantity. Before settling on the frequency and time of posting, it is advisable to examine the shifting platform-specific trends.
The number of followers and the general perception of your posts on social media should both take into account how frequently you post. Some brands have maintained consistency with tonality and frequency, while others have mainly benefitted from reciprocating changing trends.
There is no one-size-fits-all approach to the frequency of your marketing campaigns. However, a variety of tools supported by real-time data analysis can give your social media calendar plans a fresh start.
3. Choose the Right Tools
It can be difficult to pick the best tool for creating a social media calendar for your business. For various business scenarios, a variety of both free and paid tools are available, each with unique features and capabilities.
The decision is ultimately determined by key characteristics like platform compatibility, scheduling efficiency, and support for integrations and analytics. Also, the tool shouldn't overburden your budget constraints and should be easy to use and navigate.
Conclusion
It goes without saying that a thoughtfully planned social media calendar will effectively and gracefully streamline your business procedures. However, breaking the cacophonous white noise in the business space to reach your target audience can be challenging.
At this point, selecting a comprehensive digital marketing agency for your developing business requirements can be profitable. With performance-driven agencies like SocialJack Media perfectly poised to address your business demands, creating the perfect social media calendar will be effortless like never before.