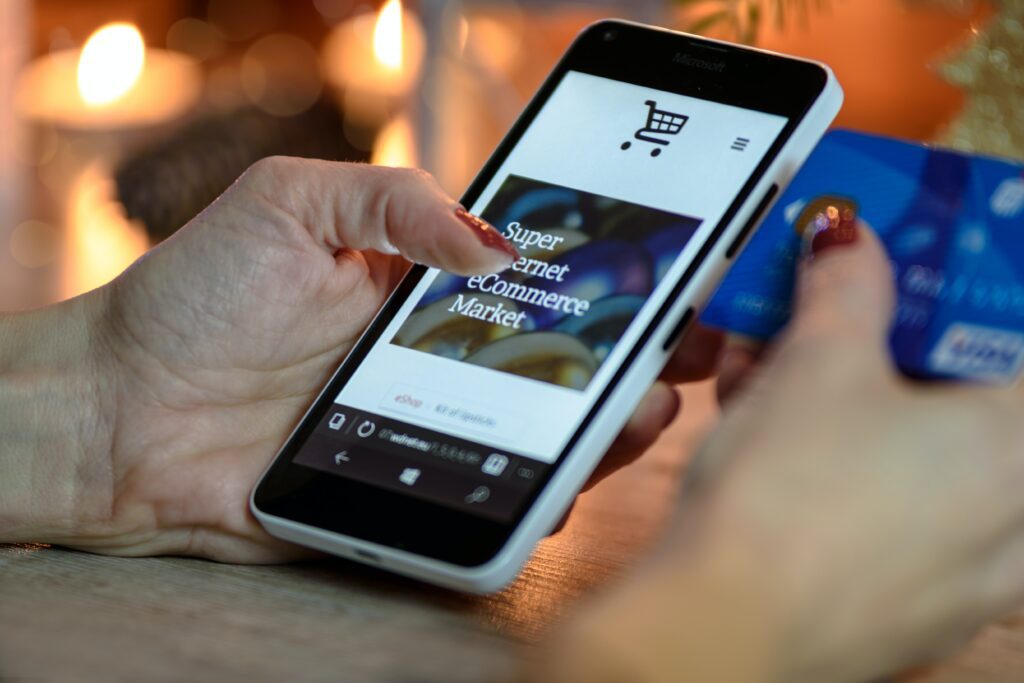 Online shopping has become the new normal, especially given the restrictions in place over the last two years. Thus, you should optimize your eCommerce website to deliver the best experience to customers. As your website represents your brand, it should be trendy and have advanced features.
Want to learn more about the key elements your eCommerce website should have? Keep reading to learn about four of them!
1. Responsive Web Design
Nowadays, people use their mobile phones to shop and interact with their favorite brands. They can buy products with a few clicks. Thus, your website should be responsive to all mobile devices.
The advancement of custom-branded apps has grown in recent years, which has made it necessary for you to optimize the online customer journey. Your eCommerce website should have a responsive design that adapts to various screen sizes, designs, and resolutions. Perform a mobile-friendly test to ensure your website looks and works perfectly across all devices. You can use drag-and-drop website builders and download eCommerce website templates to build a responsive website.
2. User-Friendly Navigation
Most users go directly to the navigation after visiting a website. Make user-friendly navigation to help visitors go to the desired section easily, may it be shopping for products, checking extra information, or contacting support teams.
Create a vertical menu as it helps to shift navigation to a mobile-responsive design and can make your website simpler to navigate for visitors. You should also list the most important features at the top, use SEO terms for your menu, add a search bar, label important pages, and cluster them.
3. Add Multiple Security Features
Cyber threats have increased with the advancement of technology. So, you should add robust security features to your website. Use a VPN (Virtual Private Network) to secure your online data and information.
Install an SSL (Secure Socket Layer) Certificate, as that ensures all data that passes between the web server and browser is private. Set up multi-factor authentication so you can't predict when and where your passwords will get compromised. The second authentication factor is necessary to maintain the integrity of your accounts. Change passwords frequently to boost security. Choose plugins that enhance CX but never compromise on quality.
4. Cart and Checkout Buttons
An eCommerce website primarily aims to generate revenues. An optimized shopping cart helps to maximize revenues. Customers expect features such as quick service, fast checkout, safe payment, and options to preview orders before buying products.
Make products clickable so customers can check the details before buying them. They should be able to check product features, such as model, color, and size, to avoid ordering the wrong products. Customers should be able to add products to their cart before making a purchase. Place a checkout button in several different locations so website visitors will see them. It should be easily visible that it can increase your conversion rate.
With the increasing number of eCommerce websites, your website needs to have the best features to stand out. Ensure you add the features above to your eCommerce website. SocialJack Media can design the best website for your online store. Book a free consultation now.