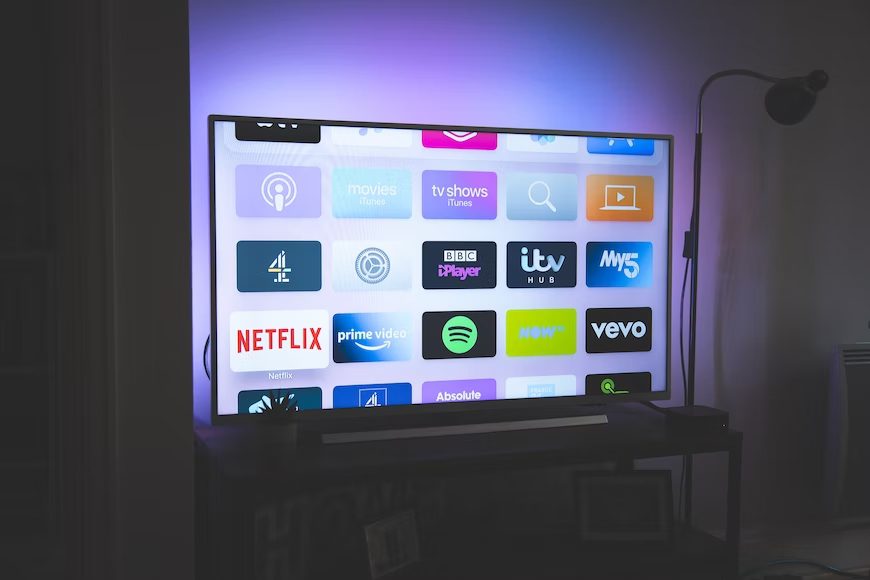 In a world where video content is king, Connected TV (CTV) is getting increasingly popular. This makes content sharing easier than ever, opening the gates for global sharing and rewards. It is one of the fastest-growing and most financially lucrative industries in the world, with the vast majority of homes in the US and across the globe equipped with a smart streaming device.
CTV advertising has become a powerful new performance-based opportunity for marketers. More US homes watch CTV over cable and satellite, and 47% of CTV viewers watch ad-supported content. With its powerful reach, CTV has now become a staple of advertisers' marketing mix.
Here are 5 CTV advertising tips that will make you more profitable.
Lead with a Performance Mindset
Think of CTV as TV advertising with a digital backbone and a setup that is comparable to any social or display campaigns. Since CTV can target audiences with precision, it's important to approach every CTV ad campaign with a performance mindset.
CTV also has the capability to accurately target an audience, providing advertisers with comprehensive campaign data that wouldn't be possible with something like linear TV.
Leverage Your Customer Data
You already know that your first-party data is extremely important when it comes to understanding who buys from you and why. With CTV, you can use that data to target both existing and prospective customers in different ways:
Use your CRM list to target existing customers with new product launches.
Exclude existing users to reach only new audiences for prospecting campaigns.
Leverage user data to target similar consumers to connect with new high-value prospects.
Adopt a Fast, Fluid, and Iterative Approach
With performance CTV, it's much easier to launch, adjust, and optimize targeting. Unlike linear TV, where an advertisement will stay in rotation for a fixed period of time, CTV ads can be much more dynamic, fluid, and iterative. That means you'll want to have multiple pieces of content in a variety of lengths, with different characters and different messaging, to reach specific audiences.
Feature Core Values and Products
Co-watching CTV and OTT content within the same household is a common practice. It means OTT and CTV video ads that would normally be targeted to a specific type of person can effortlessly reach a broader audience—as opposed to other platforms offering more one-on-one experience.
Whether you're looking to create brand awareness or conversion, you must always keep the door open to new customers by introducing them to your core values and offerings. Use a different creative approach than the one you're already implementing on social media and other higher-funnel performance marketing platforms.
Craft a Narrative
Your storytelling strategies can make or break a CTV advertising campaign. That's why you must follow a cohesive narrative, whether you have 15 seconds or one full minute to tell your story. Your audience needs to understand your message to be able to remember it and act on your call to action (CTA). You can complement your ad's visual effects and narrative with:
Sound Effects
Dialogue
Voiceover
SocialJack Media helps build a more substantial online presence for its customers. We view our customers as long-term and trusted partners and remain focused on our responsibility to best serve the hundreds of millions of end users who utilize their services. To know more about how we can help you create digital marketing strategies to boost brand awareness and increase customer retention get in touch at https://socialjackmedia.com/contact/