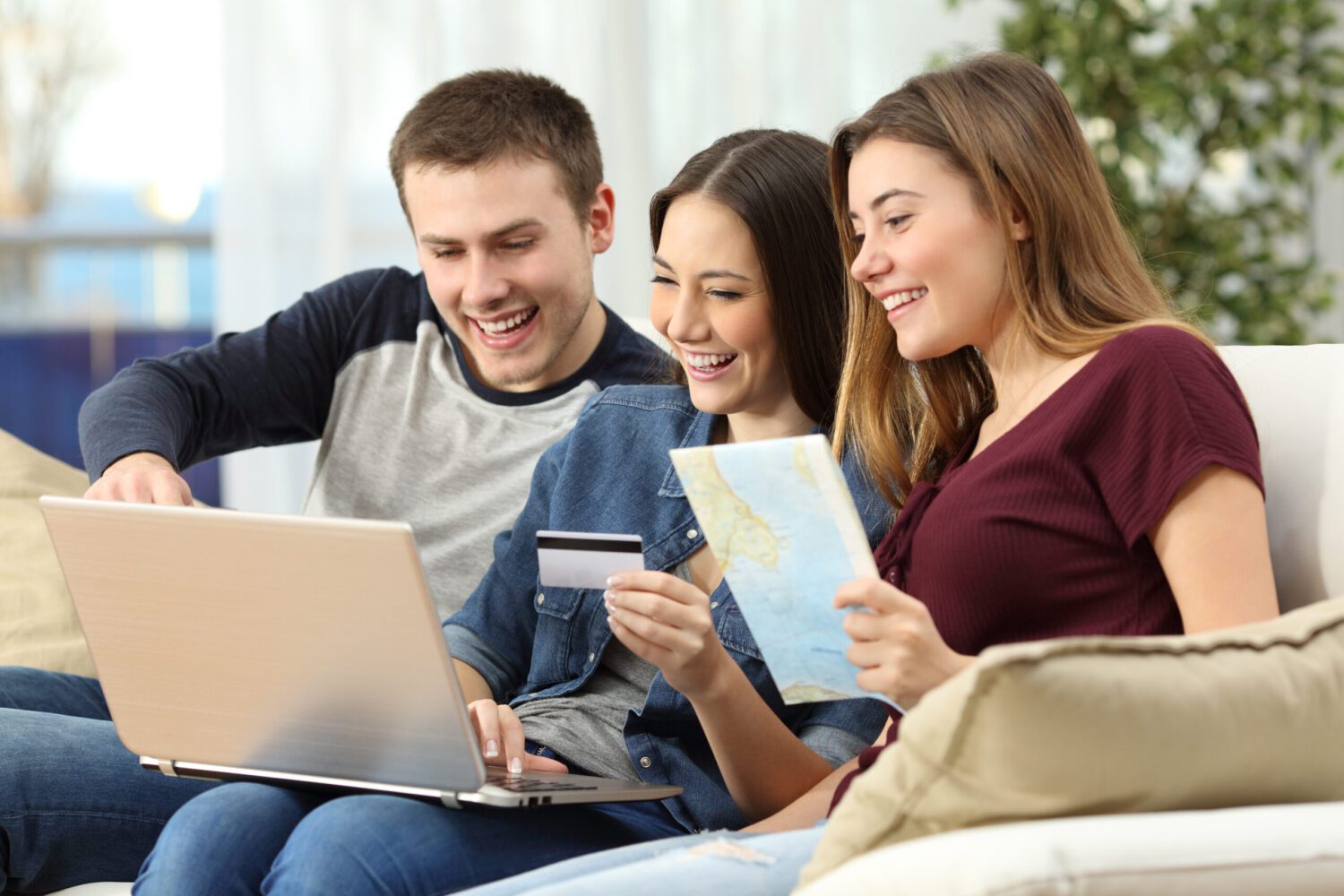 A successful business relies heavily on marketing. With the correct marketing methods, you may reach a broader audience and build your company, whether you own barbershop franchises with numerous locations or have one well-established shop.
Although finding practical barbershop marketing ideas and suggestions isn't difficult, understanding how to put those ideas into action may be challenging. The following marketing ideas from SocialJack Media can help bring more customers into your barbershop.
1.   Get Listed on Online Directories (Google)
Do this right now if you haven't already. Your barbershop's listing on Google My Business can benefit you more than you can imagine. For instance, anyone who searches for barbershops on Google will easily find you. Furthermore, your business will appear on Google Maps, making it easier for customers to locate the store.
When you work with SocialJack Media, your business will stand out. We can enhance your online listing with barbershop reviews, photographs, and a link to your website.
2.   Create a Website
When you are listed on Google, people can find good reviews and ratings on your listing, but they will want to know more about your pricing and the types of barber services you specialize in. To be successful in today's modern world, you need to build a website where all this information will be available so that clients can learn more about your business. As it is a touchpoint for potential customers, you will want to ensure that the website is appealing and easy to use.
3.   Develop an Online Booking System
An online booking system allows your customers to identify and schedule a convenient timeframe for their service. This strategy works in the modern world because customers do not need to make calls or draft messages. The system is operated by the manager, who will find it easier to schedule and manage employees according to the day's bookings. User-friendly booking systems are fully integrated and functional so that a customer can easily see and book the times that are available.
4.   SEO
SEO (search engine optimization) refers to how you can make your business more findable on the internet. The better your SEO, the simpler it will be for prospective clients to find you on Google, Bing, YouTube, or any other search engine. SocialJack Media is highly experienced in managing SEO marketing, even with all the algorithm changes.
Social Media
Today, word-of-mouth marketing has gone digital, with every passing piece of information finding its way onto social media platforms. That's why you need to have social media pages on Facebook, Instagram, and Twitter targeting different demographics that you would love to serve in your barbershop. Trust SocialJack Media to offer our expertise in managing and running your social media campaigns to attract the right clientele.
If you are looking to bring more customers into your barbershop, you need to execute a good marketing strategy. Contact our team at SocialJack Media for a well-structured marketing strategy and execution that will lead to higher conversion rates.