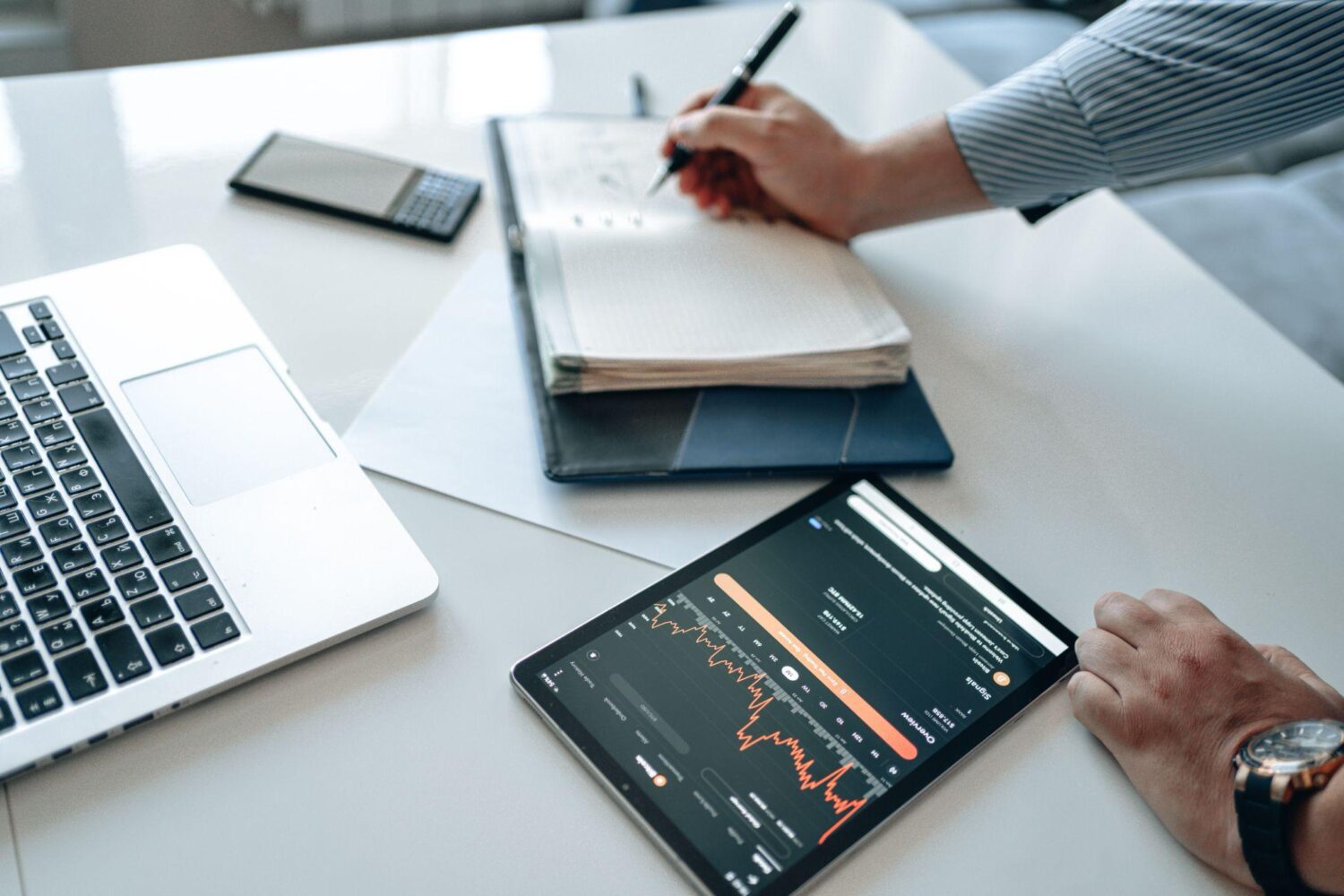 The entire world has gone digital, which is why SEO has become the primary need of every business. As per the figures, Google alone processes 40,000 searches every second which comes to 3.5 billion searches every day.
The time has gone when traditional marketing strategies were used to appeal to people. Let's delve into five fundamental tips to help you understand how you can have your articles ranked at the top and accomplish your SEO goals.
Know Your Target Keywords
Keyword research is the foundation of your content strategy! It's the primary step to develop a strong SEO strategy—you have to seek primary keywords and phrases that match the intent of your brand and its content.
To perform keyword research, you can use tools such as Worktracker, Keyword Planner, and Wordsteam, while ensuring the most relevant keywords as per your target audience.
Focus On On-Page SEO
On-page SEO is the process of optimizing web pages using targeted keywords so that you can rank higher, drive more traffic, and turn visitors into customers.
It's an essential component to improve the online presence of your business, and after you optimize your content with the targeted keywords in mind, the next step is to optimize web pages by inserting keywords throughout them.
Develop a Content Strategy
Sites that are worth ranking are only the ones that are regularly updated with high-quality fresh content. Hence, the first step to developing a content strategy, which drives more traffic to your site, is to create quality content with the proper optimization of relevant keywords.
Your content should help build authority in your niche and key topics for which you want to be known as an expert.
But be mindful that different sections of your site require different kinds of content pieces as your audience differs and what they are looking for also differs.
Master Link Building
Search engines such as Google gauge the quality of a site through backlinks also termed "Inbound Links," which are a staple of off-page SEO.
These are the links from powerful and authoritative external domains that pass link juice through your site to give a signal to the search engine that the content on your site is worth relying on.
This leads your site to a higher rank in search results!
Republish Your Existing Content
Not all your excellent posts get the visibility they deserve. So, it is important to take the time to give them a fresh touch with new pieces of information and new images to republish them.
It increases the longevity of your content and optimizes your site, building the existing SEO value that your posts have amassed over time. Also, a survey says that republishing old posts with new pieces of relevant information can extend organic search traffic to your site up to 112%.
After you completely optimize your site for ranking, it's essential to monitor its performance using tools like Google Analytics to find the keywords and traffic sources that are helping you produce the highest conversions.
Our team of experts at Social Jack Media will cater to all your needs and drastically improve your SEO rankings. So don't wait, start your SEO journey from today itself to rule the digital world!