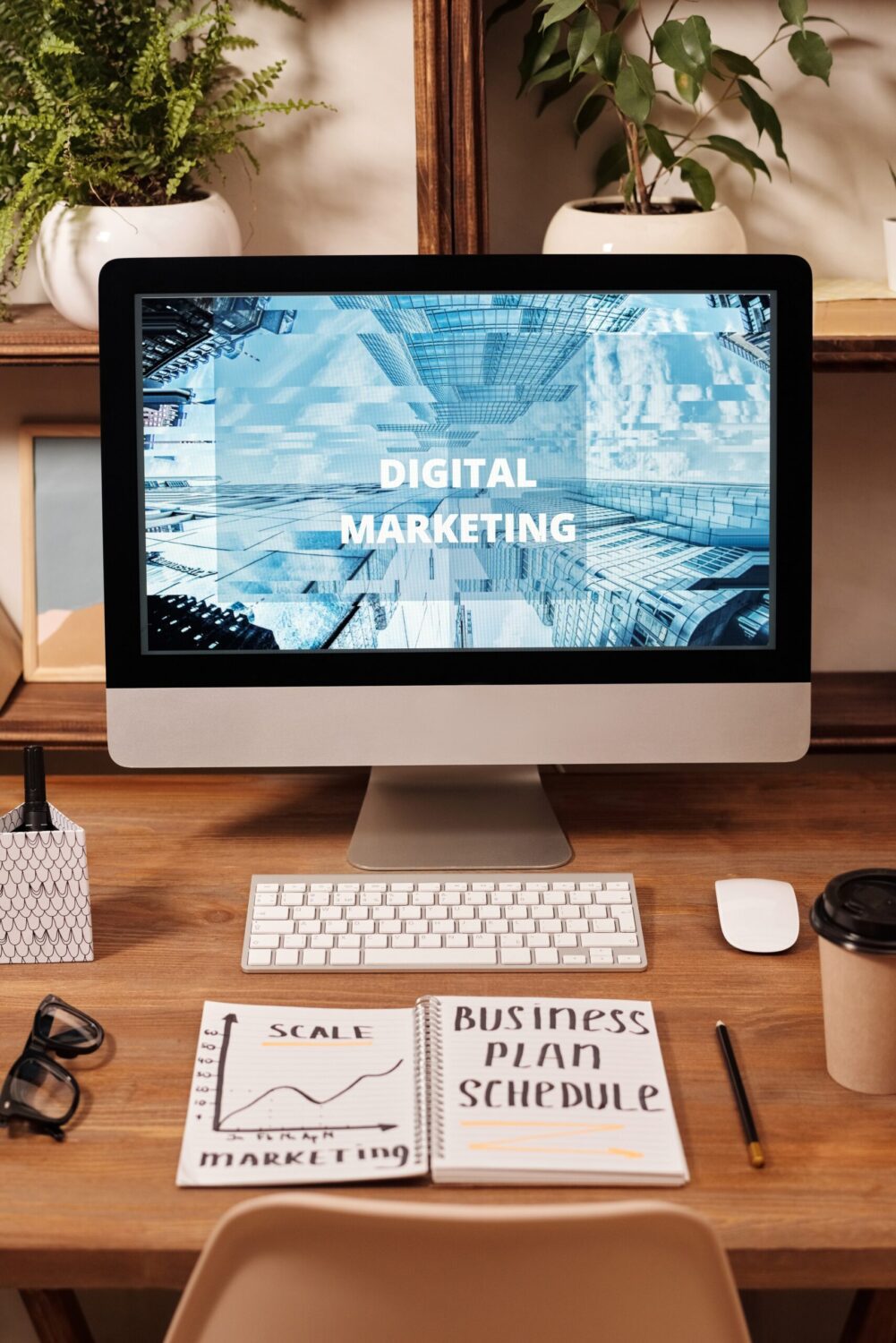 Artists aren't recognized for their marketing abilities. Although, they are inventive thinkers who seek new ways to bring art to the masses rather than traditional methods. However, in today's competitive art market, artists can only survive financially if they aggressively promote their work. They do, however, have easy access to digital marketing, which they may use to their advantage. However, in order to get the intended outcomes, a sound marketing plan must first be implemented.
Digital marketing for artists is an excellent instrument for this promotion. Digital marketing is simple to master, and there are several digital marketing courses available on the internet. In this post, we'll look at how artists may utilize internet marketing to promote their work and stay afloat in this competitive environment.
Before the internet, there were few options for artists to publicize their work. A writer might strive to get their work published in well-known publications. Exhibitions in art galleries would be organized by painters and other visual artists. This took a significant amount of time and money. However, this has changed for the better as high-speed internet has grown in popularity and accessibility.
What is Digital Marketing?
Digital marketing refers to marketing initiatives that display on a computer, phone, tablet, or other devices in practice. Search engine marketing, Online video, display advertisements, paid social ads, and social media postings are just a few examples.
Artists can engage their audiences far more easily with online marketing than they could 20 years ago. For artists, there are several internet marketing channels available, including social media, YouTube, search engines, websites, ebooks, phone applications, e-mail, and so on. Each of these media has its own set of advantages.
For artists, there are two types of internet marketing. One is compensated. The other is organic. Organic marketing is when you don't have to invest any money to get to a target demographic. It is inexpensive, but it is also more difficult. Paid advertising provides immediate results, but they often cause a sizable expenditure, depending on your requirements.
How Can Digital Marketing Help Artists?
Digital marketing may help artists in a variety of ways. There are several benefits that artists have, but these are the most important.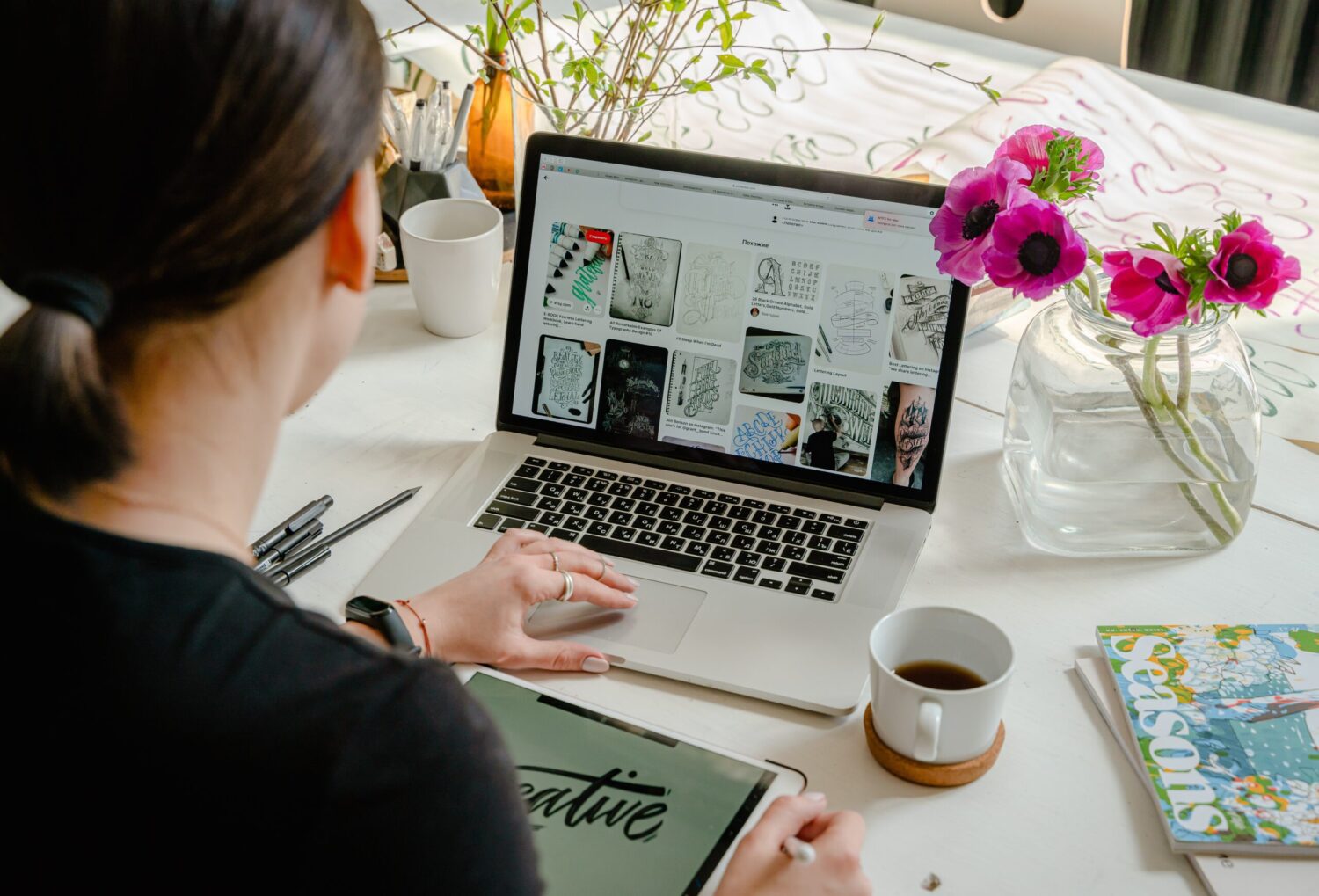 Easy to Start
Artists often have to travel to far-flung locations only to promote their work. Digital platforms or applications, on the other hand, are easily available to them on their cell phone.
As a result, companies can immediately employ internet marketing platforms to get the word out to a global audience about their artworks. Using digital channels comes with no problems or obstacles.
Wider Audience and Reach
Your digital marketing strategy will be able to reach everybody who has access to the internet. Digital marketing has a wider reach than previous marketing methods. You may reach the ideal audience by carefully adjusting your campaign parameters.
Everyone nowadays uses social media. You can target individuals on the three most useful social media networks, Facebook, Instagram, and Twitter, using Facebook advertisements and TweetDeck.
In digital marketing, there are several channels, such as search engine traffic, search engine marketing, blogs, e-mail, Instagram, Facebook, YouTube, Pinterest, and so on that can be used.
Cost-Effective
Artists may save money by using digital marketing. Even the tiniest budget may be used to create a digital marketing campaign. Many marketing methods, such as writing a blog or posting your work on Instagram, Facebook, or YouTube, are completely free.
If you're a visual artist, all you have to do is create an Instagram account and post your work. You'll soon have a large following if you utilize the right hashtags and find techniques to grow your followers. This stage, though, would take at least a few months. To increase your visibility, utilize these organic tactics with minor paid marketing campaigns.
How Can Digital Marketing Benefit Artists in the Long Run?
Artists rely heavily on internet marketing to take their work to a worldwide audience. The larger the audience, the more likely it is that more people will visit an art website to learn more about the artist and their work. Many of them are likely to purchase works of art. However, this does not occur immediately when an artist begins using internet promotion.
Digital marketing is a time-consuming procedure, as it takes several months for clients to visit the website and make a purchase. Potential customers must first gain trust in the artist via several levels of promotion.
As a result, promoting an artist and their work on social media and other online platforms takes a lot of time and effort. While implementing digital marketing techniques, you must remain cool.
The artist should work hard to establish a positive internet reputation across several platforms. And it takes months to do so. However, it pays off in the long term. When an artist's reputation is well-established, it forms the foundation for cultivating a devoted following.
Build Trust And Connection
You may effortlessly connect with your target art customers and engage them with your fresh creative ideas via digital marketing. This contributes to gaining their trust. They'll eventually become one of your most devoted customers. Simply be more open about your artistic creations and share your thoughts with others.
Conclusion
For artists, there is a learning curve when it comes to digital marketing. Even while the outcomes are faster than traditional marketing methods, they are not instantaneous. Digital marketing may certainly help you gain awareness quickly. However, certain human processes have a built-in timeframe.
Building audience trust is one of these methods. When a buyer discovers an artist for the first time, it takes time for them to trust and feel secure purchasing their work of art. To establish a market reputation, the artist must continually create excellent work.
On any digital site, establishing an artist's reputation might take months. This reputation may take some time to establish, but once it does, it becomes much easier to market your work and get buyers. Your website traffic will grow at this point, and your social media profiles will swiftly gain followers.
Artists can use digital marketing to develop their personal brand in the art industry. Once you've established your unique brand, you'll find that you don't need to use promotional strategies as much, and clients will approach you to buy your artwork on their own.
If you are an artist or a local business struggling to get online traffic and reach out to a new audience, SocialJack Media can help you improve your online presence by making it simpler for customers to locate and trust your company.