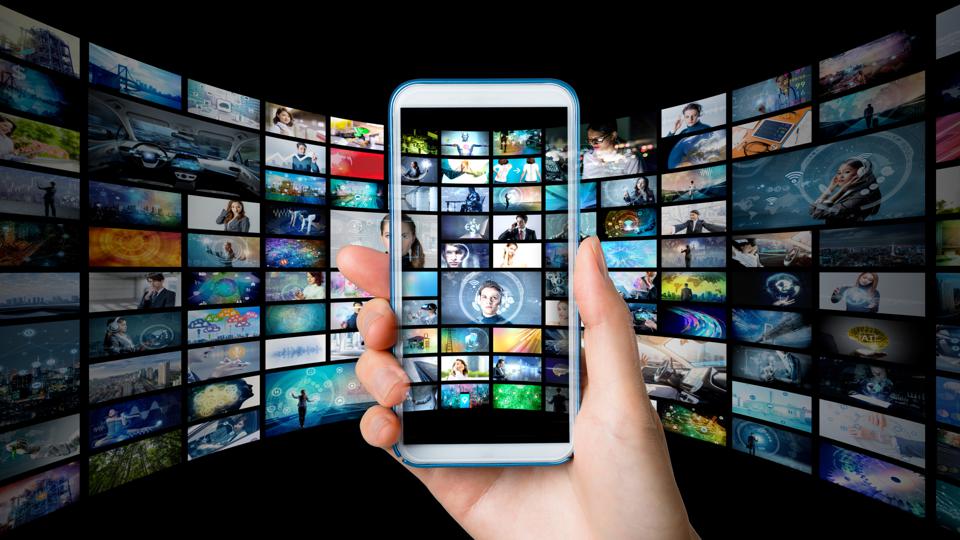 Streaming TV advertising is not exactly like the ads you may see on traditional linear television. It is advertising that runs within TV content watched through an internet-connected device. These streaming service ads will appear either before or during streaming TV content found on ad-supported networks and apps.
Netflix may be the first streaming channel that comes to mind if we think of content that does not feature ads, but it's not the same with all channels. There are many ad-supported channels that are growing in popularity. In fact, 45% of viewers prefer to watch ads rather than pay for a subscription to watch ad-free content.
Streaming TV has already made its presence felt in the digital advertising block, with an increasing number of brands adding the medium to their advertising efforts.
Streaming TV is an appealing and effective way of engaging a new generation of TV audiences since it offers advertisers precise targeting and measurement capabilities. So, it's a win-win option for both sides. OTT has the ability to run on multiple devices ranging from Smart TVs, gaming consoles, Apple TV, Roku, and Amazon Fire TV to Chromecast, giving advertisers the ability to reach their target audience no matter where they consume content.
But again, reaching your target audience is just half the battle won; it is of the utmost importance to create high-quality advertisements for your target audience.
Some Streaming TV Advertising Tips
To increase ad quality, make sure to include your brand's logo and create ads in varying lengths to ensure you are not missing quality users because of inventory availability.
Make sure to include your website address and phone number and leave a clear message about the products or services you are promoting.
When it comes to running on specific inventory, like Hulu, for example, remember to check if they have their own specific creative requirements, as this is often the case.
Advantages of Streaming TV Advertising
Brand Exposure
When you use the full power of OTT to gain brand exposure, a single commercial has the potential to be viewed with an estimated 1.94 co-viewing rate compared to traditional linear TV, which has a 1.86 co-viewing rate. The best part is you are only charged on a 1-to-1 rate!
Geographic Targeting
With streaming TV advertising, you have the unique ability to target audiences from a specific location that have already shown an interest in your brand, products, and services—an advantage traditional television advertising simply cannot provide.
Email and Purchase Receipt Retargeting
Email and purchase receipt retargeting is a powerful way to reach an audience that is interested in your products by creating custom audiences based on the subscriptions and newsletter emails users receive.
At SocialJack Media, we help you build a better and stronger online presence with the best online marketing tools and strategies available. Contact us for a free consultation, and step up your digital marketing efforts.