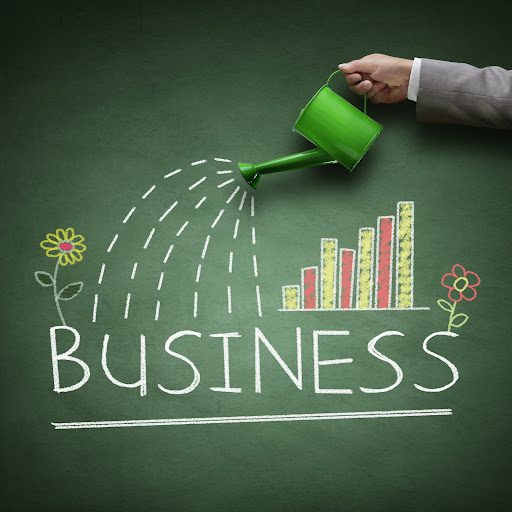 Being an independent contractor may mean you have a lot to juggle. Juggling a lot could mean less efficiency, which is why we believe in outsourcing. Outsourcing involves hiring an external party to provide a service to relieve you of some duties. Whether you choose to outsource or handle digital marketing yourself, here are some helpful tips.
Define Your Target Audience
Your target audience will be based on your product or service. If necessary, conduct market research to find out more about your primary consumers and how to capture new consumers.
Invest in Digital Advertising
The goal of any business is to make sales. One way to improve sales is through digital advertising. Through digital advertising, you will be able to increase engagement with customers and increase conversions.
Register on Different Social Media Platforms
58.4% of the world population is on social media, and the average daily use is roughly two hours. Therefore, to reach this large, engaged audience on social media, it is essential to increase your online visibility by signing up to Facebook, Instagram, Pinterest, and other common social media platforms. When signing up, ensure you use consistent names and pictures across all platforms for credibility.
Create a Website
Gone are the days people used to rely on the yellow pages for information about a business. Nowadays, when customers need to learn more about your business, they'll check your website. Ensure your website is easy to maneuver, responsive, and inviting. When creating content for your business, take advantage of keywords that relate to your business and use relevant ones within your content. Doing so will help you boost your website's search engine ranking and increase your visibility online.
Welcome Feedback on Your Platforms
Create a section on your website where customers can provide feedback about your services. People like to be heard, so it's vital to give people a platform where they can express their views. Respond to clients' complaints, compliments, and suggestions. Creating open communication channels will build trust between you and your customers. Consequently, creating open communication channels may turn prospective customers into buying ones.
Create High-Quality Photos and Video
It's essential to invest in quality content for your website and social media platforms. Pictures speak a thousand words. Hence the better the quality, the more significant the impact. Ensure you create high-quality content across all your platforms. If you can't, consider outsourcing the service to a professional marketing agency, like SocialJack Media.
Create High-Quality Written Content
While great photos and content are integral to the success of your business, visuals can't stand alone without high-quality written content. Ensure your written content is compelling, coherent, and easy to understand.
Connect With Influencers
An influencer is a social media user with a large following. They often advertise for different businesses. As an independent contractor, find one related to your products or services. Then, partner with the influencer to reach a new audience
Reach Out to Socialjack Media, NJ, Today
At SocialJack Media, New Jersey, our goal is to create, enhance, and maintain our clients' digital presence. Our primary focus is website design and maintenance, search engine optimization, advertising, and strategy. Reach us today, and let us kickstart your online transformation.