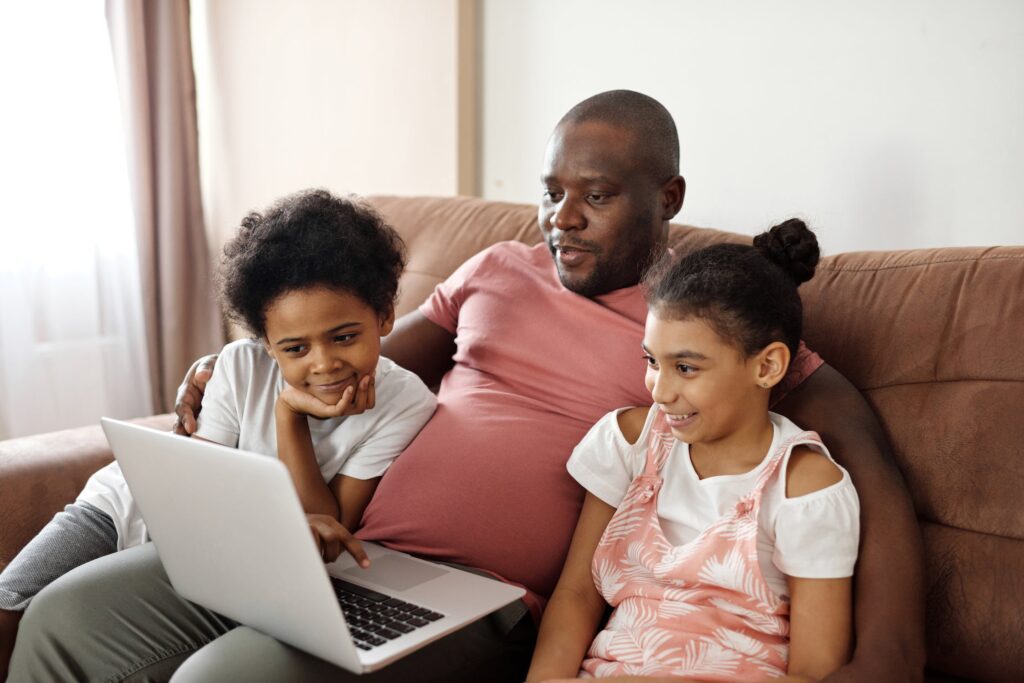 "Content is king" is a common phrase in marketing. This also holds true for streaming services. High-quality content is what keeps customers engaged, and therefore, it's vital that brands create content frequently and consistently. When a new season of a binge-worthy series is introduced, daily active users (DAUs) and streaming sessions increase dramatically.
Is Good Quality Content Mandatory for Avoiding Streaming Cancellations?
If statistics are to be believed, it's clear that consumers worldwide are interested in a high-quality viewing experience. And undoubtedly, good quality content is the only cure for avoiding streaming cancellations. But with so many options for streaming, consumers usually find themselves jumping from one service to another.
Whether it's an old favorite or a new series that just dropped, binge-worthy content is the lifeblood of streaming services. Even the most popular content needs a comprehensive engagement strategy to maintain long-term success in an increasingly crowded streaming space. Developing that strategy requires a mix of personalization, artificial intelligence (AI), machine learning (ML), and well-timed messaging.
Benefits of Delivering a Quality Viewing Experience
Advertisers rely on consumers spending a significant amount of time on your platform watching content. The higher the quality of that content, the more influence an advert will have. High-quality shows that have large amounts of capital invested in the production have been proven to attract more viewers. Take, for example, Netflix, which recently revealed that over 76 million people had watched the Witcher, a television series with a production budget estimated at over $80 million. The Witcher was filmed in Ultra HD 4k quality, signaling a vested interest in image quality for the creators and viewers alike.
Not Just Quality but Creativity & Overall Experience is the Cure for Streaming Cancellations!
However, it's not just the quality or the creative content itself that dictates viewership. It's the overall viewing experience that is actually the cure for streaming cancellations. Every stage of development impacts the bottom line for content creators, broadcasters, and advertisers. Viewership increases with better creative media as well as consistent video compression, reliable streaming, and clear images. Conversely, a quality issue at any stage of development can negatively impact the final video for the end-viewer, adversely affecting viewership and ad revenue.
What Can Broadcasters Do to Attract Viewers and Advertisers and Avoid Streaming Cancellations?
To keep up with the technological progress and deliver an optimum viewing experience, broadcasters must ensure that high-quality video streams are transmitted throughout their distribution networks, satellite, cable, IPTV, Digital Terrestrial Television, or Over-The-Top. And above all, good quality content is a must to stay in the competition.
Streaming of Original and Exclusive Content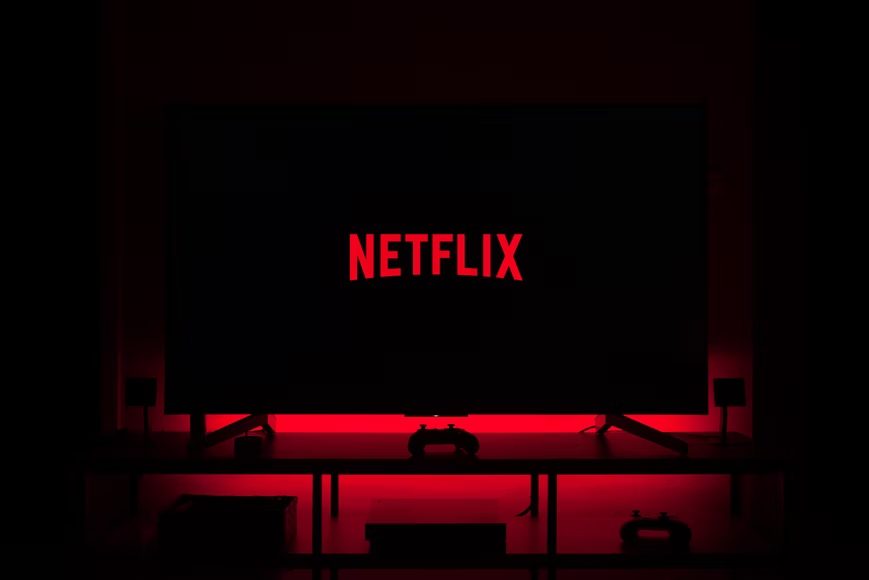 Originals are a big deal in streaming. Netflix releases around ten new original titles per week these days, but most other streaming services might release just a few each month.
Originals do cost a lot of money, and Netflix burned billions in cash over the past decade as it ramped up its original productions to reach their current level. Similarly, Walt Disney and Warner Bros. Discovery have plans for Disney+ and HBO Max, respectively, to invest billions in cash for the first few years as they work to grow their content libraries and attract subscribers.
Despite releasing dozens of new original titles every quarter, many analysts are of the opinion that Netflix still isn't making enough. Indeed, after watching a new series or film, customers might just move on to the next show that catches their eye. If this new piece of entertainment is not on one of the streaming services they currently subscribe to, they will just choose the one with what they need. This is how competitive the industry is. But nevertheless, Netflix's productions far outnumber those of the competition.
Frequency of Content Releases Should Not Be Too Far Apart
Some consumers may be frustrated by the slow pace of releases on some streaming services. If service providers wish to keep their audiences engaged, they need to release new episodes of their originals on a weekly basis in order to keep subscribers from canceling. But consumers may also just end up waiting to subscribe until they can binge a series.
Viewers might watch a series as it comes out but then find out the next interesting release is months away and jump to a different subscriber. This is a challenge for the newer streaming services, which are working to establish a library of tentpole series they can hang their hat on. Half-a-dozen popular series spaced out to release throughout the year could keep many households subscribed year-round.
Do Not Make It Too Expensive
Netflix has increased its price on a near-annual basis over the last few years, with its most popular plan climbing from $7.99 per month to $15.49. The most recent price hike makes it the most expensive subscription video on demand (SVOD) service in the U.S. market. HBO Max, at $15 per month, isn't cheap either. Meanwhile, Disney has managed to keep its pricing very competitive at just $7.99 per month for Disney+.
Streaming services need to balance how many subscribers they're bringing in with how much they charge each month, which also dictates how much they can afford to spend on content.
Some households may find it challenging to get enough value out of their monthly subscription fee. For streaming services to keep raising prices, they'll need to prove their value. If they don't, subscribers will flee to lower-priced competitors.
Many streaming services have turned to advertising to supplement the subscription price. HBO Max started offering an ad-supported tier last year, and Disney is planning to offer a cheaper ad-supported version of Disney+ in the U.S. later this year before expanding the offer globally.
What It Means for Investors
Investors who are spending heavily on streaming services should pay attention to how management is addressing the above concerns.
Disney+ has kept its prices low, and it looks like the platform is planning to maintain that pricing, although with an ad-supported tier. Meanwhile, it's continuing to ramp up its content production and licensed library. Though Netflix disappointed investors with its net subscriber additions last quarter, it stands head and shoulders above the competition with its cadence of original releases. And despite the recent price hike, it still provides good value for most subscribers.
SocialJack Media is a Digital Marketing Agency which provides creative and custom-built marketing solutions to help small to medium-sized businesses grow and flourish. We have an experienced and innovative team who can offer the best digital strategies to promote your brand and help you dominate the industry. Get in touch to learn more!