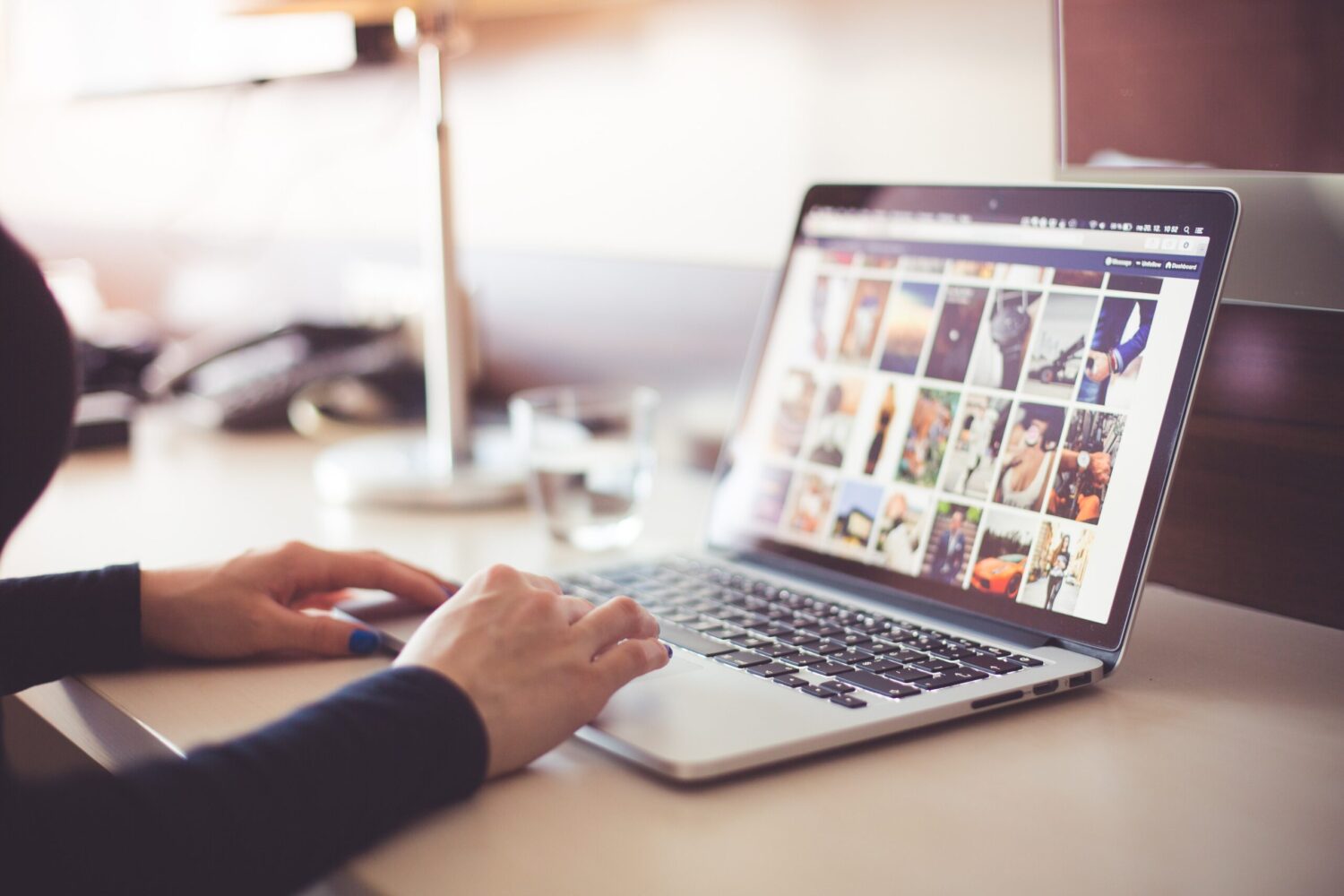 The nature of work is changing in the modern world. People are willing to try out new services and are looking for new challenges. The market for salons and barbershops is highly competitive, and businesses must keep innovating and finding new ways to stand out from the crowd. Hence, it's safe to say the bar is constantly raised. One of the ways that this can be done is through reputation management.
The online reputation of your business can either make or break its growth. Many salon and barbershop owners just don't have time because they are constantly attending to their customers. Here is how reputation management can help your salon or barbershop achieve better growth.
Claim Your Business Listings
If you want to manage your salon's reputation effectively, one of the first things you need to do is claim your business listings. This includes listing your salon on popular directories and review sites, as well as making sure your contact information is accurate and up-to-date. By claiming your listings, you'll be able to better control what information is displayed about your salon and how it is presented to potential customers.
Additionally, claiming your listings will give you the ability to respond to reviews and comments, which can help you build a positive reputation. This will allow you to respond directly to reviews and help control the narrative around your business. It's also important to encourage customers to leave reviews, whether that's through social media, in-store signage, or email marketing.
Be Regular with Review Checks
If you own a salon, you must keep an eye on your online reputation. Checking online reviews is one way to do this. A salon's reputation is everything. Good reviews can bring in new business and keep existing customers coming back, while bad reviews can drive away potential customers. That's why it's so crucial for salons to actively manage their reputation by monitoring online reviews and responding to both positive and negative feedback.
When you check online reviews, consider both positive and negative feedback. Positive reviews can give you an idea of what your customers like about your salon, while negative reviews can help you identify areas that need improvement.
It's also essential to respond to both positive and negative reviews. You can thank customers for their positive feedback and address any concerns that are raised in negative reviews. This shows that you're paying attention to what people are saying about your salon and that you're committed to providing the best possible experience for your customers.
Promote through Social Media
One bad review can mean the difference between a steady stream of clients and a ghost town. So how do you make sure your salon's reputation is squeaky clean?
One of the best ways to do this is through social media. Posting positive reviews and testimonials from happy customers on your Facebook and Instagram pages can help to boost your salon's reputation. Make sure to tag the customers in the posts so that their friends and followers can see them.
You can also run social media ads featuring your salon's positive reviews. This is a great way to reach potential customers who might not be familiar with your business.
Ask for Feedback
This way, you can identify any areas where customers are not happy and make changes to improve their experience. Additionally, by regularly asking for feedback, you can show customers that you care about their opinion and are always looking to improve your business.
Attract through Your Work Pictures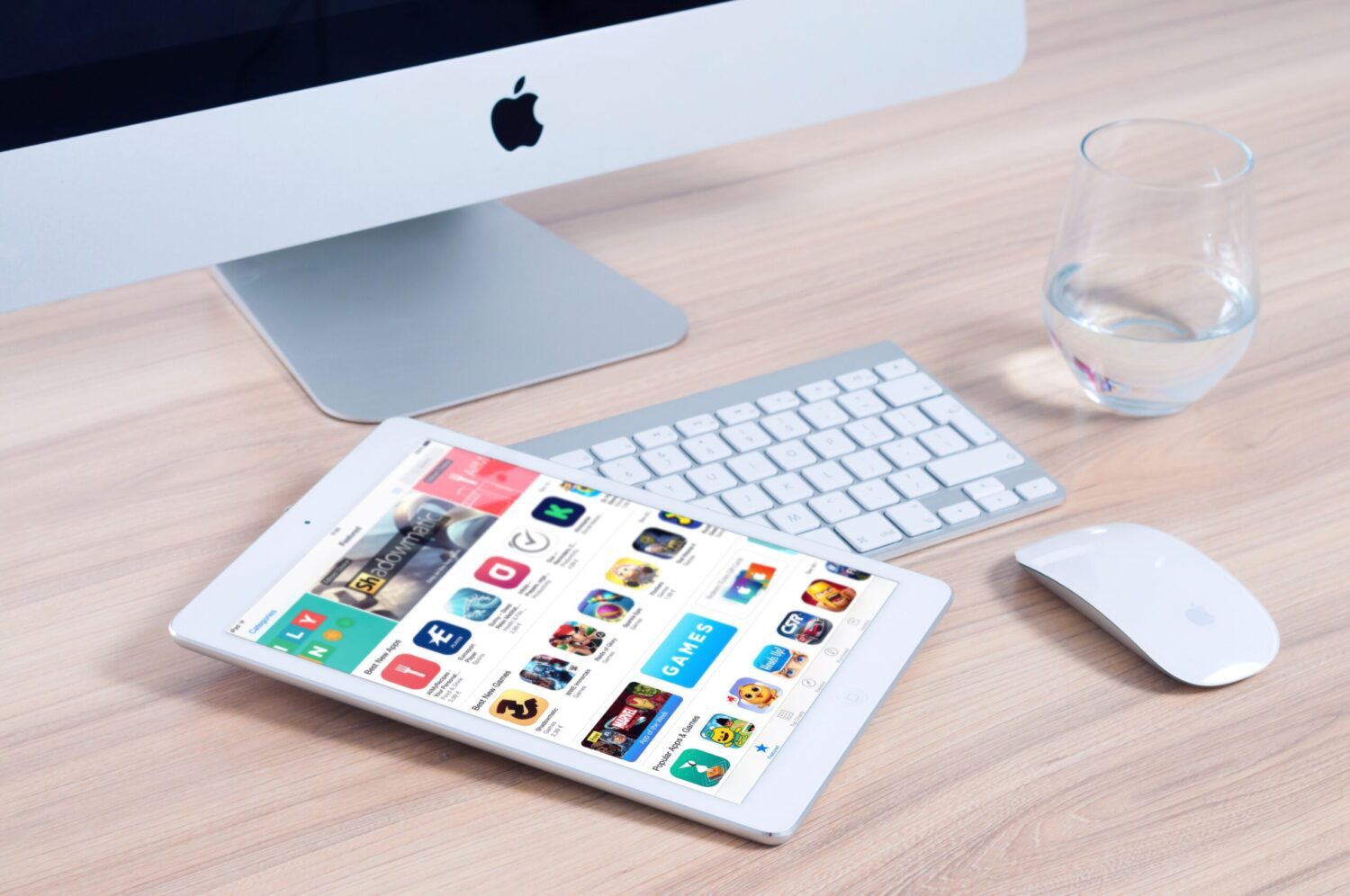 It's best to capture high-quality pictures of your work and post them on social media and on your website. This will give potential clients a great idea of the type of work you do and will help them make an informed decision about whether or not to book an appointment with you.
This will attract others, display what you are capable of, and help to build trust. It's vital to post the finest pictures that accurately represent the work you do.
Track Your Business Mentions
You can track your salon's performance online using a simple Google Alert or by using a more sophisticated reputation management tool. By tracking your business mentions, you can quickly identify any negative reviews or feedback and take action to mitigate them. You can also use this information to track your overall online reputation and see how your salon is perceived by the public.
By taking this step, you can proactively manage your salon's reputation and ensure that potential customers are seeing the best reviews of your business.
Improve Google My Business ranking
If you want to improve your salon's Google my business ranking, here are a few tips to follow:
Make sure your business information is accurate and up-to-date. This includes your business hours, contact information, and location.
Encourage your customers to leave reviews on your Google my business page. The more positive reviews you have, the higher your ranking will be.
Make use of Google My Business posts. These posts appear in the knowledge panel on the right-hand side of a Google search. Use them to promote special offers or events that you're running at your salon.
Keep an eye on your competitors' Google my business pages. See what they're doing right and try to replicate their success. Competitors are the best teachers!
Online reputation management is one of the best tools that firms can use to grow their businesses. The best part is that it doesn't really matter what business you are in, reputation management can help you succeed in any sector. By following these tips, you will become a name that strikes every mind in your locality. SocialJack Media can help boost your business growth through effective reputation management. Contact Us to learn more.