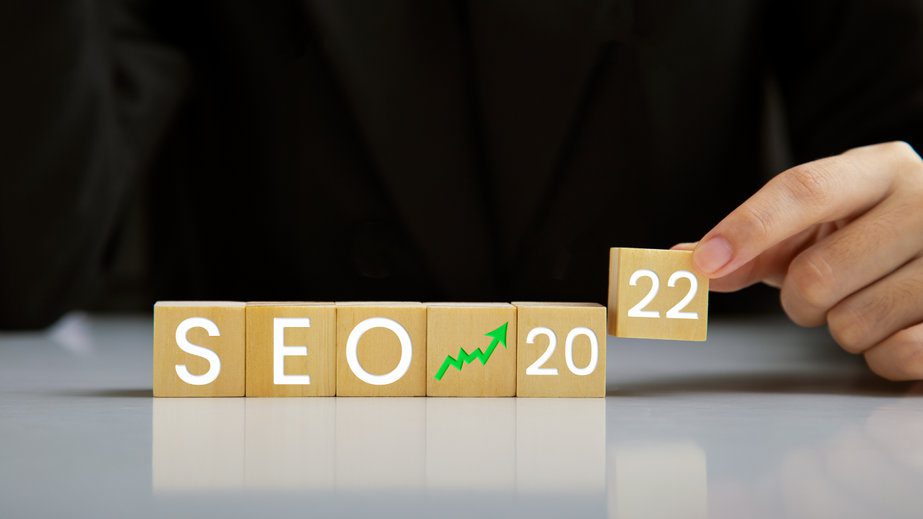 As troubled as people are by the frequent algorithm changes of Instagram and Google, the SEO industry is equally unpredictable with its constantly updating trends. While many SEO trends are speculation-based, they are also partially data-driven. While several old algorithm and SEO trends are slowly disappearing, few are here to stay. Let's look at some of the latest SEO trends and algorithm changes.
1.   Content quality
What has been named the 'site-wide content quality effect' is one of the key SEO trends in 2022. Since a lot of websites are producing short-term SEO content, it has led to an excess of duplication of content on the World Wide Web. Therefore Google has started excluding sites that indulge in short-term SEO efforts. The quality of content has to be unique as well as authentic.
2.   Focus on unique imagery
One of the emerging trends that have led to significant algorithm changes on social media apps and webpages is the shift in people's consumption to more image-based content. This user behavior will soon make sites with stock images redundant, as tastes have shifted to more lifelike and authentic visuals. And more than that, video content is in high demand.
3.   Automation
SEO professionals worldwide are seeking additional training in computer languages, leading to increased automation. Research, audits, technical analysis will be fully automated in several industries in the near future. Owing to automation, common SEO errors can now be easily avoided. SEO experts investing in more automation is a widely observable trend these days.
4.   Enhancing mobile browsing experience
As per the algorithm changes by Google and the launch of mobile-first indexing in 2019, websites with a better mobile page experience will tend to rank higher on search engine results. Google has, in fact, introduced more sophisticated tools to enhance mobile web pages. Your website's mobile-friendliness will be directly proportional to your search rankings, as Google now considers the mobile version of a site the primary version instead of the web one.
5.   Focus on sustainability
Sustainability is not just a trending catchphrase anymore. It is a quickly emerging trend across almost all industries. Long-term sustainable strategies are what SEO professionals would soon be shifting to. Being able to display your corporate social responsibility as a brand will significantly add to your business's merit in the future.
6.   Long-form will improve SERPs
Long-form content has enjoyed its reputation for quite a while, and it is not going away anytime soon. As per the latest SEO trends, pieces with a word count of more than 3000 will attract thrice as much traffic and four times the number of shares.
While keeping up with the latest SEO trends and understanding and adapting to the changes in algorithms can often be highly challenging, our team at SocialJack Media can help you drive better results. You can set up a free consultation session to get better insights into our digital marketing and website publishing services. Contact us today to get started.